Most Expensive Snowboards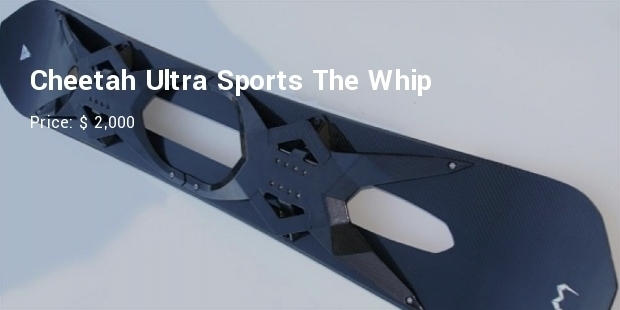 Snowboarding is a hobby and a privilege for the rich and well to do people. However, some of the snowboards and snow riding equipments present in the market would make anyone feel good about the price of the normal snowboard and the money they spent over it.
A normal person would buy one at around $ 200 to $ 400. However, this list of most expensive snowboards sold would certainly make you feel better at your decision of buying that one. Read on and just imagine you have loads of money even if you do not.
1. Burton experimental prototype :- $ 31,313.13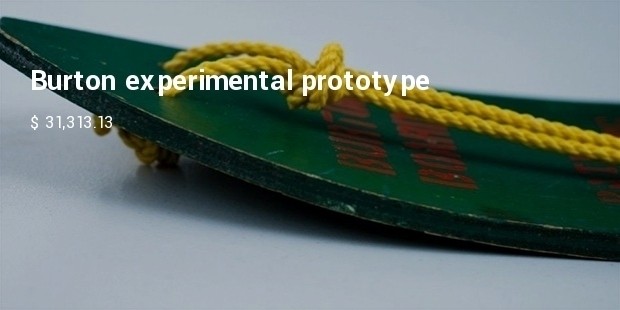 Burton is a company known for having antique keyboards and their BB1 Londonderry is another one in the list. Build between 1978 and 1979, the board has never touched the snow and was hand crafted in Londonderry.
2. Burton black widow :- Price: $ 11,732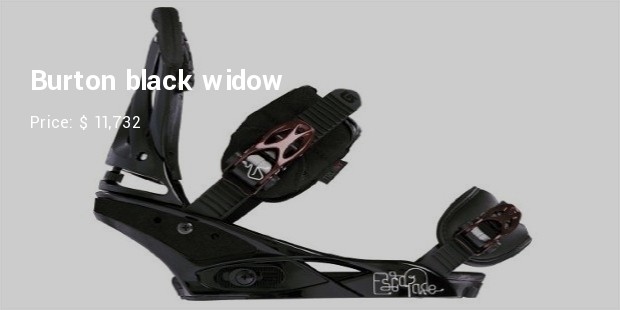 Another snowboard from burton makes it to the list as it was ridden by Burton rider Bob Navak. He has also signed on it making it more precious and exclusive one. The burton boards were only made for their riders and the no was seven.
3. Burton BB1 Londonderry :- Price: $ 11,211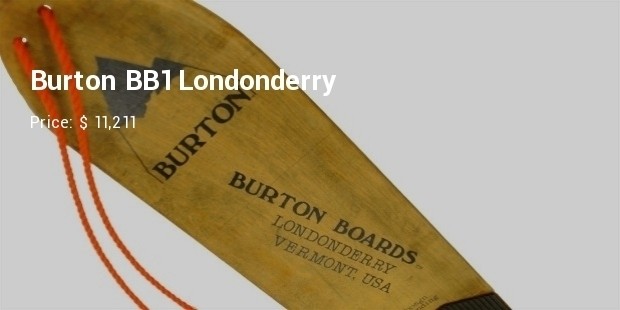 BB1 Londonderry was just another antique snowboard listed and later on created by the Burton Company. Although it was built between 1978 and 1979 and specially hand crafted, it has never been used on snow.
4. Miura Tekila :- Price: $ 3,400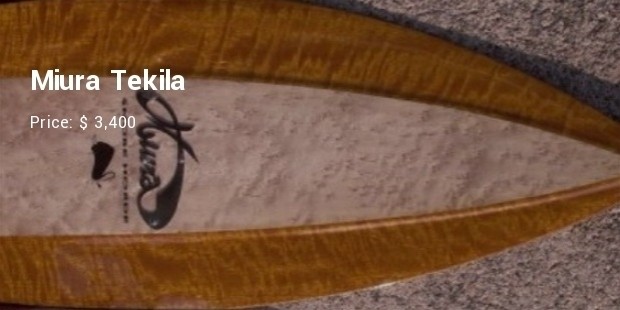 This snowboard is a marvel in its type as it has been designed by the very versatile and legendary snowboard designer, Olivier Miura. It is more of a prototype and not really found since its idea was announced but it surely makes it to the list because of the crafter's name.
5. Cheetah Ultra Sports The Whip :- Price: $ 2,000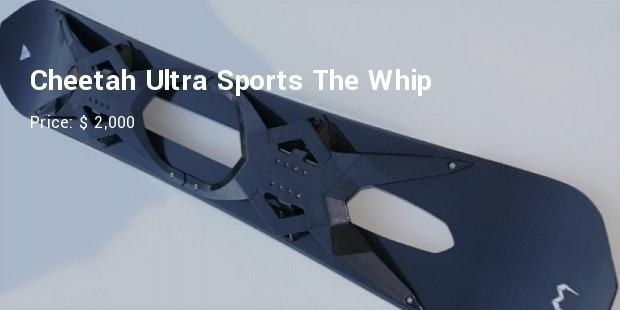 6. Palmer Platinum LE :- Price: $ 1900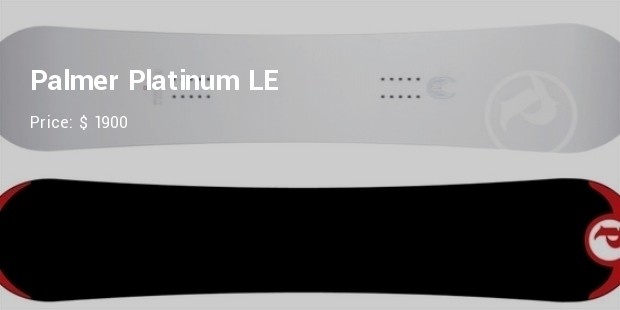 7. Pogo Maverick Powdergun :- Price: $ 1,765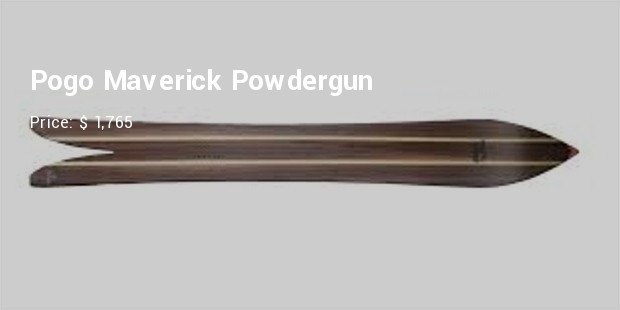 8. Endeavor Archetype :- Price: $ 1,700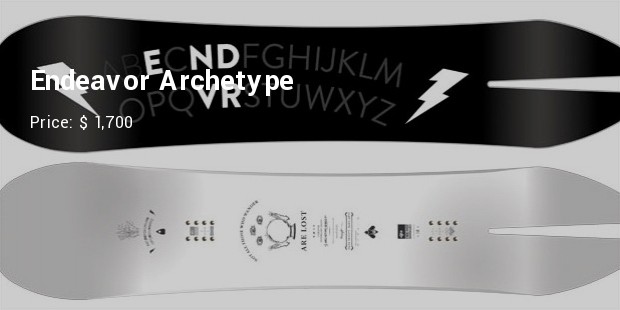 9. Pogo Wingergun 205 :- Price: $ 1,600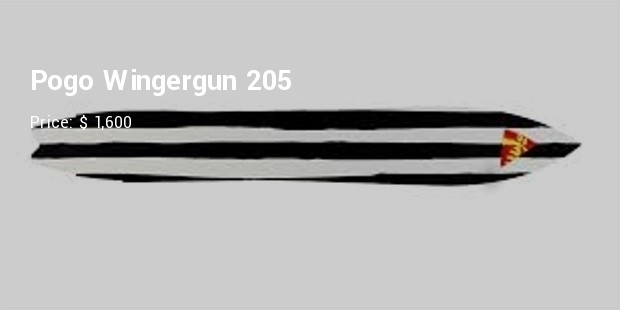 10. Boheme Swallow :- Price: $ 1,400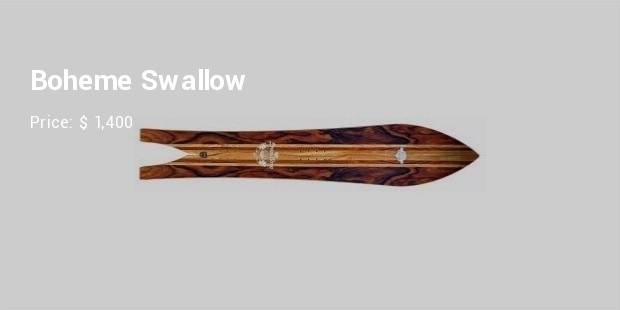 Thus, the snowboards are great to look at and even greater to possess but only if you are a millionaire or a professional snowboarder who is sponsored to snowboard.

Want to Be Successful?
Learn Secrets from People Who Already Made It
Please enter valid Email