Most Expensive Drum Sets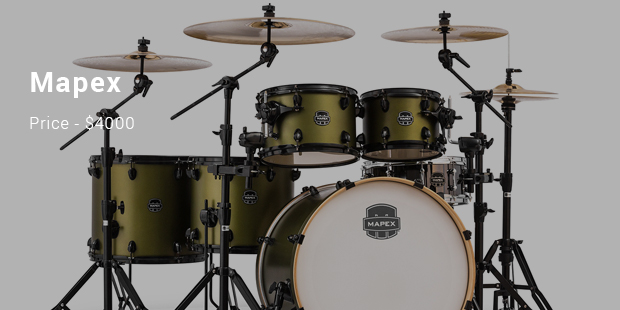 When it comes to purchasing the world's most musical instruments, particularly drum sets, many aspects are put into consideration. It is important to know how a good drumset looks like as well as how it sounds. Many drumsets differ in prices depending on the manufacturers, features, quality of material and additional parts that enhance sound quality.
Knowing what price to pay for which set of drums is tricky and if you want a top notch quality, then you must be ready to spend. Remember quality goes hand in hand with durability and remains the number one factor to consider when buying the most expensive drum sets.
1. DW Timeless Timber Romanian River Oak 6-Piece Shell Pack - $7999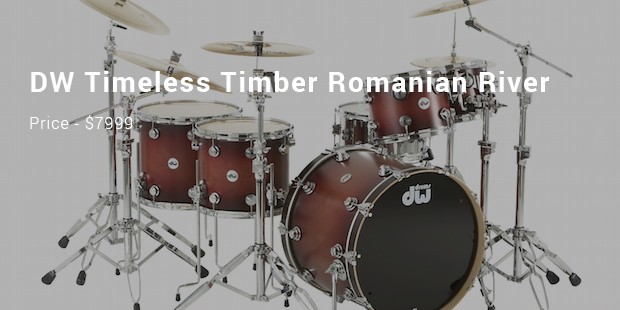 This drum set is made of a 1500 years old oak wood. These high-quality timber are sourced from Romania's Olt River that suckles into Danube and finally into Black Sea.
DW Timeless Timer River Oak sounds are basically warm and highly musical. It is coated with vintage bronze hardware and well-found on salient lux leather bass hoops. The ordinary satin varnish finishing offers this drum set of classy and expensive elegance.
2. Sonor JF-SSE-11-NEWPORT Beech Matte Walnut Veneer 4-Piece Shell Pack - $7537.50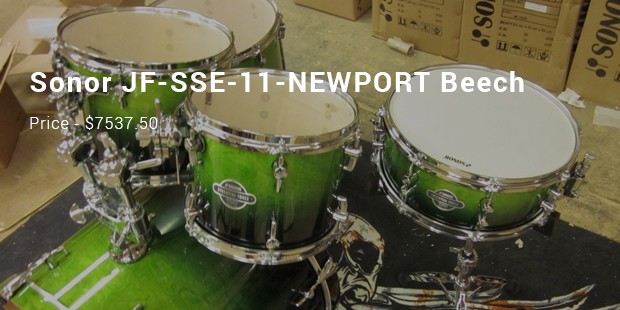 Sonor is a cross plastic-coated drum set that has superior and exceptionally strong frame. It produces spectacular and sonically pleasing tone. There are only 50 sets of these drums in the whole and boasts of its limited edition made in Germany.
It features layer beech shell polished by non-glossy finish, controlled decay and sustenance ability. It has a Total Acoustic Resonance mounting system enhancing pure tone as well as unlimited tuning ranges.
3. Premier Series Elite H289962QAPF 6-Piece Drum Set, Apple Sparkle Fade - $6016.29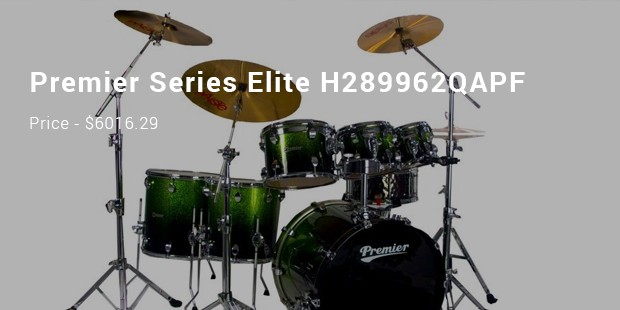 It is a premier flagship drum set, a conclusion of a historic fabrication traversing major moves in the modern popular music. It is made of high-quality materials designed to produce musical sounds. It is polished with vibrant wood grain varnishes and shiny sparkles. Each of its toms is fitted with low profile die-cast pair creating a further focus on the tone.
4. Mapex - $4,000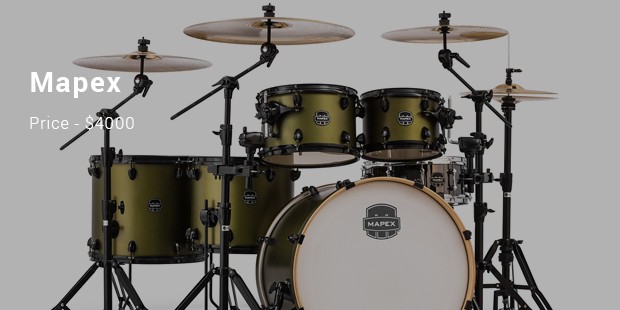 5. Ludwig - $760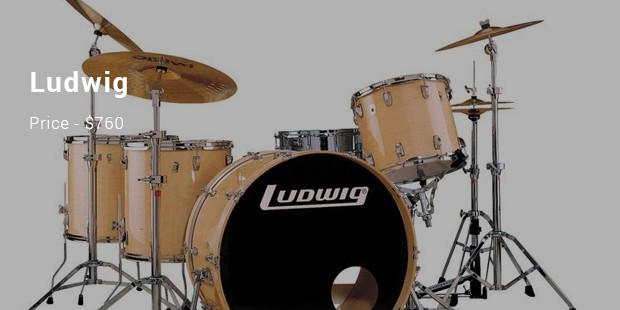 The most expensive drum set might just cost you more than you are willing to spend. Compare the different qualities from various manufacturers as well as parts and features. Materials that lasts longer have high dependability and so should your drum set be. Buying the most expensive drum set means getting the top choice and the topmost quality.
Want to Be Successful?
Learn Secrets from People Who Already Made It
Please enter valid Email