Most Expensive Louis Vuitton Items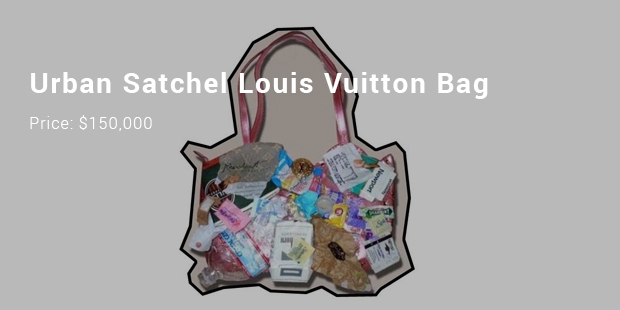 Founded by Louis Vuitton in the year 1854 makes a variety of products- leather goods, luxury trunks watches, shoes, jewelry books sunglasses etc.
From 2006 to 2012 this brand was regarded as the most luxurious one. In the year 2012 its valuation was US $25.9 billion. Following are the most expensive Louis Vuitton items in the world.
1. Steiff Louis Vuitton Teddy Bear - $2.1 Million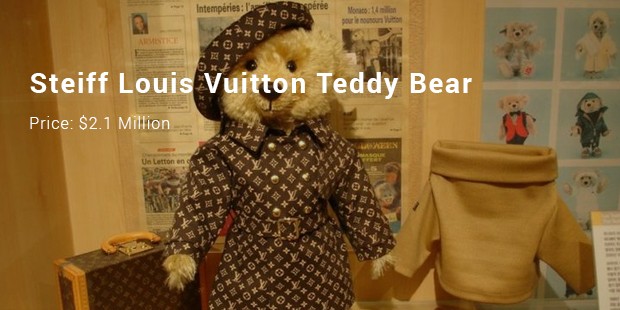 Steiff bears are known to be the most expensive bears in the world. According to the Guinness book of world record the most expensive teddy bears ever sold was this in 2000 in Monaco. This brand sells the most collectable bears in the world.
2. Luxury Trunk - $170,000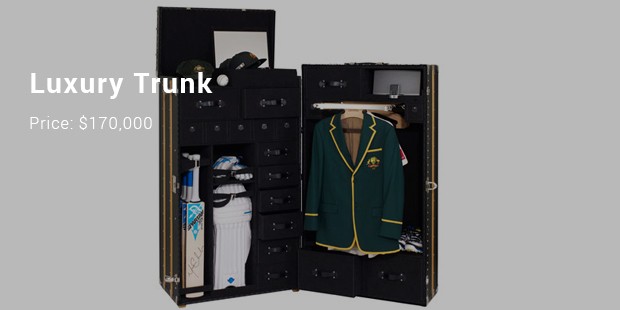 This trunk has a canvas case and was custom made for the Australia player Michael Clarke, Michel Clarke designed it. This trunk can hold wine, artworks, chess sets and a teddy bear; It has a spacious compartment and was made in Paris.
3. Urban Satchel Louis Vuitton Bag - $150,000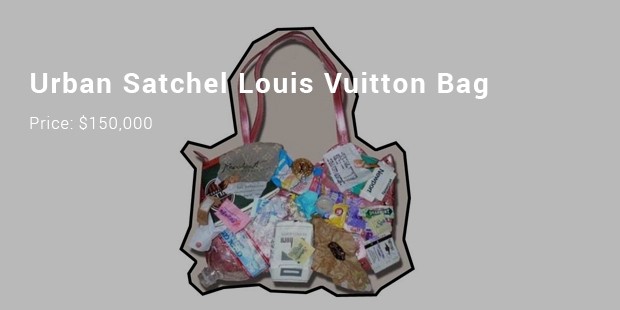 This Louis Vuitton urban satchel bag is said to be made up of finest Italian leather and was described as one of the good luxury yawn and is handmade. This bag is designed to look stylish and elegant.
4. Kusama Pumpkin Jewel Bag - $133,430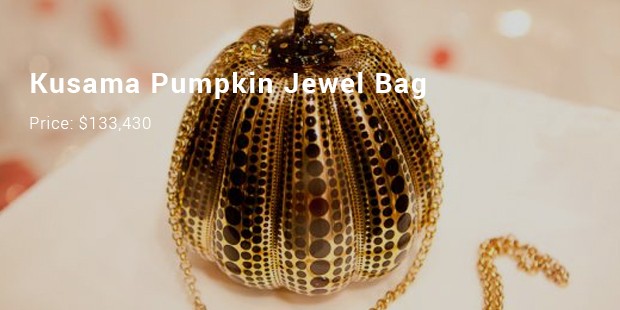 This Louis Vuitton Kusama Pumpkin Jewel Bag is most expensive bag ever made. Only 5 of this handbags were ever made. It was created by Yayoi Kusama. The bag features the pumpkin design.
5. Tribute Patchwork Women Handbag - $45,000
6. Manhattan Richelieu Men's Shoes - $10,000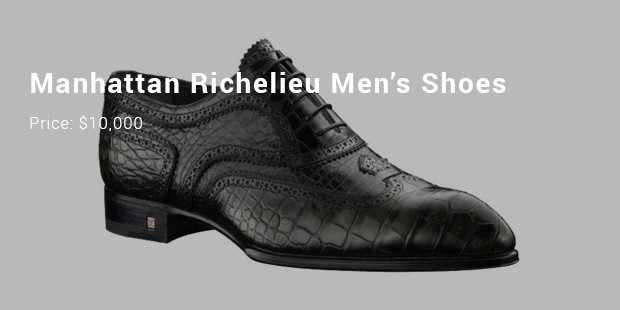 7. Vienna Minimalisa Women Shoes - $4500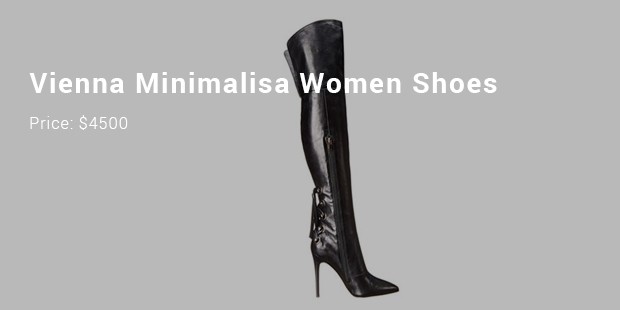 8. Lopuiss Vuitton Golf Bag - $4050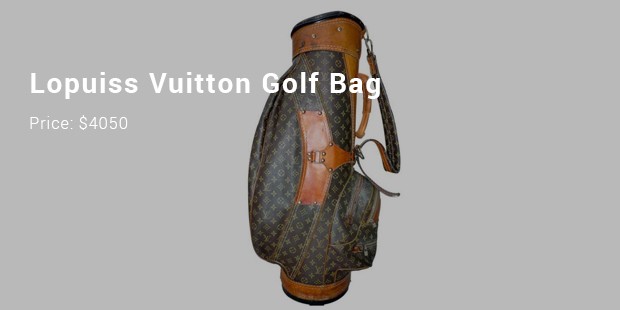 Louis Vuitton is worldly renowned brand and to own an expensive item from this brand is definitely a matter of pride. So you must not wait and grab your favorite item from the above options and flaunt it among your mates!
Want to Be Successful?
Learn Secrets from People Who Already Made It
Please enter valid Email