Most Expensive Pocket Knives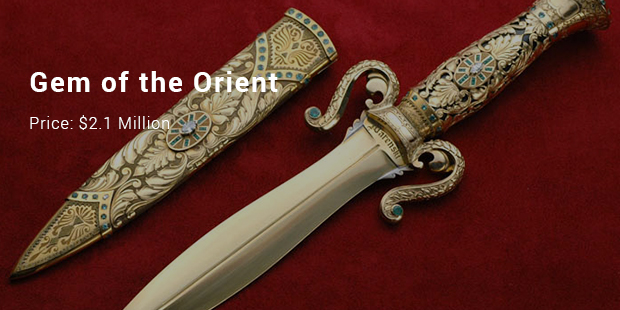 It's hard to associate the term "expensive" with pocket knives. These are regular everyday tools casually carried around everyday and hence generally do not command a high price tag.
But the most expensive pocket knives are exclusive designer pieces and it would not be enough to define them as mere knives- in fact, with a bejeweled aura in most of the cases, the luxury pocket knives also serve as treasured keepsakes- that you would love to flaunt with style before your guests. Are you curious to know more about the most expensive pocket knives? Well, here comes the list for you.
1. Gem of the Orient - $2.1 Million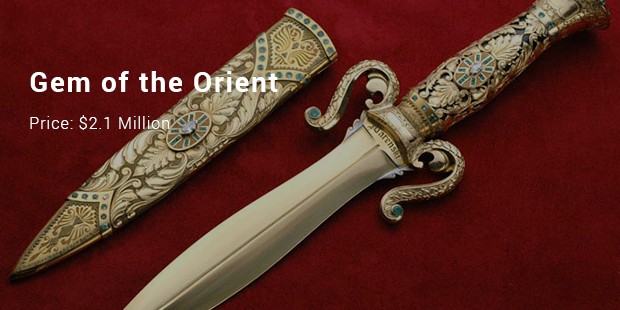 No, it does not belong to any imperial family but was designed by an American named Buster Warenski. So what makes this knife so pricey in the whole wide world? Well, the beautiful knife features 153 10k emeralds along with 9 5k diamonds.
2. Nesmuk Jahrhundert Messer – 63,280 Pound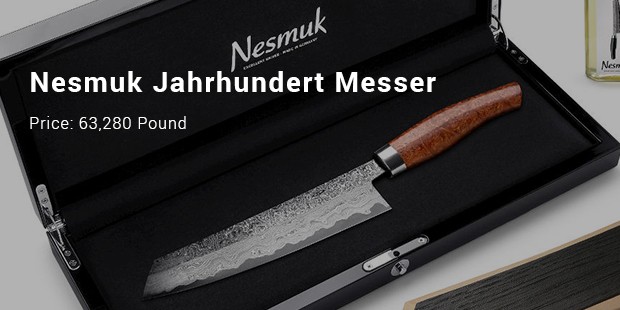 This knife has been equipped with a superb blade that is made up of 640 coatings of the rich Damascus steel & a premium cutting edge made from best carbon steel. Moreover, the knife handle has been carved out of five thousand year old vintage bog oak and this Nesmuk piece even shows a beautiful platinum collar.
3. Nesmuk Diamond studded Knife - $44,000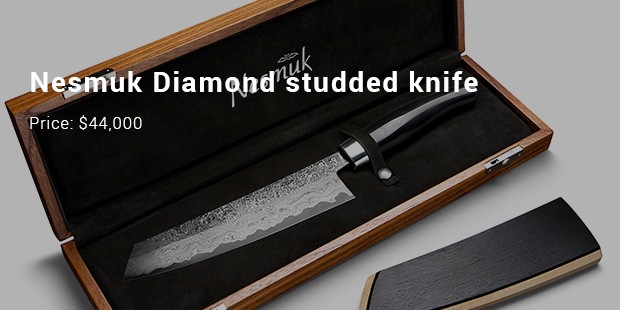 You are getting an extremely sharp knife here with Teflon or titanium blade and carbon steel blade. But the major factor that rises the price here is the handle of the knife which has been crafted with genuine silver that is further studded with 8 diamonds.
4. Searpoint Lace Knife - $25,000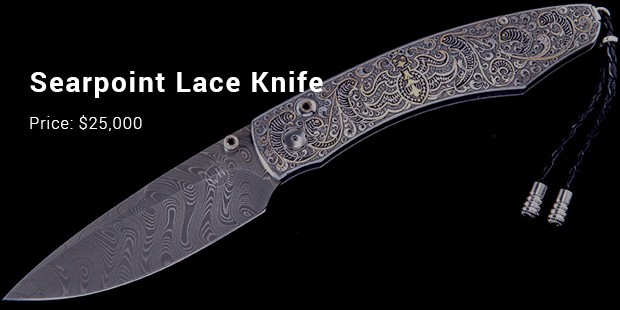 It's the most glamorous knife in the entire world given its gorgeous hand-engraved 24k gold body. The knife blade is made from Damascus Boomerang steel & the piece gets released simple just with a press on a simple button lock.
5. Monarch Steampunk Dragon Knife - $18,500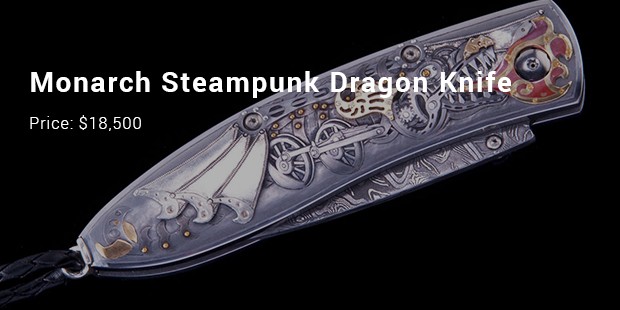 6. Gentak Makara Knife - $12,500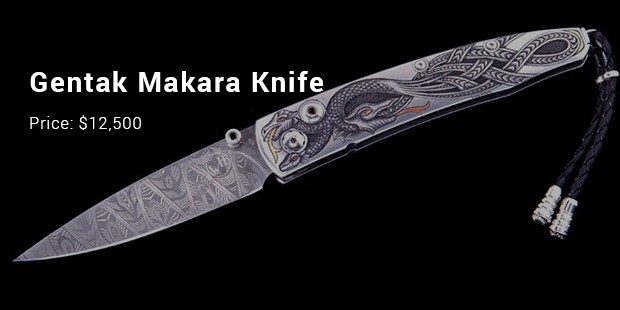 7. Black Panther Knife - $7,700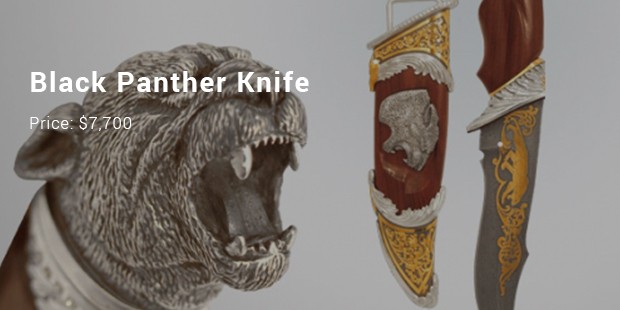 8. Nenohi Honyaki Dentokougeishi Sakimaru Takobiki with Corian Handle - $6,980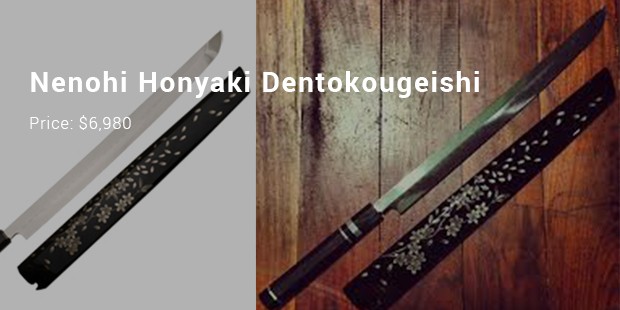 9. Lancet Ouroboros – $5,500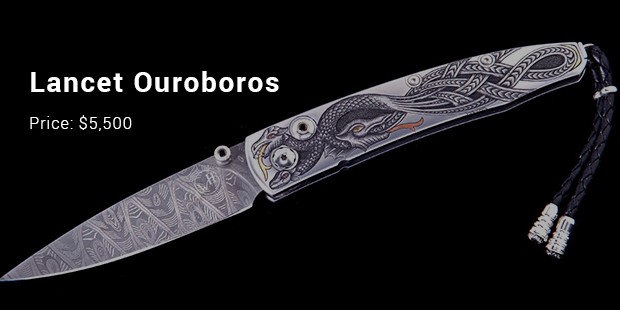 10. Yoshihiro Mizuyaki Honyaki – $5,000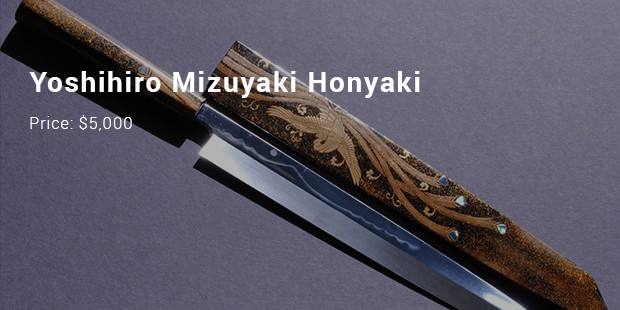 So what makes these knives so expensive? Well, as you can see these are no ordinary pocket knives. On one hand, these are designed with finest of blades with superior edge- on the other hand, it's the use of precious stones and metals that has upped the price tag.
Want to Be Successful?
Learn Secrets from People Who Already Made It
Please enter valid Email