7 Most Expensive Vegetables in the World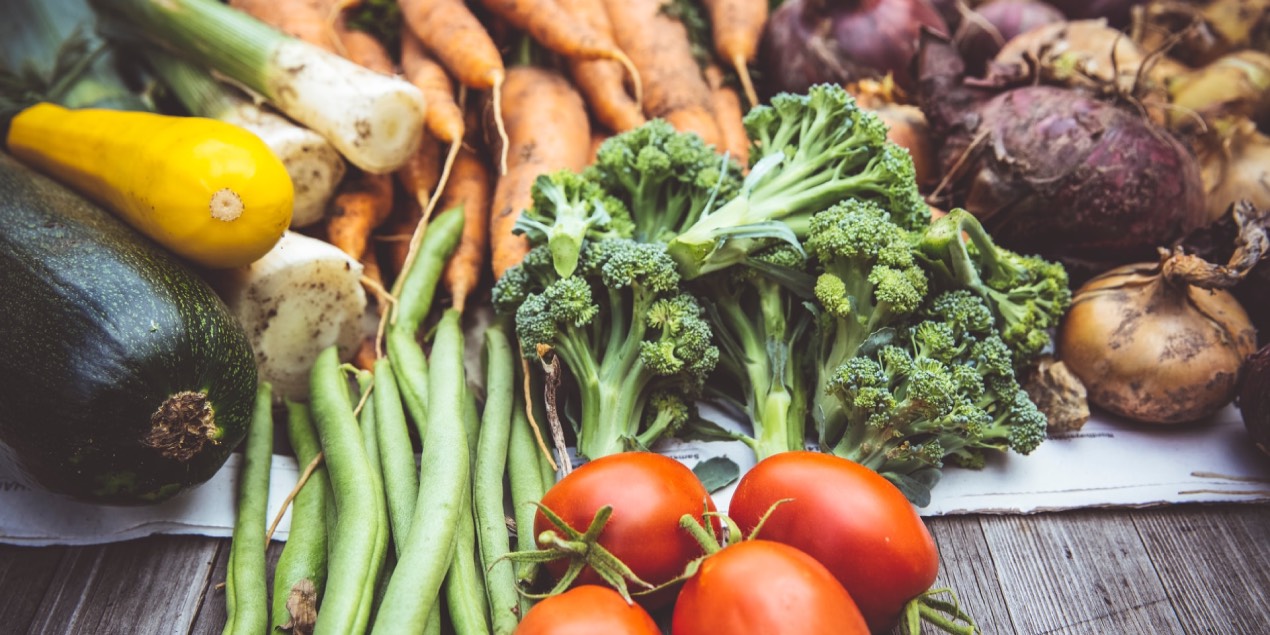 Vegetables are not just packed with nutrients that greatly benefit the human body, but are also filled with sumptuous flavors that can be cooked on their own or mixed with other ingredients. Although vegetables are mostly inexpensive, some are very pricey due to their rarity and very limited supply. Here are the seven most expensive vegetables in the world:
1. Yartsa Gunbu - $2,000 Per Ounce
A mushroom native to Tibet, the yartsa gunbu is the most expensive vegetable in the world costing around $2,000 per ounce. It features a long and skinny carrot-like appearance which is a result of a parasitic fungus growing on the bodies of ghost moth caterpillars. The fungus only grows in dead caterpillars which move into an "upright" position when they are about to die.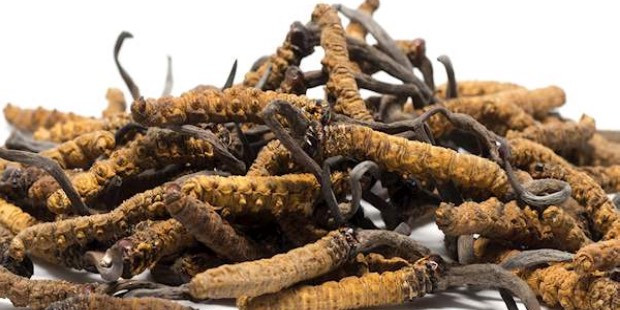 Yartsa gunbu only grows in the highest altitudes of the Himalayas (3,000 to 5,000 meters or 9,000 to 16,000 feet). Over the centuries, the mushroom has been identified as a symbol of power and sexuality with ancient texts somewhat revealing it as a form of aphrodisiac. With this, it has also been dubbed as the "Himalayan Viagra".
2. Hop Shoots - $426 Per Pound
Although they go by different names, hop shoots remain as one of the most expensive vegetables money can buy. They grow in a plant called a "Hop" and need to be picked by hand due to their very small sizes. What makes these kale-like vegetables very pricey (around $426 per pound) is the amount of time and patience needed for them to be harvested.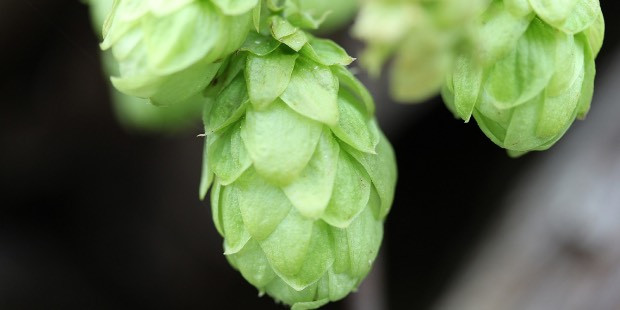 Filling a single bag will require hours of picking but potential earnings always compensate for the stress that comes with the harvest. Hops are generally used for fermentation purposes but the shoots are harvested mainly for cooking. Similar to kale, they exhibit a nutty flavor that makes them a perfect ingredient for different kinds of dishes.
3. Spanish Peas - $350 Per Pound
Only harvested in the village of Getaria in Spain's Basque region, these luxurious peas (also called "Spanish Peas") cost $350 per pound and are a favorite among Michelin chefs in the country. Jaime Burgaña runs a vegetable garden called "Aroa" where the peas are harvested.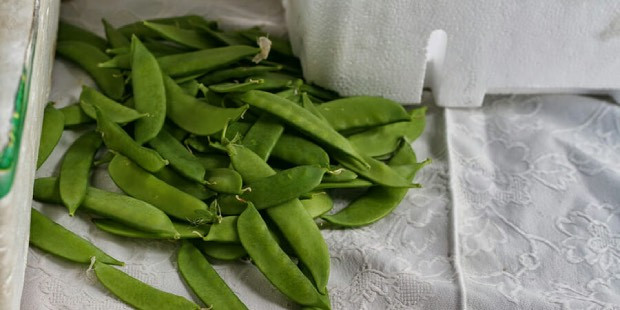 With the farm situated near the Cantabrian Sea, the location gives the peas' a very distinct flavor. Burgaña describes it as "delicate, herbaceous, and salty as well as having a sweet flavor with the water still inside when they are at their peak". Burgaña cultivates around 40 crops a year including Gernika peppers and Costa tomatoes which are unique to the area.
4. La Bonnotte Potatoes - $320 Per Pound
Potatoes are some of the cheapest vegetables out there costing around less than a dollar per pound. But it's a different story when it comes to the La Bonnotte, which is by far the most expensive potato in the world costing $320 per pound. It's fertilized by seaweed and algae which gives its spuds a unique earthy taste.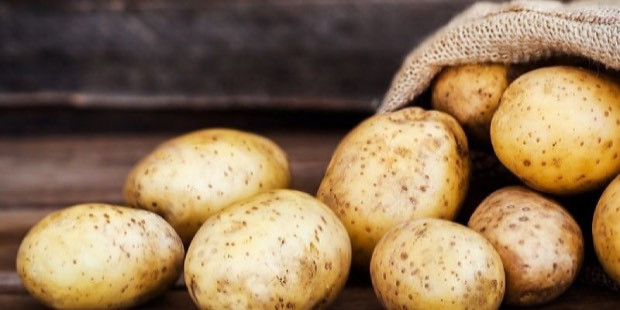 The La Bonnotte potatoes are only cultivated and harvested in Noirmoutier which is an island off the coast of Western France. Only 100 tons are produced each year wherein they are handpicked and later served in some of the country's most luxurious restaurants.
5. Wasabi Root - $73 Per Pound
Japan's homegrown condiment is well known all over the world. But fresh wasabi is rarely sold in stores and will have to be bought from suppliers or farmers themselves at a price of around $73 per pound. Depending on the location, prices may go even higher with these vegetables only harvested in Japan and some parts of Europe.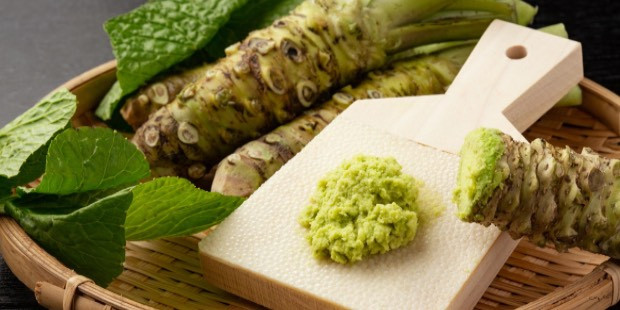 When visiting Japan, the best place to find wasabi is through dining in high-end sushi restaurants where wasabi roots are freshly grated in front of diners. It may not be cheap but the entire dining experience is surely worth the cost.
6. Asafumi Yamashita Spinach - $13 Per Pound
Born in Japan and currently residing in France, vegetable grower Asafumi Yamashita sells his own version of the popular leafy vegetables costing $13 per pound. The hefty price can be attributed to the delicate care that Yamashita puts into the planting process. He only sells the harvests to seven Michelin star chefs, some of which run high-end French restaurants L'Astrance and Le Cinq.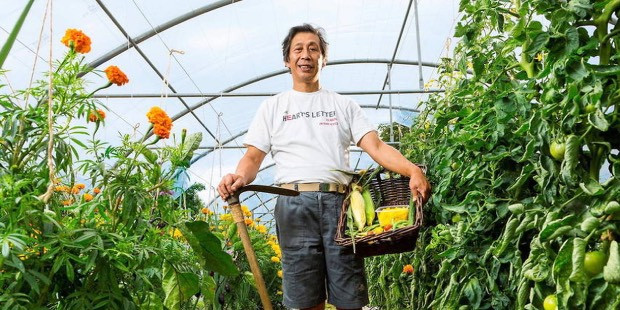 Yamashita migrated to France in the 1980s but wasn't involved with vegetable growing until he was instructed by a chef to grow vegetables unavailable in local markets. He was previously an expert in bonsai planting.
7. Pink Lettuce - $10 Per Pound
Also known as the "millennial pink lettuce" but formally named Radicchio del Veneto, pink lettuce mainly grows in the fields of Italy but recently found its way into multiple areas in the U.S. Although it isn't as expensive as the other vegetables on the list, lettuce costing $10 is a pricey purchase when most green lettuces are sold at $1 per pound.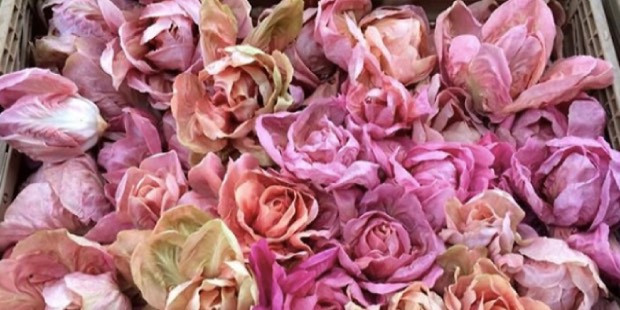 Entering American grocery stores and fresh markets in early 2017, pink lettuce exhibits a slightly bitter taste compared to popular green lettuce variants such as the green leaf, iceberg, and Romaine lettuce.
In Closing
Expensive vegetables may not be completely justified (especially when the taste is similar to the ones sold in fresh markets), but as long as there are people willing to buy them prices won't go down any time soon.
Want to Be Successful?
Learn Secrets from People Who Already Made It
Please enter valid Email