Most Expensive Laptops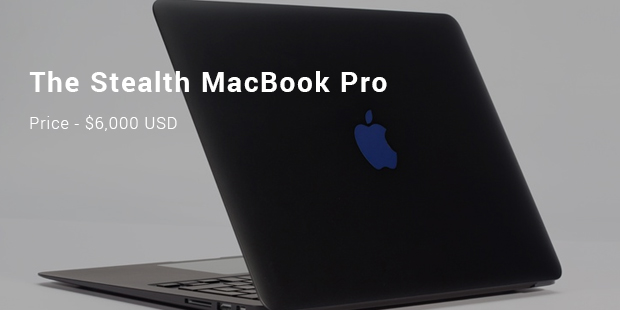 Over edges, the evolving technology has revolutionized the whole system of computing. Shiftingfrom analog to the digital platform it is crucial however, to appreciate the most current innovation of computers that has been introduced to meet our convenience. The substitutability of the laptops over the desktops presents users with possibility of conducting their business and managing other documents at the comfort of their home and work place.
Various companies are coming up with classy laptops that would boost the condition and experience of its users. To find out about these laptops let's delve into eight most expensive laptops currently manufactured.
1. The Luvaglio - $1,000,000 USD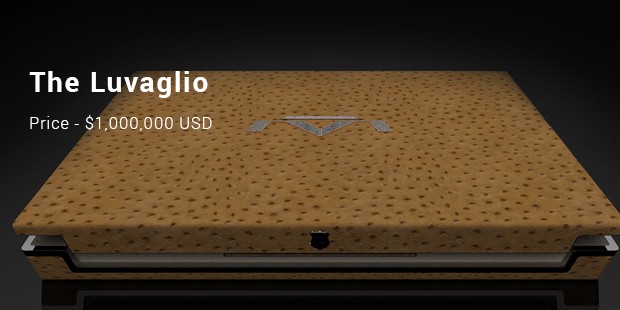 The UK based Company has unleashed a 17" LED laptop with a unique anti-reflective frown coating for brighter images. It has a 128 GB of disk space with an added functionality of USB and MP3 external ports. It has a unique dual purpose power button. It exorbitant price largely speaks of its coating with luxurious pieces of diamond and other precious stones.
2. Tulip E-Go brand diamond coated notebook - $350, 000 USD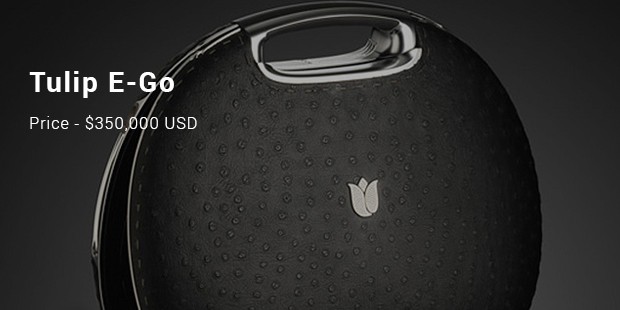 The tulip E-Go brand diamond coated notebook costs 350,000 dollars, with an exclusive solid palladium white gold plates, with finely coated diamond cuts. The magnificence of this notebook is presented by its tulip square cut ruby, with adjusted fabrics, metal and leather exchangeable to suite ones convenience. Its looks largely plays in its pricing and their casings are customized to suite its user need.
3. The sleek apple brand of MacBook Pro - $30,000 USD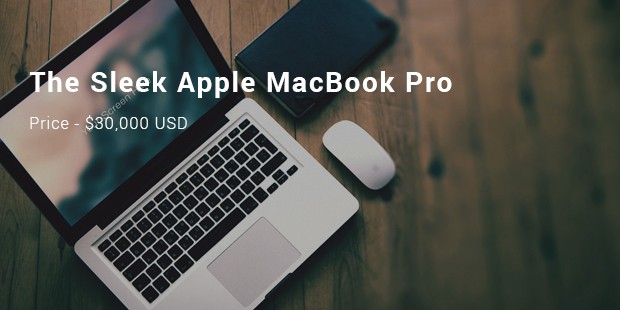 The sleek apple brand of MacBook Pro that weigh 24 karats of pure gold is the most expensive computer in the tech field today. It actually costs 30,000 USD. Besides gold, this 15" MacBook Pro is also blended with Diamonds. It components that add up to the functionality, is its 2.4Hz Intel core with a 2 duo processor and a high quality TFT display. Its robustness comes from its 4GB of 667MHz DDR2 memory, and the swift 2GB RAM.
4. Ego for Bentley - $20,000 USD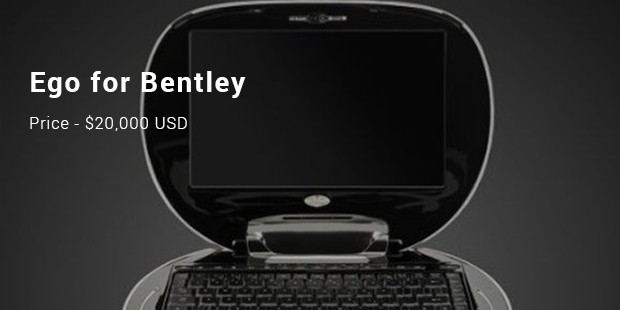 Ego again features its modern Ego for Bentley model that prices at 20,000 dollars in the world market. This pricey, chic, luxurious notebook offers the same opulent feeling to its user. It is powered by a 2GB RAM, a hard drive of 160 GB.
5. The Voodoo Envy 171 model - $6,500 USD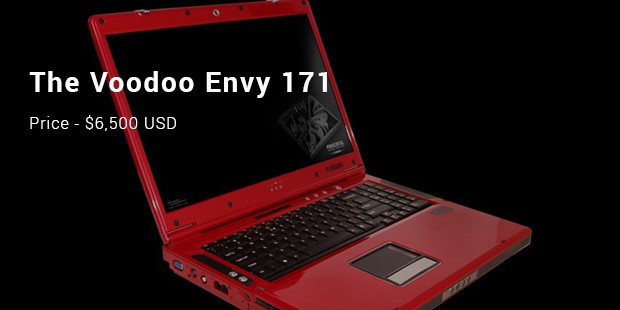 Tagged 6,500 dollars, this will be your biggest envy. It has a 17" display screen, coming with a 24 color modification. It has a 1.3 megapixel webcam with a 512MB graphic memory
6. The stealth MacBook Pro - $6,000 USD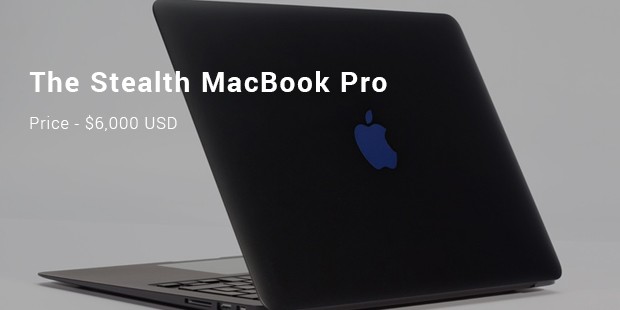 This one is blended with an array of color wares, costing 6,000 dollars. It is a 15-inch display with 8GB Ram and a powerful processor.
7. Mobile precision M6800 - $3,800 USD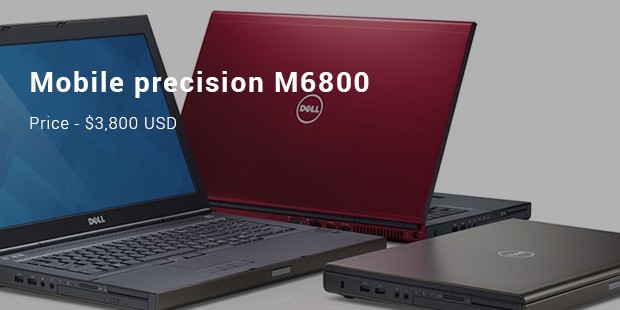 Want to Be Successful?
Learn Secrets from People Who Already Made It
Please enter valid Email