Most Expensive Perfumes For Men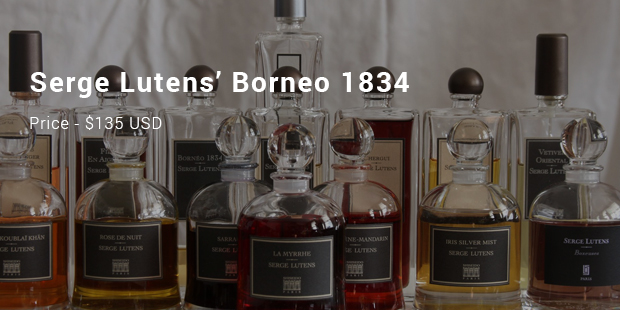 Women get attracted to men because of the way they smell more than the way they look. According to science, the first thing the opposite sex gets attracted to is the way you smell. It is also known that men sweat comparatively more than women do, it becomes more important to them to smell good. Smelling good is definitely the first thing a person would want to.
People spend a lot more than expected just to smell good and especially if they want to search for a perfect partner for themselves. Below are the top 10 most expensive perfume for men:
1. Clive Christian No. 1 Pure Perfume - $2,350 USD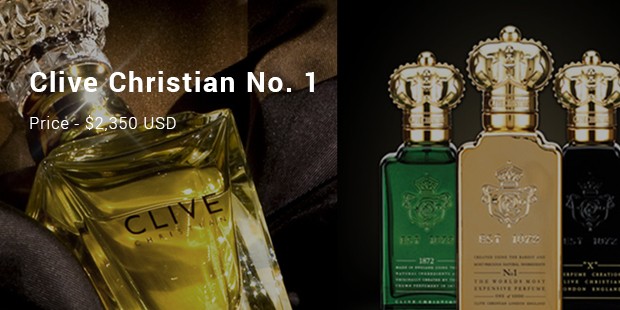 This is the most expensive bottle of men's perfume in the world. It is made of the rarest ingredients that are brought from different parts of the word. The packaging is also one of reasons for the huge price. It is packaged in a bottle made from crystal and its neck is made of gold. There is a five karat diamond included in the gold inset. This perfume smell perfect and also gives the man a royalty touch.
2. Caron's Poivre - $2,000 USD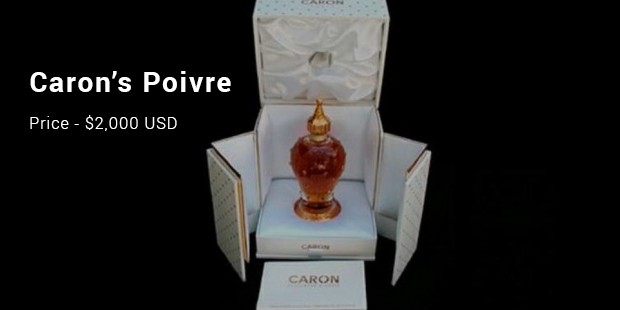 This perfume is a unisex perfume. There has been a lot of debate whether the perfume is men or women. The perfume has a very different feature of fragrance that begins with a spicy smell slowly turning into fragrance of a flower.
3. Annick Goutal's Eau D'Hadrien - $1,500 USD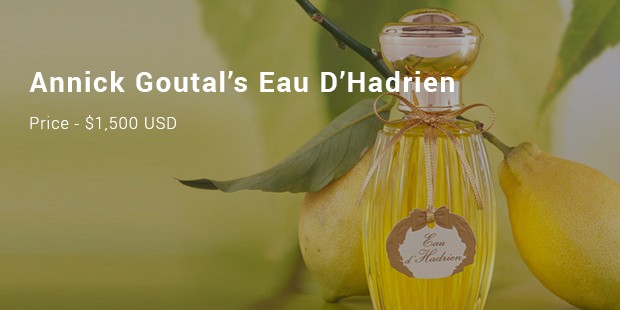 This perfume is made of fresh citrus smell and suits a man just perfectly well. This perfume was basically designed for keeping the effects citrus fruits have on the skin.
4. Ambre Topkapi - $610 USD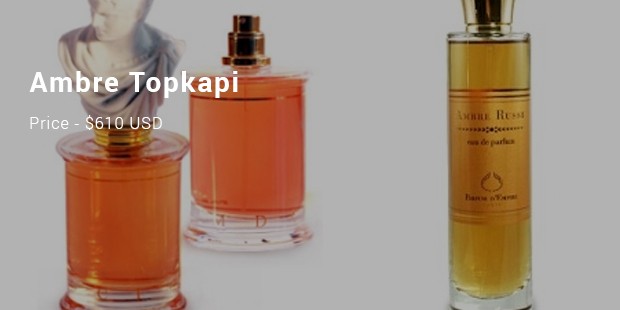 5. Clive Christian C perfume - $375 USD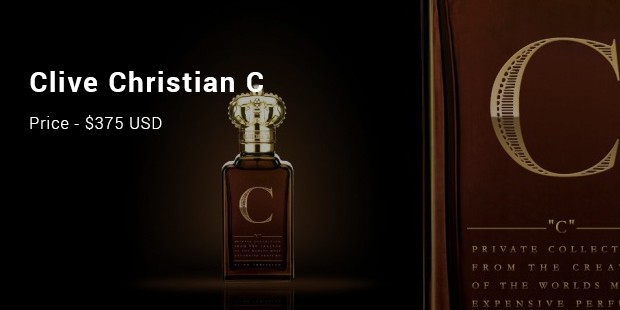 6. Clive Christian 1872 - $310 USD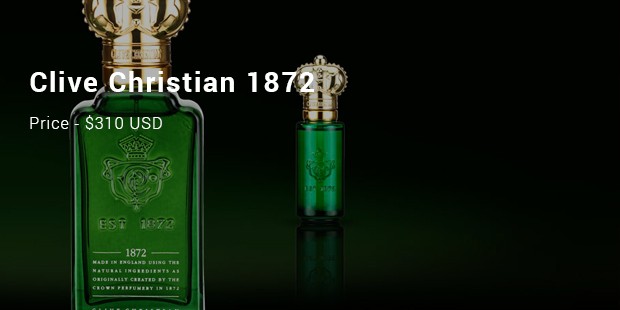 7. Straight to Heaven by Kilian - $225 USD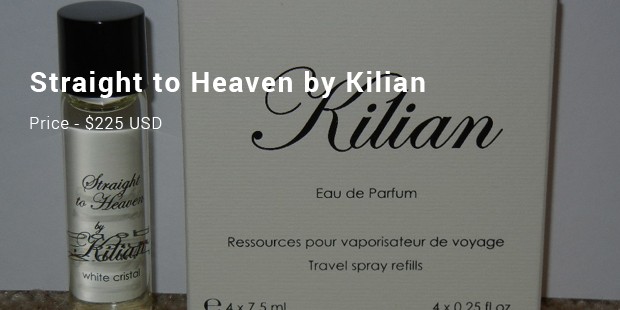 8. L'eau Serge Lutens - $150 USD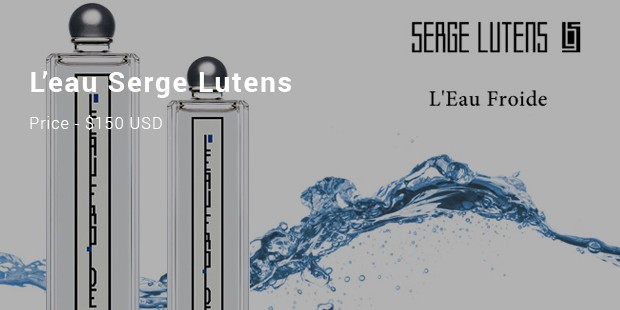 9. Eau de Vert Eau de by Miller Harris - $142 USD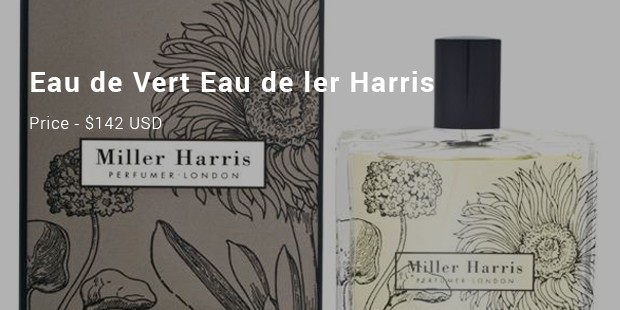 10. Serge Lutens' Borneo 1834 - $135 USD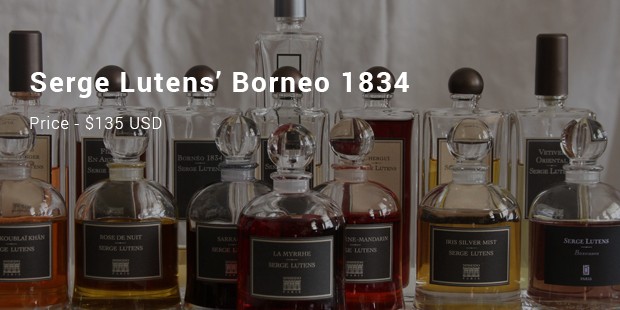 Want to Be Successful?
Learn Secrets from People Who Already Made It
Please enter valid Email