7 Most Expensive Elon Musk Investments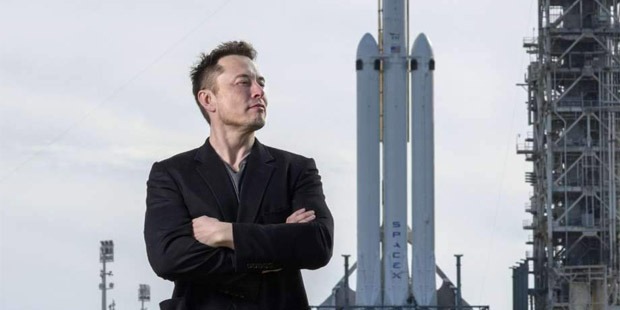 Tesla CEO Elon Musk recently overtook Amazon founder and CEO Jeff Bezos as the world's richest person. Musk currently has a net worth of $185 billion which is $3 billion more than Bezos ($182 billion). Much like his Amazon counterpart, Musk amassed huge wealth by investing in multiple businesses, including his own companies Tesla and SpaceX just to name a few. So, here are the seven most expensive investments Musk has made over the years:
1. Stripe - $10 Million
Elon Musk has been known to invest in financial services companies. He has invested in both Stripe and Paypal, two of the world's largest online payment processing platforms. Stripe was founded in 2010 and develops APIs for ecommerce websites and mobile applications aside from its highly-popular payment processing software. Currently valued at $36 billion, Stripe raised $500 million in April 2020 to fund its product development and global expansion initiatives. Co-founder and President John Collison said in a recent interview that Stripe had performed well during the COVID-19 pandemic since more businesses as well as individuals were now doing their financial transactions online.
2. Halcyon Molecular - $10 Million
As with every investor, Musk is no stranger to failed investments; one of which is California-based biotechnology startup Halcyon Molecular Inc. The startup was founded in 2008 and set up an ambitious pitch to complete human genome sequencing in less than 10 minutes. Normally costing more than $100,000, Halcyon founders William and Michael Andregg also pitched that their sequencing technology will drive costs down to $100. This attracted the attention of not only Musk but also Paypal co-founder and venture capitalist Peter Thiel.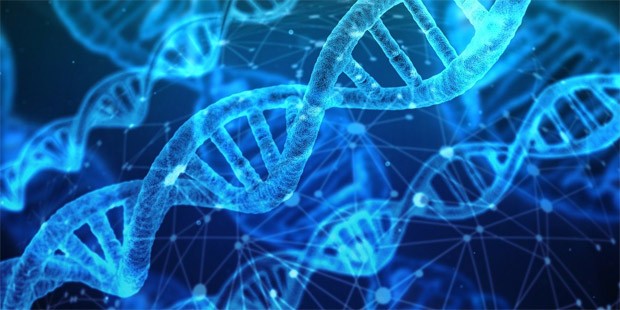 Unfortunately for Halcyon, it wasn't the only biotech company that was working on the same technology. Problems would further arise as the startup's electron microscope-based method failed to make progress. Halcyon eventually shut down in 2012.
3. Paypal - $15 Million
Before Stripe, Elon Musk invested in Paypal. In fact, he was one of its earliest investors. Musk founded financial online financial services and e-mail payment company X.com in 1999 in which was merged with software firm Confinity in 2001. Musk initially spent $10 million to launch X.com after selling his previous company Zip2. After clashing with the Confinity board, Musk was booted from the company which would later be rebranded to Paypal. After eBay purchased Paypal in 2002, Musk sold all of his shares which resulted in earnings of around $165 to $175 million.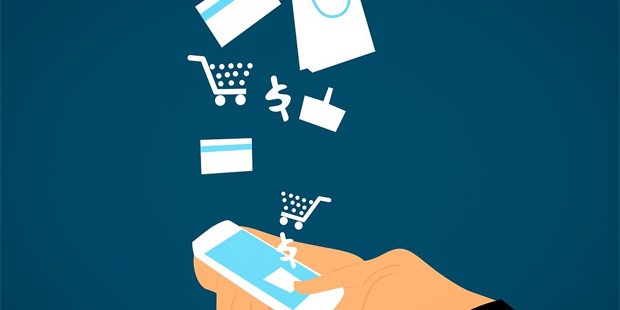 Musk and Paypal seem to have moved on just fine after the messy breakup, with the former eventually launching SpaceX and Tesla and the latter generating $17 billion in revenues for 2019 alone. Paypal is also planning to make big changes to its digital wallet platform in 2021 including Honey integration, crypto support, check cashing, and direct deposit.
4. SolarCity - $35 Million
In 2016, Tesla acquired solar energy company SolarCity for $2.6 billion. The acquisition continues to be the largest in Tesla's history. It also happens that to be run by Musk's cousins, Lyndon and Peter Rive. Musk had been a long-time advocate of sustainable and green technology so it is no surprise that he invested in SolarCity aside from Tesla also purchasing the company for a huge sum. Together with manufacturing solar panels and solar roof tiles, the company also builds electric vehicle charging stations. The acquisition was initially met with legal problems as investors sued Musk's company alleging that the purchase was actually to save SolarCity which was facing major financial problems at the time. A $60 million settlement was eventually approved in August 2020.
5. Tesla - $70 Million
Tesla Inc. (formerly Tesla Motors) wouldn't be in its position today if it wasn't for Musk investing in the company back in 2003. Musk was one of Tesla's very first investors, and investment would pay off quickly as the company's very first vehicle the Roadster became an instant hit. The Roadster would change the electric vehicle industry forever as it was infused with sports car-like tech despite being built as a sedan: 0 to 60 mph in four seconds and traveling to 250 miles on a single charge. Musk took over as CEO in 2008 amid the U.S. recession and steered the company into a billion-dollar empire.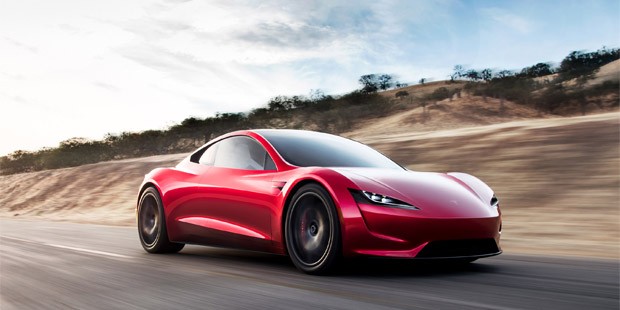 In 2020, Elon Musk and Tesla sold nearly 500,000 units, mostly in the American, European, and Chinese markets. Tesla stock was also one of the strongest performers in the U.S. stock exchange in 2020 as it surged to 695%. The company is currently in the midst of constructing its Gigafactory in Austin, Texas which will house massive production lines for the much-anticipated Cybertruck and Semi.
6. The Boring Company - $100 Million
Frustrated with the traffic situation in the U.S., Musk founded The Boring Company to build underground roadways. The infrastructure and tunnel construction company currently has projects underway in Las Vegas, Los Angeles, Chicago, Washington D.C., and Baltimore. Aside from investing $100 million, Musk also raised additional funding by selling Boring Company-branded hats and flamethrowers. The Boring Company hat sold for $20 each while the flamethrower was sold for $500. Around 50,000 hats and 15,000 flamethrowers were sold amounting to a total of $8.3 million. As of February 2020, around 50% of the two planned tunnels in the Las Vegas Convention Center Loop had already been completed.
7. SpaceX - $100 Million
Musk used a large portion of his Paypal earnings, reportedly around $100 million, to launch the company that would be known as SpaceX in 2002. Musk founded Space Exploration Technologies Corporation with the ambitious goal of reducing space transportation costs and creating a habitable environment for humans on Mars. In 2008, SpaceX launched Falcon 1, the first-ever private liquid-propellant rocket to reach orbit. Four years later, the SpaceX Dragon became the first commercial spacecraft to transfer cargo between the International Space Station and Earth.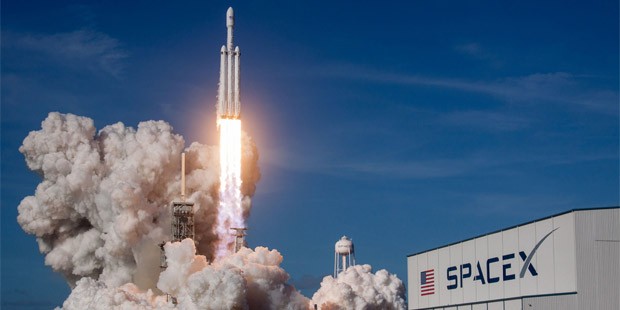 In 2020, SpaceX launched 26 missions which eclipsed its previous record of 21 in 2018. The year also marked the aerospace company's 100th successful space mission as well as the launching of the astronaut-manned Crew Dragon. Dubbed as the Demo-2, the mission carried NASA astronauts Bob Behnken and Doug Hurley who both proceeded at the International Space Station for two months. SpaceX is already set to launch three automated Dragon supply missions to the space station in 2021.
Elon Musk has definitely lived up to the status of being the richest man on the planet. As his portfolio continues to grow, expect more investments to pour in the foreseeable future. And if you happen to be an investor, investing in Musk companies may just give you an opportunity to become a millionaire yourself.
Want to Be Successful?
Learn Secrets from People Who Already Made It
Please enter valid Email