Top 10 Richest Rappers of 2016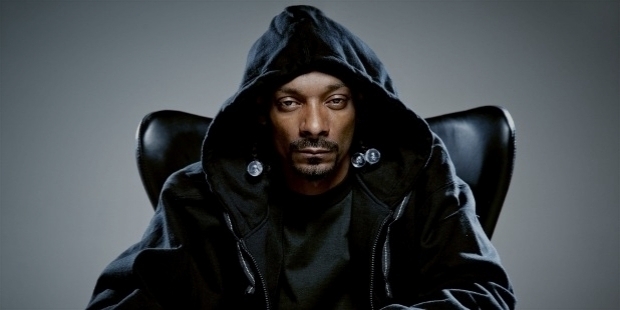 The entertainment world is encrusted with money, fame, and name. Anyone with the talent to please the audience not only bathes in the bliss of attention showered upon him/her but also gets to swim in the wealth and luxury. Having talent is not a synonym of easy work; in fact, it takes a lot of hard work to hone the talent in order to win hearts of millions. Rappers are also sailing in the same boat where they need to put in unfathomable effort to create their place in the heart and mind of their audiences.
There are some remarkable rappers in the world who earned a fortune by their sheer talent. Here is a list of top ten lucky rappers who earn by doing what they like and are the richest rappers of the year 2016:
1. Dr. Dre - Net Worth : $700 million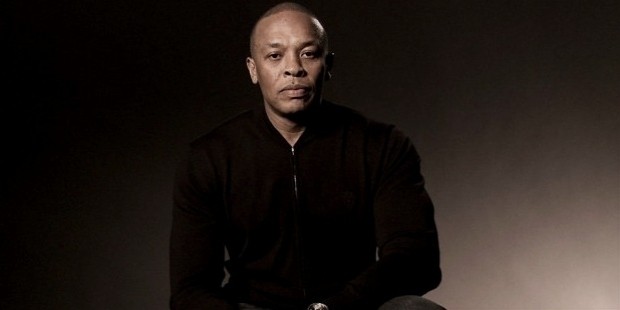 Like many other artists, Dr. Dre is the stage name of Andre Romelle Young. Dr. Dre was born on 18 February 1965. He earned his fame as a rapper in 1992 with his solo debut The Chronic. Dr. Dre is also an entrepreneur. He is the CEO of Beat Electronics and Aftermath Entertainment. This American rapper received Gammy Award for 'Let Me Ride'.
2. Sean Combs - Net Worth : $700 million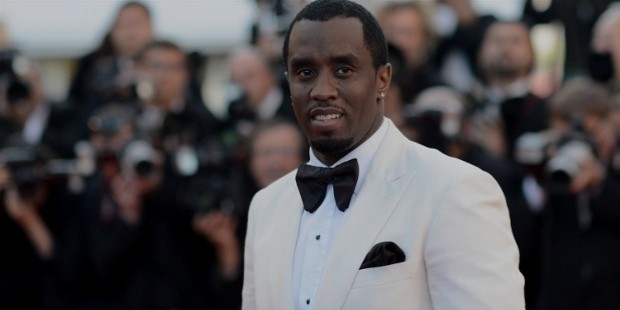 Born on 4 November 1969 in New York City, U.S, Sean Combs is famous as his stage names Puff Daddy, P. Diddy and Diddy. Combs is also a celebrated actor, record producer, and an entrepreneur. He owns a fashion lifestyle company. Combs showcased his talent of rapping in 1997 with the album No Way Out.
3. Jay Z - Net Worth : $560 million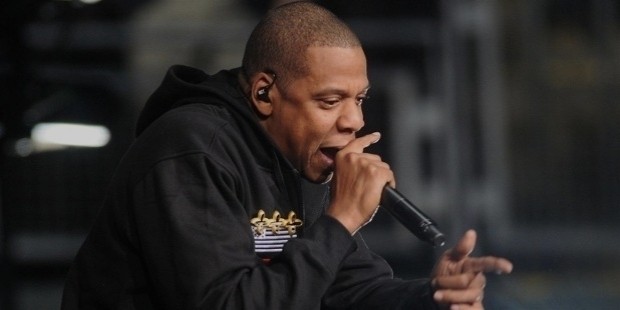 The winner of 16 Gammy Awards so far, Jay Z is extremely talented and involves himself in the promotion of global entertainment as well. Jay Z is the stage name of Shawn Corey Carter, born in New York, United States.
4. Master P - Net Worth : $350 million
Master P is the stage name of Percy Robert Miller. Born in New Orleans, U.S, Miller is also a former basketball player. Miller established himself as a rapper in 1990 and went on to be included in Forbes as one of the highest paid rappers in the world.
5. Birdman - Net Worth : $170 million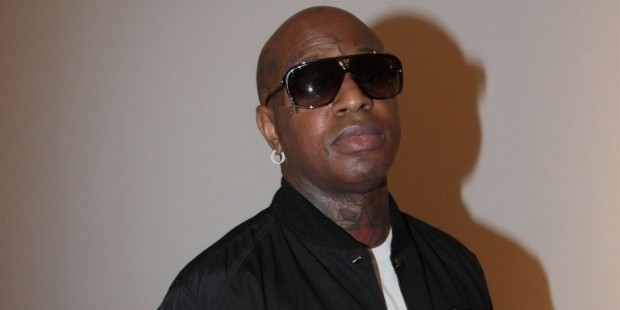 Birdman is the stage name of renowned American Rapper Bryan Williams. Williams is also a co-founder of Cash Money Records. He adopted another great rapper Lil Wayne and together they worked on many solo raps of Birdman.
6. 50 Cent - Net Worth : $140 million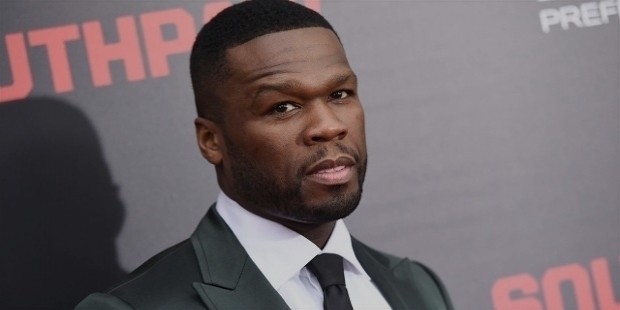 50 Cent is an agreement between rapper king Curtis James Jackson III and Aftermath Entertainment Records. Over 30 million albums of 50 Cents has been sold worldwide and were awarded Gammy Award, 4 BET Award, 3 American Music Award, and 13 Billboard Music Awards.
7. Snoop Dogg - Net Worth : $135 million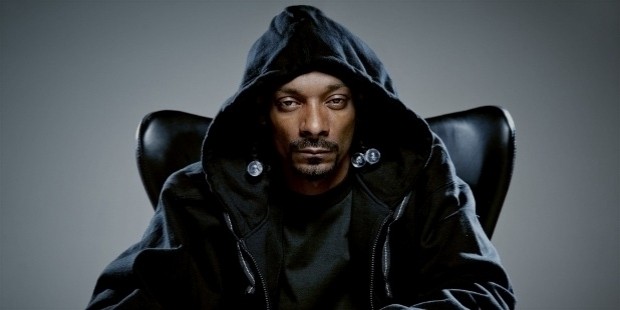 Calvin Cordozar Broadus, fondly known by his stage name Snoop Dogg, was born on 20 October 1971 in California. He did his debut album in 1993 with Doggystyle which was liked by almost everyone making him a celebrated rapper.
8. Lil Wayne - Net Worth : $135 million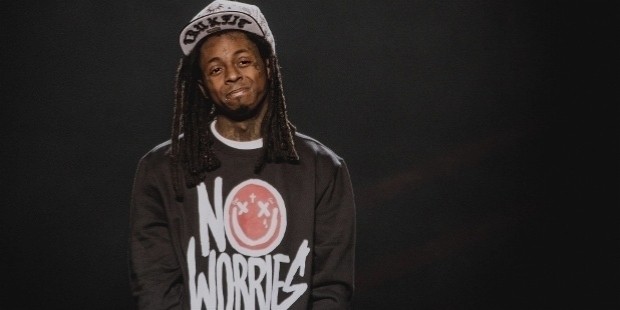 As mentioned earlier, Birdman adopted Lil Wayne and together they rocked the world. Lil Wayne was born on 27 September 1982. He released his first solo album The Black is Hot in 1991. He was certified platinum by RIAA (Recording Industry Association of America).
9. Kanye West - Net Worth : $130 million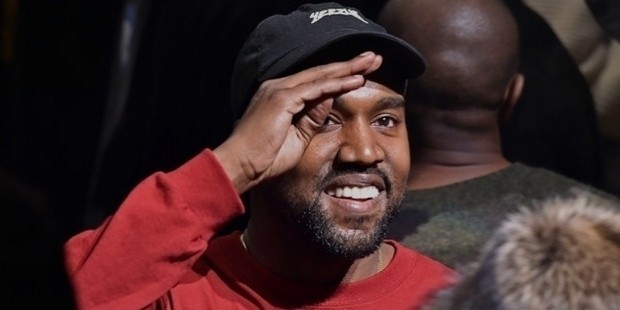 Kanye West is a multi-talented American rapper. He is a fashion designer, songwriter, director, and record producer. He got his fame when he got married to famous American socialite Kim Kardashian. He is the creator of record label GOOD Music. He is the founder and head of DONDA – a creative content company.
10. Eminem - Net Worth : $120 million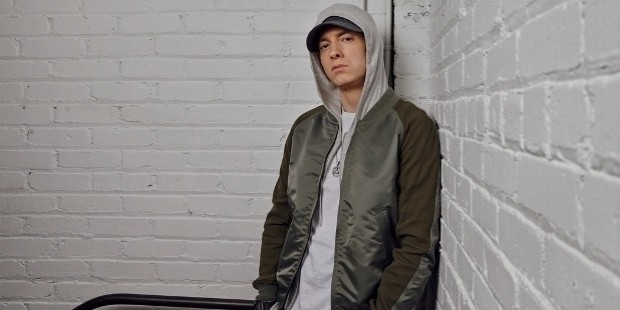 Eminem is successfully working as a songwriter, actor, and record producer apart from being a successful rapper. He was named one among 100 great Artists of All Time. Eminem also received the title of Hip Hop King by Rolling Stone. He was a successful rapper but he rocked the world in 1990 with his group called D12.
So, these are the most entertaining and richest rappers of the world who rocked 2016 with their great talent. If you haven't still listened to them, grab their records now.
Want to Be Successful?
Learn Secrets from People Who Already Made It
Please enter valid Email