Top 10 Highest-Paid Athletes of the World 2016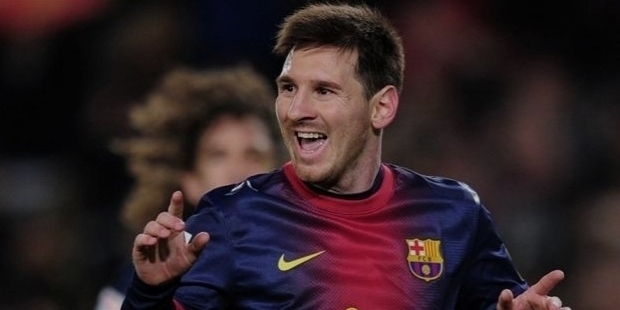 Sports has come a long way in being a global phenomenon. Apart from the regular national and international events, the club sports have truly come a long way. Sportsmen get paid well. The top 10 highest-paid athletes in the world in 2016 are:
1. Cristiano Ronaldo - Net Worth : $88 million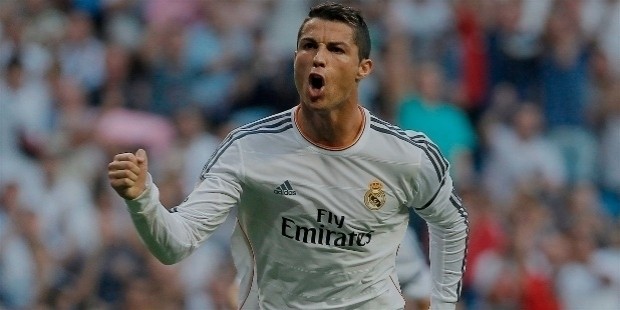 He is the world's most popular footballer with an annual salary running close to $88 million in the form of salary, winnings, and endorsements. He has over 200 million social media followers to boast of.
2. Lionel Messi - Net Worth : $80 Million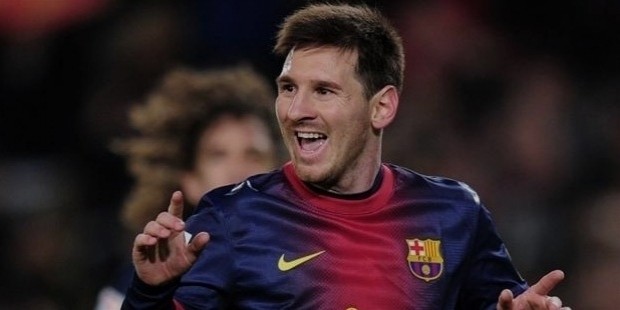 Another very popular footballer is Lionel Messi. Drawing a salary and endorsements running in excess of $80 million, Messi also has won the FIFA Player of the Year Award five times. His yearly wealth totals around $81.5 million.
3. LeBron James - Net Worth : $23.2 million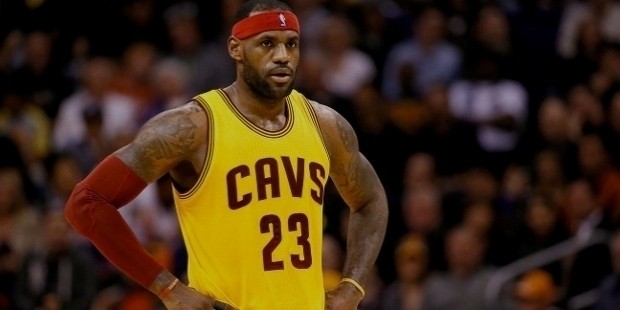 First non-footballer on the list is LeBron James, a basketball player from the United States of America. He has endorsements worth $54 million and the salary and winnings combined is estimated to be $23.2 million a year.
4. Roger Federer - Net Worth : $7.8 million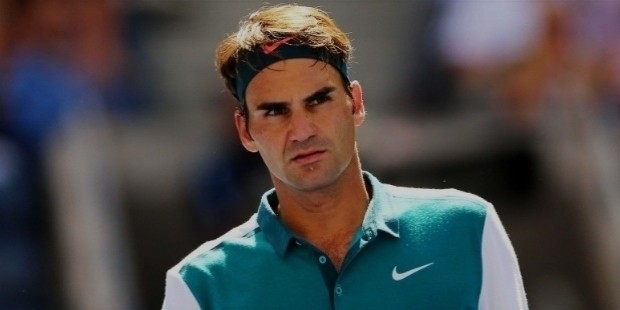 Despite losing his numero uno rank long back, and dropping out of top 5, Federer continues to be the highest-earning tennis player. His endorsements run at $60 million a year with salary and winnings at cumulated to $7.8 million.
5. Kevin Durant - Net Worth : $20.2 million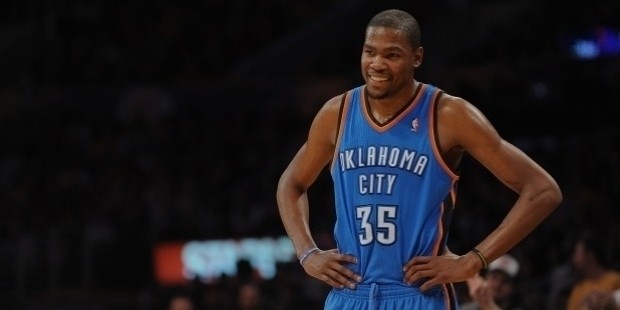 The second basketball player to feature on the list, Durant also hails from the United States of America. He has endorsements close to $36 million, and salary at $20.2 million.
6. Novak Djokovic - Net Worth : $21.8 million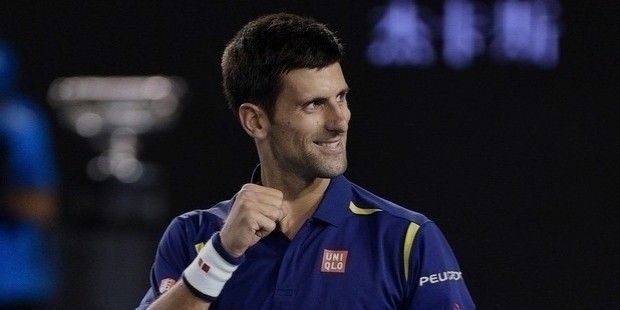 The number one tennis player, popularly called 'Djoker', earns $34million from endorsements, and $21.8 from match fees and winnings, which is currently most for a tennis player.
7. Cam Newton - Net Worth : $41 million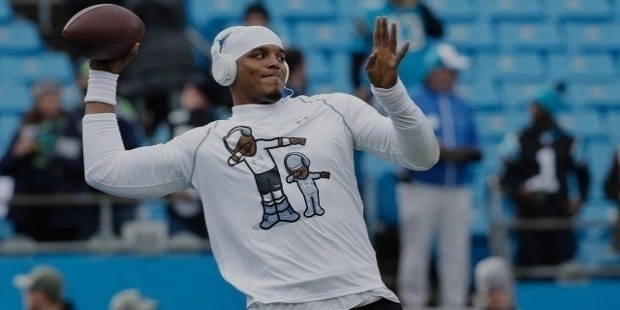 The third footballer in top 7, first from the United States, Cam Newton is also the first goalkeeper on the list. His endorsements run in excess of $12 million, and his yearly salary goes around $41 million.
8. Phil Mickelson - Net Worth : $50 million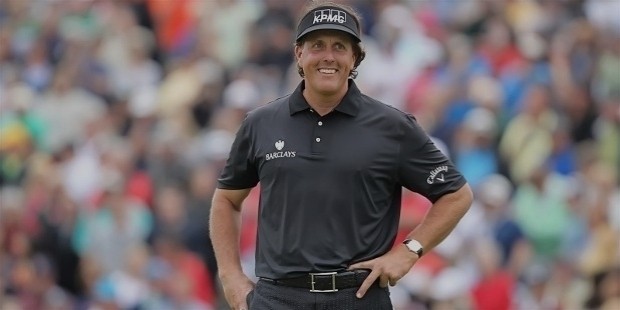 The first golfer on the list is Phil Mickelson, a resident of the USA. His salary runs around $3million, while endorsements go around $50 million a year.
9. Jordan Spieth - Net Worth : $20.8 million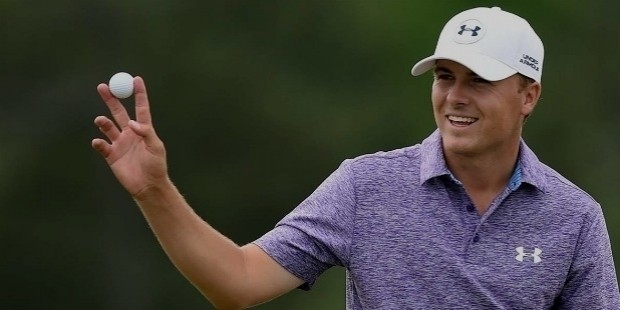 The second golfer, also from the USA, Jordan Spieth earns around $20.8 million a year from his game, while another $32 million from endorsements.
10. Kobe Bryant - Net Worth : $25 million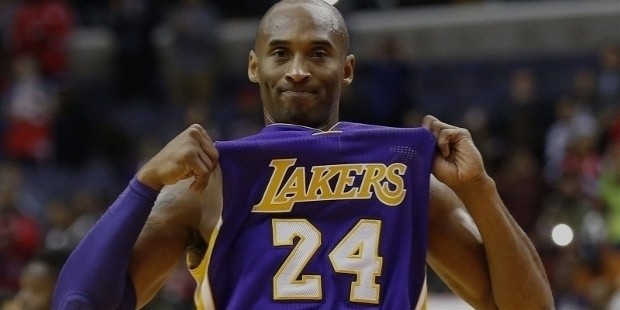 Another basketball player on the list, this USA resident earns around $25 million each from his game salary and winnings, as well as his endorsements.
The top 10 paid athletes consist of 3 footballers, 3 basketball players, 2 tennis players and 2 golfers each. This also says a lot about the highest paying sports of the era.
Want to Be Successful?
Learn Secrets from People Who Already Made It
Please enter valid Email