Top 10 Fitness Trends of 2017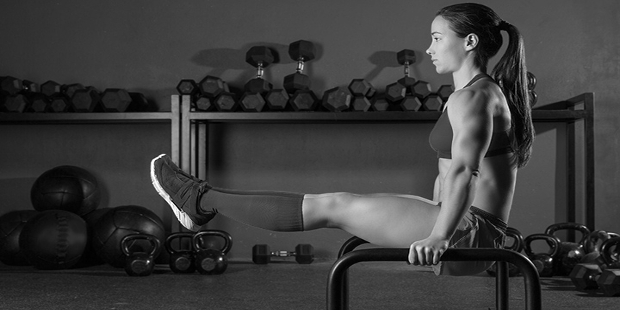 Every year the fitness industry comes up with newer trends, something innovative, something which the masses may not be expecting but are eagerly anticipating. The Thigh master, Nintendo Wii workouts, Tae Bo, all these come out with newer fitness trends every year.
Here are the Top 10 Fitness Trends of 2017:
1. Wearable Technology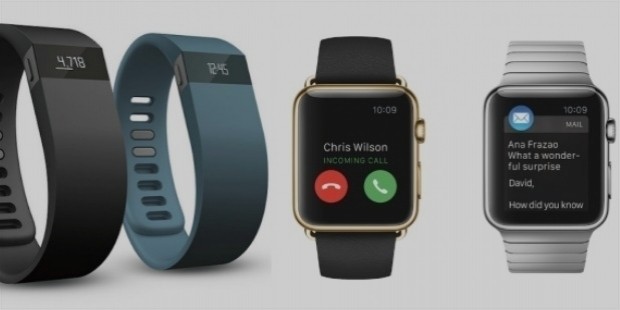 Wearable technology is gaining quite some popularity and topping the list in fitness trends of 2017 through wearable products fitness trackers, pedometers, and heart rate monitors. These products are booming in the market and sales are well expected to hit over $4 billion this year.
2. Bodyweight Training

Bodyweight training helps increase your lean mass muscles, more so when combined with aerobic activities. Hence, it's no surprise that body weight training is second on list of the fitness trends of 2017. Bodyweight exercises are effective and appealing and don't demand fancy gym memberships or equipment.
3. HIIT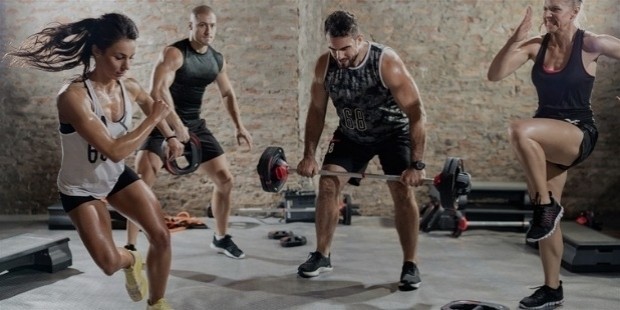 High Intensity Interval Training workouts, being short on time, are fast gaining popularity among people at large. In HIIT, you spend time in short bursts of workouts reaching maximum or near-maximum heart rate. This way, you burn more calories in 20-30 minutes.
4. Educated Fitness Professionals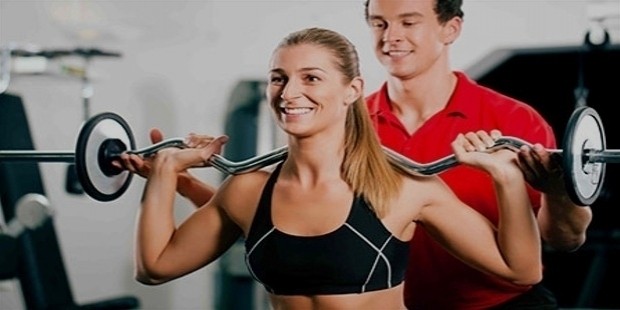 With the fitness trend going up and people opting for personal training sessions, the demand for experienced and certified fitness trainers is going go up and helping more people get fitter and change their attitude towards fitness and physical activity.
5. Strength Training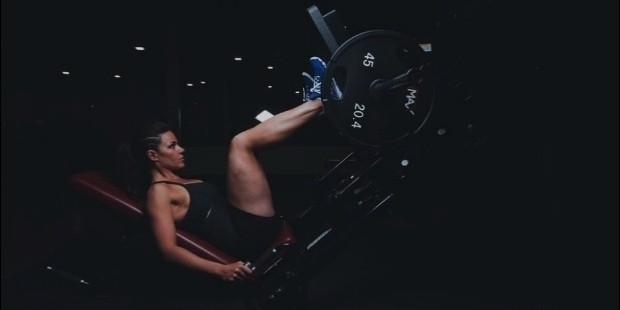 Many women are still not open to the idea of weight training and this is where strength training comes in the picture. It helps keep our bodies healthy as we age, preserve lean mass muscle, and increase metabolism to burn more calories, even when you aren't working out.
6. Group Training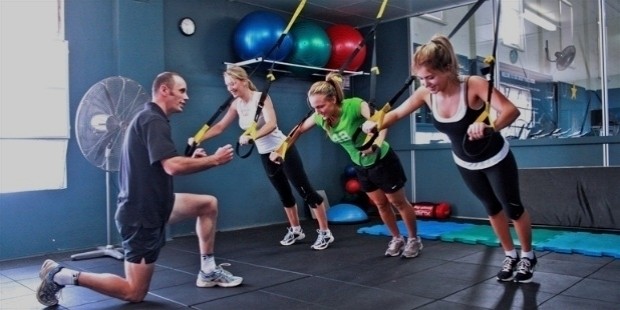 If you have always been someone who likes working out alone, you should definitely try group training this year as that's one of the top 10 fitness trends of 2017. Experienced fitness trainers can push you on the right way to get fit and going along with a friend or two will help you stay motivated. All in all, it's a good and fun way of working out.
7. Exercise is Medicine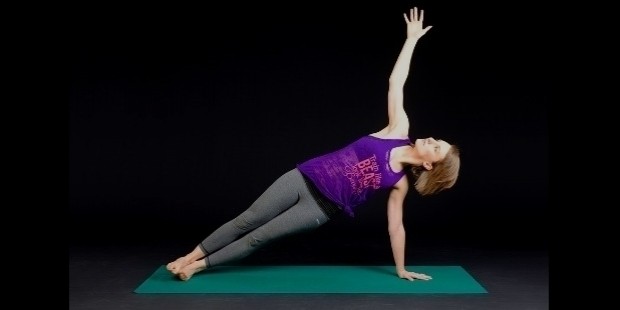 All this while, you must heard that laughter is the best medicine or even food. But now, exercise is the new medicine that keeps you fit and healthy. This is the upcoming trend for 2017. It increases your metabolism, boosts happiness, and reduces the risk of heart diseases.
8. Yoga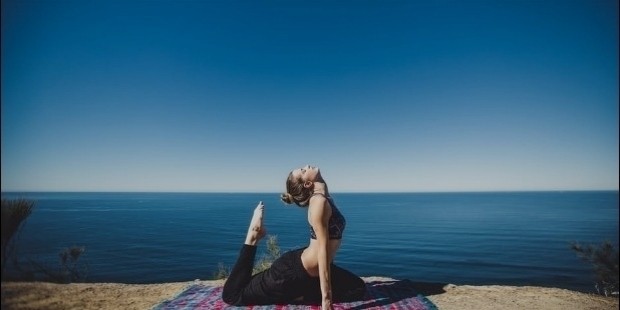 Yoga never lost its popularity and never will and that's why you find it on the list of fitness trends yet again. It heals various diseases like blood pressure and digestion, helps reduce anxiety and depression, and improves the quality of your sleep and overall health.
9. Personal Training

With the number of people getting more conscious about their looks and body weight and overall fitness, more college kids are taking up personal training as their profession and becoming their own personal trainers. With so many sites and books available that help you understand fitness and what's good and what's not for your health, personal training for self is the next big thing.
10. Weight Loss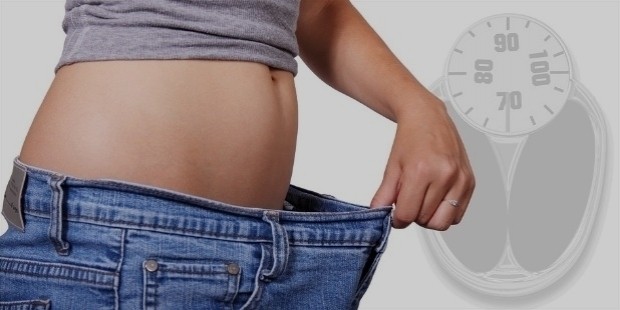 This one needs no explanation. People are becoming more conscious of how they look, how they are dressed, and their overall presentation. Weight loss and work out will continue to remain in trend this year as well.
Want to Be Successful?
Learn Secrets from People Who Already Made It
Please enter valid Email