Top 10 Great Salespersons of All Time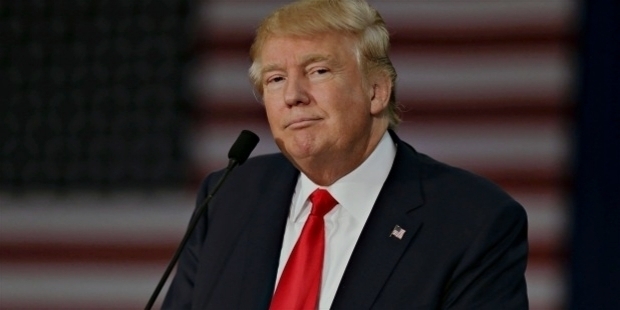 For many people today, being a salesperson is among the topmost profitable and promising jobs on the planet. If you are a pro in the business, you are gold. But sales and marketing aren't necessarily a legendary project of the 20th century. It started a long time ago before the birth of the second millennium, with exceedingly intelligent sales representatives taking the frontline in the business.
Below is a list of the top ten best salespeople of all time.
1. John H Patterson - Company : National Cash Register Company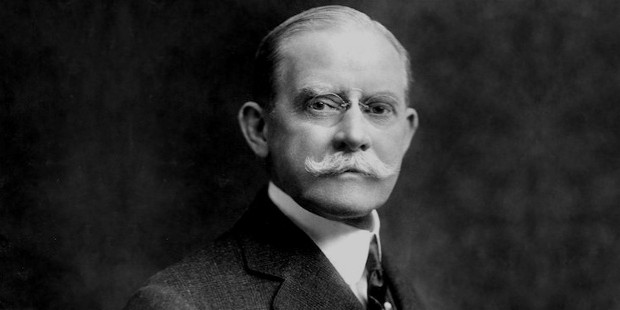 When anyone mentions the name of this sales legend, the first thing that comes to mind is the Petterson Method, a powerful sales strategy which stresses more on the interaction between salespersons and their target customers. He also wrote the Peterson' Premier, which remains an extensive sales guide to date.
2. David Ogilvy - Company Name : Ogilvy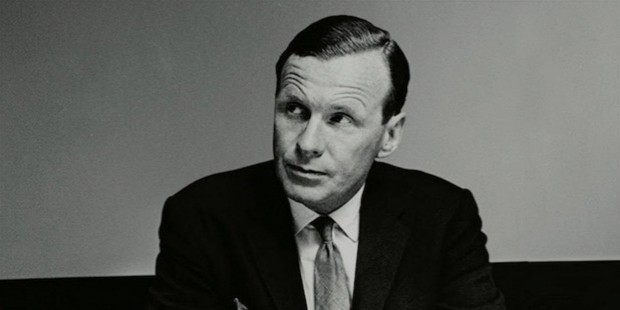 David was never an average sales person on a street corner. The father of advertising was a straight salesperson who believed that one must put more value on the business conversation, and most importantly, make someone develop an urge to buy.
3. Mary Kay - Company Name : Mary Kay Cosmetics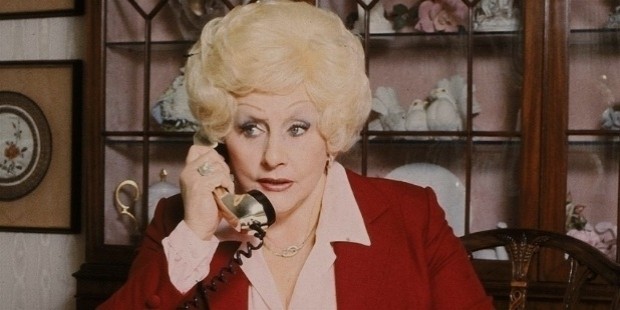 She is known as the woman who never leaped into business without training. She did the best to grind her way up as a salesperson, even after being ignored by - guess who - a man. Her main slogan was to make people feel important in a very special way. And by praising people to success, she made the best saleswoman of her time.
4. Dale Carnegie - Role : Speaker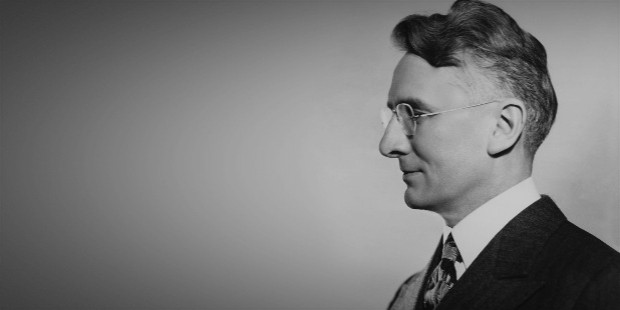 You know what it feels like when you start as a hawker and scale your way up by taking those baby steps. That is who Dale Carnegie really was. He started as a hawker, took acting classes which failed to work, and then became a great public speaker. Dale was the author of "How to Win Friends and Influence People", and the "Dale Carnegie Course", a 100-year-old book read by more than 8 million people.
5. Steve Jobs - Company Name : Apple Computer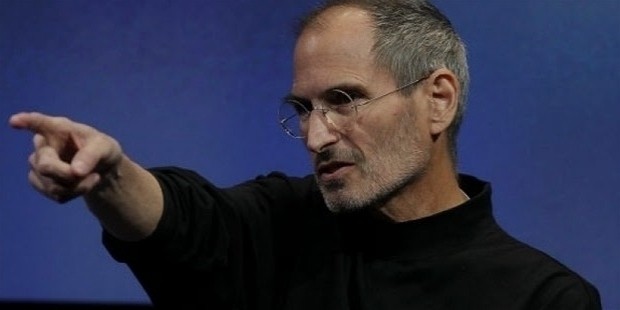 He was well known as the most intelligent tech nerd of all time, regardless of not having an education background. Steve Jobs was the man who believed in uniqueness and nothing more. If anything, he was sure that Apple, the tech company, was by fat headed for greatness. Today, Apple stands out as the best tech company in the Silicon Valley, with no real competitor.
6. Joe Girard - Role : Car Salesman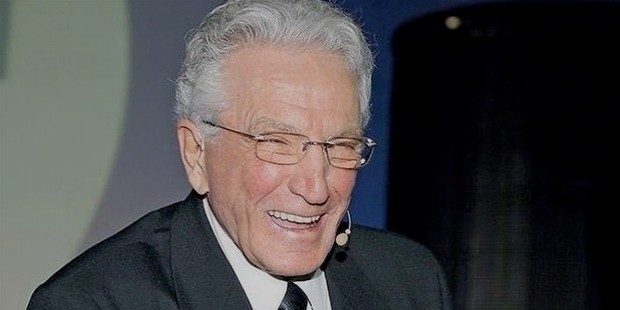 Joe isn't a common name on the market, he is Google's best salesperson who deserves his own share of praise. And you know what, even the Guinness Book of World Records recognizes him as the best salesman of all time. He is that one person who will make sure he completes a deal, no matter what it takes.
7. Ron Popeil - Company Name : Ronco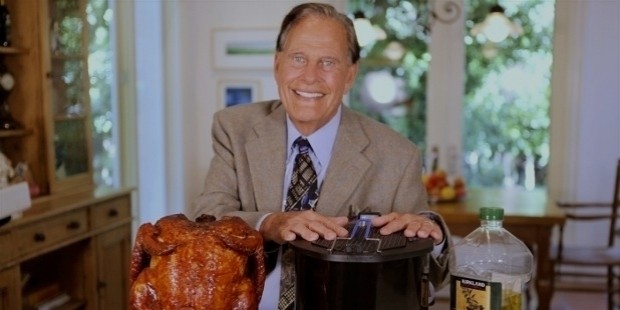 He is known for his late night TV commercial. And even if you don't own one of those special kitchen properties in your household, the man and his products are already known to people. Even more, if you are a salesperson just learning here and there, here is someone you can truly learn something new from.
8. Donald Trump - Company : The Trump Organization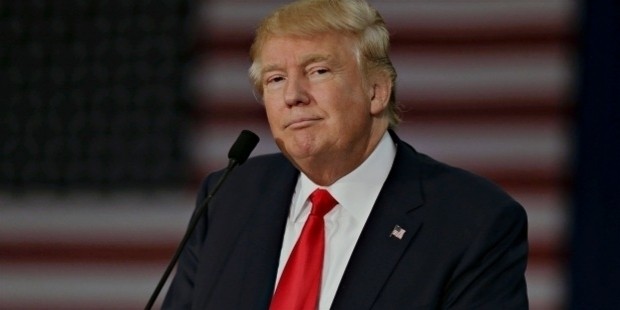 You probably have all the words in the world to describe Donald Trump. Someone else out there has his or her own versions, too. But Trump is arguably the most prolific and the best serial entrepreneur and professional salesperson alive today. He is the current president of the United States of America.
9. Erica Feidner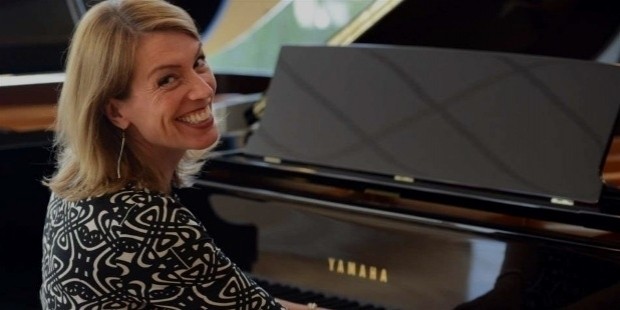 Erica is known as the best piano salesperson in the present market. In her career, she has sold pianos worth more than $40 million dollars. She believes in listening to her customers, understanding their needs, and finding the perfect product for them.
10. Joes Ades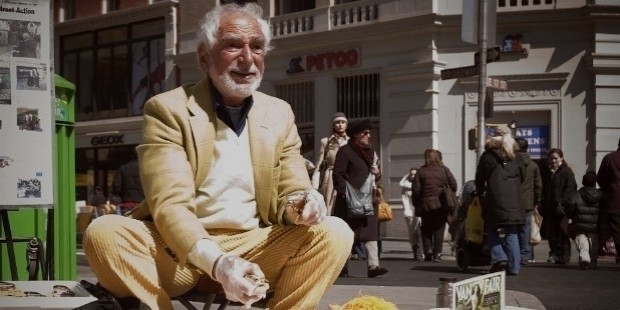 You probably know him as someone who lived and ate lavishly. But he was also one of the best salespersons to have ever lived in this world.
Want to Be Successful?
Learn Secrets from People Who Already Made It
Please enter valid Email