10 Absolutely Hilarious Print Ads (Madmen USA)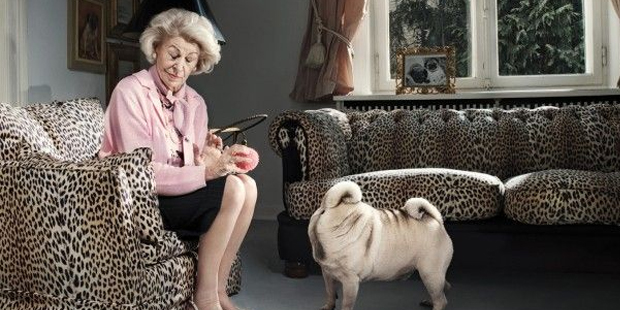 The "Golden Age of Advertising" is the period of 1960s, during which many innovative techniques in advertising were employed. Creativity and liveliness were at their peak. Until 1950s, advertising was described as "creative bullying." Consumers would be mercilessly hammered on their weak spots.
The arrival of David Ogilvy on the advertising scene proved the power of storytelling. He wove mystery around the products being advertised to make them more appealing to consumers. The real advertising stars were Bill Bernbach and his team, which made Doyle Dane Bernbach advertising agency famous.
Print ads should be catchy and engaging because the window of opportunity is only so much. A funny idea breathes life into a print ad.
Read on to find out about 10 absolutely hilarious print ads
1. 8in1 Dental Snacks: Bad dog breath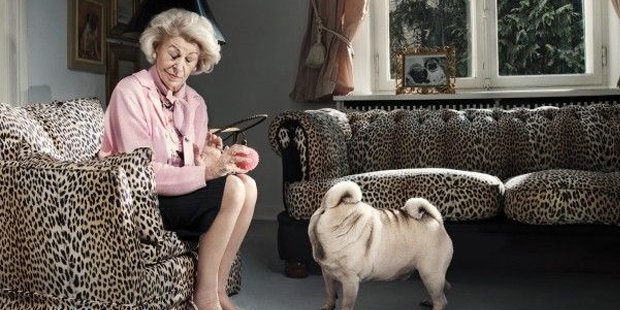 Bad dog breath was never so brilliantly captured as in this print ad by Publicis in Frankfurt, Germany. Published in March 2009, the advert humorously connoted that dog's breath smells as bad as its anus. The old lady's hand is caught in mid-action, about to throw the ball for the dog to fetch. You cannot help but laugh at her expression of disgust.
2. Rowenta: 2100 Watt Vacuum Cleaner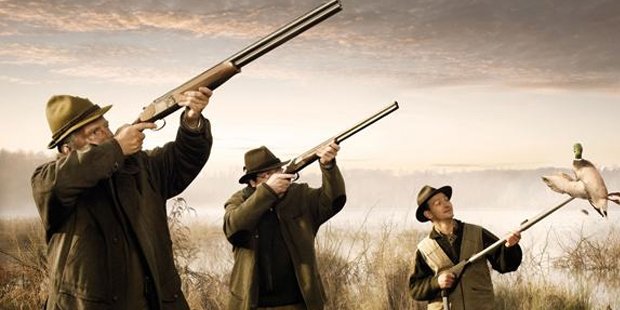 Rowenta vacuum cleaner brought home the message of its power in this humorously crafted print ad. While the professionals were still aiming to shoot the birds, the man with the Rowenta vacuum cleaner had to just point and draw the duck instantly to himself. The smirk on his face completed the picture.
3. Kennel1: fast-working laxatives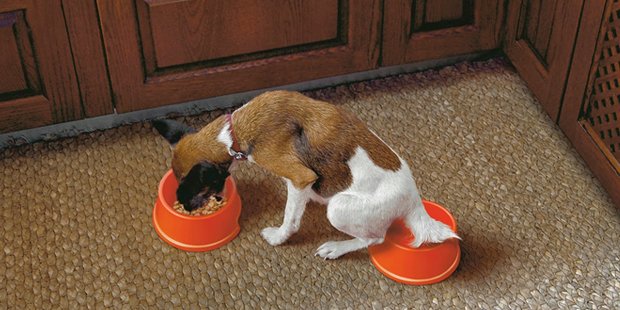 Dog lovers will enjoy this funny print ad immensely. Using a highly-exaggerated situation where feeding your pet dog fast-acting laxatives will immediately cause it to poop, the effectiveness of the commercial conveyed to the domestic segment the message of its efficacy.
4. Isca: beautiful taps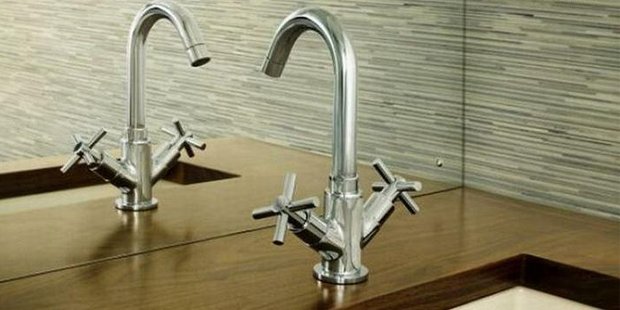 A funny twist to how beautiful a water tap can be – the Isca tap fell prey to narcissism and spent time admiring itself in the bathroom mirror!
5. Findus Fraich'Frites: Grandchildren, 2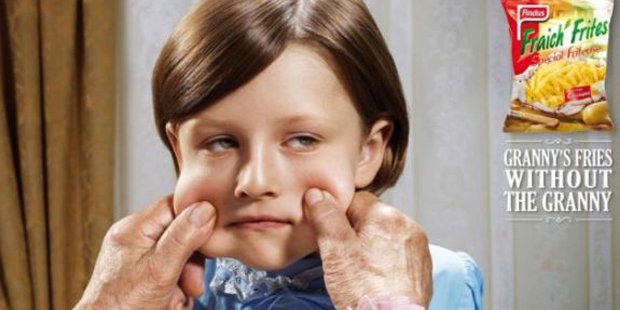 You absolutely adore Granny's French Fries, but her slobbery, though well-meaning attentions may not be so welcome. This was so accurately depicted in a funny way by the "Oh, not again!" expression on the child's face.
6. Folgers: Shoes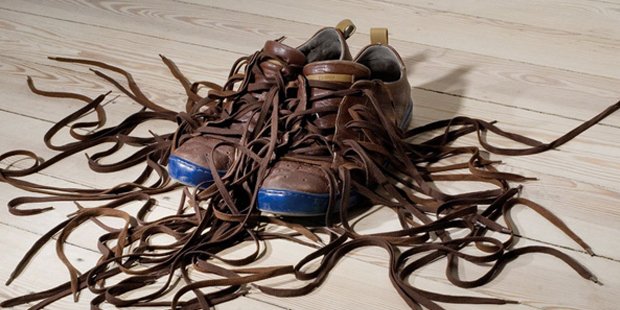 The pick-me-up quality of Folgers coffee was so precisely communicated in this simple, yet brilliant print ad. You are immediately drawn to the ability of the coffee to make your mornings full of clarity and less muddled.
7. Duende Azul: Bear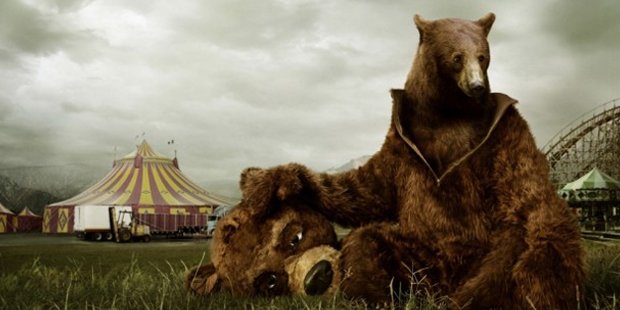 Selling animal costumes have never been funnier. Featuring a circus bear inside a bear costume with the tagline "You, but funnier than you," the creative won the Lion award at Cannes in 2007.
8. Hyundai Coupe Israel: Dog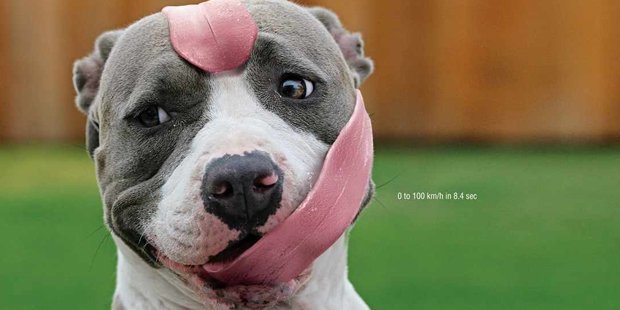 We've seen how dogs love to stick their heads out of the window of a moving car. Applying a humorous twist to this oft-seen situation, Hyundai communicated that it has a really fast pickup.
9. SBP: Frog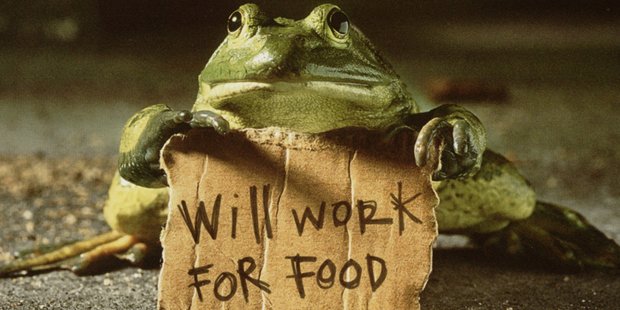 "Poor frog! SBP didn't leave any bugs behind for it to eat!" – This was exactly the sentiment that this funny print ad cashed on. Cleverly woven into a single image was the fact that SBP was that deadly for insects, and of course, worth a buy.
10. Energizer: Annoying Painting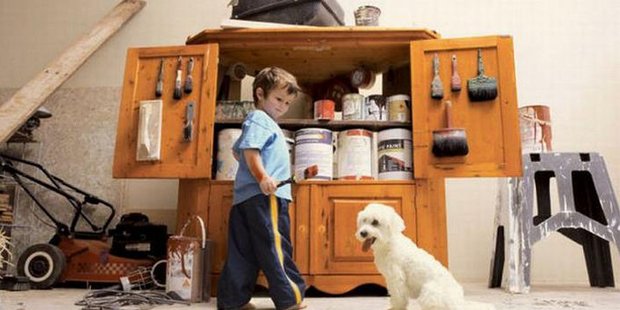 This advert was created by Gareth Lessing for the DDB Agency for Energizer batteries, South Africa. The catchphrase employed by Energizer was "Never Let Their Toys Die." The naughty expression on the child's face was the perfect foil to the resigned look of the dog.
Want to Be Successful?
Learn Secrets from People Who Already Made It
Please enter valid Email