Top 10 New Billionaires of 2016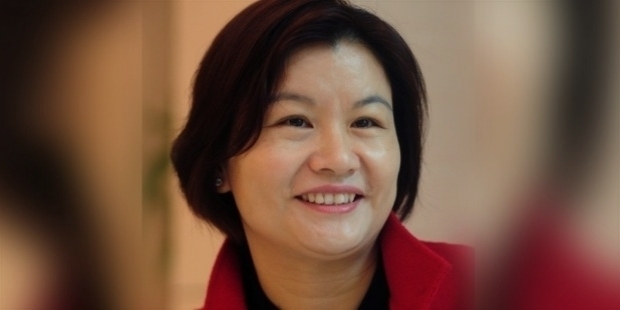 The world we live in today is progress-driven. Our society is big on becoming successful. By successful, we mean professionally successful with comparatively more money than the average person. Today, being a millionaire is not such a big deal for many as there are literally 100s of billionaires in the world.
With industries and businesses being highly dynamic in nature, it takes special skills, talents, and a few important personality traits to become one of the richest persons in the world.
We have compiled the list of top 10 new billionaires of 2016 to let you get acquainted with the top huge earners of the world:
1. Udo and Herald Tschira - Net Worth : $9.3 B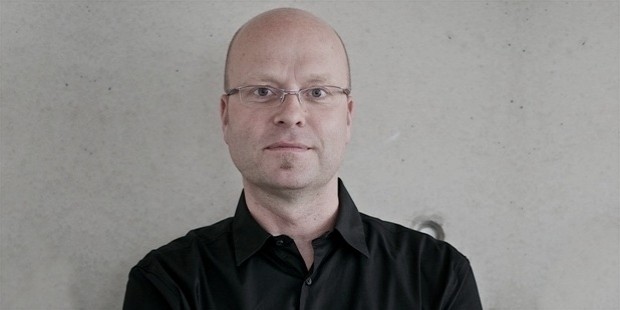 The brothers, Udo and Tschira, sons of SAP founder, Klaus Tschira, are the current richest new billionaires on the Forbes 400, with a total net worth of $9.3 billion. The Tschira brothers are currently ranked 116th overall on the list. The software giant, SAP (Systems, Applications, Products) reports annual revenue of more than $20 billion.
2. Katherine Rayner - Net Worth : $6.4 B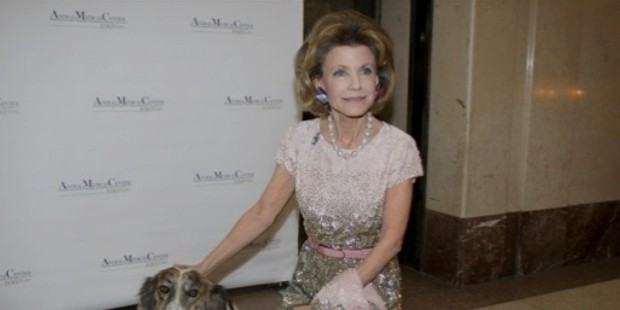 Katherine Rayner is the third part of the siblings who own the Cox family fortune. With a net worth of $6.4 billion, she is currently one of the newest female billionaires on the list. She owns significant shares in the Cox Enterprises, a media and automotive conglomerate from the US. She inherited her fortune from her mother, Anne Cox Chambers, daughter of the founder James M. Cox.
3. James Chambers - Net Worth : $6.4 B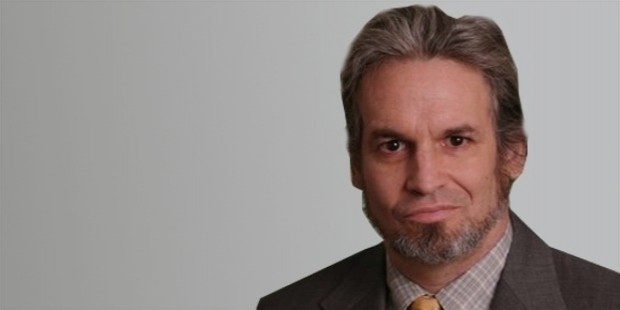 Part of the Cox corporate dynasty of the US, James Chambers is another new billionaire on the list with a net worth of $6.4 billion. Grandson of the founder of Cox Enterprises, James M. Cox, Chambers is part-owner along with his two sisters of the Cox Enterprises.
4. Margaretta Taylor - Net Worth : $6.4 B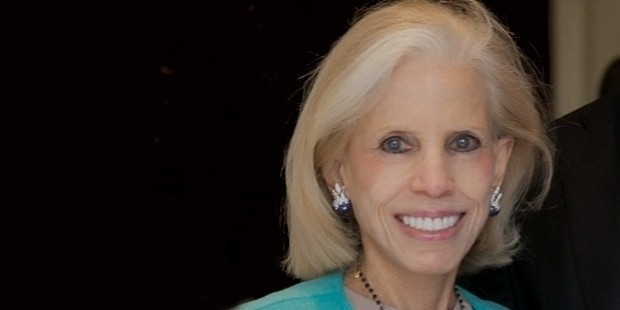 Margaretta Taylor, the third part-owner, and sibling to James Chambers and Katherine Rayner, is another entry to the billionaires list with a net worth of $6.4 billion. The two sisters and brother inherited equally-split shares from their mother's 50% stake in the conglomerate after she announced it last year.
5. Walter Droege - Net Worth : $6.4 B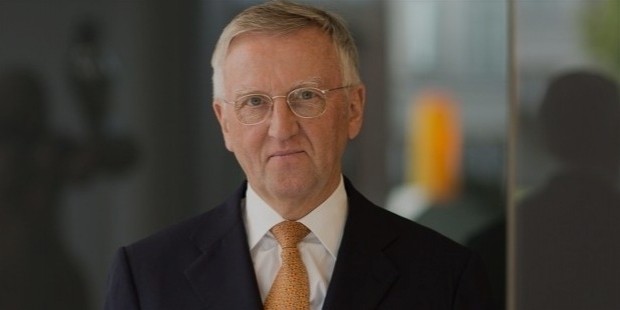 Walter Droege, another German entry into the new billionaires list is estimated to have a net worth of around $6.4 billion. He is the owner of Droege International Group, founding it in 1988 with his wife, Hedda Brahm Droege. Today, it is one of the biggest business consulting, restructuring, and corporate advisory service provider with an annual revenue of over $8 billion.
6. John Grayken - Net Worth : $6.3 B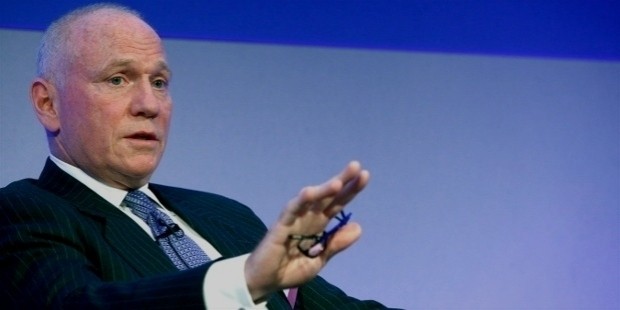 John Grayken, the Irish-born founder, and owner of Lone Star Funds, the renowned US-based private equity management firm, is another new entry on the world billionaire list with a net worth of around $6.3 billion. The firm mainly focuses on distressed real estate asset management.
7. Xu Shihui - Net Worth : $6.2 B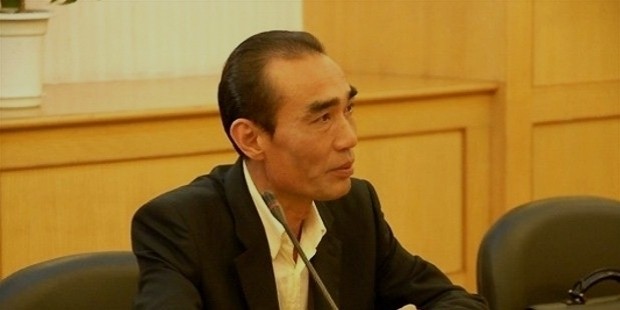 Xu Shihui, a Chinese businessman, is the latest entry on the list from the country. His net worth is estimated to be $6.2 billion. Chairman and founder of Dali Foods Group, a food products and beverage manufacturer and seller, he ranks no. 188 on the Forbes 400 for 2016.
8. Zhou Qunfei - Net Worth : $5.9 B
Zhou Qunfei, another new billionaire from China, is estimated to have a net worth of $5.9 billion. She is the founder and CEO of Lens Technology, the makers of smartphone glass-cover technology and products.
9. Xu Chuanhua - Net Worth : $5.4 B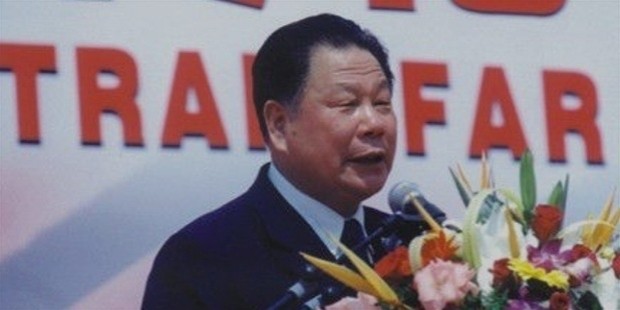 Xu Chuanhua, the founder of Chinese chemicals and logistics giant Transfar Group, is another entrant from China to the Forbes 400 list of billionaires. He is currently estimated to have a net worth of $5.4 billion.
10. Jason Jiang - Net Worth : $5.4 B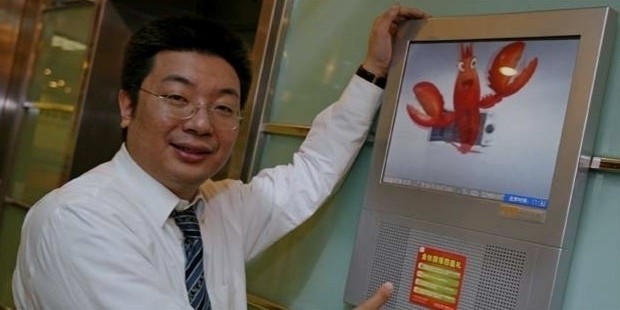 Jason Nanchu Jiang is a major media entrepreneur from China. His fortunes rose after he listed his advertisement firm, Focus Media, on the Shenzhen stock exchange from the Nasdaq. He is currently estimated to have a net worth around $5.4 billion.
Want to Be Successful?
Learn Secrets from People Who Already Made It
Please enter valid Email