Top 10 Influential People of 2016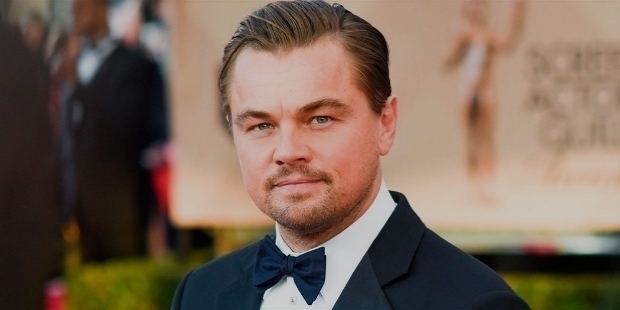 The whole world feels empowered by influential people who are celebrated for their outstanding work. Their every word and every act inspire millions to the core to achieve big and to choose the path least travelled..
The story of their brilliant minds and captivating personality must reach the public and that's why we are bringing to you the top ten influential people of 2016. Here is the list:
1. Leonardo DiCaprio : Actor and Environmentalist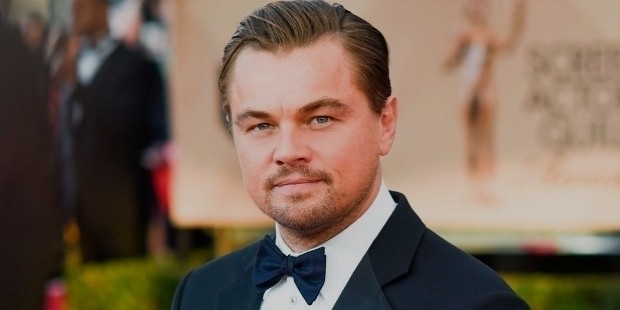 The winner of Oscar Award 2016 for Best Actor, the American actor Leonardo DiCaprio says "If you can do what you do best and be happy, you're further along in life than most people."
2. Hillary Clinton : Former U.S Secretary of State and Present Presidential Candidate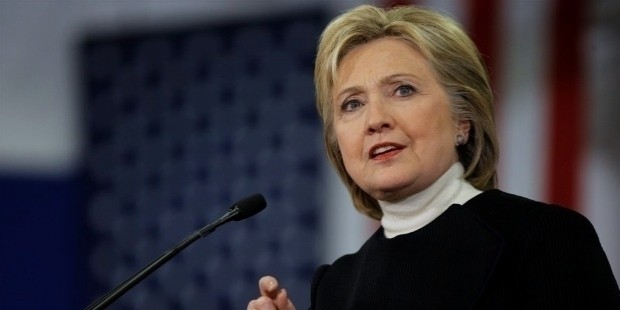 Nominee of Democratic Party for 2016 election for President of U.S, Hillary Clinton has impressed and won hearts of voters through her powerful speech and clarity of thought.
3. Barack Obama : President of United States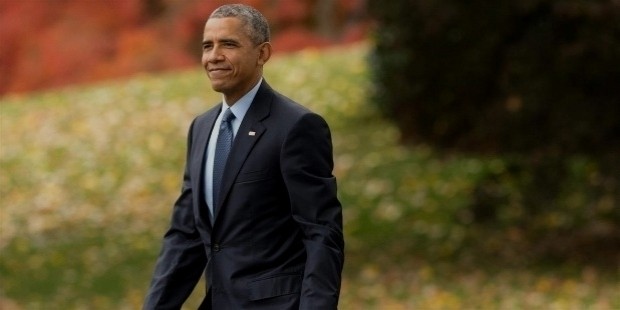 The powerful man with power packed words, Barack Obama is the first African American to be elected as President of U.S in 2008 and also won a second term in 2012.
4. Mark Zuckerberg : Founder and CEO of Facebook, Philanthropists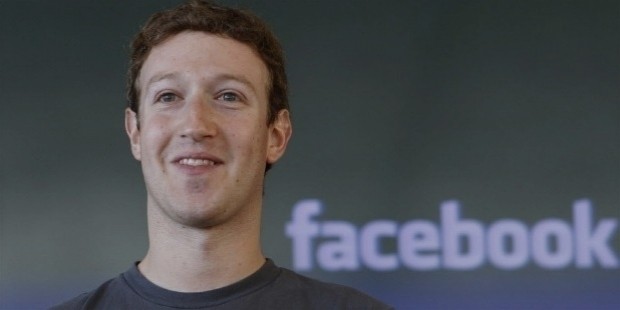 Under the leadership of Harvard dropout Mark Zuckerberg, facebook has been making fortune. He introduced yet another computing platform of Virtual Reality in 2016 which is soon going to reach masses.
5. Aung San Suu kyi : Burmese Politician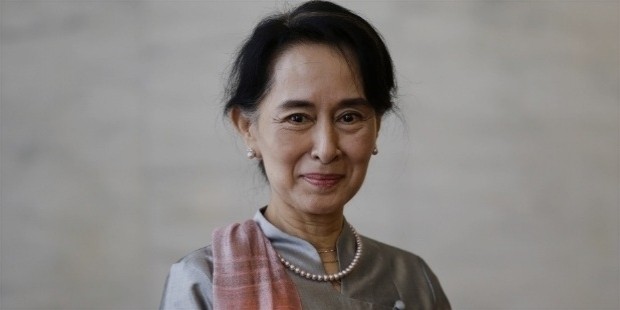 A laureate of Nobel Peace Prize, Aung San Suu Kyi bounced back even after 15 years of house arrest and got appointed as State Counsellor in 2016.
6. Tim Cook : CEO of Apple Inc.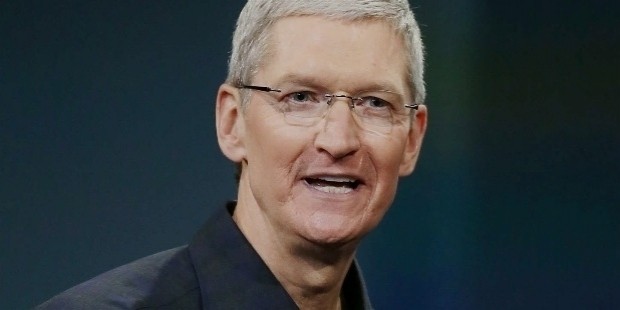 Appointed as new CEO of Apple Inc., Tim Cook uplifted the profits of Apple to next unimaginable level in 2016. Bob Iger, CEO of Walt Disney, awarded Tim Cook the title of most authoritative and dominant person of 2016.
7. Pope Francis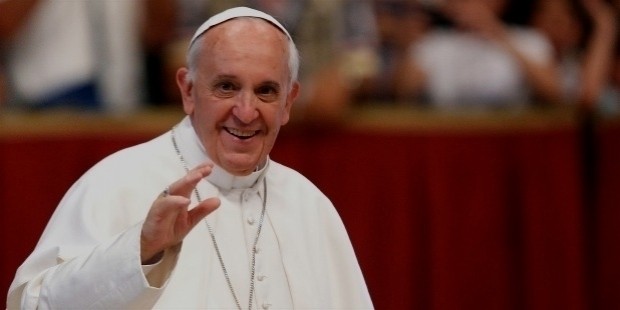 He is a spiritual leader followed by almost one sixth population of the world.
8. Caitlyn Jenner : Activist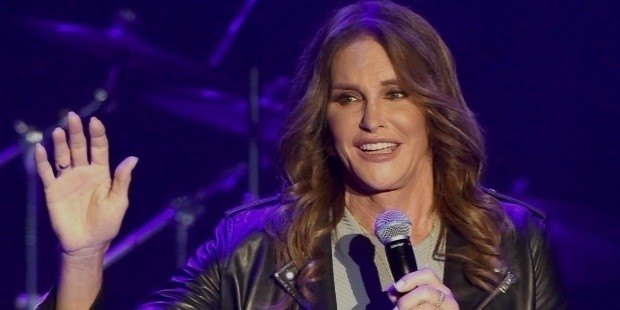 Jenner was a transgender but later transformed to a woman. Jenner has been a leading American TV personality.
9. Palmer Luckey : Founder of Oculus VR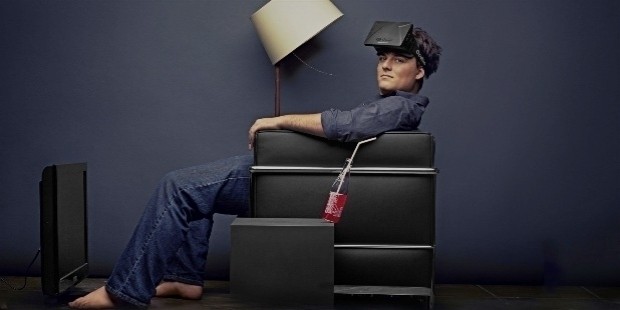 The brain behind Facebook's Oculus Rift, Palmer Luckey is an American entrepreneur.
10. Adele : Singer and Songwriter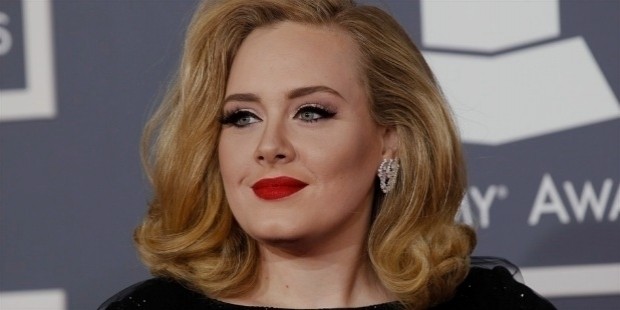 Adele holds successful career as a performer worldwide. She is praised extensively by Academy Award Winner actor Jennifer Lawrence
These are the governing personalities and face of the world.
Want to Be Successful?
Learn Secrets from People Who Already Made It
Please enter valid Email