Top 10 Video Games of 2017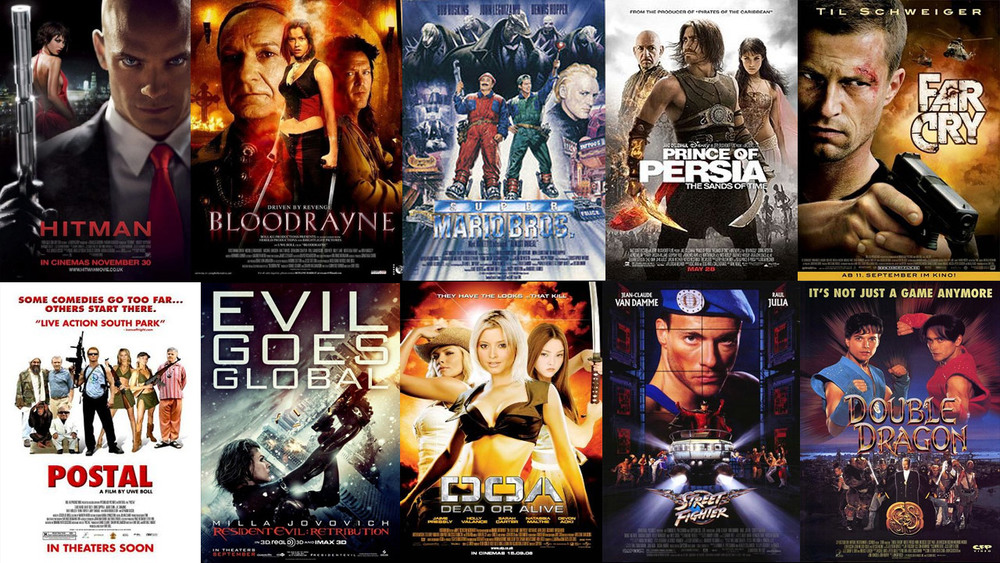 So the New Year is here. And while many are busy dealing with resolutions – dedicated games are only too happy looking forward to game titles that shall be released this year.
To have to choose between games titles isn't easy. So here is a list of the popular games that are keenly anticipated for the PS4, Xbox One and the PC (unless specified of course).
1. For Honour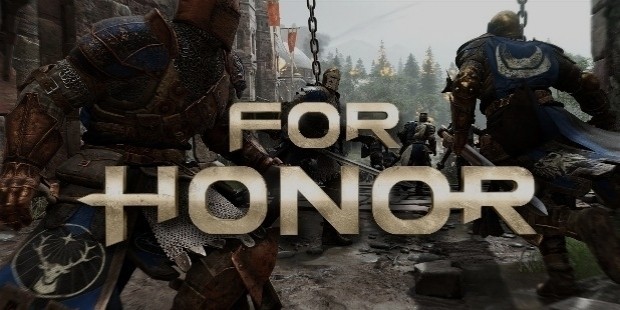 For Honour is a game that is expected to be a rage for all melee combat lovers. The gameplay puts Vikings, Knights and Samurai against each other in battlefields. The gameplay is rated as 5 stars and the graphics are a hoot too.
2. Sniper Elite 4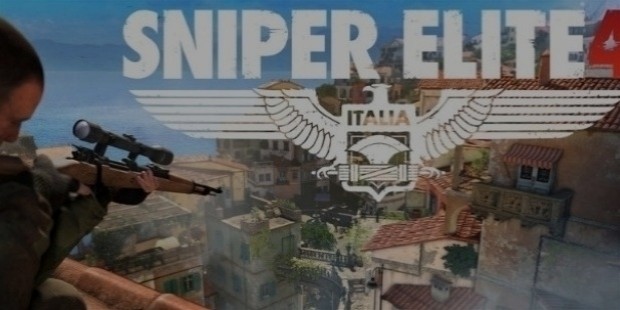 Sniper games have always remained an all-time rage. Coming this year is the Sniper Elite 4. Set in WW2 – the Sniper Elite series sees the legendary sniper game character, Karl Fairburne battle versus Italian and German forces.
3. Halo Wars 2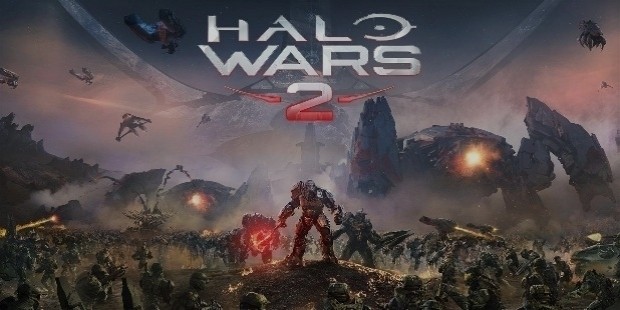 Coming from one of the most popular games titles ever – Halo, this game is a multiplayer that allows up to 6 players to battle it out, using the best of war tactics. The new enemy type in the storyline – The Banished is expected to challenge the best of players.
4. Tom Clancy's Ghost Recon Wildlands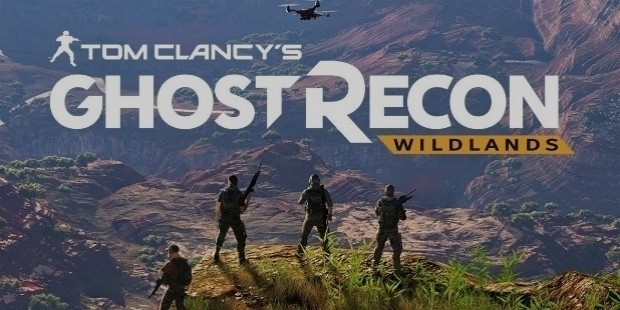 Tom Clancy as a title has never failed to attract hard-core gamers. The 2017 title is based in Bolivia – home to the cocaine cartel Santa Blanca. Your mission as involves yourself as part of an elite team of operatives to surround them and take them down. To help you are the best of stealth weapons and vast terrain for cover. The best part is – you can team up with the AI as one of the bad guys.
5. Injustice 2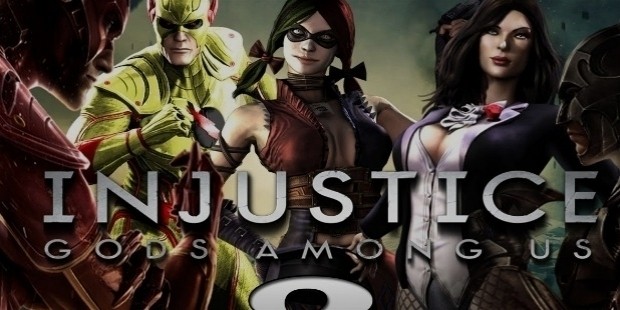 If Superman and Batman and their hero friends are what you like as a gaming genre then this title is for you. Made for DC comic fans, this game allows players to play a proffered character and to enhance his skills over different levels of the gameplay apart from giving the option of unique fighting gear and personalization options.
6. Super Mario Odyssey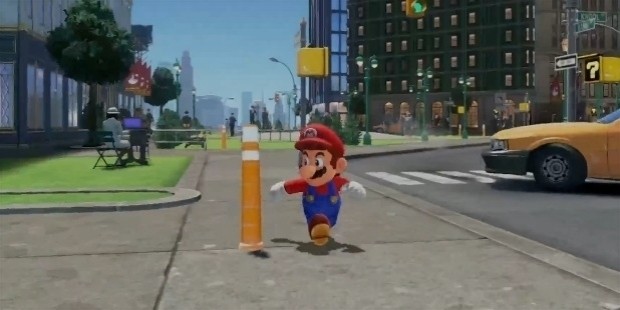 Nintendo's blue eyed boy Mario is back again. Apart from everything that you are used to seeing this adorable plumber do, he is now able to slide across screens just like Sonic the hedgehog. Mario has never failed to attract gamers in decades. Expect this to be no different.
7. Grand Turismo Sport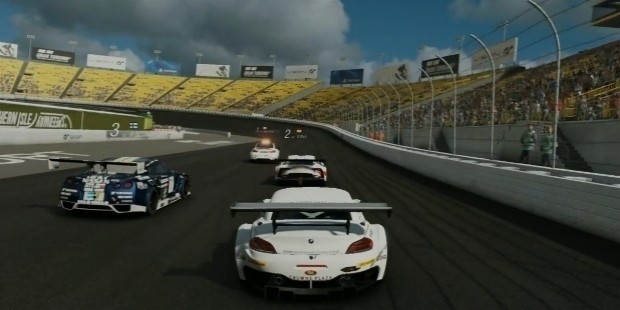 For the car racing lovers, this one is for you. The game is for PS4 and PSRV platform and remains more or less similar to earlier versions except one major change – eSports. This allows racers to compete in live events and loads of other scheduled events to compete with racers across the globe.
8. Outlast 2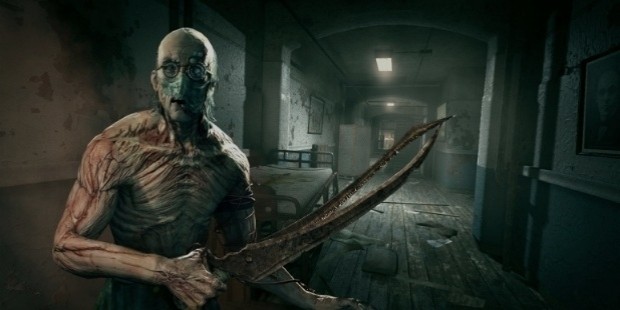 If you like a strong storyline on which a game is based, this one is for you. Outlast 2. Blake Langermann is a freelance cameraman, investigating the murder of a young pregnant woman, on an isolated island in Arizona. The game has a lot human hacking, all if which is non-combat. Trailers of this game indicate a spine chilling experience for players.
9. Spiderman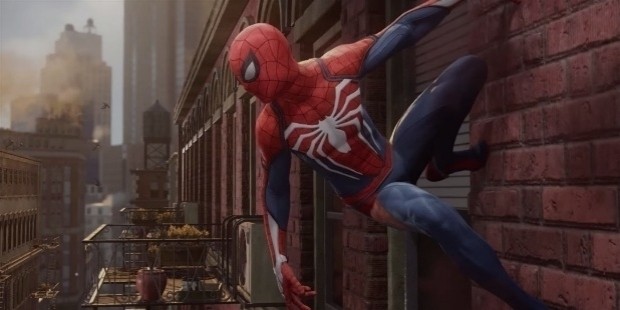 Spidey is back! But unlike previous instalments, this one sees the webbing superhero not bound by any storyline – yet covering the Peter Parker aspects of the franchise. The graphics look amazing and are rendered smooth. The game is for the PS4 platform only.
10 Tekken 7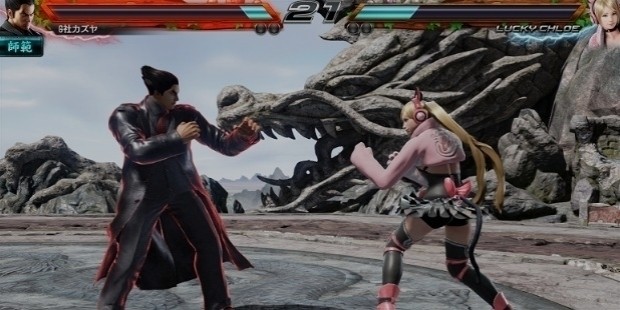 A legendary series – Tekken 7 is the next instalment of this title. While the game has been available in Japanese gaming arcades since 2015, it is now that players on other consoles can enjoy it. The gameplay has legends from Bandai Namco's 3D fighting series – King of Iron Fist tournament and Kazumi Mishima, who can perform lethal martial art moves. Amazing animation, unique backdrops and killer martial art moves makes this a must play for arcade game lovers.
2017 is clearly set to be a knockout year for all hard-core game lovers.
Want to Be Successful?
Learn Secrets from People Who Already Made It
Please enter valid Email