Top 10 Most Unconventional Career Choices in 2017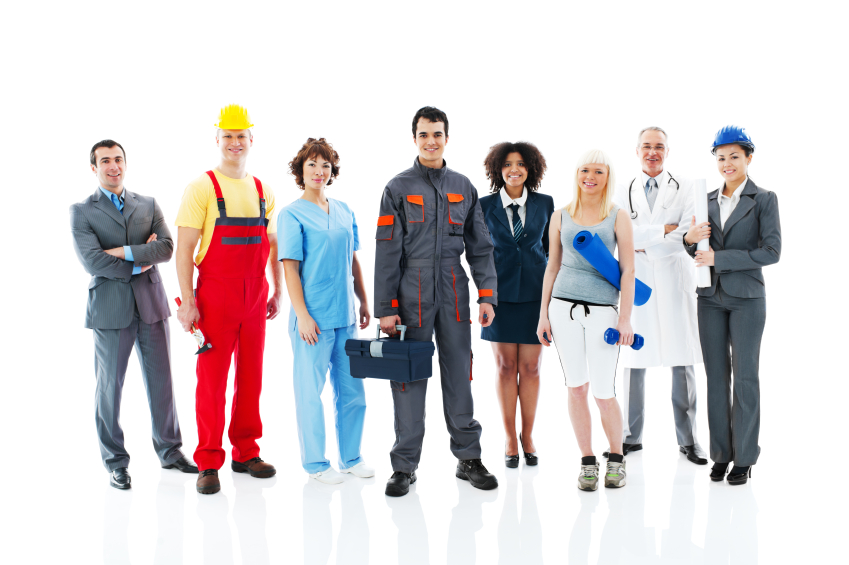 In this modern age where there are career options galore, it's not uncommon for one to choose a career which is deemed unconventional in the orthodox society. Here are 10 most unconventional career choices that you could consider.
Politician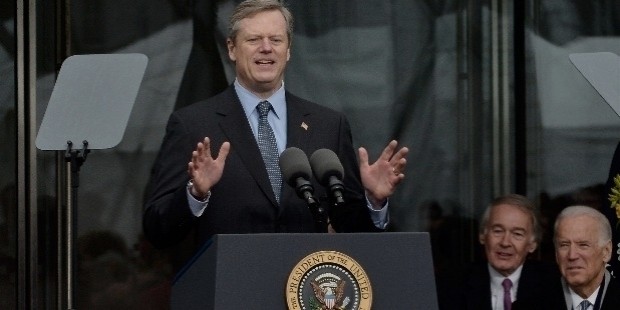 Tell someone today that you want to become a politician, and he or she will tell you it is a dungeon of evil people. Why a dungeon? Because hundreds of politicians are always chained in the quagmire of lies and fake promises. Nevertheless, if you are a true leader who wishes to get into politics to help people, there is no reason not to follow your heart.
Musician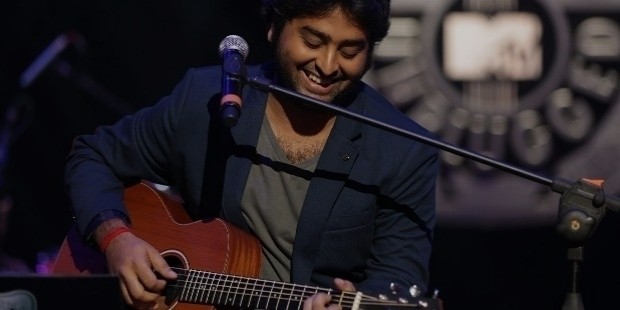 If you have the power of words that can go into the next biggest lyric, music is definitely your best friend. Every soul embraces music with a passion. And being one of the biggest sources of entertainment in the world, you can surely take up music as a passion as well as a career.
Writer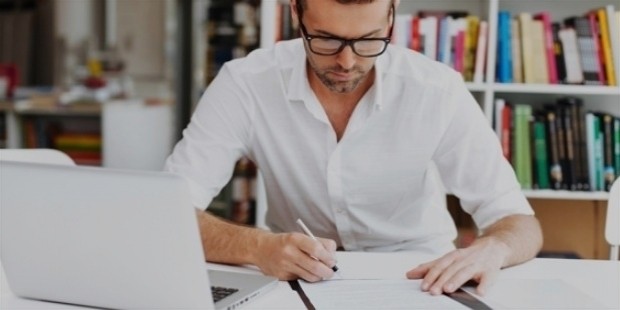 Writing is an art that started ages before you were born. People write every day. You must have found yourself writing a couple of times a month, too. Many people write as a hobby, so to some extent, writing isn't taken seriously. The truth is that there is a lot of money to make by writing content. So if you are considering a conventional career after school, try this one.
Couture Designer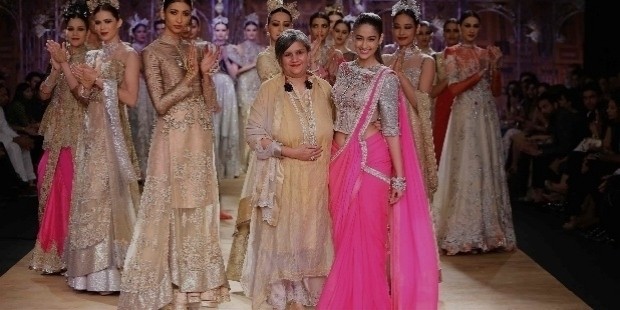 If you have always wondered whether being a couture designer can bank you an income, then you are right. It can. Unfortunately, this is not a job for everyone. Unless you are creative and able to think outside the box quite often, this job is going to be a waste of time. If you have intrinsic skills and the willingness to learn more, you could make some good money.
Auctioneer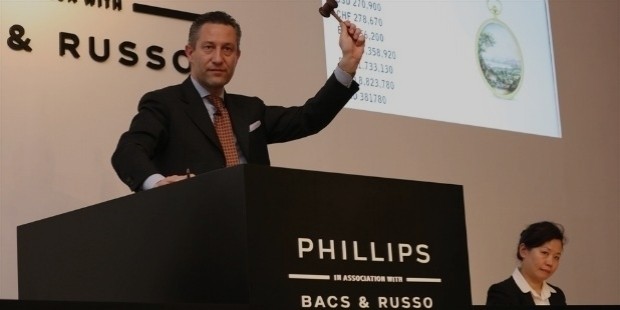 The world of auctioning may seem to be somewhat bizarre, but there is a lot of gems hidden here for those who have a convincing power to sell. Because auctioning does not have a standard one-size-fits-all formula, you can develop a personalized business model and create a golden business out of it.
Cricket Commentator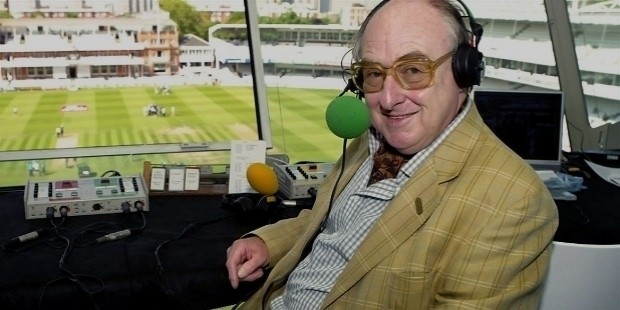 If you live in cricket crazy nations like India, you should think of becoming a cricket commentator. If you have a sweet voice and power information, you can make a lot of money every month. While this kind of work may not be for everyone, trying to be charismatic and significant may still help you win people over.
Wine Shop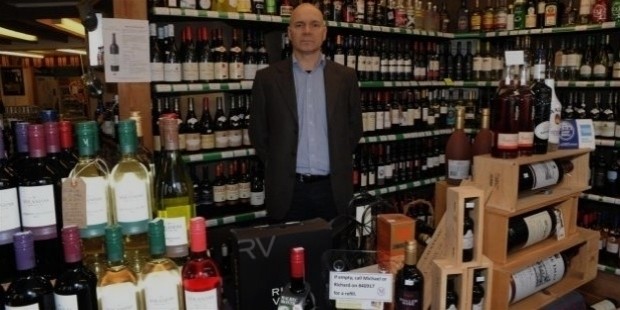 Wine is probably the most popular drink after coffee and soda. The funny thing is that people drink it every second of every day. With the wine market constantly growing, you should consider starting a wine shop. As soon as you set up the shop, launch a marketing campaign, let people know about your business, and customers will start coming to buy.
Tour Guide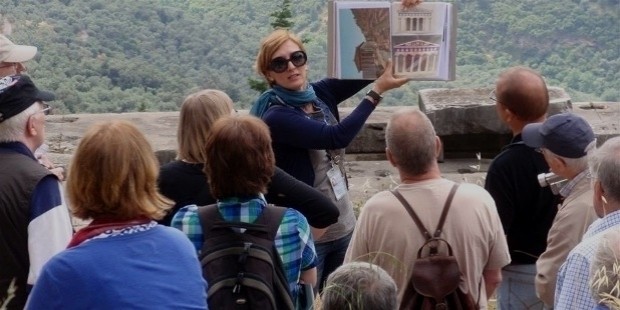 Nature is amazing. So much, in fact, it demands the attention of tourists. As the tourist market continues to grow, you should consider becoming a tour guide. Remember, pursue this career only if you have the passion for traveling as well as outdoor activities.
Become a Public Service Driver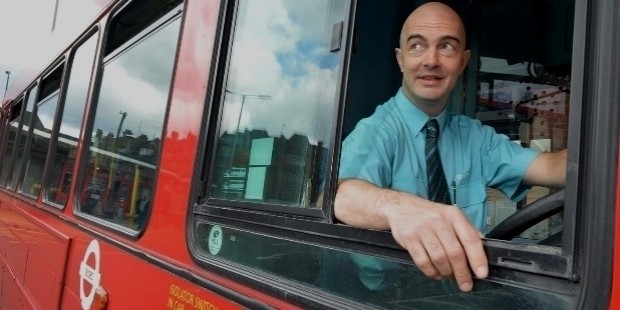 Driving may not be everyone's kind of job, but it doesn't mean that you can't be one. Remembering that you will be touring different places in your city and beyond, you just can't help but grab the opportunity with both hands. This is not a job just for those who are looking for something different to try, though. It is hard work, so you need to have passion and patience for it.
Computer Programmer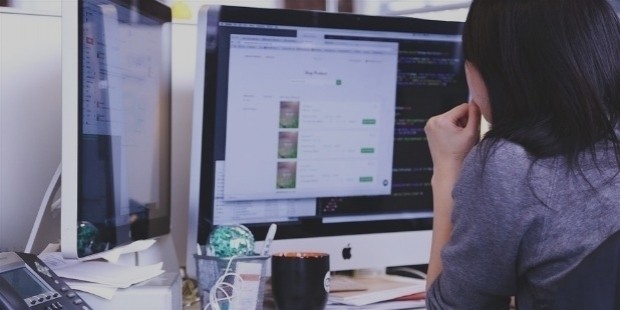 Are you are a coding pro who can't find a job or won't just stomach the 8-5 kind of a job? You should consider a self-dependent career in programming. More often than not, you will be working as a freelancer, working according to your own schedule.
Want to Be Successful?
Learn Secrets from People Who Already Made It
Please enter valid Email