10 Great Movies on Women's Issue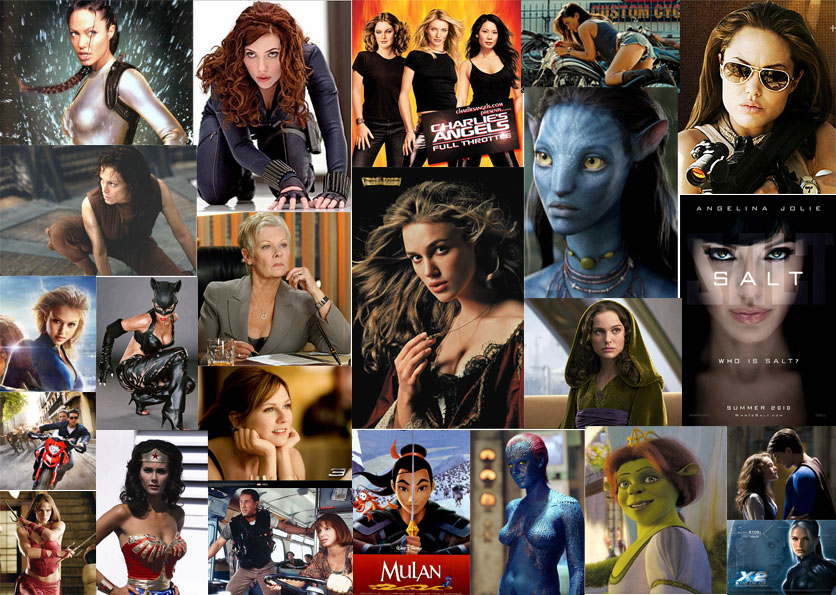 From technology, digital revolution to globalization; the world is changing. With changes comes the necessity for women to #BeBoldForChange. This is regardless of whether you are lesbians, economically disadvantaged, transsexual, bisexual, women of color, with disabilities or choose not to have children. Otherwise, international women's day ends up being a reminder of the issues a woman as an individual continues to face. From work discrimination, domestic violence to sexual harassment here is 10 Great Movies on Women's Issue.
1. Mona Lisa Smile (2003)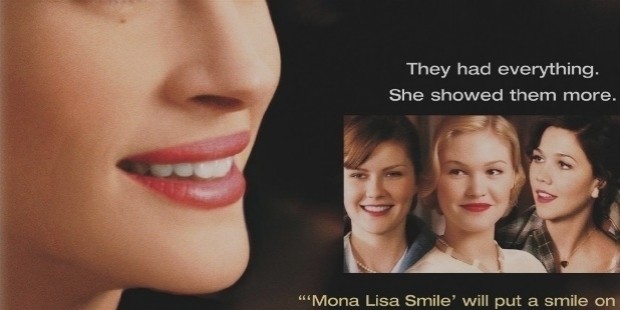 This film is about a free-spirited art history teacher who inspires her students to achieve more than what they are expected of as women. It's background is in a 1953 setting where Katherine Ann Watson (Julia Roberts) seeks to inspire change in her conservative students. According to https://history.com Julia Roberts was paid $25 Million for her role in this movie which is the highest amount ever paid for any actress.
2. Water (2005)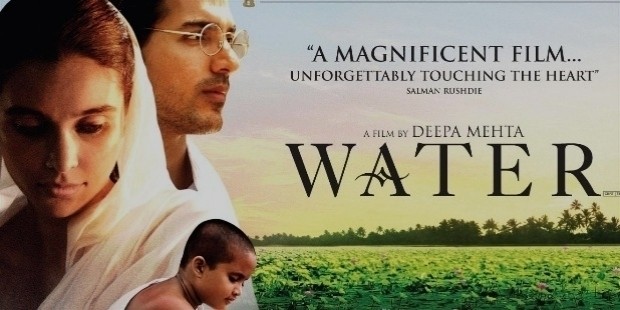 Set in 1938, Water showcases the suffering experienced by two Hindu widows. The theme of early child marriages is also explored as Chuyia (Sarala Kariyawasam) who is an eight-year-old widow made to live as an outcast.
3. Everlasting Moments (2008)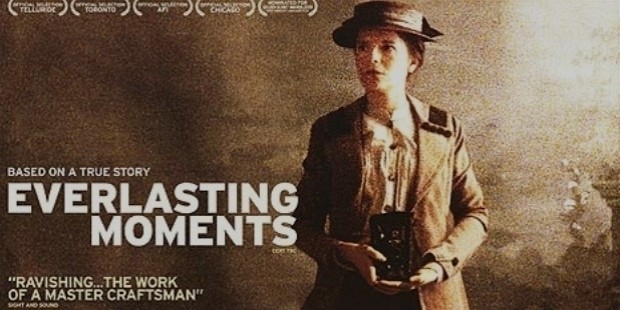 Set in the early 1900s, Everlasting Moments tells the story of Maria Lawson (Maria Heiskanen), an immigrant from Finland who wins a camera in a lottery. She then uses the device to support her family while coping with abuses from an alcoholic and womanizing husband.
4. The Color Purple (1985)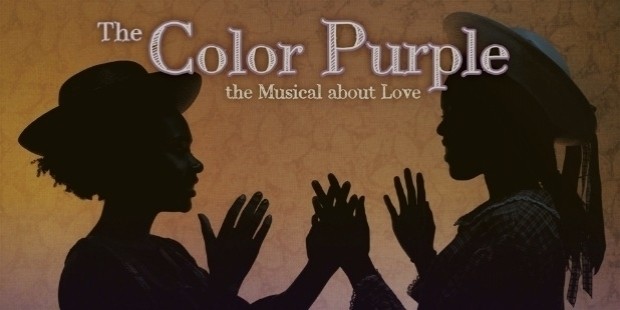 If you have not read the color purple novel, then you must watch this film. Directed by Steven Spielberg, The Color Purple centers on Celie (Whoopi Goldberg) a black woman who must overcome racism, rape, domestic violence and loss of a child and in the process find both her identity and equality.
5. 9 to 5 (1980)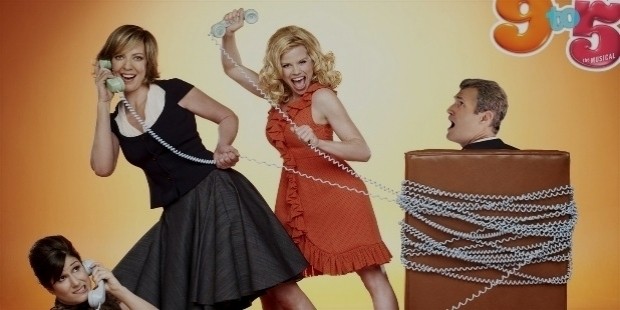 The movie centers on three women Violet, Doralee, and Judy whose life takes a sudden turn when their wishes come true. According to https://broadwayworld.com the movie hilariously tells the story of friendship and revenge.
6. When The Bow Breaks (2016)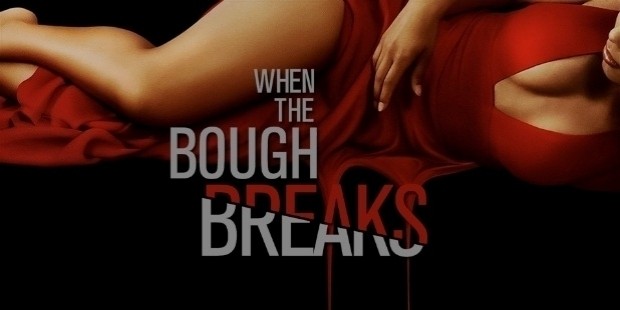 When it comes to the movie When the Bough Breaks, motherhood and surrogacy are the main themes of this film. The movie tells the story of how far Laura (Regina Hall) will go to have a baby.
7. Certain Women (2016)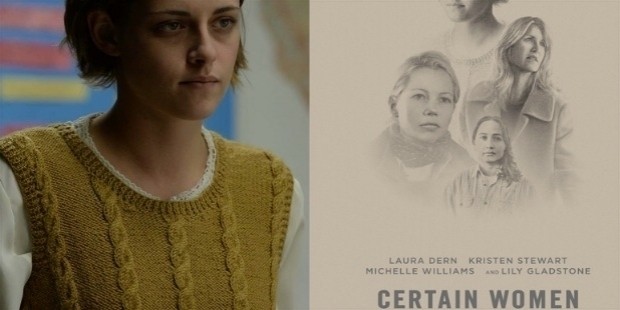 This American drama film is an adaptation of three short stories written by Maile Meloy. According to https://indiewire.com, this movie focuses on three women whose lives intersect across a small Montana town. The charades portray a story that an ordinary person can relate to.
8. Jackie (2016)

Jackie tells the story of how Jackie Kennedy (Natalie Portman) carries herself as the first lady and after the assignation of President John F. Kennedy who was her husband.
9. The hours (2002)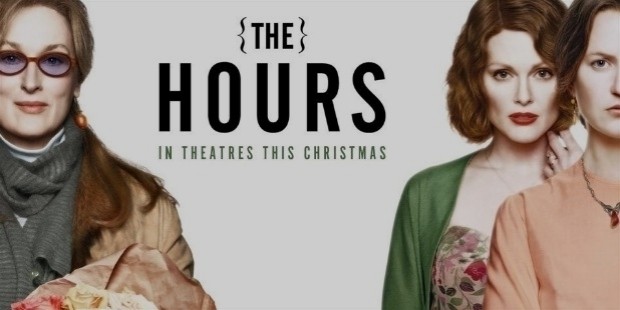 This film centers on three women so as to portray how people are connected by similar personal struggles.
10. Whale Rider (2002)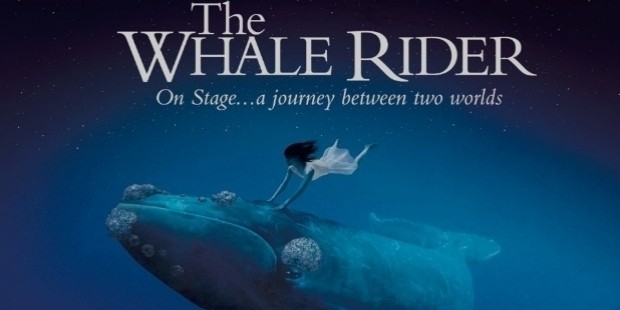 This movie tells the story of a girl living in a male dominated Maori tribe and has to claim her birthright of becoming a whale rider despite her gender.
Want to Be Successful?
Learn Secrets from People Who Already Made It
Please enter valid Email