12 Best Women-Centric Movies to Watch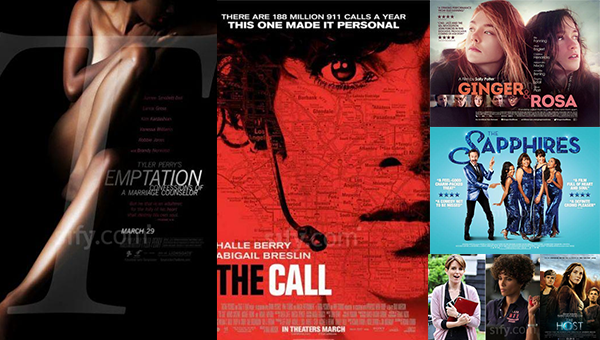 On March 8, women and girls all over the world, will be celebrating international women day which is about bringing equality to all women regardless of what culture or demographic they are from. The message of 2017 is #BeBoldForChange where each female is to use this day to take a bold action that will accelerate the needed change for women. A fun way to know more about the history and achievement of women is to watch movies that represent women as heroines. From comedy, romance, action to sci-fi, here are the 12 Best Women-Centric Movies to Watch.
1. 20th-Century Women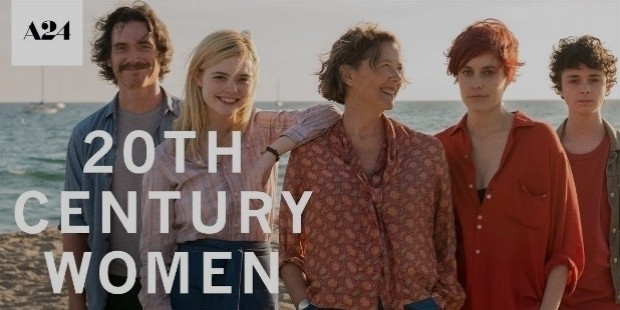 Written and directed by Mike Mills, 20th-century women released in 2016, tells the story of motherhood through three different women. In the movie, Dorothy played by Annette Benning has doubts about raising his son Jamie as a single mother. Hence seeks the help of her two friends.
2. Moana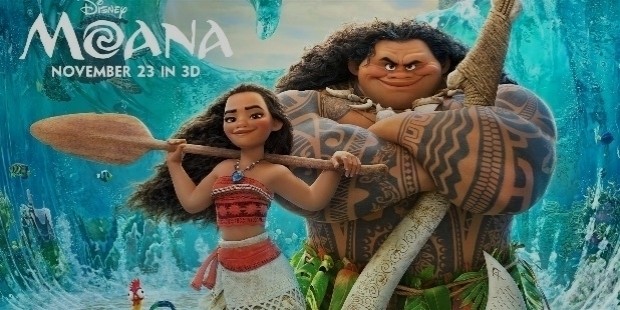 Both girls and adults will love this Disney animation. The film tells the story of a young lady Moana (Auli'i Cravalho) who is chosen by the ocean to team up with a demi-god Maui (Dwayne Johnson) on a quest to save the island.
3. Hidden Figures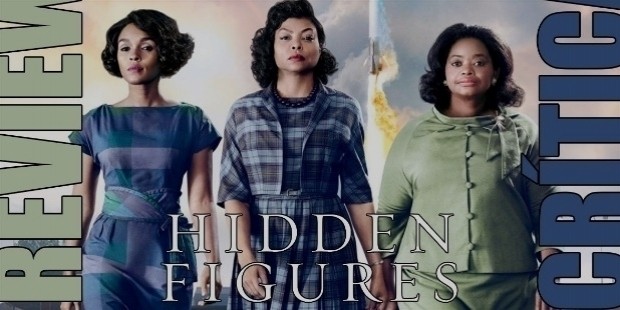 Based on a true story, this historical film tells the story of three African American women who worked at NASA and eventually helped launch the astronaut John Glenn in space. While history views this women as invisible, the movie works to celebrate their contribution to American History.
4. Bol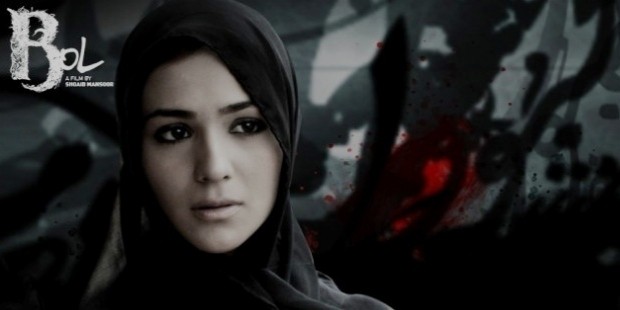 If you are more into Bollywood movies, then Bol is a must watch. Written and directed by Shoaib Mansoor, this film tells the story of Zainab whose last wish before she is hanged by a Pakistan court is to tell her story to the media. The cast brings forth religious, financial cultural, transgender issues and the role of the girl child in a family.
5. Queen Of Kwate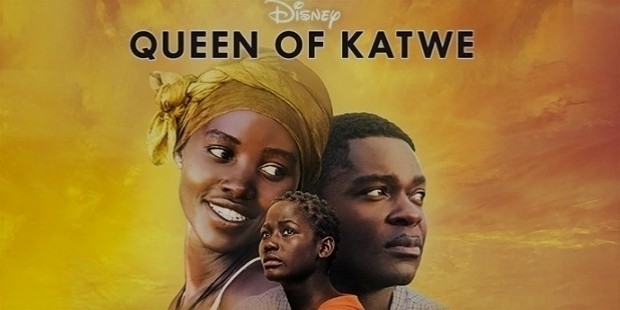 Queen of kwate is another movie based on true events. The film tells a story of a young Ugandan girl who stumbles on the game of chess while looking for food. Through the game, she learns what it takes to be successful in a developing country.
6. North Country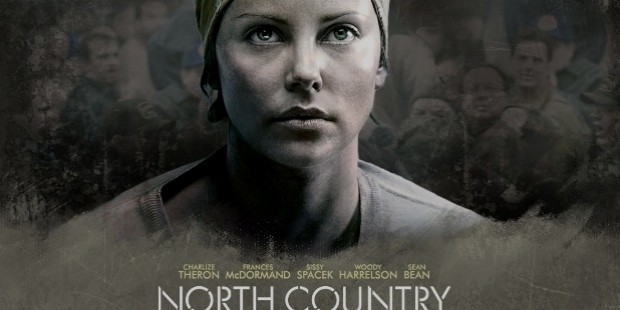 This fictional movie centers on Jenson vs. Eveleth Mines, which is the first major cases of sexual harassment in the US. It shows a woman who has endured a range of abuse in a workplace. Fed up with the injustice, she decides to fight for equal rights in the work environment.
7. Wonder Woman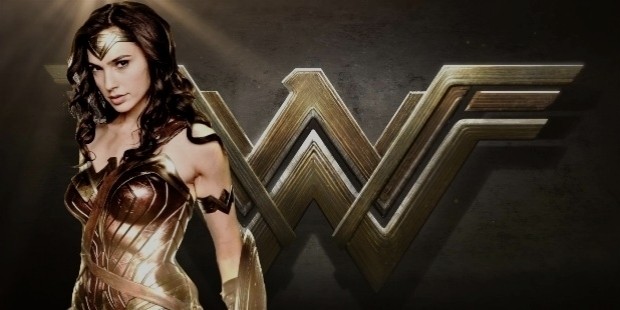 If you are among the people that rarely wants to repeat a movie, but instead looks forward to seeing new movies then Wonder Woman is for you. This is one of the highly anticipated movies of 2017 and centers on the iconic wonder woman.
8. Arrival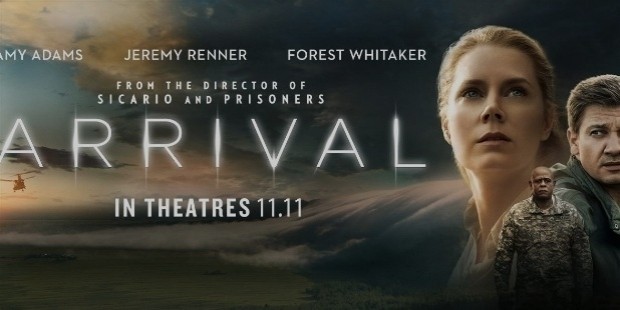 Arrival is a science fiction movie that explores the theme of alien interaction with humans and maternal love. Dr. Louise played by Amy Adams, uses her communication skills and intelligence to prevent an extraterrestrial takeover.
9. Ghostbusters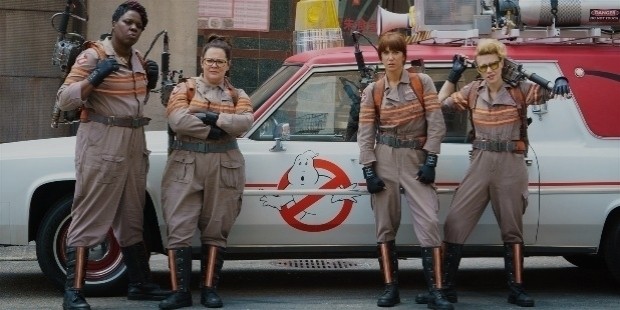 With a combination of comedy and action, a team of four women answer the call to catch ghosts in Manhattan. In this 2016 film, viewers get to learn about friendship and working as a team.
10. Erin Brockovich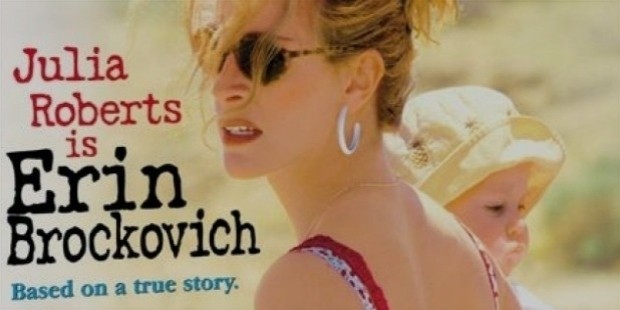 This is a movie about a single mother of three who uses her legal assistant job to rediscover herself, raise a family and defend the rights of others.
11. Joy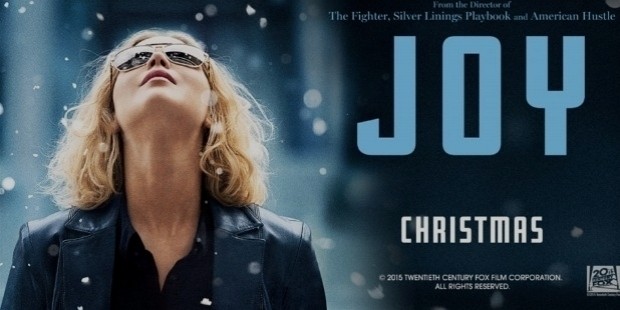 Joy is a 2015 movie that focuses on how a real life female inventor balances an extended family, a business filled with male stereotypes and personal life.
12. Wild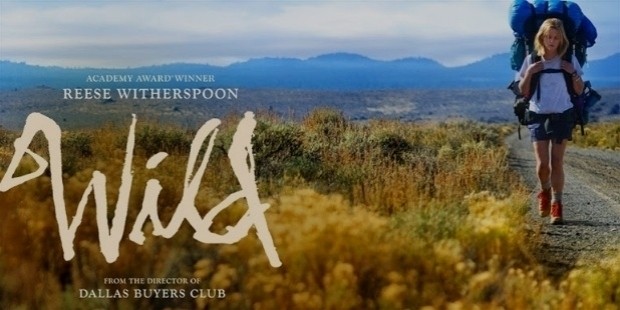 Even though she lacks hiking experience, Cheryl Strayed (Reese Witherspoon) goes alone on a self-discovery 1,100-mile hike.
Want to Be Successful?
Learn Secrets from People Who Already Made It
Please enter valid Email