10 Best Photography Jobs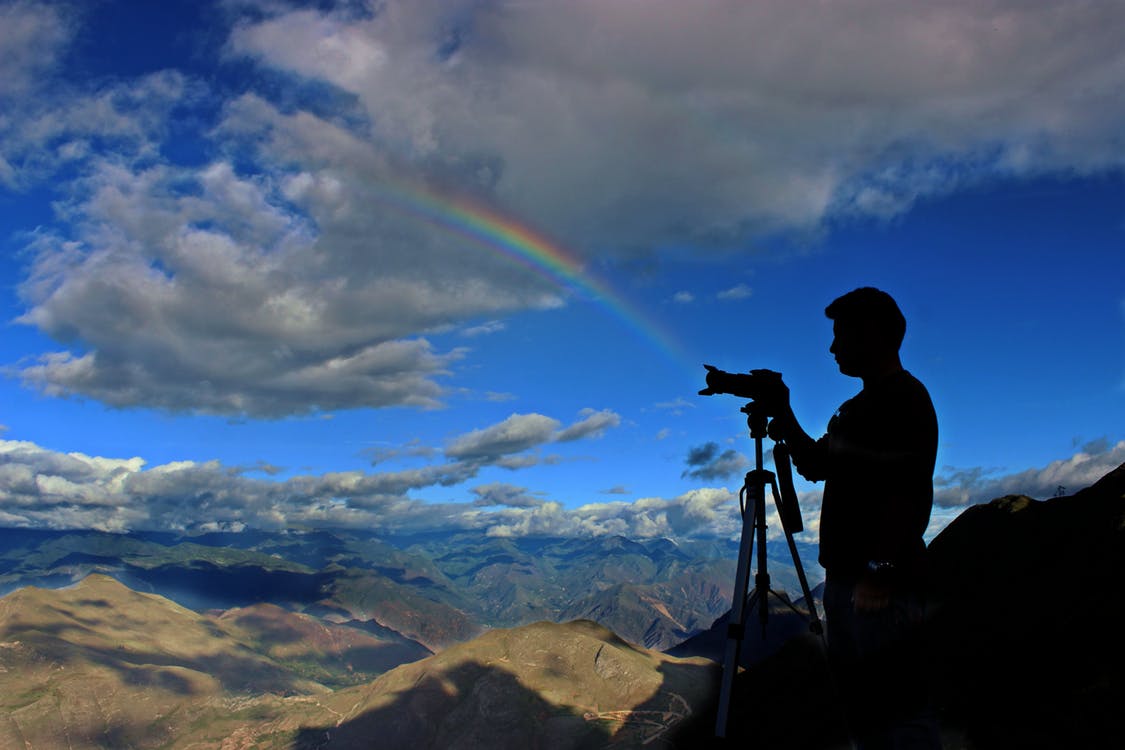 Thanks to digital technology anyone with a high-quality camera can take photographs. By using a computer and image editing programs, you can give some fine finishing touches to the captured images. Sounds easy right? Well, to be a well-paid professional photographer takes more than just having fancy photography gear. It's about specializing on one or two specific genres of photography and taking breathtaking yet unique photos that communicate a message to the viewers. Let's look at the ten best photography jobs that offer more opportunities to showcase your skills and get paid in the process.
1. Sports Photography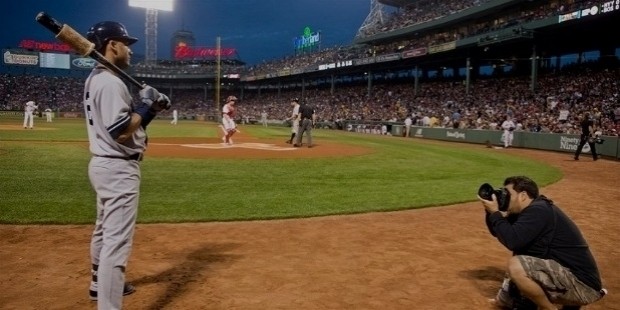 From capturing sporting events to successful athletes, sports photography is one of the few jobs that lets you capture once in a lifetime shot while enjoying the game. With many games being played to date you can sell your work to newspapers, sports magazines, advertising companies and TV networks.
2. Food Photography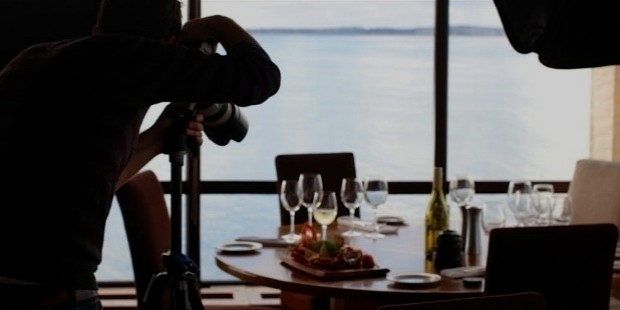 This type of photography job entails taking images of food served in restaurants and even homes. A good food photo should bring out the deliciousness of the meal in a way that makes the viewer's mouth water.
3. Nature And Underwater Photography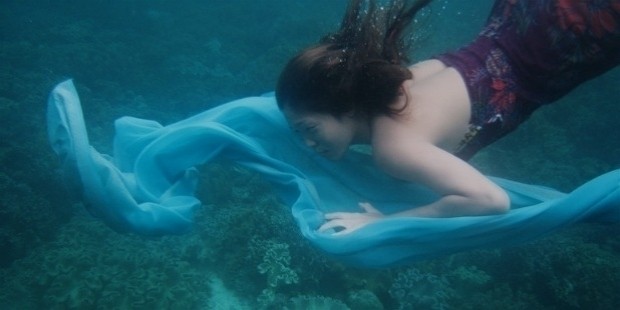 This photography is one of the hardest as it can be challenging to take photos of wildlife in their natural habitats or catching the perfect sunrise. For this job you need to have excellent technical skills and high gear cameras
4. Travel Photography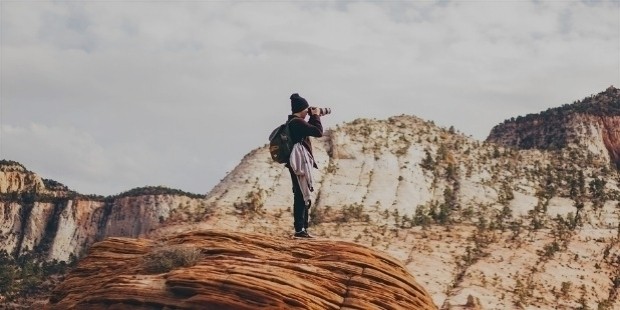 If you love to travel and capture images of unique sights, culture, historic sites and landscape, then this job is for you. Magazines, newspapers, cards, calendars and websites are some of the top places you can sell your travel images.
5. Freelance Photography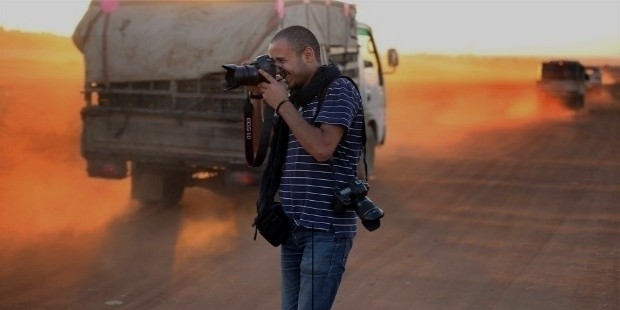 The advantage of this job is that once you are established, you have the freedom to cover a wide variety of subjects in any industry and still be your own boss.
6. Fashion And Film Photography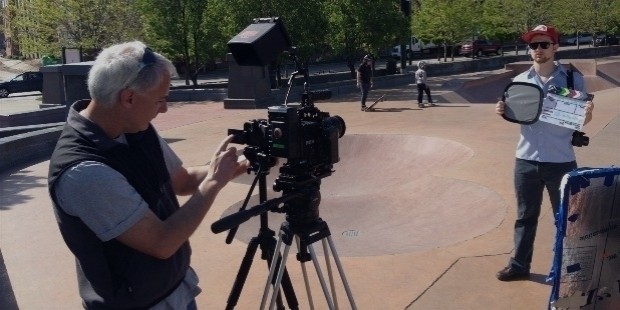 From models walking a fashion show to what celebrities are wearing during a glamorous fashion event, there are many avenues for capturing unique images in the fashion industry. This job also entails taking photos of the main characters on set to create posters and promotional materials for films.
7. Fine Art Photography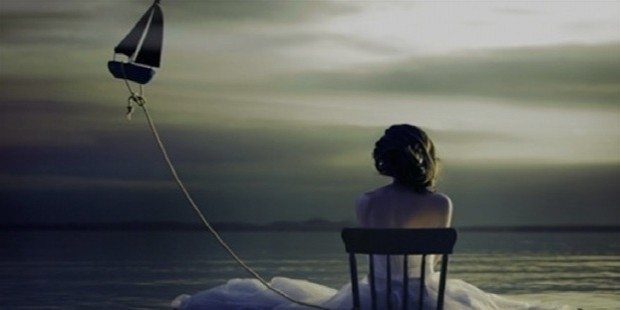 A fine art photographer takes pictures that can decorate the walls of a home, galleries, and museums. They use images to evoke moods or emotions.
8. Photojournalist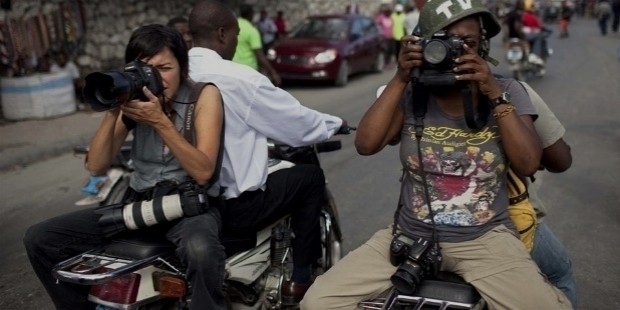 This job is about using images to tell a story to a target audience hence you must be a good storyteller. Photojournalists tend to cover local or international news or live events like politics, crime scenes, and court proceedings.
9. Wedding And Events Photography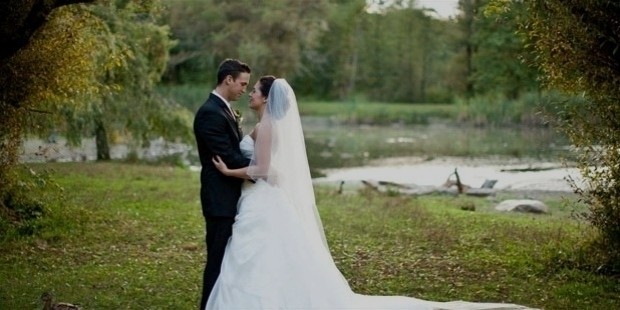 Each year is filled with many events, and the best part is that people will want images to remember those special occasions. From wedding, birthdays, graduation parties, fund raising to even funerals, there are countless events that you can be paid to take photos.
10. Scientific Photography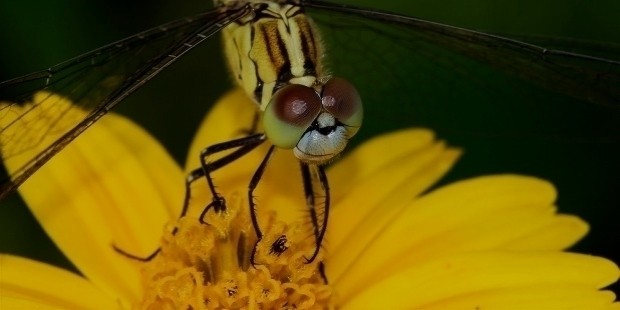 In this photography job, a skilled photographer uses both their photography skills and technology to take images that can be used in medical, scientific pamphlets, textbooks and instructional resources. The good news with this job field is that there are many hospitals, research facilities, schools, doctors and diseases cropping up, so your services will definitely be required.
Want to Be Successful?
Learn Secrets from People Who Already Made It
Please enter valid Email