Luxury Car Brands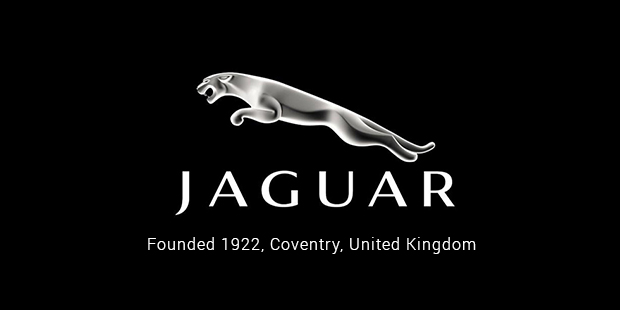 In the world of cars some people go for high performance while some argue that the car should be ultra luxurious. The debate can go on and on but the fact is that more and more companies are entering the luxury car segment where a handful of brands enjoyed popularity till now.
Luxury cars are chosen for their spaciousness, comfort level, ambience, built-in luxury features (mini fridge, sound system and what not) and simply the overall opulent feeling you get when you take a ride in them that makes you feel more like as if you are flying.Here is a look at the top ten most luxurious car brands that are dominating the market today.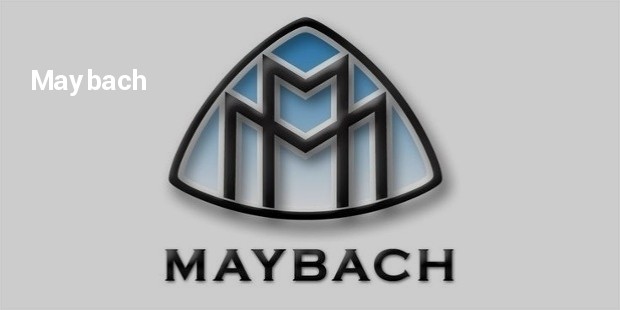 Staring way back in 1909 by Wilhelm Maybach this luxurious car brand continues to top the list of the most luxurious cars in the world. This brand offers the most sought after cars till date that are known for making less sound and more popularity.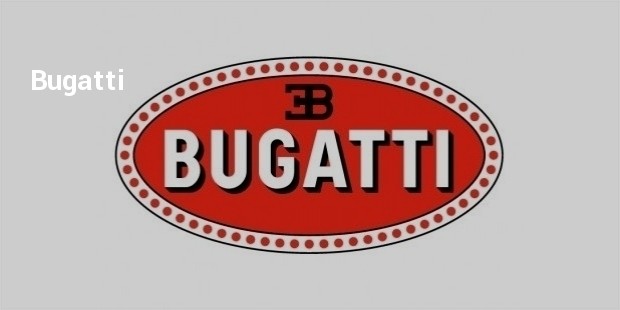 This Italian giant boasts not only of producing one of the fastest cars but also has the distinction of being one of the most luxurious too. The blending of top-grade titanium, carbon fiber and aluminum allows the brand to be more popular amongst the speed-freaks.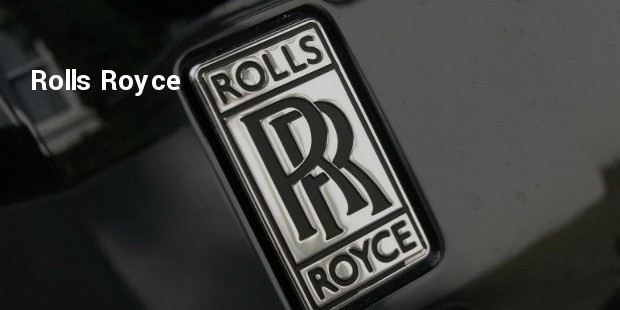 The name Rolls Royce instantly brings to mind two things – Luxury and Performance. This is by far the most exclusive luxury car brand out there. It is not just the celebrities but also the royals whose preferred choice for wheels is the Rolls Royce.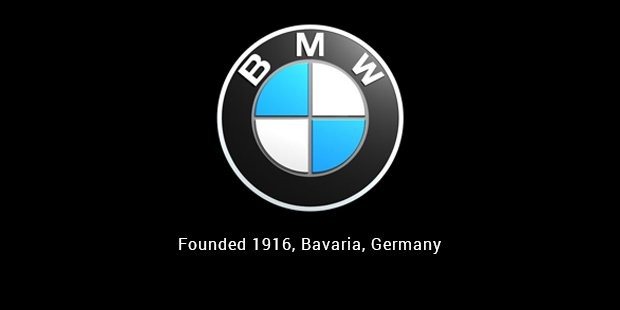 These initials spell out 'opulence' and 'performance' for car-lovers. From its small convertible coupes to the massive SUVs this brand is still holding one of the top most positions for the most selling luxury car in its segment.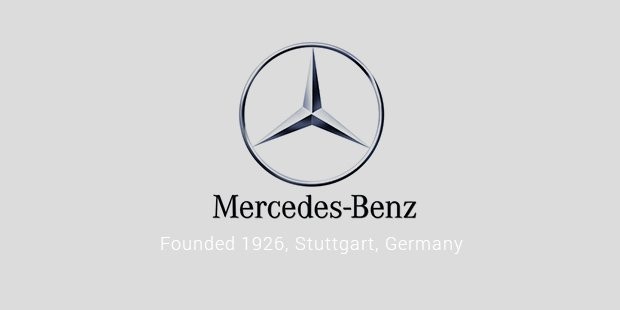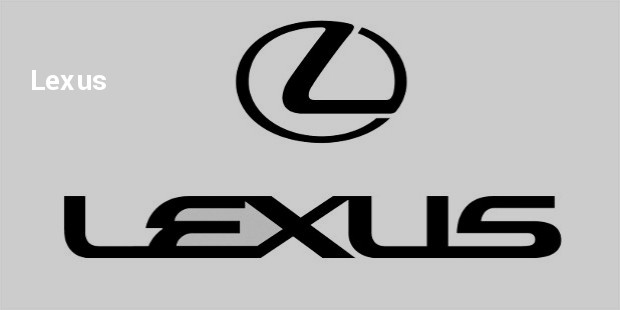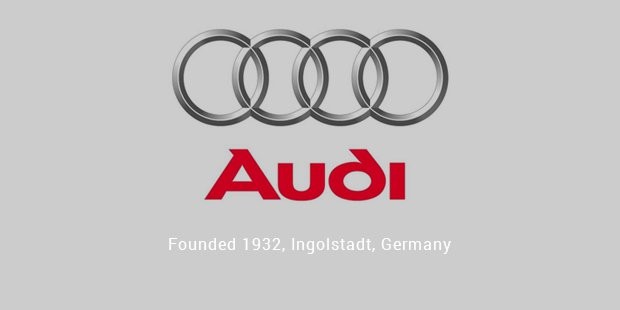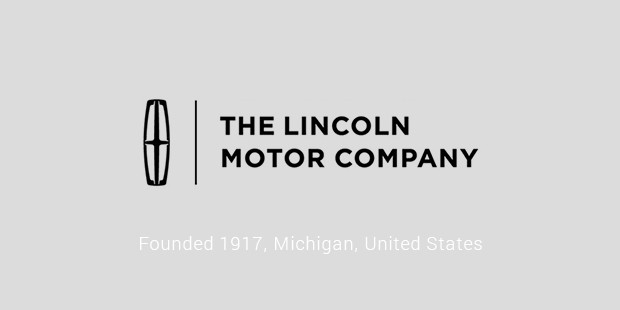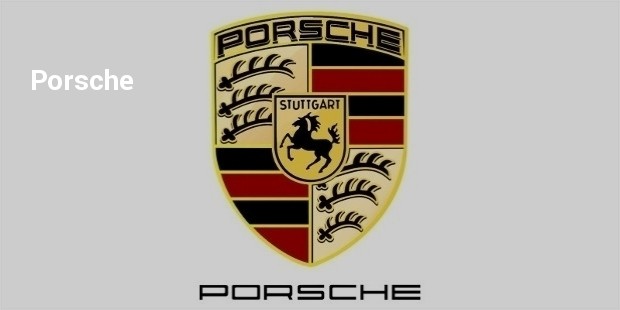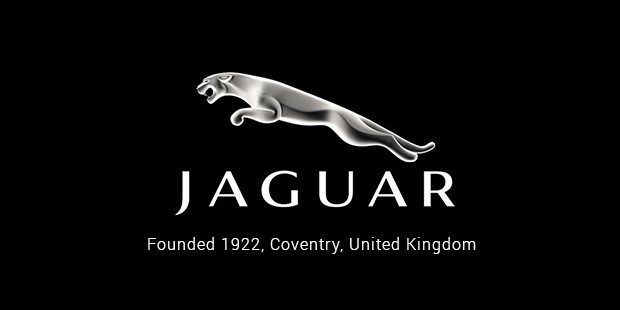 These car brands are just the tip of the iceberg in the multitude of luxury car brands that are flooding the market recently. The ever-growing competition compels each brand to install the latest and most opulent luxury features in their latest models.
Want to Be Successful?
Learn Secrets from People Who Already Made It
Please enter valid Email