Most Luxurious Car Shows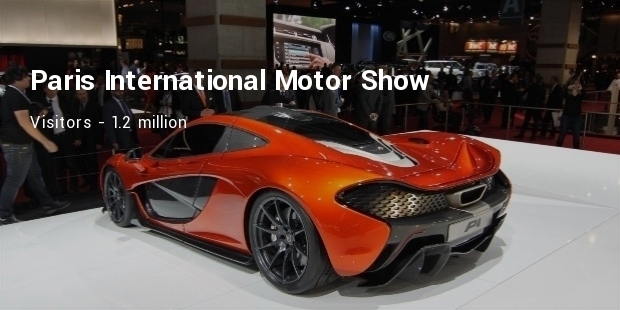 When there is money in the pocket to spend, exclusivity is the next best thing desired. When it comes to cars, vintage or speedy, gold plated or diamond studded all look for the best the money can buy.
To get this, fancy car shows are arranged to showcase the finest and the most expensive cars around the world.
1. Paris International Motor Show – 1.2 million visitors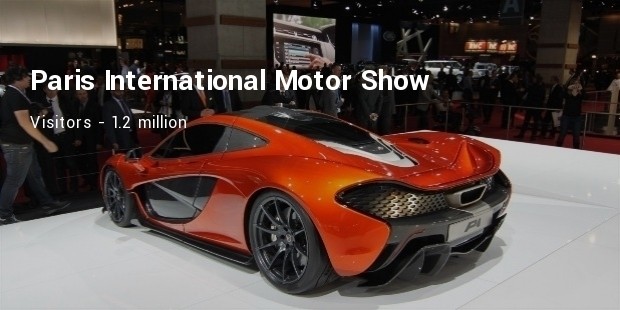 This event is a biennial and is most visited by car lovers. Also popular as International Car Championship, though unofficially, the event showcases both modern and classic editions of luxury cars.
2. Frankfurt Motor Show – 1 million visitors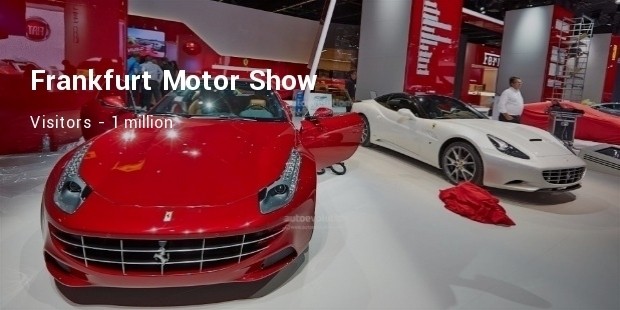 Held every two years and organized by the Auto Industry Association in Germany, VDA, Frankfurt, Germany, this is one of the oldest motor shows in the world. It is also most renowned of all motor shows which brings the local car manufacturers to the forefront along with big players.
3. New York Auto Show – 1 million visitors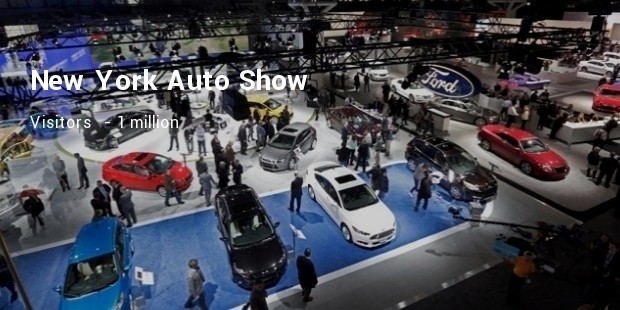 This show is America's biggest event of its kind held in April every year serving an average 1 million visitors each year and boasting super-luxurious cars for the super-rich. Cars like Azera, Range Rover, Cadillac, Ferrari, Bugatti Veyron and Rolls Royce were on display.
4. Tokyo Motor Show – 902,800 visitors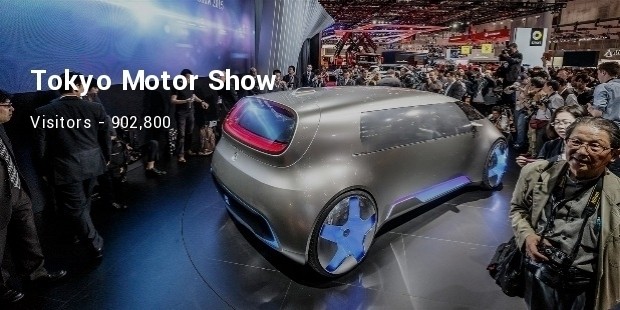 This annual event held between the month of November and early December every year is marked with exclusivity showcasing the finest cars and launch of several new vehicles.
5. Los Angeles Motor Show – 900,000 visitors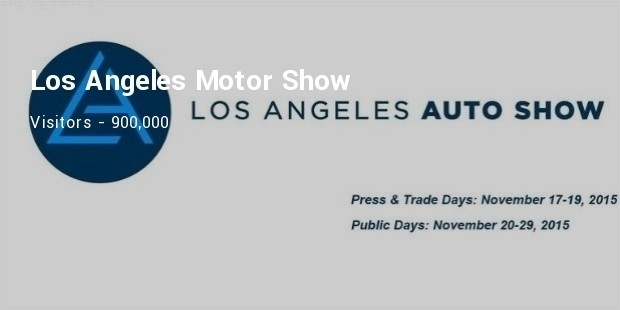 6. Shanghai Motor Show – 813,000 visitors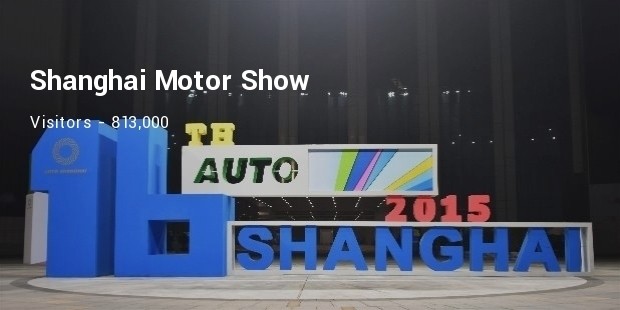 7. Geneva Motor Show – 690,000 visitors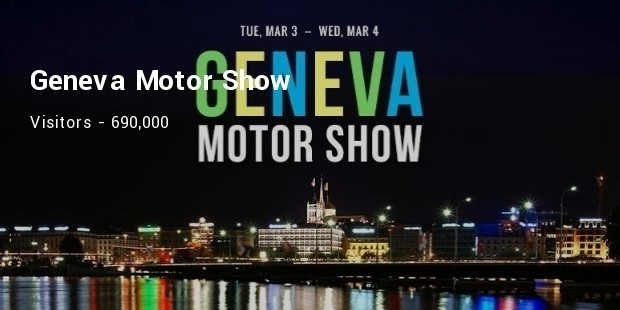 8. Guangzhou International Motor Show – 140,000 visitors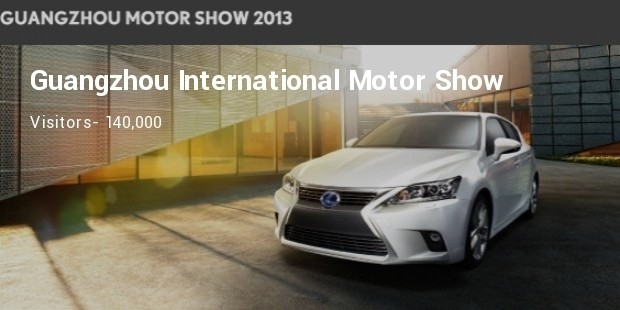 9. Qatar Motor Show- Doha – 120,000 visitors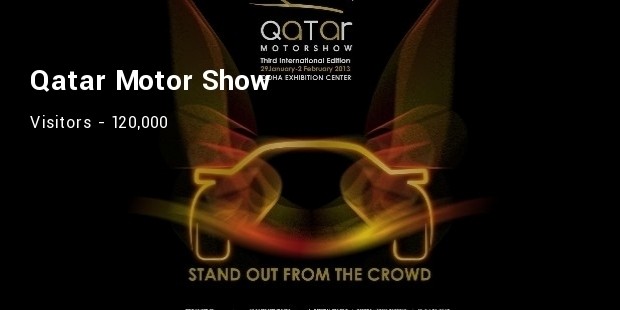 10. Dubai International Motor Show – 100,000 visitors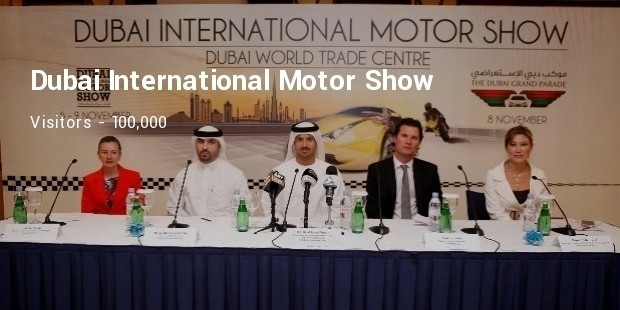 If you are crazy about cars, visit one of these shows and enjoy the moment of luxury cars.
Want to Be Successful?
Learn Secrets from People Who Already Made It
Please enter valid Email