Eco-Conscious Luxury Brands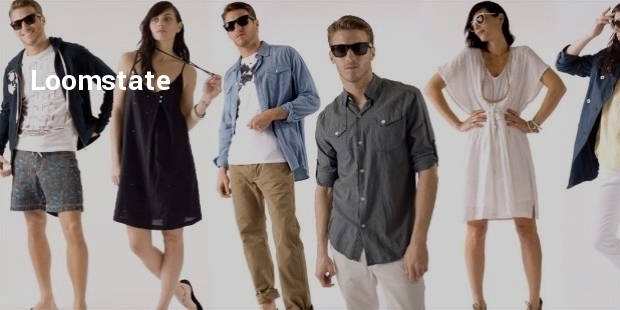 It is alarming that the fashion industry is harmful towards the environment. Fabrics made from petrochemicals cannot be recycled as they do not degrade and add to environmental woes. Many garments require dyeing which involves water, hence polluting the water. Bleaching involves dioxin which is toxic and can cause cancer, reproductive and nervous system damages.
These environmental hazards are not worth ignoring. Hence luxury fashion brands are coming up with eco-conscious clothing lines.These luxury brands are creating sense of awareness among the fashion industry so as to save the environment.
1. Stella McCartney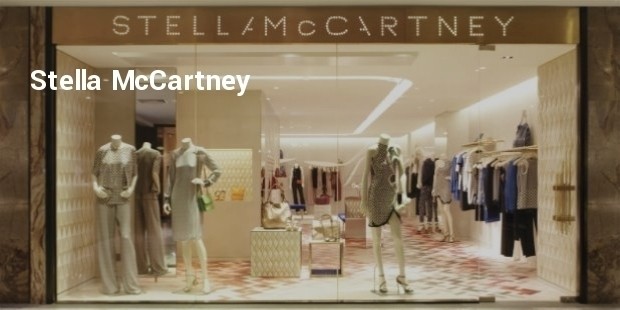 McCartney has a diverse range of environmental friendly products that are produced to maintain sustainability through various researches. McCartney's eyewear is produced out of castor oil and citric acid. Autumn 2010 collections had shoes made of biodegradable plastic called APINAT. McCartney launched faux leather which helps reduce usage of 50% petrochemical products.
2. Armani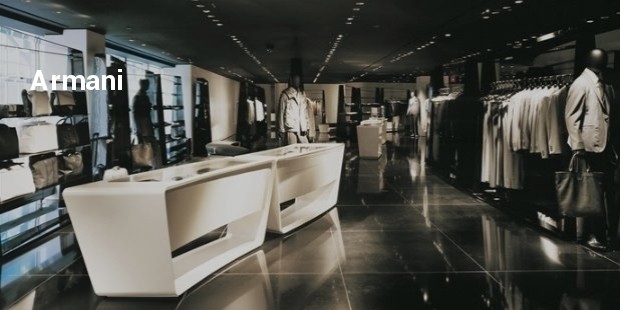 Armani is also moving towards green fashion designs. Armani featured hemp made designs in search of eco-friendly textiles. Armani also designed a dress out of recycled bottles which was presented on the Red Carpet by Livia Firth in 2012.
3. Monique Pean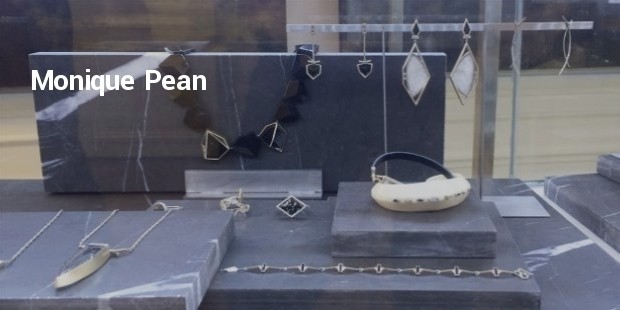 Jewelry maker made it possible to make high end jewelry with the help of eco-friendly materials. One of kind materials like wooly mammoth fossils, walrus and caribou ivory, recycled gold and conflict free diamonds in her creations. Her collections have been seen on A-listers like Natalie Portman, Michelle Obama.
4. Fonderie 47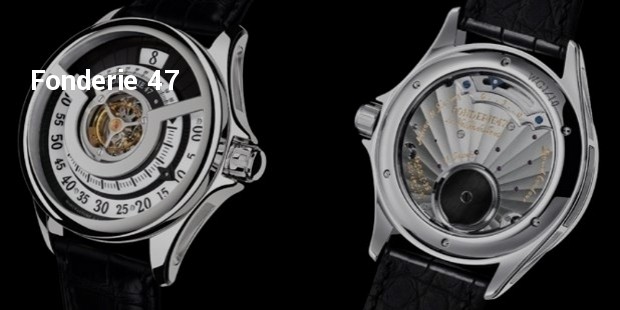 Fonderie aims at environmental issues as well as societal issues in African countries. The company recycles used AK-47s to transform them into luxury watches and jewelry. They are created by designers Roland Iten and Philip Crangi. Their recycled AK-47 watches cost around $350,000.
5. H & M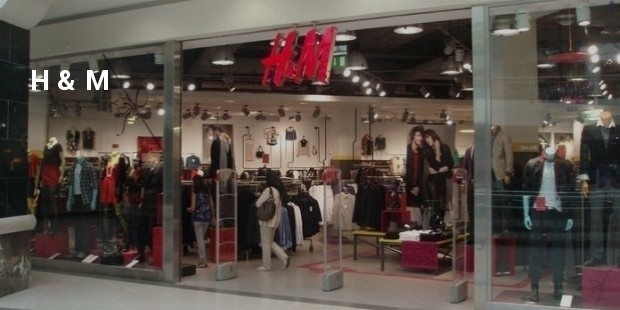 6. Eileen Fisher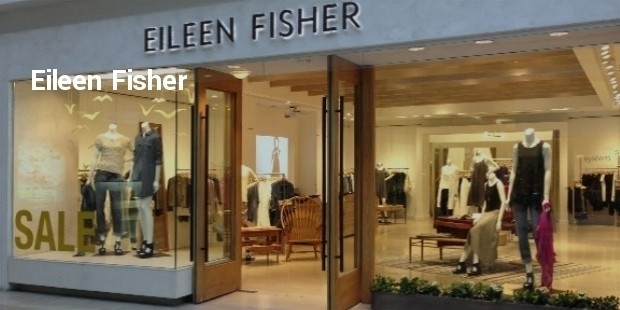 7. Tiffany & Co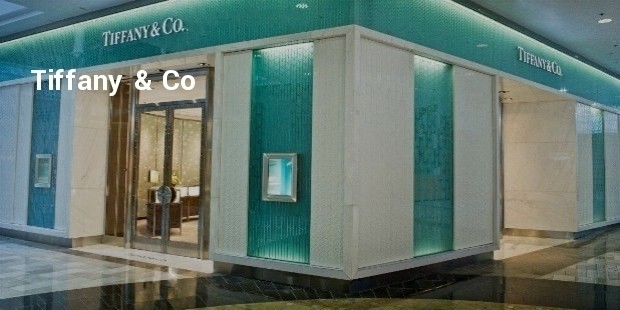 8. Manolo Blahnik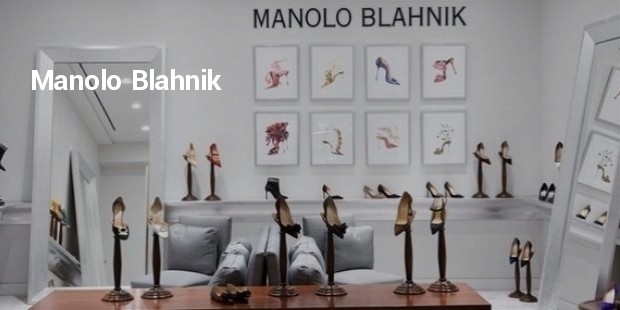 9. Valentino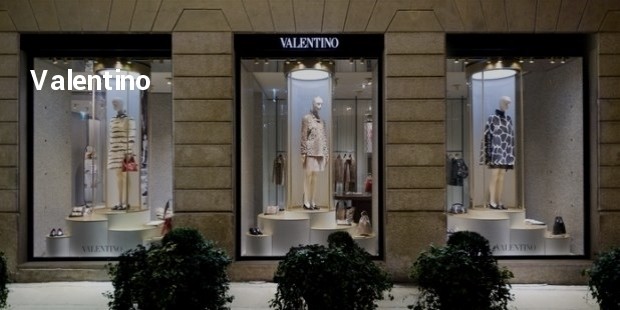 10. Loomstate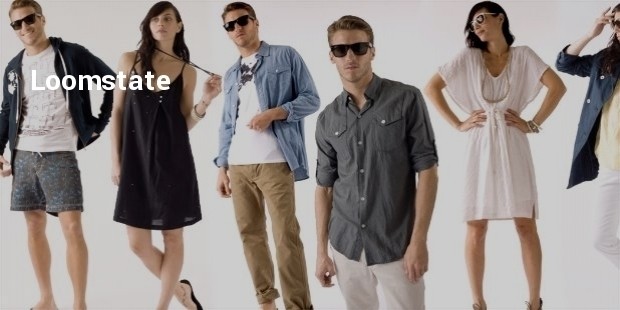 The contribution of fashion in saving the environment is a big step to take its followers also on the same path. If luxury brands are able to create the eco-friendly collections their users would also demand for the same, hence contributing towards the environment. From recycling AK-47s to introducing biodegradable plastics, luxury brands are taking fashion to another level by contributing to the environment.
Want to Be Successful?
Learn Secrets from People Who Already Made It
Please enter valid Email