Top 10 Richest People in India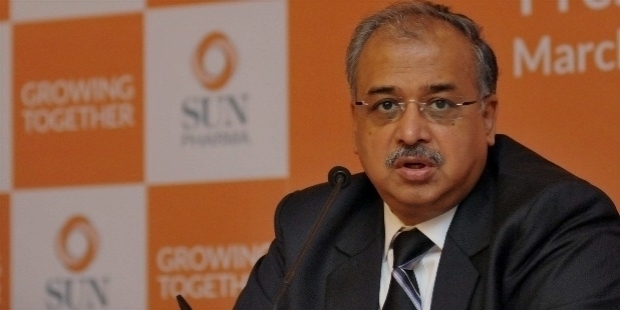 Everyone dreams of being rich, of having a pool of money which one can spend in any way one wants. The belief is that happiness lies in being rich. But the biggest question is; how much money does one need to be rich? Once a smart child replied to this question as, "More than the richest man in the world".
This brings us to the next big question: How much money does the richest person in India have? Well, this article is about the top ten richest people in India who acquired a fortune through their hard work and endurance.
1. Mukesh Ambani - Net Worth : $21 billion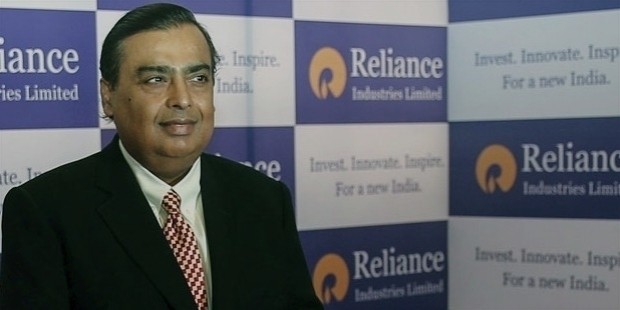 According to Forbes, Mukesh Ambani has been the richest man for six consecutive years. Mukesh Ambani's net worth is $21 billion. He is the owner of Reliance Industries. The recent launch of 4G Jio has once again rocked the nation as it had rocked on the launch of reliance phones.
2. Lakshmi Mittal - Net Worth : $16.2 billion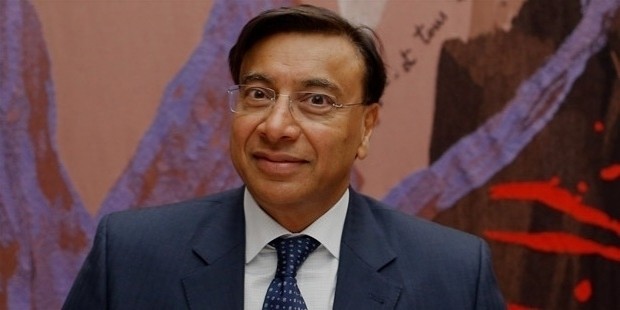 Lakshmi Mittal is a successful business entrepreneur whose net worth is $16.2 billion, that too despite a heavy loss of $3.7 billion last year in his steelmaking industry. Among his many properties, he also holds a mansion near Kensington Palace in London.
3. Hinduja Brothers - Net Worth : $14.9 billion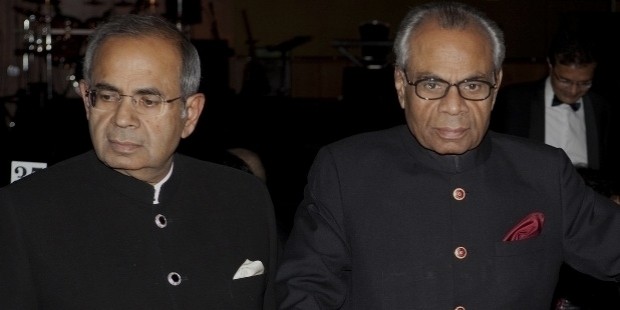 The net worth of Hinduja Brothers is $14.9 billion. As the name suggests, the owners of Hinduja Brothers are four industrialist brothers Srichand Hinduja, Ashok Hinduja, Gopichand Hinduja, and Prakash Hinduja. The company, which is globally well-known, was originally founded by their father Parmanand Deepchand Hinduja in 1914.
4. Dilip Shanghvi - Net Worth : $13.9 billion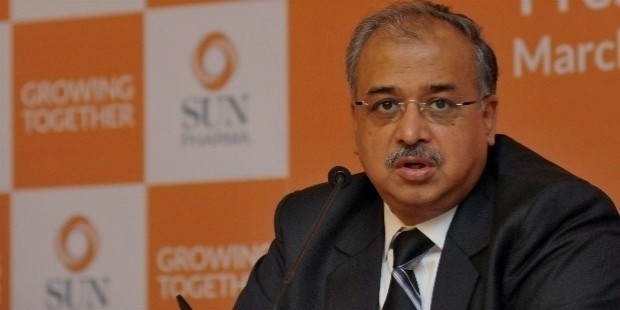 Dilip Shanghvi is the founder of India's most popular pharmaceutical brand-Sun Pharmaceuticals. He became the biggest gainer of dollar for the country in 2016. His net worth is $13.9 billion. Shanghvi also likes to indulge in entertainment like you and me. He is a big fan of Harry Potter Movies.
5. Azim Premji - Net Worth : $13 billion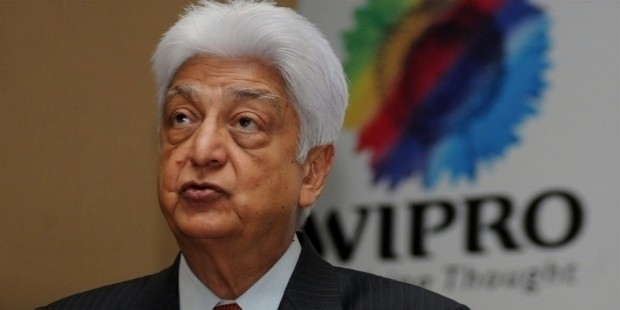 The receiver of Padma Vibhushan (the second highest civilian award) in 2011, Azim Premji's net worth is $13 billion. Premji is a tech tycoon and the chairman of Wipro. Since he and Bill Gates share the same passion, no doubt both are close friends.
6. Pallonji Mistry - Net Worth : $12.5 billion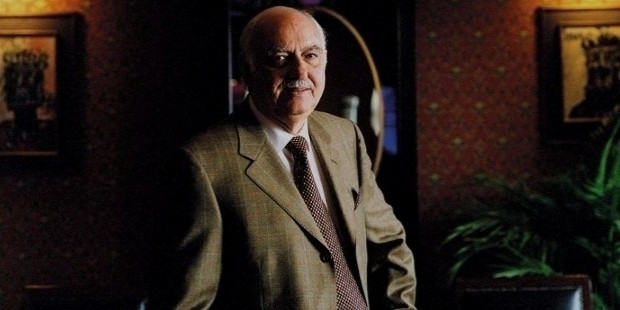 Pallonji Mistry's net worth is $12.5 billion. He holds the highest stake in Tata Sons. He became a citizen of Ireland in 2003 after marrying an Irish woman, Pasty Perin Dubash. He had built the grand Taj Mahal Palace Hotel in Mumbai which became more popular after the terrorist attack in 2008.
7. Shiv Nadar - Net Worth : $9 billion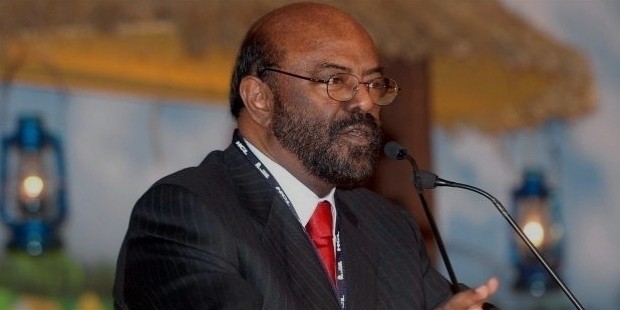 Another tech tycoon, Shiv Nadar is the founder of HCL Technologies. His net worth is $9 billion. HCL Technologies is the fourth largest exporter of software in India. Shiva Nadar is also an ardent philanthropist. He donates 10 percent of his revenues for social causes to help mankind.
8. Adi Godrej - Net Worth : $6.3 billion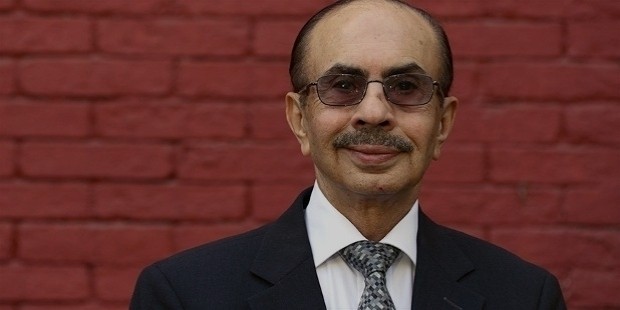 Adi Godrej's net worth is $6.3 billion. He is the second richest man in the Parsi descent. Adi Godrej is the head of the Godrej Group which is an 116-year-old company that makes many consumer goods from locks to refrigerators. He owns a 3,500-acre estate is Mumbai suburban which is the biggest asset of the Godrej family.
9. Kumar Birla - Net Worth : $5.5 billion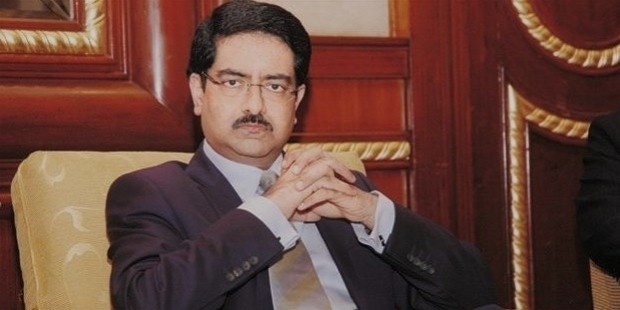 Kumar Mangalam Birla is the chairman of Aditya Birla Group. Aditya Birla group is India's second largest manufacturer of aluminum. Kumar Birla's net worth is $5.5 billion. He expanded the Aditya Birla Group in the fields of BPO, Telecom, and software. The company operates in 40 countries worldwide.
10. Sunil Mittal - Net Worth : $5 billion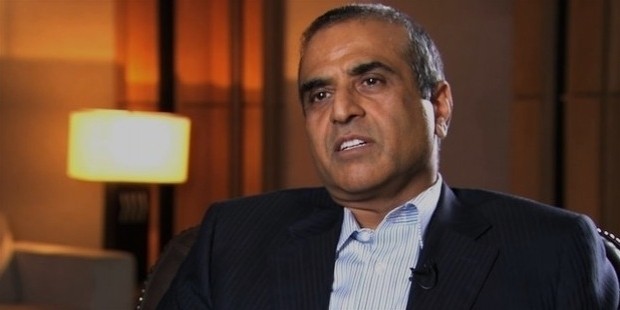 Sunil Mittal's net worth is $5 billion. He is the owner of Bharti Airtel that has around 275 million customers worldwide.
Want to Be Successful?
Learn Secrets from People Who Already Made It
Please enter valid Email