10 Best Self-Driving Cars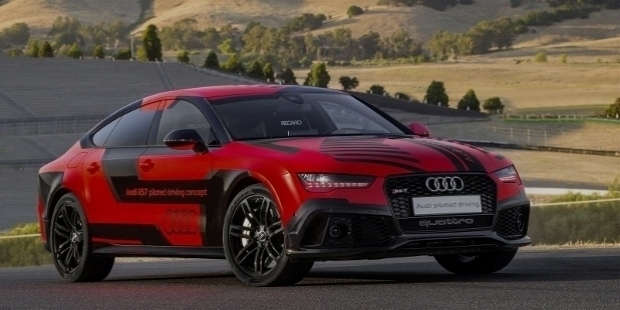 Hey man! Look! My hands are not on steering! Many naughty people played this daredevil stunt either to scare their co-passenger or for a few seconds of triumph. Who would have thought that car manufacturers would actually materialize this stunt into reality? Yes, we are at such an advanced age that nothing seems impossible. Humans are bestowed with ultimate intelligence and car manufacturers are leaving no stones unturned to surprise the world with their intelligence.
For those who still couldn't muster the courage to sit behind the wheels, here is good news for them. We now have self-driving cars. Big companies are in a race to produce the best self-driving cars. Here is a list of the top ten best self-driving cars you can choose from:
1. Tesla Model S P90D with Autopilot Features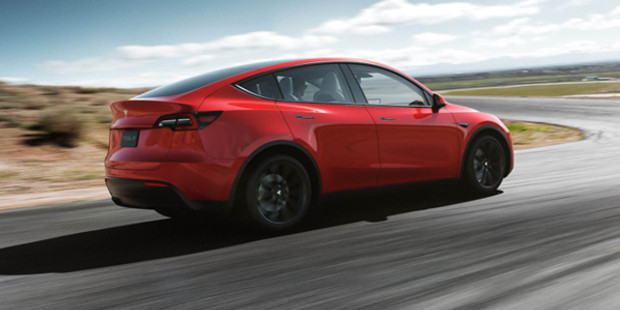 Made in America and launched in 2016, this car can do self-steering down the lanes, change lanes, adjust its speed, and do parallel parking just at the press of a button. You can own this all-electric supercar for $130,000.
2. Rolls-Royce Vision Next 100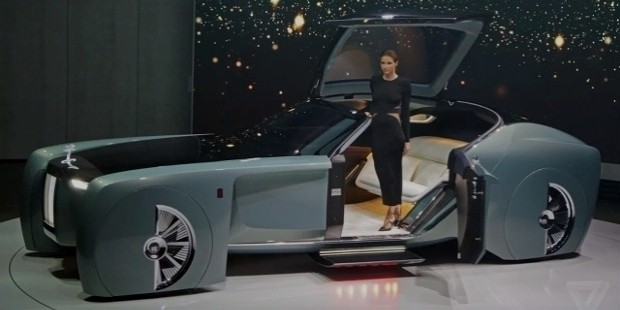 Rolls-Royce is a step ahead in launching self-driven concept cars where there is no steering and front seat- thereby providing the riders with more space. The car works on AI (artificial intelligence program) called Eleanor.
3. Volvo XC90 T8 Hybrid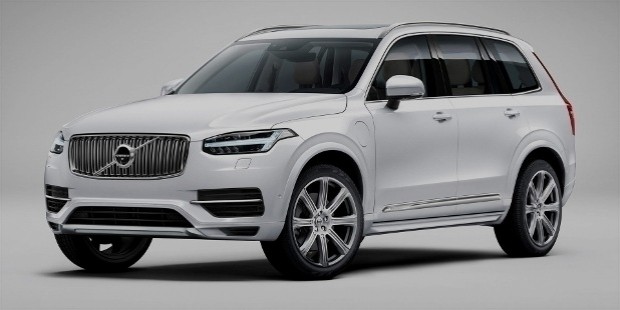 This smart self-driving car is installed with Intel safe autopilot mode which is similar to that of Tesla Model S and can even apply brakes on its own when it senses oncoming vehicles. Volvo XC90 T8 Hybrid is all set to hit the market this year (i.e. 2017).
4. Lexus GS 450h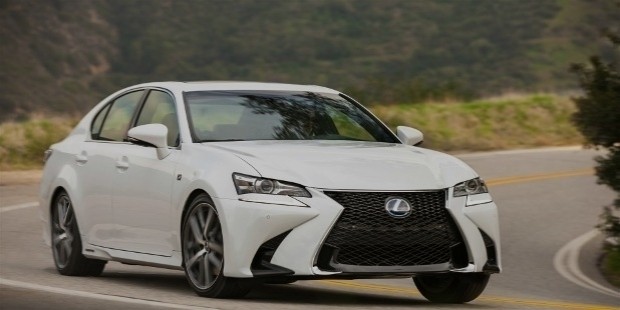 Toyota's Lexus GS 450h is all equipped with self – braking, steering, changing lanes, sense traffic, and merge safely with traffic and can issue collision warning as well. Toyota has already declared that it is going to incorporate self-driving safety technology across all its models by 2030.
5. Faraday Future FFZERO1 EV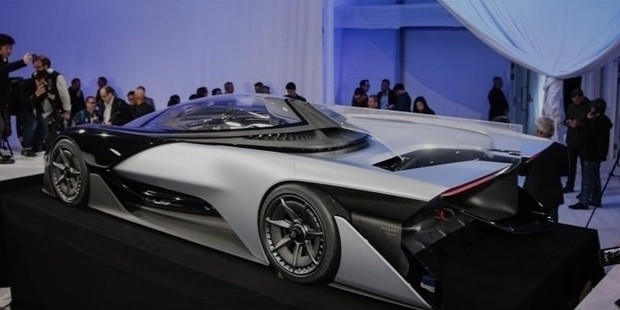 Equipped with 1,000 horsepower, this Faraday's concept car is all set for the ultimate high-speed self-driving sports car. A smartphone is also integrated into the column of steering.
6. Acura RLX Sport Hybrid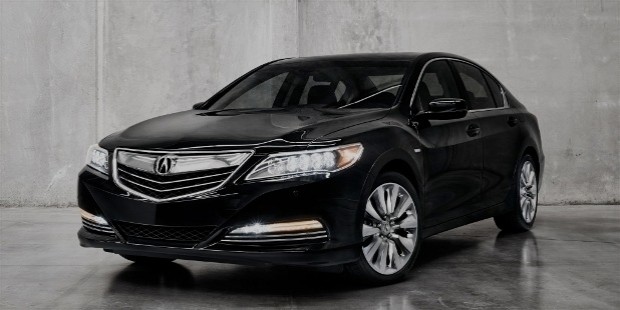 To power the Acura RLX, the car is efficiently equipped with one gas engine along with three electric motors. This Japanese self-driving car can pick up the speed of 60mph within 5 seconds. Honda tested its self-driving modes which are similar to Google's autonomous model.
7. BMW 750i xDrive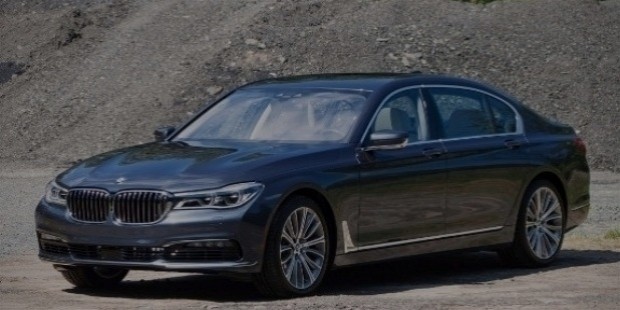 This luxury car is equipped with more of driving-aid features. It can issue a warning in case of leaving a lane, has automatic braking to avoid any collision and also alerts for pedestrian presence. It has active cruise control which can be used during heavy traffic jams.
8. Audi RS 7 - Robby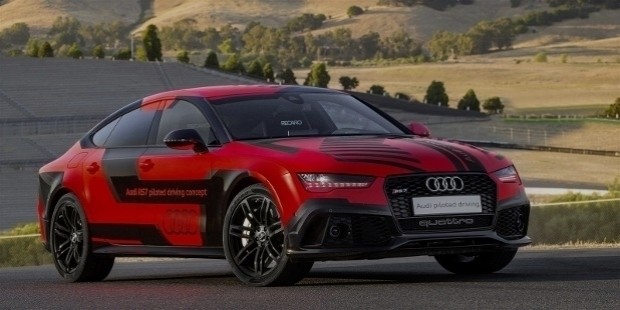 Robby is Audi's fully automated concept car which is equipped with four cylinders to boost power. Robby is designed for auto parking and can do lane changing. It is yet to hit the market but it is all designed to ease driving, especially during heavy traffic.
9. Mercedes-Benz S65 AMG Coupe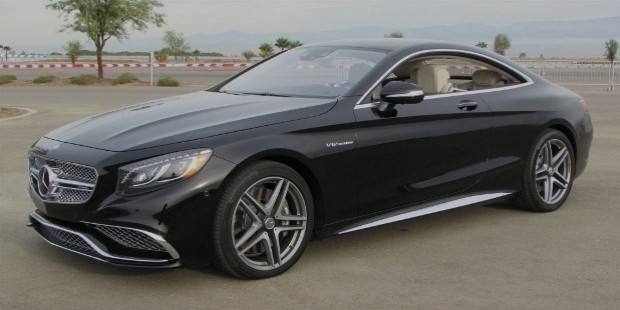 This self-driving car is somewhat similar to BMW7 but it has a camera installed right on the emblem of Mercedes-Benz along with a camera on the windshield and five radars that point in different directions.
10. Infiniti Q50S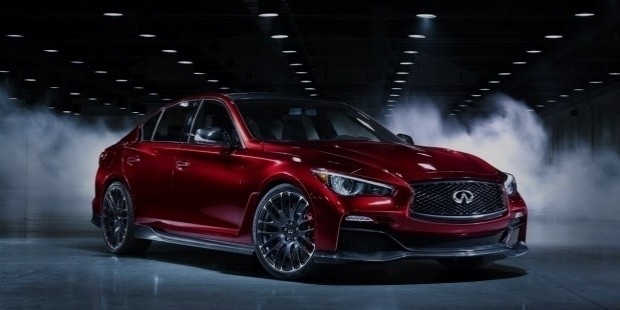 Infiniti Q50S is readily available, unlike FFZERO1. This self-driving car has a camera mounted on the windshield, is equipped with the emergency braking system, sends warning in case of lane departure and has active lane control systems.
Excited? This era is definitely a boon for car lovers. These self-driving cars can change the whole experience of driving and ease drivers' flare and stress during traffic. Happy Driving!
Want to Be Successful?
Learn Secrets from People Who Already Made It
Please enter valid Email