Top 10 Best-selling Authors in 2016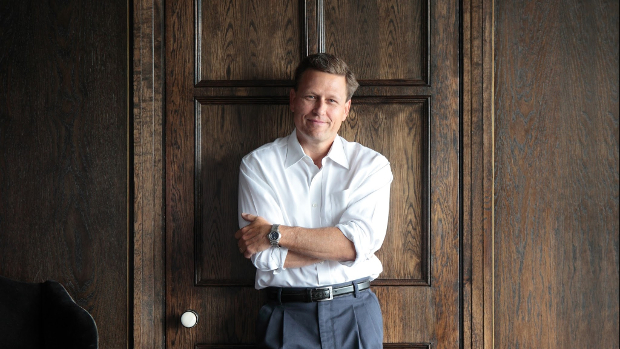 Books are our life long best companions. We reach out to them in our great times as well as during the most turbulent times. We try to find answers and solace in them.
Everyone has a favorite author. Here, we are presenting you with the list of the top ten best-selling authors of 2016. They inspired their readers and didn't let them put down the book until they had read till the very last page or have attracted millions of people to their content on the web, journal, or even YouTube:
1. Alfie Deyes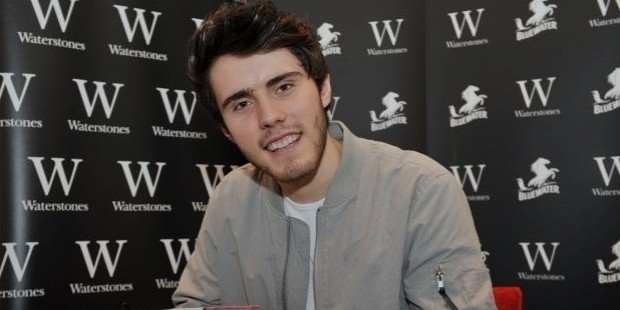 His book- The Pointless, has been liked by many. Alfie also runs a blog for his book. People who read his book or his blogs, voted for him to make him the best author of the year 2016.
2. Paula Hawkins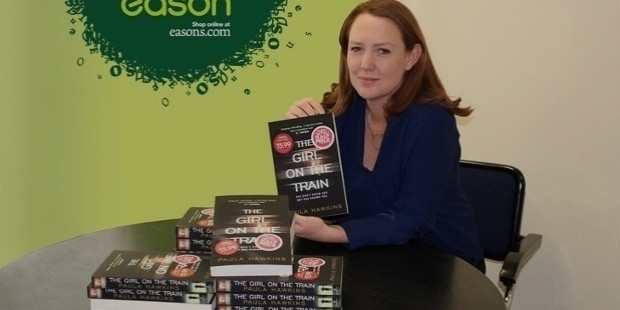 Paula Hawkins worked as a journalist for fifteen years before writing her book 'The Girl on the Train' where she has put down her thought diligently. Paula was born in Zimbabwe.
3. Santa Montefiore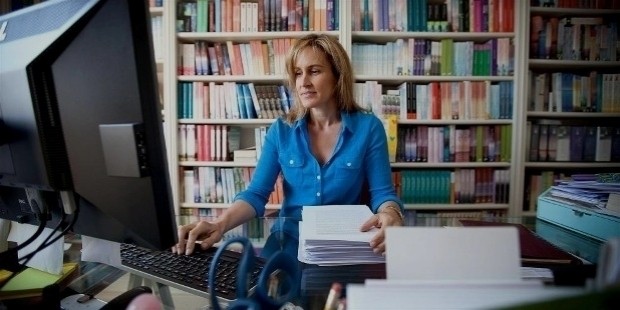 Santa Montefiore is a British author and has written several books. However, she was acclaimed highly for her book The Beekeeper's Daughter, which made her the third best author in 2016.
4. Caitlin Moran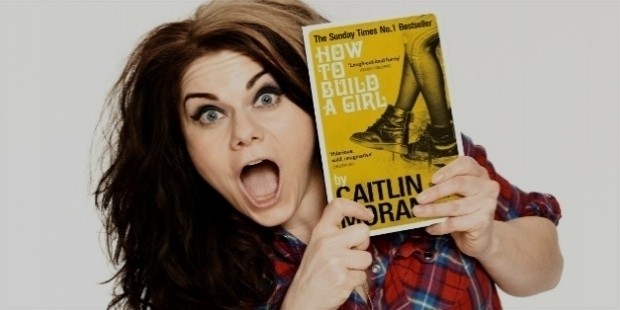 Caitlin is multi-talented. She is a TV critic, an English Broadcaster, and a communist. Her book 'How to Be a Woman' became the best-selling book thereby making her the best author of the year.
5. Val McDermid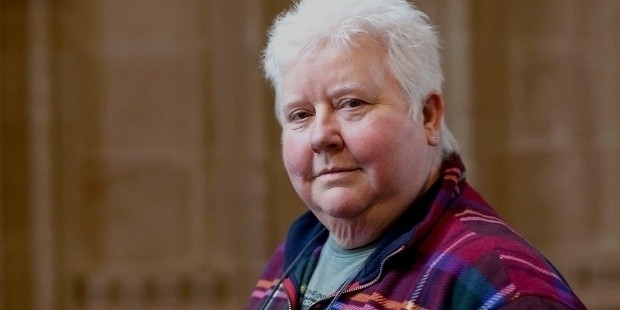 Val McDermid is a Scottish writer. He is a famous crime writer whose readers feel the real thrill and virtually go on adventure. His writing makes his readers flow with the book. He has written several thrillers but 'The Skeleton Road' crowned him as the best-selling author in 2016.
6. David Baldacci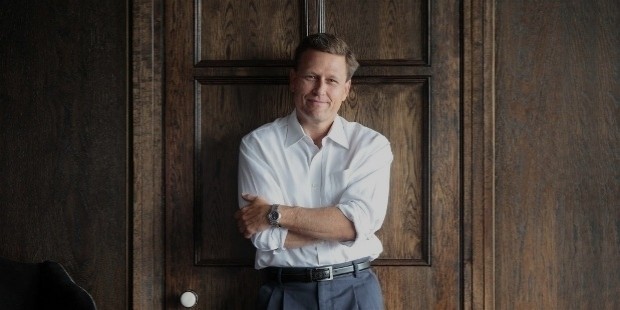 Renowned for his book 'The Escape', American novelist David Baldacci is well known for his writing which is much ahead of its time. 'The Escape' became one of the most selling books and hence pushed David Baldacci in the top ten best-selling author.
7. Philippa Gregory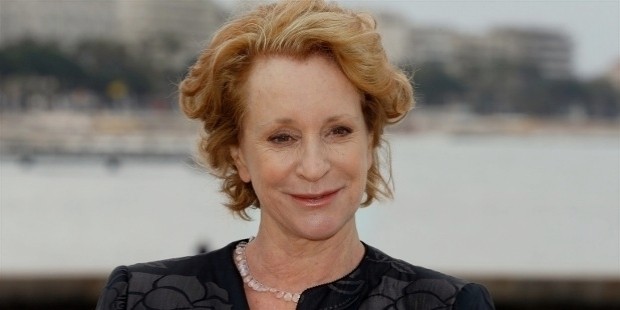 Philippa Gregory specializes in writing novels set at historical backdrops. Her writing is quite rich and transports its readers to those bygone eras. Her book 'The King's Curse' made a big achievement in terms of the most preferred books.
8. Emma Healey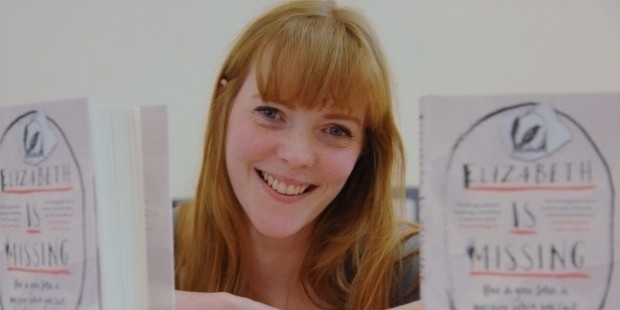 Emma Healey was initially involved in book binding from where she drew inspiration to write books. Her book 'Elizabeth Is Missing' was liked by many and thus her passion bore fruit by making her one of the top ten best-selling author in 2016.
9. Sophie Kinsella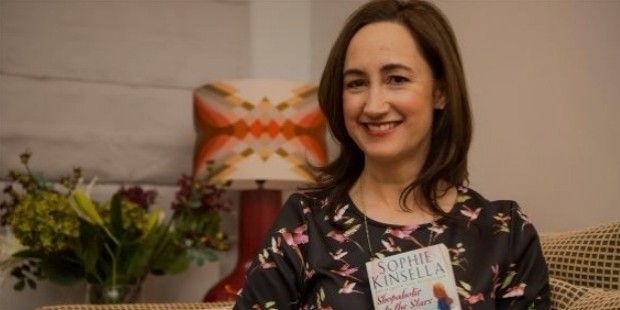 The young and charming Sophie Kinsella has an in-built skill in writing. She has a good command of language and her book 'Shopaholic to the Stars' was a big hit among her readers.
10. Richard Flanagan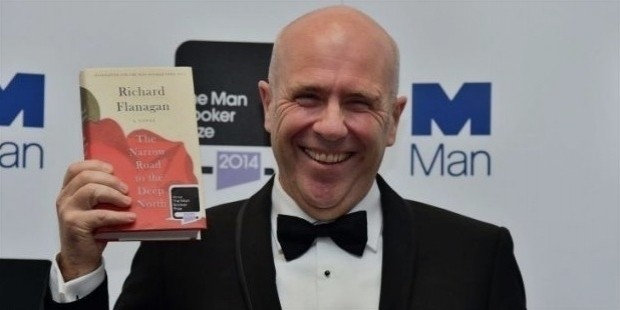 Richard Miller Flanagan's 'The Narrow Road to the Deep North' emerged as a masterpiece of his writing. It became the best-selling book of the year. Flanagan is an Australian novelist whose book had been translated into a movie and also won an award for the same.
So, grab these best books from the best authors and enjoy indulging in reading spree.
Want to Be Successful?
Learn Secrets from People Who Already Made It
Please enter valid Email