Successful Entrepreneurs Who Started Late in Life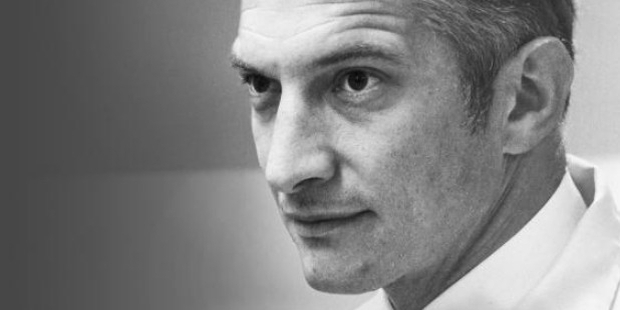 Generally, a successful entrepreneur starts at a young age is the popular image in the eyes of people. But some people have proved that there is no age bar to realize your dreams and to start working on them at any point of time. Many have become successful when they are at the age of retirement.
Few have shared their stories of being successful and proving that it's never too late to become a successful entrepreneur
Thomas Siebel, Intel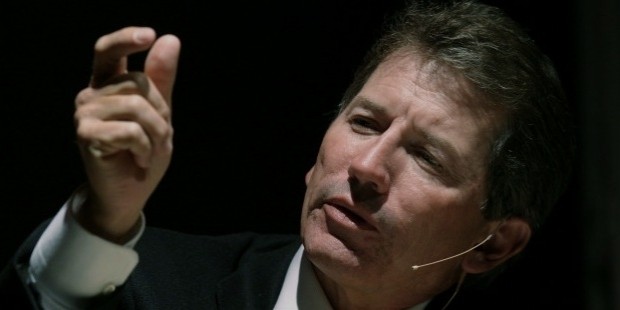 They were seven siblings. Out of 7, he was the only one who has earned degrees in history, business and computer science. He worked at the Oracle Corporation and Gain Technology and had some success. He found success with Siebel Systems and became a great entrepreneur until he turned 41. Now the company is the dominant Customer Relationship Management vendor with a market share of 45% .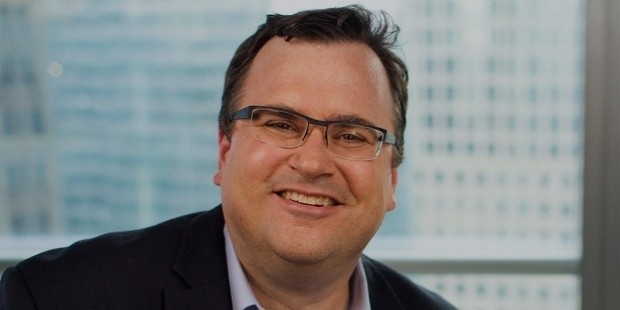 He spent 15years in deciding his aim for life after his graduation from Stanford. At the age of 35, he destined to be an entrepreneur and co-founded LinkedIn, a social network for professionals. LinkedIn went public when he turned 43.
Robert Noyce, Intel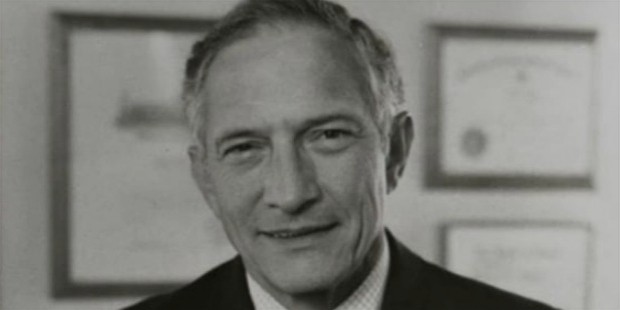 He continued to remain a studious scientist all his life after getting graduated with a degree in physics and mathematics from Grinnell College. He earned a doctorate in physics at MIT. Then, he worked as a research engineer and then co-founded the company Fairchild Semiconductor and finally at 40, he stuck gold with Intel .
Dave Duffield, PeopleSoft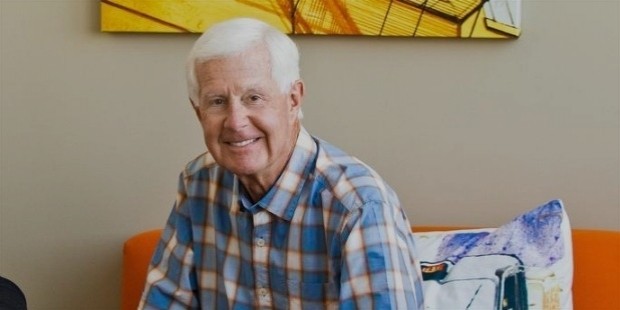 He earned a masters degree in business administration eventually. Though he started creating many successful IT and Consulting companies after his college. Duffield was 46 when PeopleSoft was launched and has been the most notable companies.
John Pemberton, Coca-Cola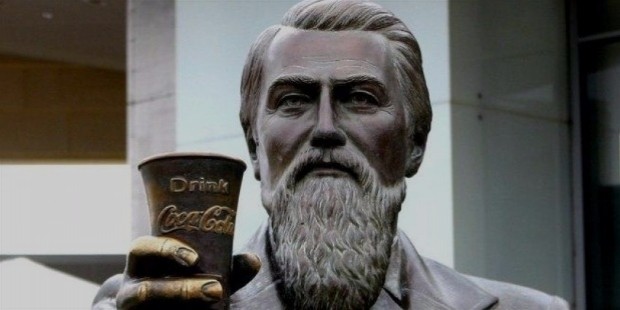 His father John Stith Pemberton had Pemberton's French Wine Cola and at 55years was forced to reformulate his beverage when Atlanta passes a new temperance legislation. So with the help of his son, wine was replaced with sugar and formed the Coca-Cola Company. Pemberton found interest in the formula which was easily and quickly scooped up by the employee and later owned the whole enterprise after his death.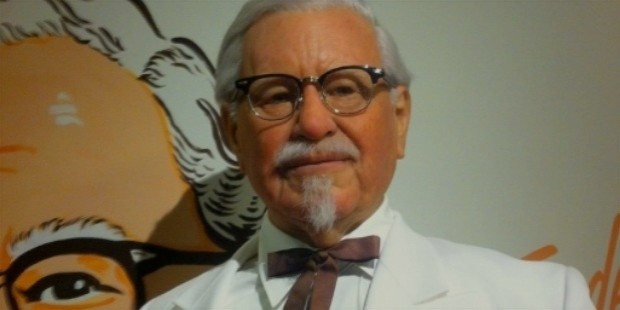 KFC was a job hopper for almost all his life but kept getting fired. Sanders opened a small service station once but fizzled out after becoming popular when the opening of Interstate 75 happened. Then he cashed his $105 social security check and found few potential franchisees and started working with them with handshake deals. Sanders then sold the company which now had 600 outlets.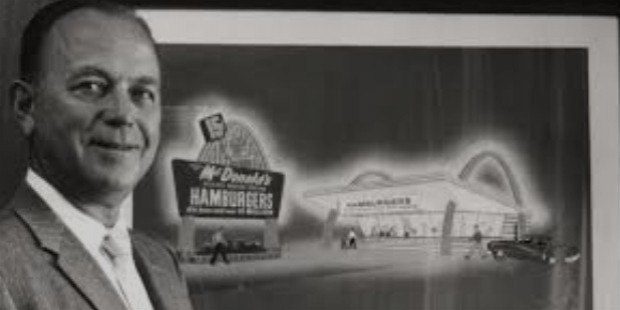 Ray Kroc used to sell milkshake machines all around the country. Then, he met Maurice and Richard McDonald, who started a drive in restaurant in a city named San Bernadino, California . Kroc got inspired by their business as many companies bought only one machine that family bought 8 machines altogether. Kroc met the McDonalds and persuaded him for the franchise of their business and wanted to make it a brand. Kroc purchased that company from the family.
Any person can get his dreams fulfilled and become famous and successful entrepreneurs at any age if one has that willingness and dedication towards his aim throughout his life.
Want to Be Successful?
Learn Secrets from People Who Already Made It
Please enter valid Email