5 Top Tips To Start Business In New York City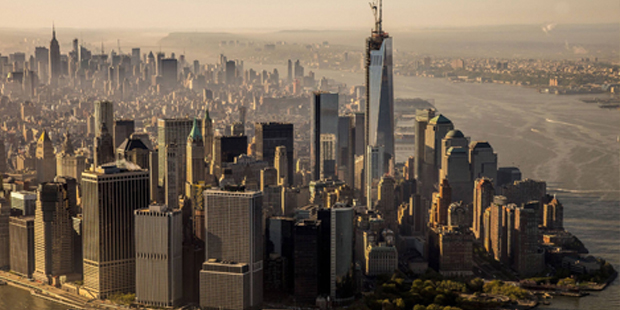 New York City has an estimated population of 8.5 million. It also happens to be a city of multiple avenues. Fondly called as the city that never sleeps, New York City comes second only to Paris in terms of Fashion and is almost on the same place as London in terms of business and trade. Logistically speaking there are pros and cons to every situation and every business prospect. The real question that needs to be asked is – is it worth the risk?
Going through this article might give you a better idea.Let us understand the work culture in New York. It is competitive, exciting and adventurous. New Yorkers expect you to be available every single minute of every single day while doing business. Some might call this stressful, but these are the reasons why businesses in New York are so successful. New York never stops.
Let us look at 5 top tips to start a business in NYC:
1. The City Welcomes New Ideas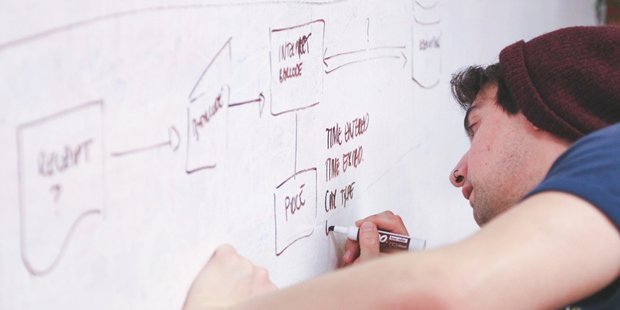 One of the best things about New York is that it is hungry for new ideas. New York is a place where things grow old very quickly. The fad today will be called ancient the next day. So for start-up companies with innovative ideas, the city is an ideal place. People in New York welcome new concepts and once you join them, you are raring to go.
2. Fast Pace and Less Sleep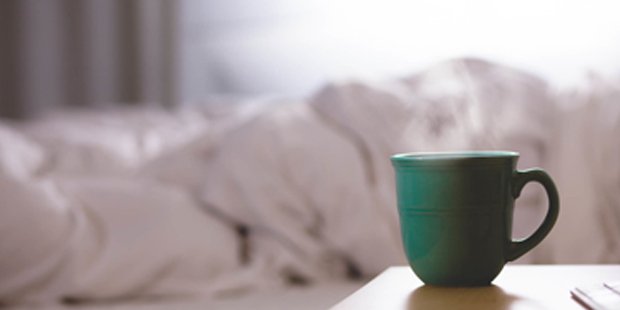 New York always works in the fast lane. There is a lot of truth in the statement "the city never sleeps". If you want your company to flourish in this city, you have to always be on your toes. There is no time to sit back and relax. Do that, and you're sure to fall behind. There is no lack of talent in The Big Apple. This is the city where dreams come true, but the policy that this city follows is "give us everything you have and we will make your dream come true."
3. Networking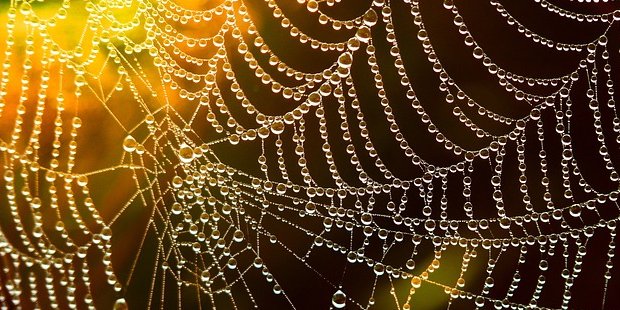 The mantra to be successful in New York is strong networking. In the city that paces, contacts are everything. You have to work by day and network at night. In New York, there is something happening seven days a week and it is up to you how you work it to your advantage. New York is not a place for introverts.
4. Be Available Every Day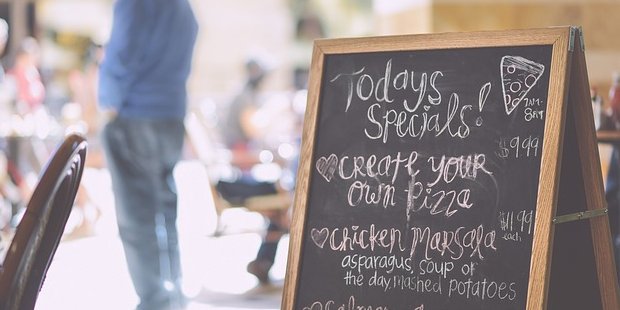 If a fast life is not for you, then New York is a wrong place to start up your company. You have to be prepared for giving your 100%, for jumping head-on in the business environment and giving your competitors a reason to fear, working throughout the day and devoting your evening to build contacts. If you can do all this, there is no better place than New York to make it big.
5. Work Hard, Party Harder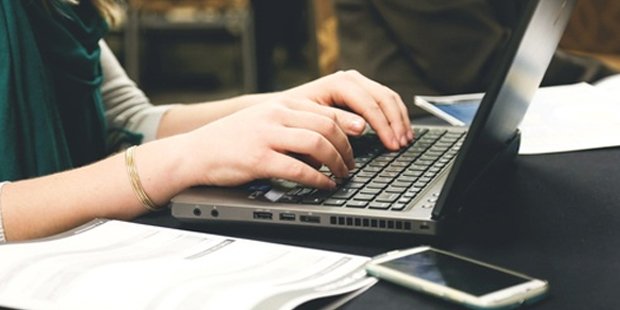 You have to be a social animal to sustain a plan in this city. We are not saying that you have to drink and do drugs. Being social and mingling with business contacts is a must every once in a while. Also, all work and no play will make you look like a bum.
These are some effective tips if you have decided your business destination to be one of the most happening cities in the world. All it takes is to live the city and grow.
Not many know that the poetic city also happens to be the hub for start-up companies. You can get just about anything and everything in New York. There's talent, there's resources and there are plenty of opportunities. Finances can be bit of a bother since New York is the most expensive city but with the right idea, hard work and a little bit of luck, finances can be figured out. What we mean to say is, if you are in New York, and have a brilliant idea, don't let finances hold you back.
Want to Be Successful?
Learn Secrets from People Who Already Made It
Please enter valid Email