10 Ways to Make More Money in 2017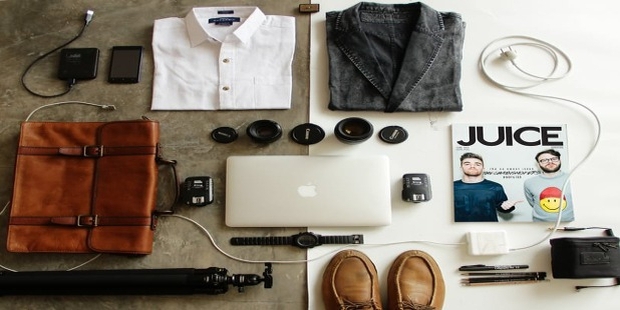 Come new year and everyone gets busy with resolutions and looking for ways to make the new year more enjoyable and profitable. Yes, everyone has this an agenda to increase their wealth in the new year. 2017 is no different. Many young graduates must have been planning to take up jobs to earn money; students must be looking for ways to increase their pocket money; housewives too must have been exploring various fields to add more money to their household income; even people with regular jobs must be on the lookout to earn a few extra bucks.
Though there are plenty of side jobs available in the market to churn some extra money, here are the ten best ways to make more money in 2017.
1. Become an Author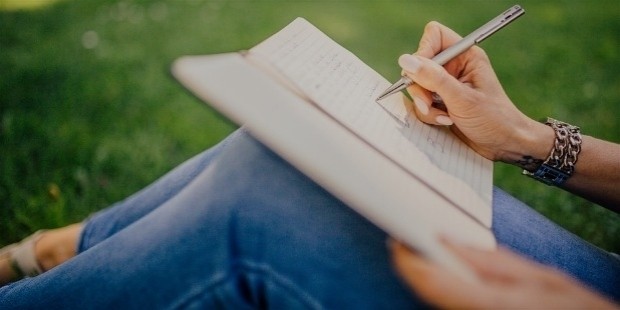 If you are a good writer then start writing and then selling your work. There are plenty of opportunities available online to publish your own book. Write a novel or short stories and publish them through sites like Amazon's Kindle Direct Publishing. You will receive a good percentage of every sale made.
2. Become an Editor or Translator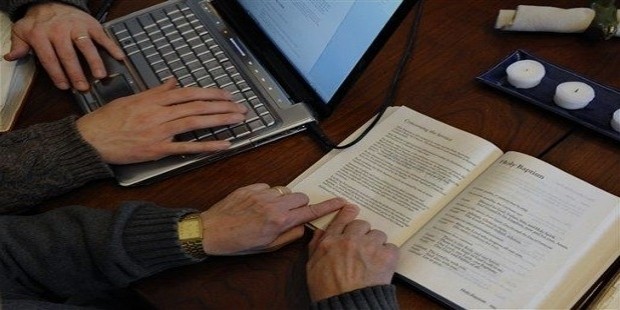 Some people have a sharp attention and no mistake in writeups can go unnoticed from their sight. If you are good at editing and proofreading and you have good command over language, then take a part time job as an editor online. Also, if you are grammatically good in your local language and English, then you can apply for translating scripts and writeups.
3. Showcase Your Talent to Entertain People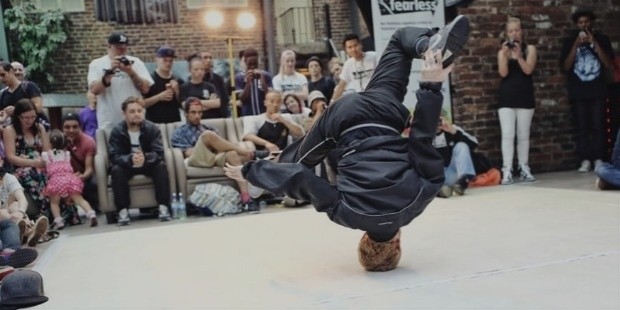 Every big or small party invites people who can entertain the crowd. If you have such skills of singing, dancing, conducting games, etc. then get enrolled with party organizers or market yourself trough local means like flyers and social networks.
4. Give Your Spare Room on Rent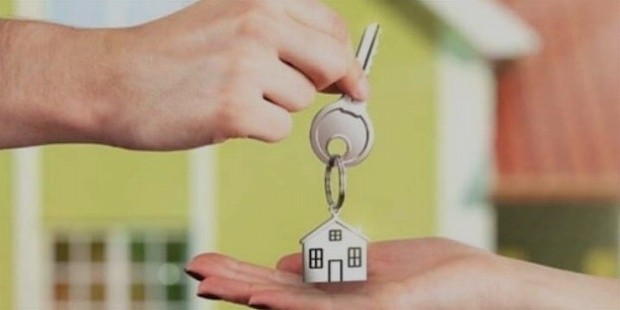 Do not just waste your time and energy in cleaning and maintaining your spare room which you don't need. Instead, give it on rent. You will not only supplement your income but have a good companion too.
5. Grab an Online Job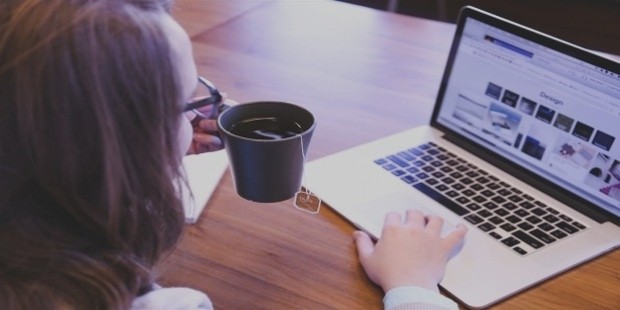 Freelance online jobs are on the boom. You can find an online job for any skill set. Identify your skill and pick up freelance online work. You can be your own boss. Pick work when you have time.
6. Sell Your Crafts Online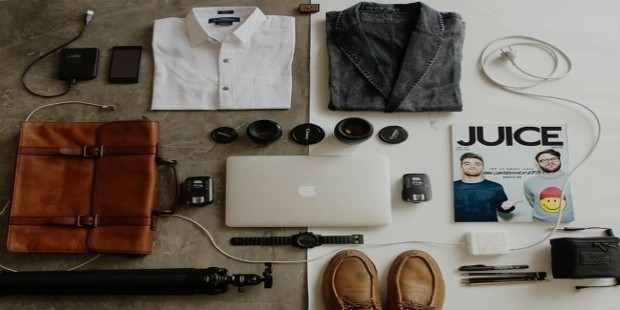 You must be aware of Etsy where people sell their crafts online. You too can register and start selling your creations online. Just take care of the freight and shipment and you can sell anything handmade, like paintings, jewellery, etc.
7. Teach Your Skills to Others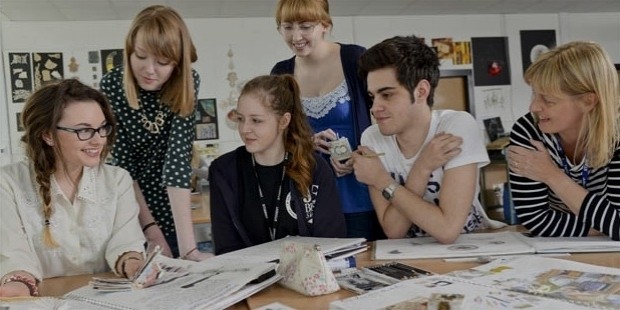 You can give lessons in your spare time to teach your skills to others. People of all age groups like to learn new skills or improve the hobbies they have like gardening, cooking, dancing, playing musical instruments, etc. You may have to give just a few hours of your time per week and you can ensure a flow of extra income.
8. Invest in Stocks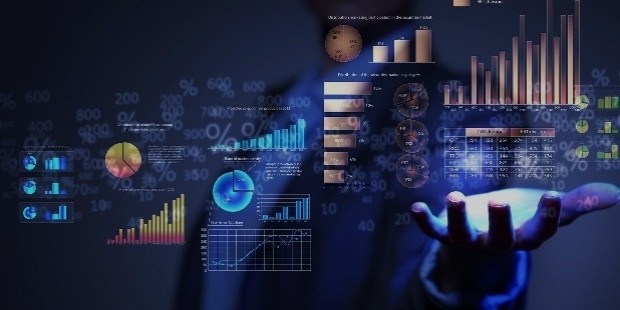 Anyone can invest in stocks and markets with little alertness. Follow the market and become an investor. If you do not want to invest for a long duration then there are options of day trading as well.
9. Utilize Your Spare Time for Temporary Jobs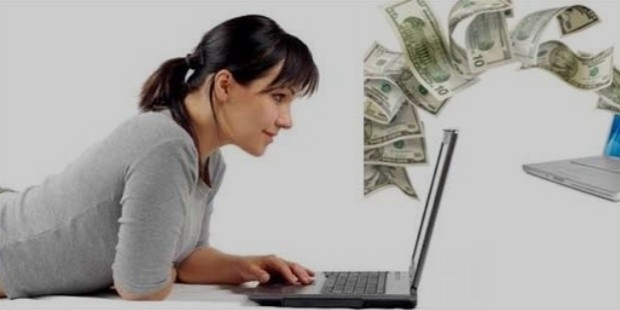 Temporary staffing agencies need people who can work with them on a temporary basis or part time. Collaborate with such agencies who can find you work that suits your skills and talents.
10. Join Crash Courses to Acquire a New Skill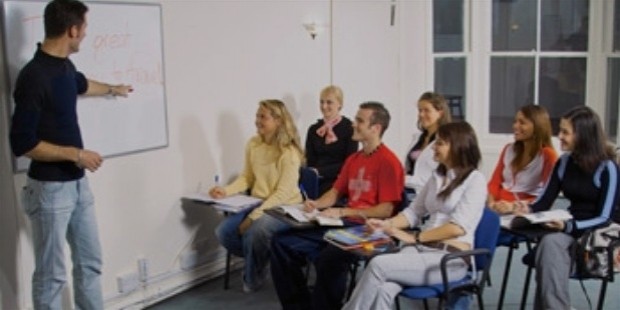 Learn a new skill and open your franchise. Now a day's, 'image consultant' has much demand in the market. You can join the crash course and start your own company. They help with marketing and setting up the franchise as well. Make best use of your skills, talents, and time in 2017 and supplement your income wisely.
Want to Be Successful?
Learn Secrets from People Who Already Made It
Please enter valid Email