9 Tips to Save Money When Buying a Car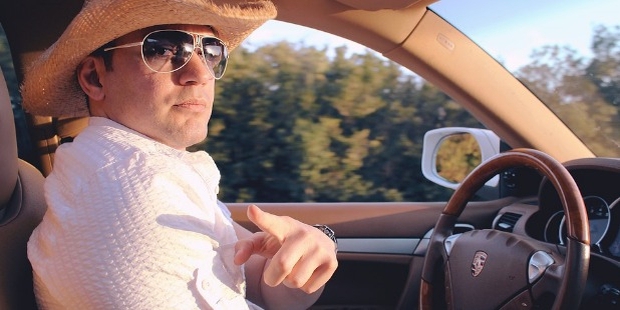 Owning a car is a dream you have been nurturing from your school or college days. Once you start earning and save some money, you get the confidence to go for an automobile- new or used one. Unlike your grandparent's time, there are plenty of models to choose from a large number of manufacturers. Each model may have competitive features and style that may make it difficult to make a perfect choice.
Even though the selection depends on individual taste, brand preferences, price and comfort, you could end up paying more if you buy without doing much homework.
Here are 9 tips to save money while buying a car
1. Negotiate the Vehicle Price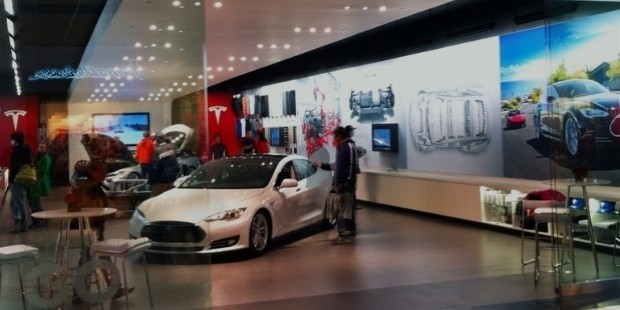 Each automobile brand may be having multiple dealers in an area and you could contact each one of them for their quotes. If they know that you are in touch with other dealers, they may come up with discounts or offers of free upholstery, stereo, free insurance for a year and so on.
2. Get a Pre-Approval for Loan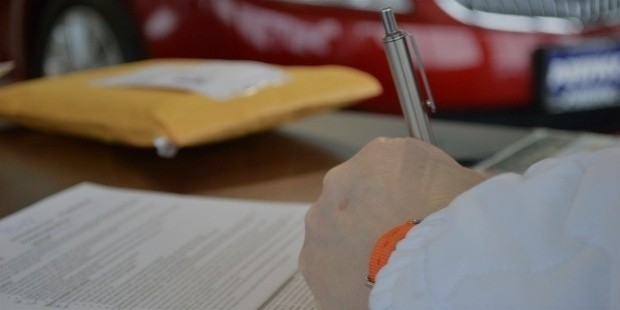 If you are using a loan to finance your vehicle, talk to atleast half a dozen before signing the documents. Even 0.25 to 0.5% can make a huge difference. Processing charges, pre-payment penalty, down payment and duration of loans may differ from bank to bank. Try to get the best rate and other expenses involved with the loan.
3. Don't go for Fancy Enhancements with Full-Option Models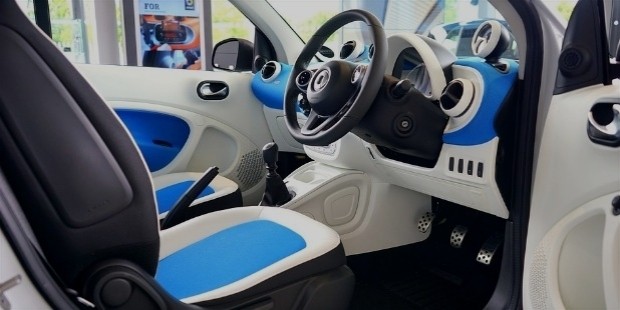 Whether it's Ford, Toyota, Chrysler or Honda, most automobile models come with two or three variants. Most often the features may be more fanciful or add only cosmetic value to the full option version. Most often it could be a wiper in the rear windshield, shiny door handles, cosmetic changes in seating and dashboards. If a base model meets all your basic requirements, why buy the full-option model?
4. Go For Certified Pre-Owned Cars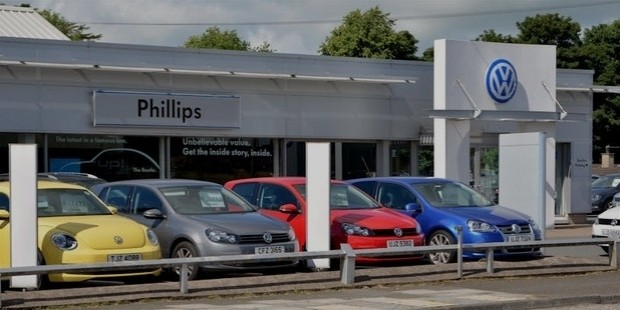 Most often car models don't go through major design variations in two or three year's time. If you are buying a Honda Accord 2016 model, it will have the same features as the 2014 or 2013 model. You can get sparingly used company certified pre-owned cars at half the price of the original. That's a huge saving if you are not particular about buying a brand new one.
5. Look For the Best Fit Among Existing Dealer Stock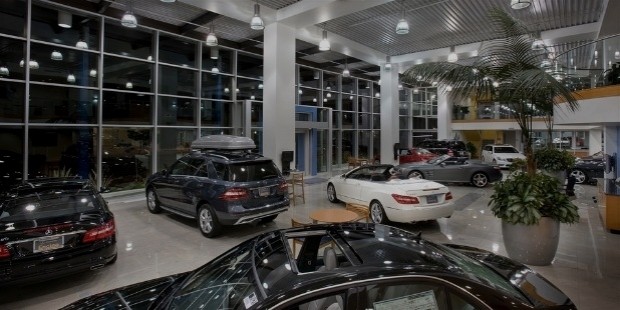 If you require a model that is not in stock because of color or other features, it may be delayed as the vehicle has to come from the company's inventory or a new production line. On the other hand, if you buy from existing dealer stock, you have more opportunity to strike a better deal.
6. Go for Mid-Tier Models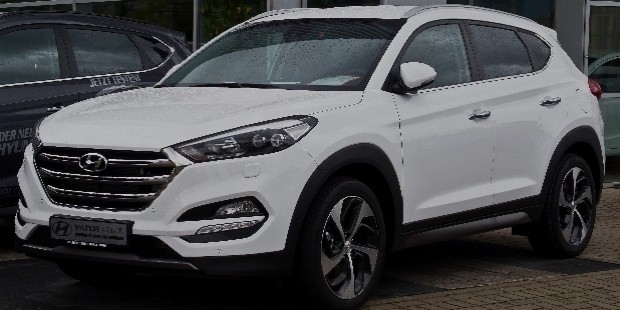 Cars with 1000 cc to 20000 may not vary in their performance unless there is a huge change in horsepower. Also more the size of the engine more would be the fuel consumption. Road tax and insurance rates are also higher for engines above 1500 cc.
7. Go for Petrol rather than Diesel Cars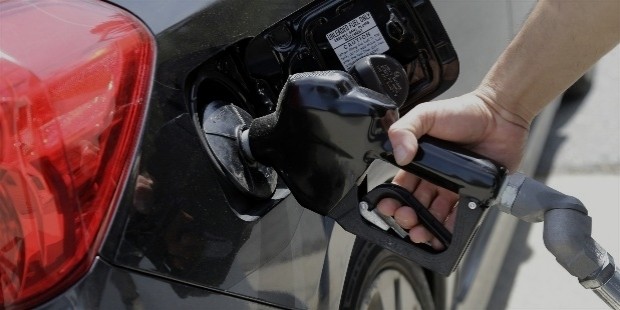 Diesel cars may be economical in some countries due to lower prices but they cost more to buy and maintain. Petrol cars on the other hand come with more fuel efficient engines and provide more comfort.
8. Go Online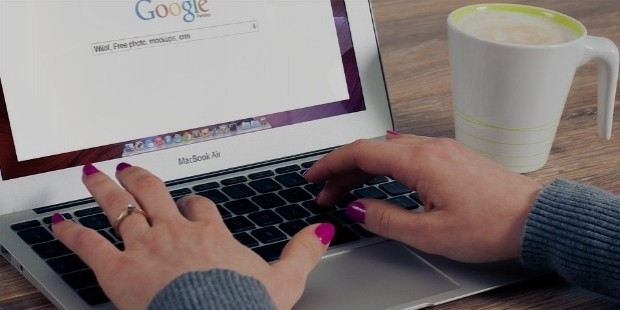 Negotiating price online through dealers can help reduce costs. Overhead costs for dealerships are lower when dealing online. You could even save upto $1000 that way.
9. Time Your Buy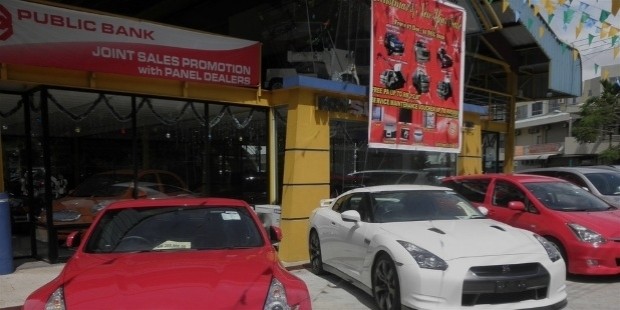 In some countries, dealerships offer discounts in festive season or year end when they want to dispose of stocks. On Sunday's, prices are quoted upto 5% lower on original prices.
Want to Be Successful?
Learn Secrets from People Who Already Made It
Please enter valid Email