5 Success Lessons from Jack Ma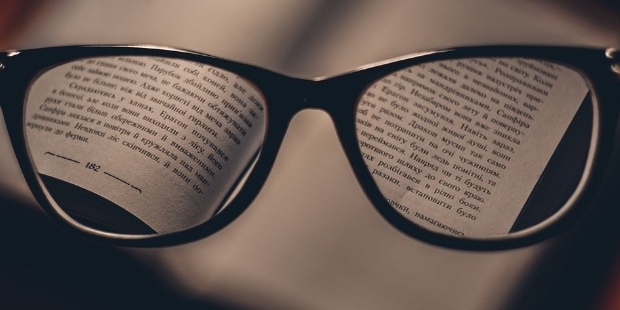 A lot has been said about success but people still want more. Every year, many authors write about how they went from grass to grace. Don't you wish you were a millionaire already? Of course, you do. But success won't come by reading a lot about how someone else made it.
Instead, shift your focus to learning the nitty-gritty secrets of success. And Jack Ma, one of the richest entrepreneurs, is someone from whom you can learn the secrets of success. Here are the top 5 success learns you can learn from him.
1. Always Have a Vision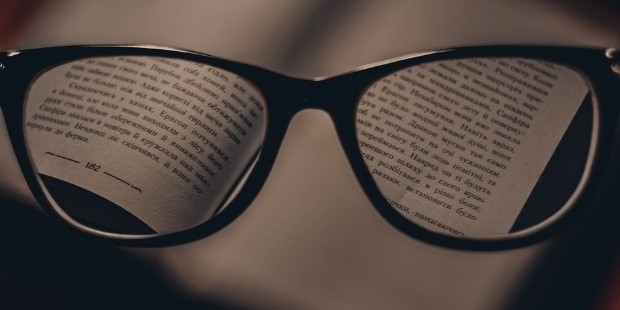 Ask ten people what makes a successful business, and eight of them will tell you that a successful business is the one that has a successful revenue model. Jack Ma believes this is a mistake. And he is right. If your business does not have the vision to change the society for a common good, then you do not have a business at all. According to Jack, having a vision means creating products that people are looking for. That way, people will be willing to become your customers and build a long-lasting relationship with your business.
2. Never Give Up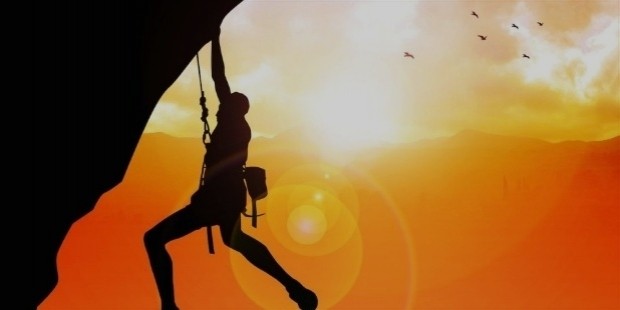 Jack Ma understands failures more than you do. He did not just fail once; he failed too many times, and people thought he was a loser. He failed three times in middle school, he struggled to get a University degree, and he applied for a job 30 times but all his applications were rejected. The more he got his applications rejected, the more he kept pressing on. When life made no sense, Jack didn't have pity parties. And today, as a result of not giving up, he is a great person who many people look up to, including those who thought he would never become anything good.
3. Fall in Love with Life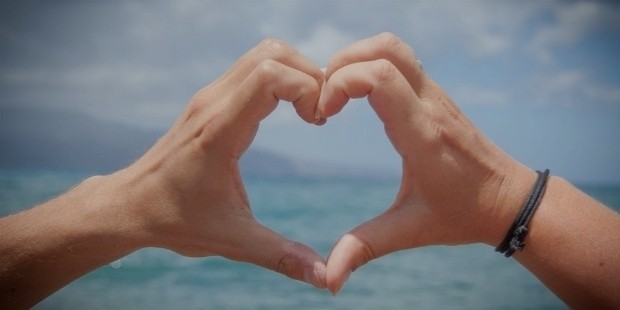 Many people love to work. People work every day because there is always a lot of work to be done. But Jack Ma believes that working is not all there is to life. In fact, he opines that unless you fall in love with life, you can never love working, and you will feel like you are weary and regretful. To get the most out of everything that you do, have a positive lifestyle. If you fall in love with life and with all of its dimensions, you will never have a difficult time when things go wrong, and you will enjoy life all the more when things work in your favor.
4. Never Make Enemies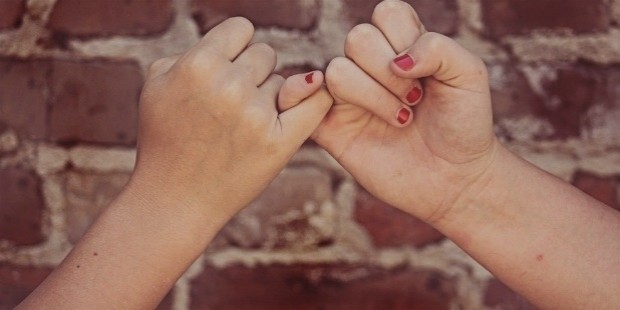 A lot of people in the business world see competitors as enemies. It is easy to have the guts to think that your competitor should not be in the market, in the first place. But the market has many people who are in the same niche industry as you, and Jack Ma believes that having competitors is a healthy aspect of business. So, don't make enemies. Your competitors are people you can approach and learn a lesson or two from. Build a friendship with them instead.
5. Hire Employees with Exceptional Skills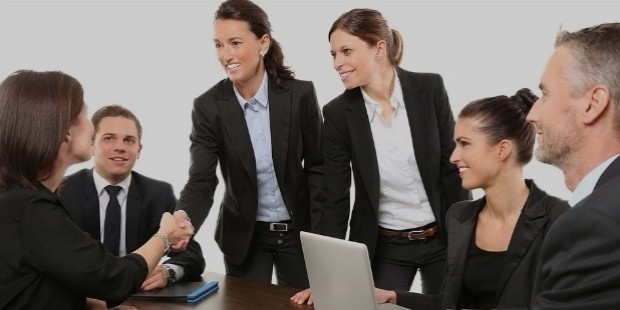 Jack Ma has become a successful businessperson because he hired people with superior skills than those of him. If you do the same, there is no reason why you should fear failure.
Want to Be Successful?
Learn Secrets from People Who Already Made It
Please enter valid Email