Use Chronic Procrastination to Your Advantage with these 6 steps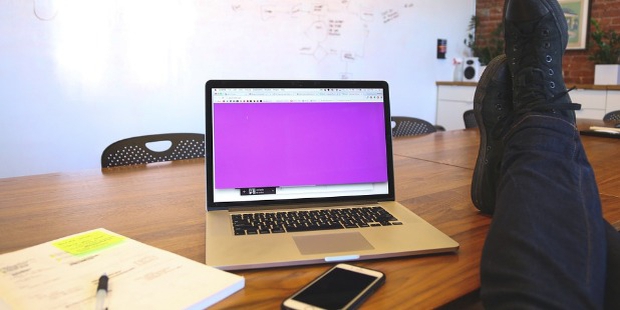 How do you stop procrastination? We'll tell you tomorrow!
Just kidding, of course. Procrastination can be a terrible burden but it can also be used to train yourself. Make use of the time that you are putting things off instead of just wasting it.
You might be surprised to find that your procrastination isn't as mischevious and rather a blessing in disguise. Here are 6 ways to use your procrastination to your benefit.
1. Multitask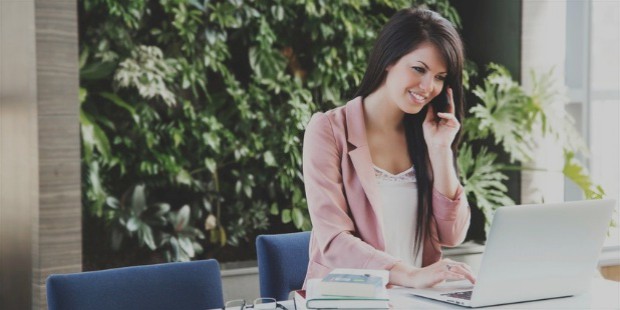 So, you tend to put things off until the last minute, but you always get them done?
Why not make the most of it by increasing your productivity? Get some more tasks for yourself. Now, we aren't saying that you should set things up to be overwhelmed. Rather, if you know you will get these things done, then add a few more tasks to your list. This way, you will keep busy instead of wasting time and your boss will definitely notice your productivity. Procrastination, after all, is often just a side-effect of being productive enough to know that you can wait until the last minute.
2. Create a Task Checklist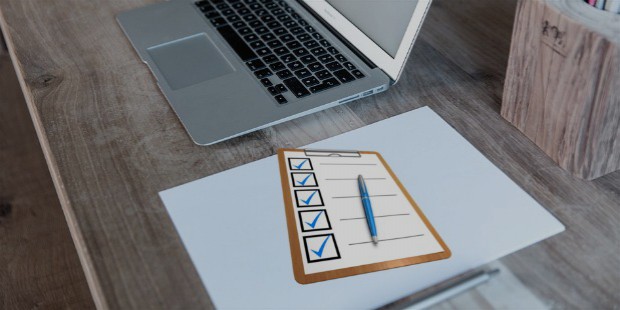 You have a lot of tasks to accomplish and you are putting things off to the last minute. Use some of that freetime to make yourself a task checklist. This way you will know all of the things that you have to accomplish. This can motivate you to spare yourself a little grief as the window for accomplishing the task gets smaller and smaller. Do a few things now and save yourself some trouble. A task list will help you to see which tasks are the easiest. This leads to our next point.
3. Prioritize Your Procrastination with a Checklist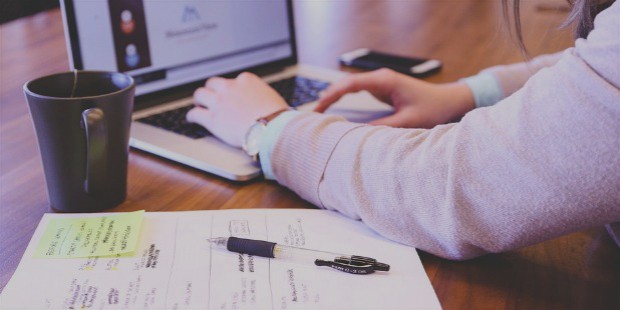 Order your tasks in whatever sequence best suits your working style. Put the most important ones first so that they are in your thoughts. If you don't like that, put the easiest ones in line so that you know which tasks you can take care of the quickest. You know your working style. As long as you are being productive with your procrastination, it doesn't have to be a burden. Use it as an asset by making yourself a list so that you don't get lost when you have to do many things at once.
4. Do Tasks on This List while You Procrastinate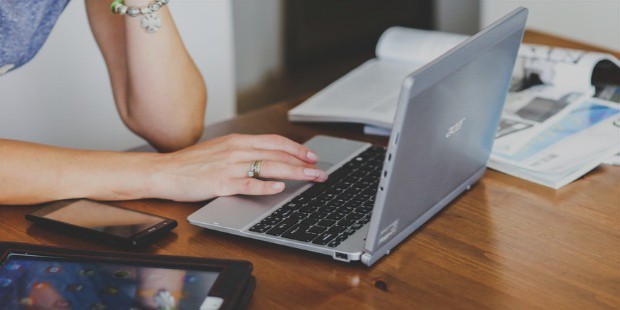 Here's an idea. Now that you've got all of the associated tasks prioritized on a list in the order that you would prefer to do them, why not get started? Knock out as many tasks as you feel comfortable with. Do one a day or knock out half a dozen. You know what your deadline is. Keep in mind that by doing this, you will be giving yourself the gift of more time when you get to the last-minute stretch where all of the tasks must be completed. If you find yourself bored or need a break then there is also something else you can do.
5. Also Create a Last-Minute Checklist for Priority Items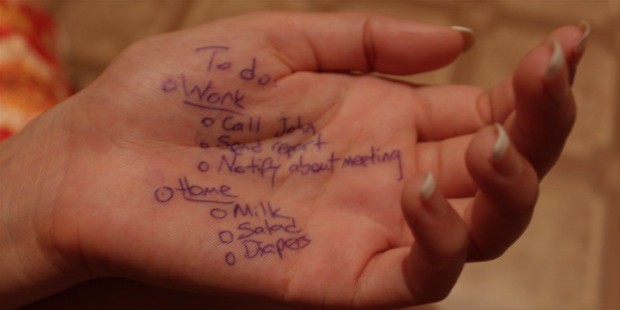 Priority tasks can be complicated. If you don't want to actually work on them then you can save yourself a lot of grief by breaking down the complex tasks into a number of smaller tasks that you can accomplish quickly. Often this will make those priority tasks seem less daunting and you will find yourself getting them taken care of sooner.
6. Relax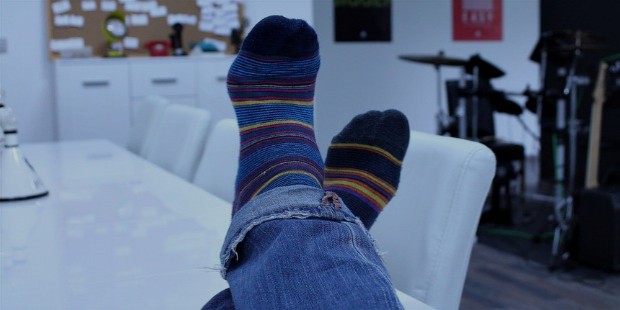 This is the part we all enjoy. You've got everything outlined and prioritized. You like doing everything at the last minute anyways, don't you? Well, if it has to be that way then relax a bit. We know you will get the work done.
Who knows? With these tips you may even get it done quite a bit sooner than anticipated.
Use these tips to make the most of your procrastination and we think that you will find your productivity, attitude, and free-time will benefit sharply. Give it a try and see!
Want to Be Successful?
Learn Secrets from People Who Already Made It
Please enter valid Email