5 Secrets of Successful Long Distance Relationship Couples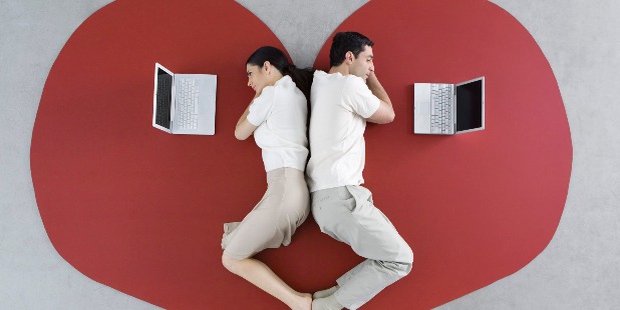 For making long distance relationships(LDR) successful, a couple needs to do a lot of hard work and has to put in full dedication. It is not easy for a couple living hundreds of miles away from each other and keeping the romance going.
To keep LDR healthy and successful, couples need passionate love for each other. There are millions of couple who are living apart from their spouse and keeping their relationship successful. Here are few secrets mentioned below:
1. Use Technology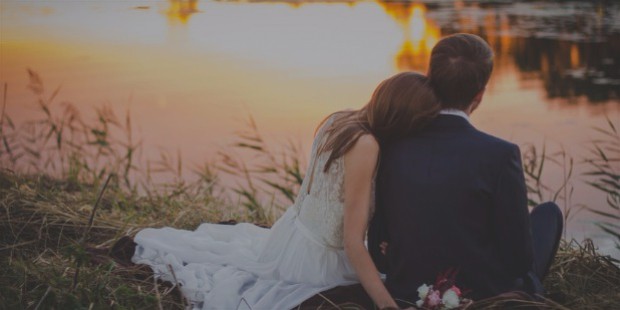 Since you lack personal touch every day, daily communication is a must. Keep in touch is the most important thing you can do to maintain your long distance relationship whether you prefer text messages, emails, IMs, video chatting, telephonic calls etc.
These days, technology has taken over and introduced a lot of things that allow LDR couples to share photos, videos and voice messages just by your android mobile phones. A cute handwritten love letter can make your spouse's day. Your lover will surely love and appreciate if you send your long distance partner a small unexpected gift.
2. Keep your Communication Open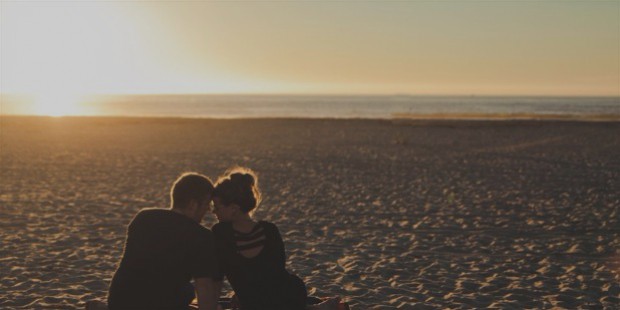 As you stay away from each other, you need to be open when you are annoyed. Keeping in touch is very important when you are in a long distance relationship to enjoy every bit of your time to discuss every possible thing that bothers you anytime. Resolving your issue timely is very important because messages or mails can be misinterpreted when you are annoyed.
3. When You'll Meet Each Other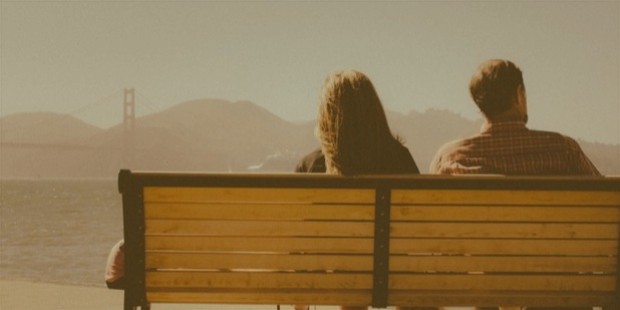 It would be very helpful if you know that when you are going to meet with your partner next time and remember to mark it in your calendar. If you know when you'll be meeting next, it would be easier to deal with time apart. Most couples who have indefinite long distance relationship usually are unstable. Moving to a common ground would be really helpful.
4. Prepare Yourself to be Boring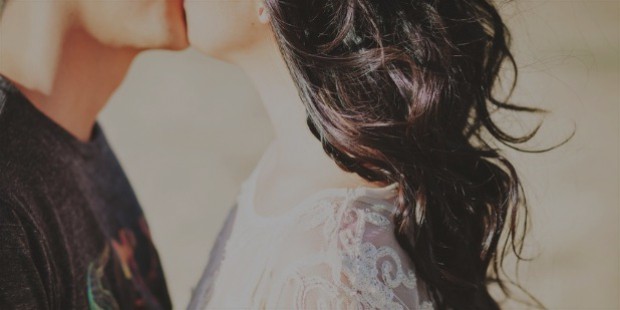 Meeting your loved one after big time apart brings a honeymoon-y kind of feeling, especially at weak ends. Your meets will seem to be like small vacations/trips. It is important to know how your partner keeps up on a day to day circumstances. Plan some downtime during every visit to know more about each other's behavior in tough situations.
5. Trust your Loved One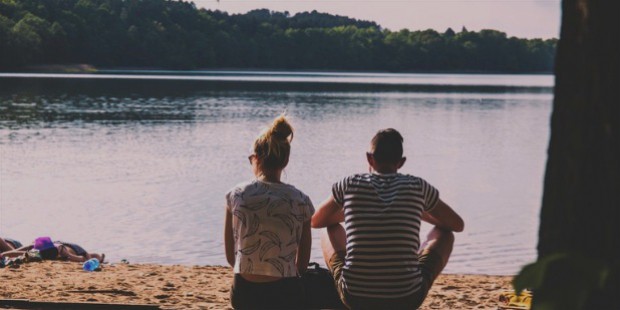 The main factor for every relationship is trust. It is very important for a couple to trust each other. This trust will magnify each other even in a long distance relationship. In an absence of trust, jealously takes place and is not suitable for LDR. So, one must try to build up the trust for each other.
Long distance relationships are usually challenging. However, if the couples have trust among each other and follow the above-mentioned steps then it won't be very difficult to stable your LDR. Both the people must try to cooperate and try to understand each other. This will build a common understanding among them and help them to dig deeper for their love for each other. It is not impossible to stay in LDR if the above steps are followed correctly.
Want to Be Successful?
Learn Secrets from People Who Already Made It
Please enter valid Email