10 Very Important Things to Remember While Buying a Car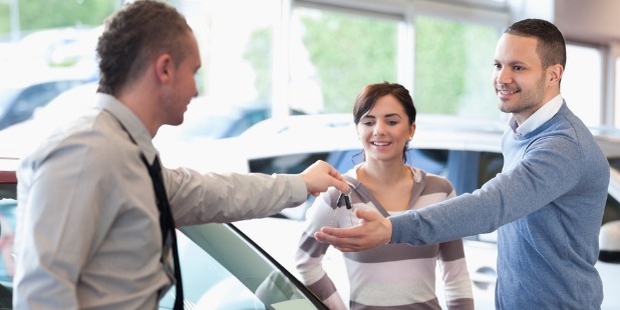 A car is very much like a family member. It is with you on all occasions of your life. It takes you to all the places you desire. It is a big part of your life so it should always be maintained properly. While you are buying a car there are a few very important things you should never forget.
It is very important for you to follow because it will surely benefit you. Here are the most important 10 things should remember always; whenever you plan to buy a car.
1. Your Budget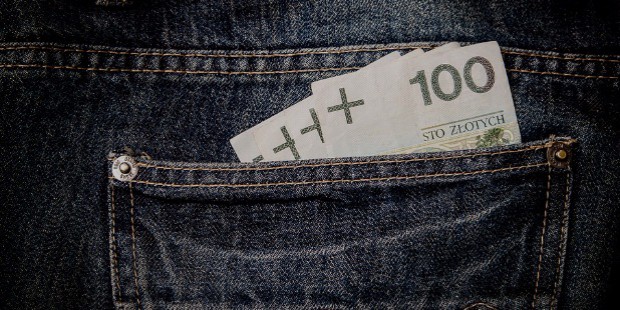 It is extremely important to fix a budget. This will make your work easier. You can go through the cars under your budget. There are many kinds of cars available and fixing the budget will narrow up the options for the type of car you desire.
2. Compare the Price your Dealer is Giving with the Other Dealers
It is beneficial to compare the price of the car your dealer is mentioning with the price of the same car from another dealer. This comparison will make you select the best possible suitable rate for your car.
3. Always Prefer having Extra Finance with You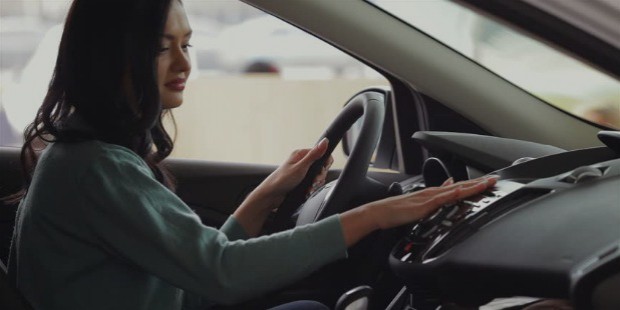 There are times when some new deals arrive and you did not know about it. If you had a little more finance then maybe you got have got some better car. If you do not want this to happen to you then you should always keep the extra amount of money with you.
4. The Trade in Value
Always look for the quality of the car. It is extremely necessary for you to see the quality measures before trading. Half of your life is spent in the car while driving here and there, it is important for the car to have no issues as it will ultimately hurt you only.
5. Research Thoroughly Before Choosing the Car
Have sufficient research before you select one car. It is very important to know this fact. Make the search by listing the qualities you desire in the amount of finance you have.
6. Never Rush in Making Decisions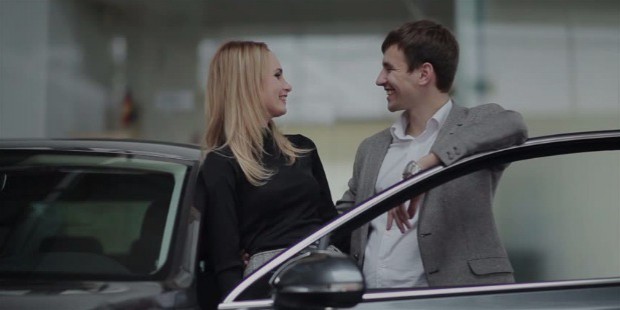 You are going to buy a car; not a toy. So, never rush in making any decision related to it. It is the matter of your life. So stay focused and select the most durable, affordable and beneficial car for you.
7. Adore the Car you will Possess
After buying the car, do not start disliking it. Stay happy with what you got. Cherish it and it will bring happiness to you. Spread your positive energy within the car.
8. Prefer Having the Test Drive to be More Than one Time
Before buying the car have more than one round for the test drive session.
9. Have Spare Tires With You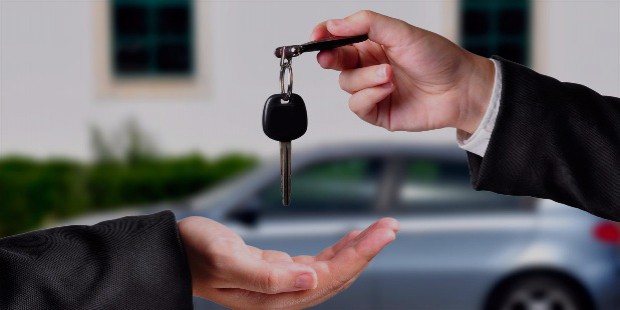 It is very important to have spare tires.
10. Get a Full inspection Done of the New Car
Inspect with full focus and knowledge about the car while buying it.
Buying a car is a very difficult task and it should be done by remembering the above 10 things.
Want to Be Successful?
Learn Secrets from People Who Already Made It
Please enter valid Email