Change Your Day for the Better With These Morning Rituals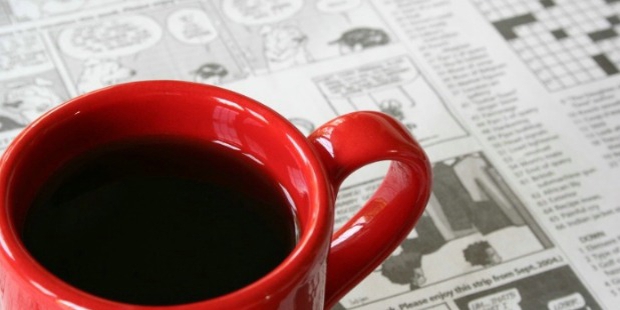 If you are currently living a monotonous life with no excitement and fun; then you need to change the way of living. If you want a happy life; then you need to 'live' each day and each moment. The start of your day reflects how the whole day is going to be.
If the start is good and enthusiastic; then the whole day will follow the same spirit. Here are some morning rituals which will change your life.
1. Gratitude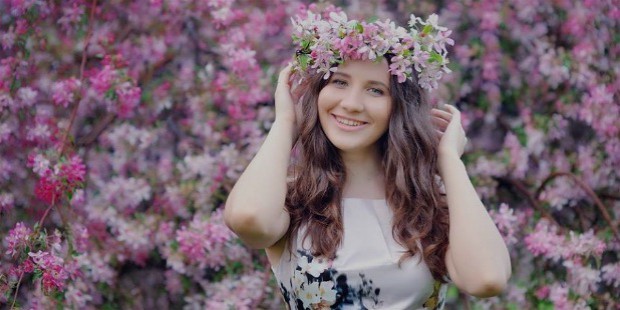 When you wake up in the morning, then be thankful to the God for giving you a new day to live. Thank him for everything you have in your life. Show gratitude to your family members for being by your side and showering infinite affection on you. This practice will fill you up with extreme positivity.
2. Meditation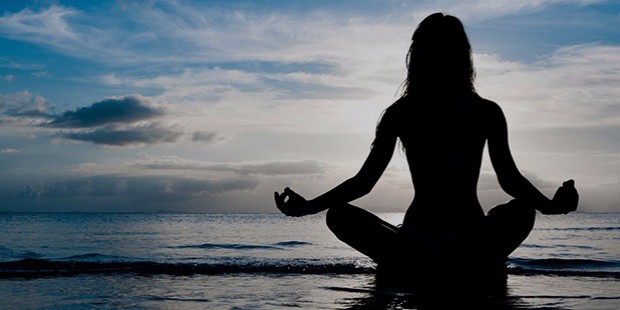 Practice mindfulness daily in the morning. It will help you in becoming a better person as you will lose anger and anxiety. Meditation will make your mind strong. You will be able to control your emotions in a better way. You will observe peace of mind within you. Meditation will keep you calm all the time.
3. Drink Lemon Water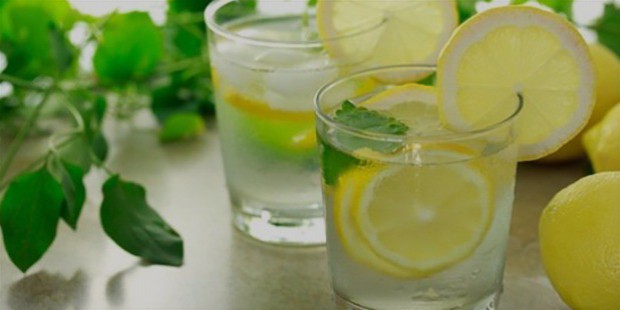 Drink warm water with lemon drops mixed in it. It will keep your body healthy. When you will stay healthy physically; then your mind will become healthier too. Practice this daily.
4. Exercise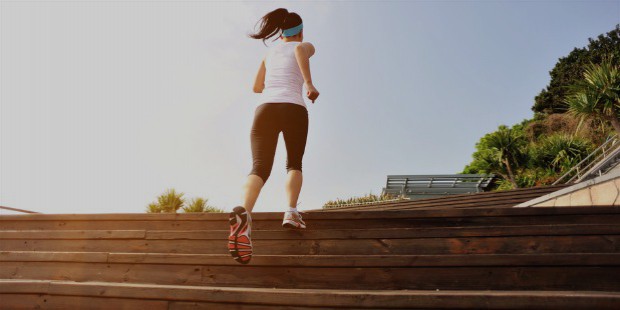 It is essential to do exercise daily, but if you do the exercise in the morning, then it will have escalating benefits. Early morning running and other physical activities will keep you healthy.
5. Make a List of the Important Tasks for today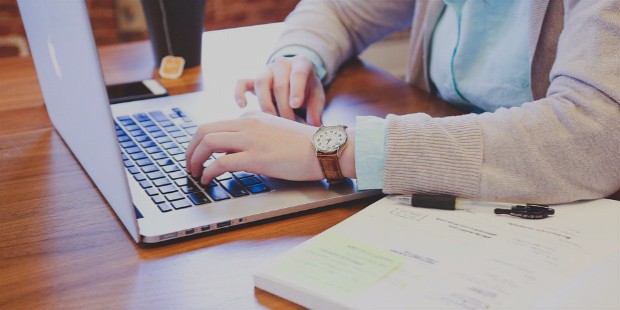 Make an achievable list of tasks for today. Planning and organizing will result in making your life extremely easy and systematic so, you should always have effective planning with you. Making a list of all the important tasks will keep your attention towards those tasks without forgetting any important aspect.
6. Have a Warm Water Bath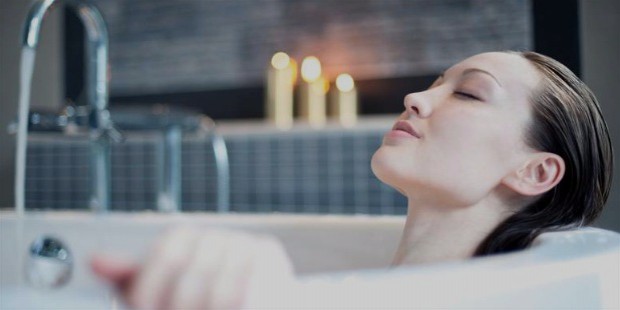 Having an early morning warm bath will make you feel like heaven. It will soothe your body as well as your mind. You will get instant freshness with a lot of positive energy in you. You should do it daily for giving your day a beautiful start.
7. Listen to uplifting songs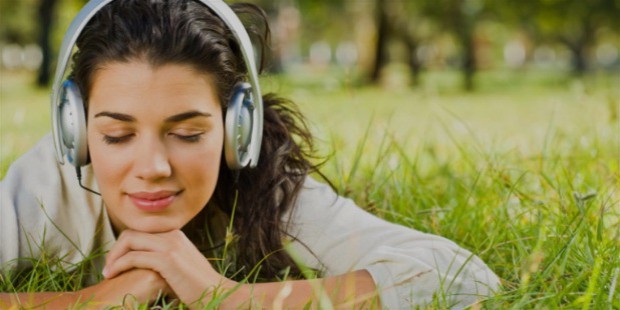 Switch on your playlist with the most uplifting songs you have. It will motivate and encourage you to do your best all day long. The positive thoughts will start emerging in your mind because of these songs.
Doing these 7 amazing things will turn your life upside down. You will feel a positive change in you. You will become a person with better thinking and concentration.
Want to Be Successful?
Learn Secrets from People Who Already Made It
Please enter valid Email