20 Best Fiction Books to Read from the Past Year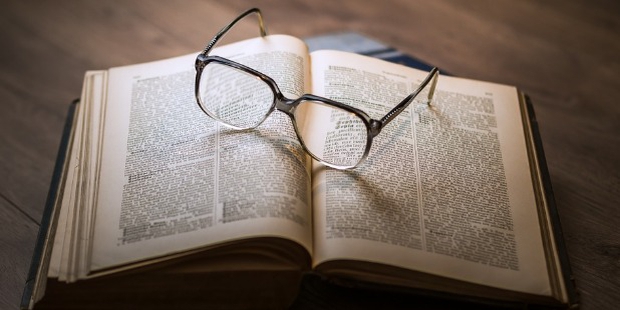 If you are tired of waiting for George R.R. Martin to finish his "Winds of Winter", get your hands on one of the following bestsellers of 2015 in the meantime.
1. "My Grandmother Asked Me To Tell You She's Sorry" - Fredrik Backman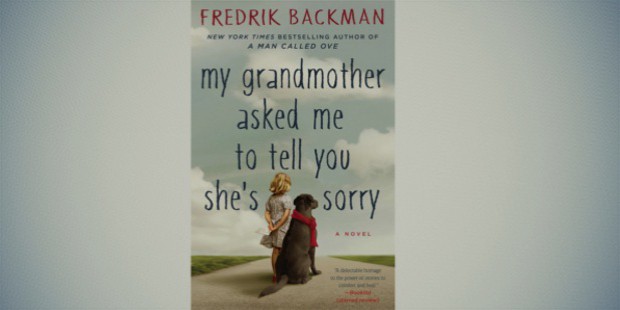 When her 77 year old grandmother and best friend dies and leaves her a bundle of letters, 7 year old Elsa embarks upon a grand adventure to say sorry to people her grandmother had wronged. This journey takes her to a building full of old crones, drunks, attack dogs and monsters, where she learns the truth about fairy tales, kingdoms and herself.
This gripping debut novel Fredrik Backman talks about life, death and accepting who you are.
2. " Our Souls At Night" - Kent Haruf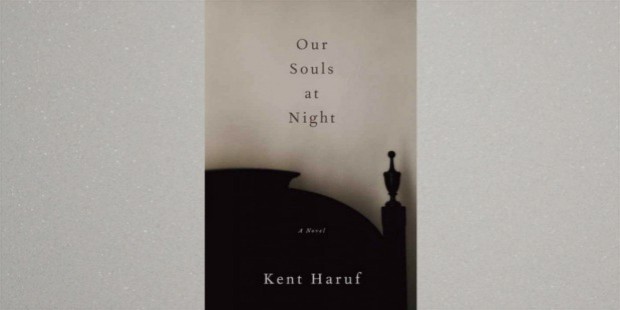 After losing their partners, widower Louis Waters and widow Addie Monroe had lived all by themselves in Holt, Colorado for decades. The story is about these two lonely hearts meeting in their twilight years and sharing raw emotions, pain and pleasure.
3. "The Secret Wisdom Of Earth" – Christopher Scotton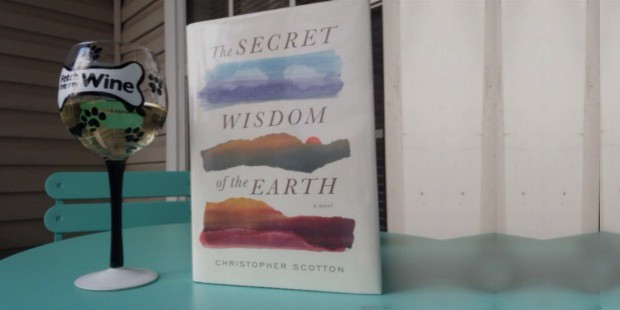 Kevin Gillooly looks back to his teenage years when he and his mother went to stay with his grandfather in Medgar, Kentucky after the accidental death of his brother. The story talks about Kevin and his friend Buzzy's struggle to survive in Kentucky mountains after witnessing a hate crime and revolves around the theme of grief, hatred, prejudice and friendship.
4. "Kitchens Of The Great Midwest" – J. Ryan Stradal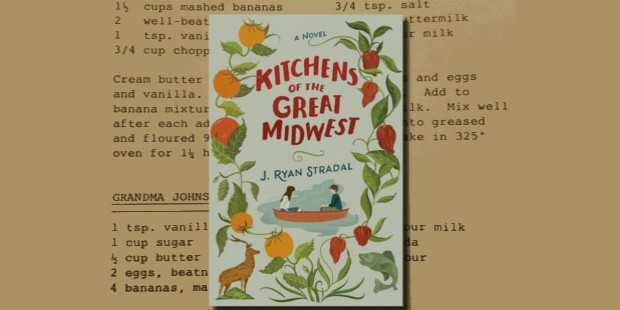 Eva had been raised by her father Lars Thorbald after her mother left them. She had inherited her father's love for food and cooking and is now the most sought after chef. Each chapter of this book introduces one dish and one character and gives a glance into the Midwest culture.
5. "Trail Of Broken Wings" – Sejal Badani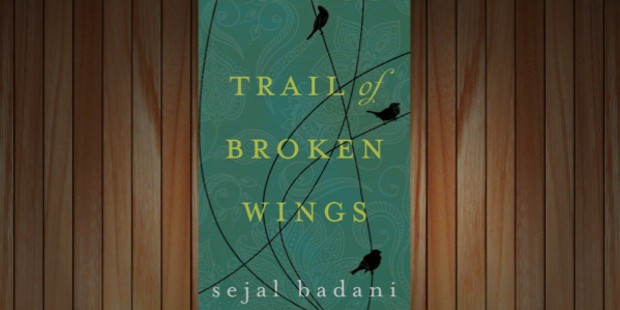 A tale of reminiscing the violence and racism faced in childhood by three sisters: the protagonist Sonya (Indian American photographer), Trisha and Marin.
6. "First Frost" – Sarah Addison Allen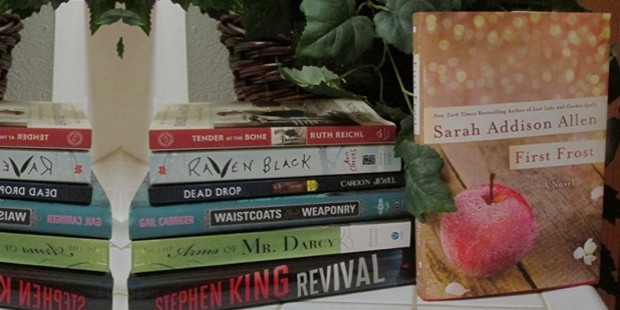 This novel is about the Waverly women: Claire (brilliant chef), her sister Sydney (has irresistible charm) and Sydney's daughter Bay (understands everything's place in the world). They have problems of their own but when a stranger comes to town and challenges the history of their family, they have to rely on each other's strength and understand the true bonds of family.
7. "Inside The O'Briens " – Lisa Genova
When Jon O'Brien (Police officer) starts losing temper, focus, control of movements, he finds out that he has Huntington's disease. The novel is from the perspective of John and his 21 year old daughter Katie who has a 50% chance of acquiring the same disease.
8. "The Perfect Son" – Barbara Claypole White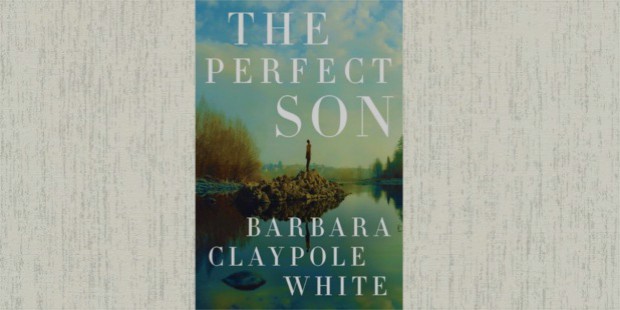 Felix Fitzwilliam had been abused by his father and is now obsessed with order, routine and perfection. Haunted by his past he has no interest in bonding with his son Harry, who has Tourette's syndrome and mental disorder. When Felix's wife Ella, Harry's primary caregiver dies, Felix and Harry must adapt to each other to prevent their family from breaking up..
9. "A Little Life" – Hanya Yanagihara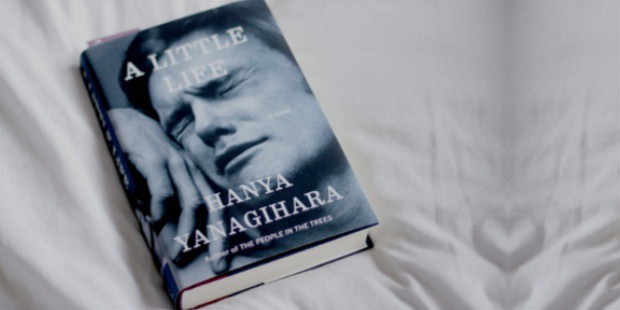 "A Little Life" is a story of four friends (Willem, JB, Jude, Malcolm), who met at Massachusetts College and moved to New York after graduation. Initially broke, only their friendship and ambition kept them afloat. The story revolves around decades of strong friendship through success, addiction, pride and Jude's struggle to overcome his traumatic past.
10. " A Spool Of Blue Thread" – Anne Tyler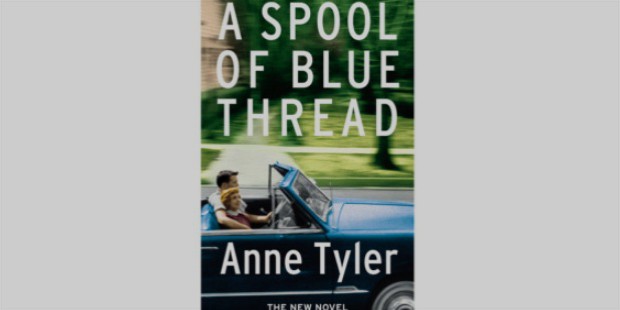 The story follows the Whitshanks family through four generations through love, joy, heartbreak and jealousy.
11. "Fates and Furies" – Lauren Groff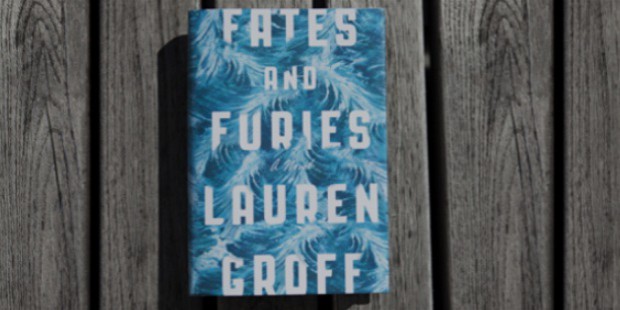 This riveting novel follows the seemingly happy marriage of Lotto (a playwright) and Mathilde (ice princess with a sad & dark past) over a span of 24 years and how it truly is from their individual perspectives.
12. " Signs Preceding The End of The World"- Yuri Herrera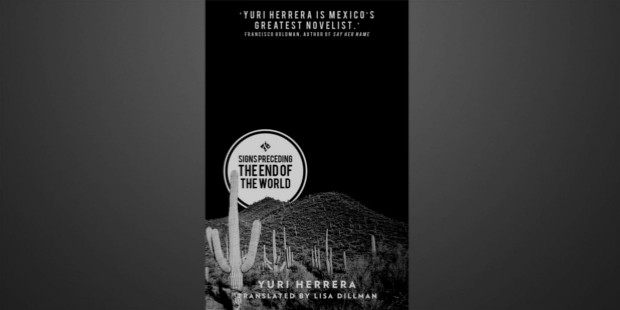 This short novel shows the emotional & physical reality of crossing a border by following the journey of protagonist Makina across the US-Mexico border with her mother's message for her brother to return home and a secret packet from a drug lord.
13. "Did You ever have a family"-Bill Clegg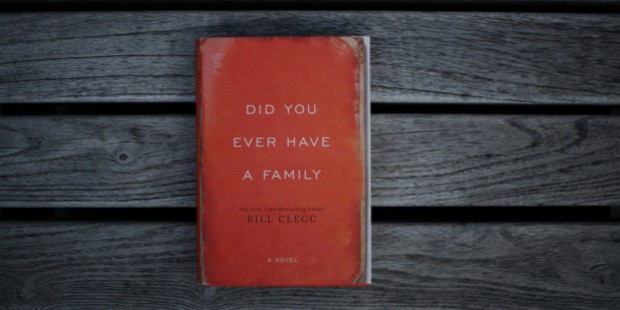 Reid leaves her Connecticut home to drive across country to deal with her grief after losing all her loved ones in an explosion at her daughter's wedding, June. On her journey, she connects with people who had similarly lost someone in that cursed explosion.
14. "When the Moon is Low"- Nadia Hashimi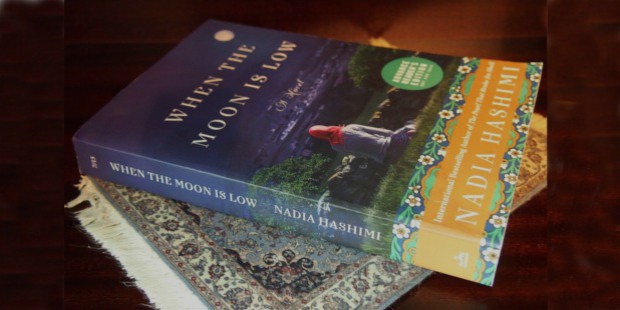 Fareiba lost her husband when Taliban rises in Afghanistan and decides to move to England to her sister's place with her three children. On her way, her teenage son Saleem gets isolated and gets lost in the world of refugee camps and human trafficking as he becomes yet another undocumented Afghan in Europe.
15. "Purity"- Jonathan Franzen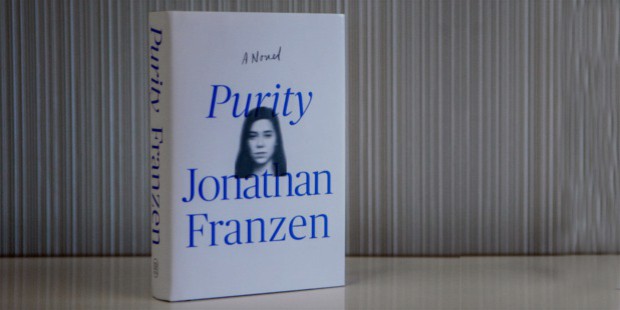 This engrossing dark hued comedy is the tale of Purity Tyler, Pip, whose life before her birth is shrouded in mystery by her mother. When offered an internship with an organization that deals in the secrets of the world, she unravels her mother's secrets.
16. "Girl at War"- Sara Novic´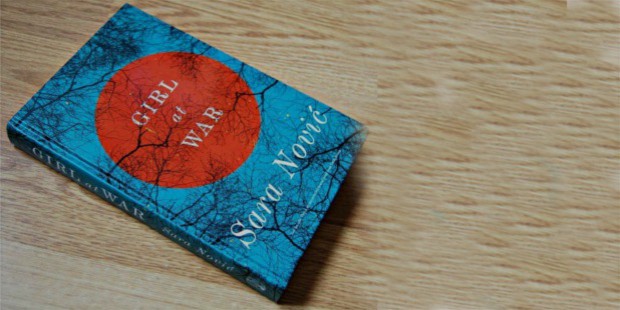 1991, Zargeb, Croatia: 10-year-old Ana Juric struggles for survival during Civil War . 2001, New York: now a college student, haunted by her past, Ana returns to Croatia.
17. "The Sound of Glass"- Karen White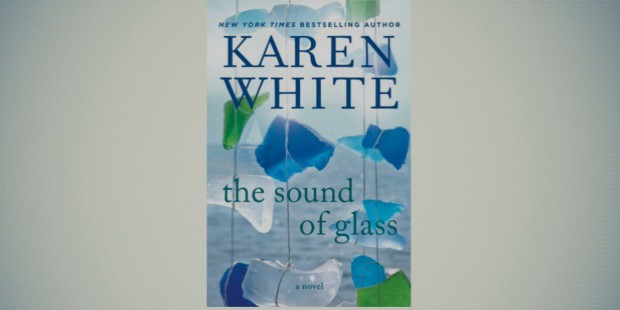 This is a story of Merritt Heyward, who inherits her late husband's ancestral home and moves to South Carolina from Maine. Things take a turn when her 10-year-old brother and step mother and turn up at her new home.
18. "The Royal We"- Heather Cocks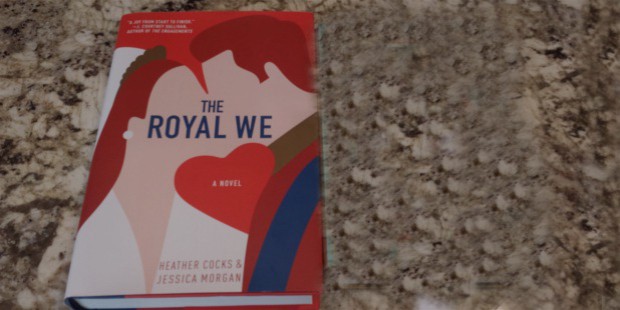 A classic tale of ordinary girl and a prince, "The Royal We" follows the life of Bex Porter, who falls for Prince Nicholas and enters the world of blitz & bling, scandal and history.
19. "After you"- Jojo Moyes
A sequel to "Me Before You", this story is about Louise Clark's journey back home and how she deals with loss of her true love Will Traynor and what complications life brings when a teenage stranger Lily turns up at her home.
20. "Go Set a Watchman"- Harper Lee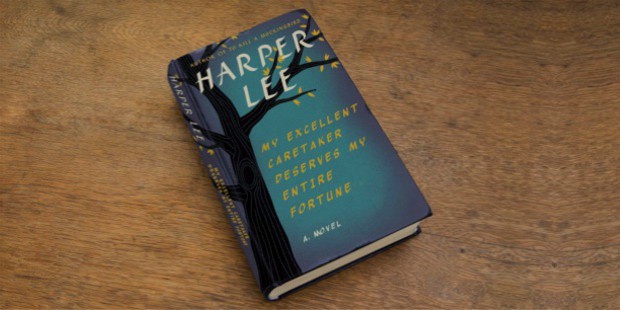 Set in the backdrop of the Civil Rights Movement, the novel sees Jean Louise Finch return home and unravel family secrets. This story has a theme of disillusionment and has wisdom, passion, humour and humanity.
"We lose ourselves in books. We find ourselves there too". Happy reading!
Want to Be Successful?
Learn Secrets from People Who Already Made It
Please enter valid Email