50 Cool Things to Do On a Long Drive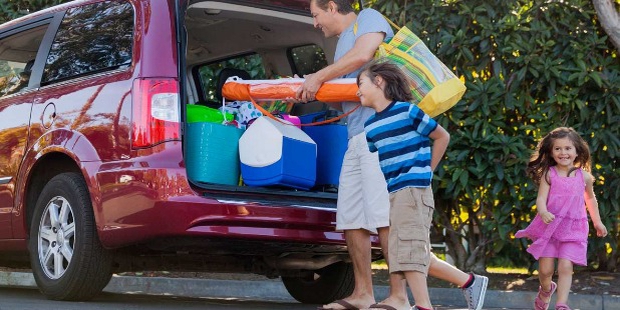 Are you fond of long drives? Everyone is! These days it has become a passion for everyone to go for long rides to de-stress themselves. However, as much fun as long rides can be, it can also just become as boring.
To make your trip exciting, these few tips will do wonders to make it memorable.
Play the poking game
Make videos and pictures unknowingly
Text your friends and other people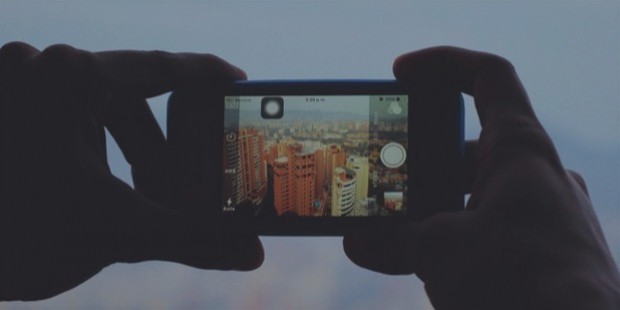 Stare at people making them uncomfortable out of the window of your car
Play sweet and sour if the people respond to your wave then they are sweet otherwise sour
Sing songs latest or old as per choice guessing the name of the singer, composer, film etc.
Guessing what other person is thinking
Guessing the song by just hearing the music as it starts
Make a guide yourself without a WI -fi
Admire nature and different species of birds, trees etc.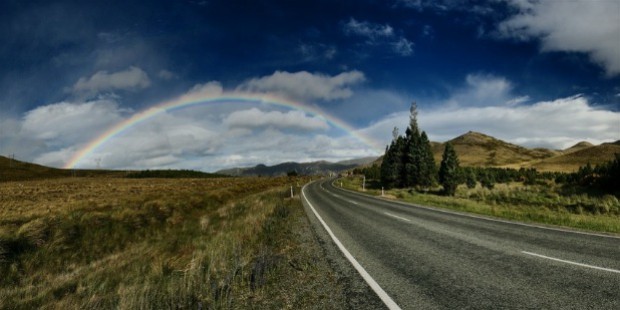 Stretch your leg at a subway and have a bite interacting with people around you
Read books if interested in reading
Make videos to recall your journey
Discuss your favorite things and the things you hate
Naming word from the last alphabet
Naming the tune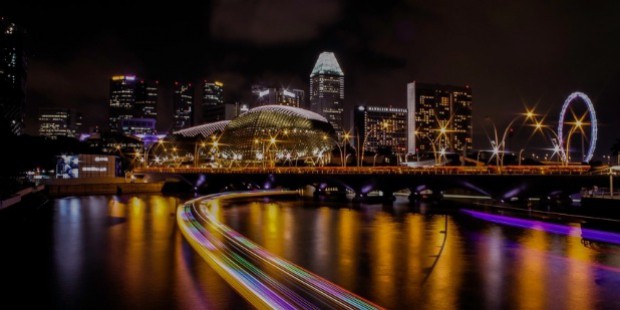 Singing song from the last alphabet of the previous song
Playing cards or jumble words
Name of countries or cities from the last alphabet
Listening radio
Recollecting past jovial incidences of life
Making faces
Imitating family members or friends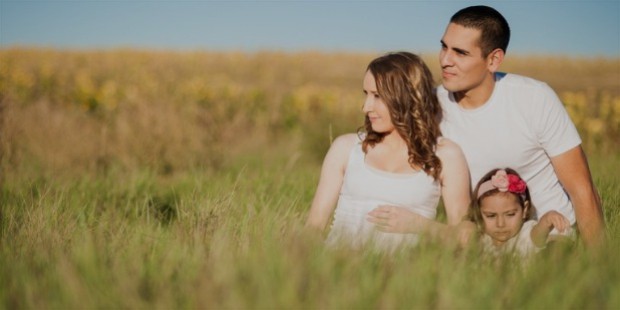 Composing your own songs
Experiencing snacks and food in different food joints on the way
Playing games on mobile
Discussion on politics, fashion, children etc.
Telling jokes good and bad ones
Children can recite poems or tables
Trying out tongue twister words
Guessing of songs by seeing actions
Completing sentences from the first two words given
Cross questioning regarding any topic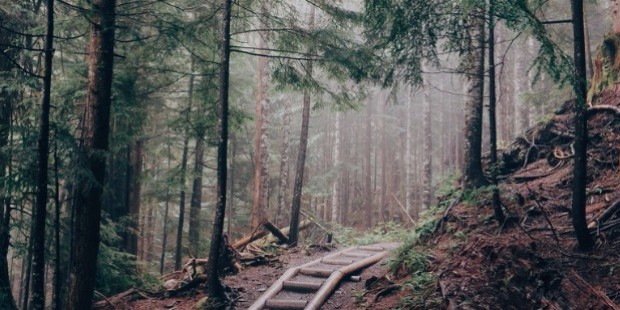 Skip words in the sentences and tell the other to fill up the blanks
Spelling game by telling spelling of difficult words
Singing songs collectively or individually guessing each other's favorite song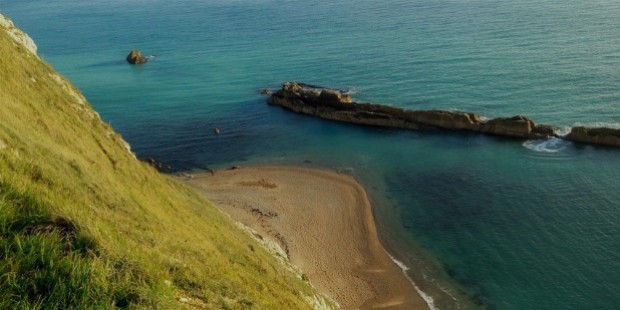 Counting the colors of the cars passed by or counting cars which you have overtaken or the ones who overtook yours.
Reading books or jokes aloud from the tape
Write mystery words with fingers on the back of the person and tell him to guess
Building a story with a given line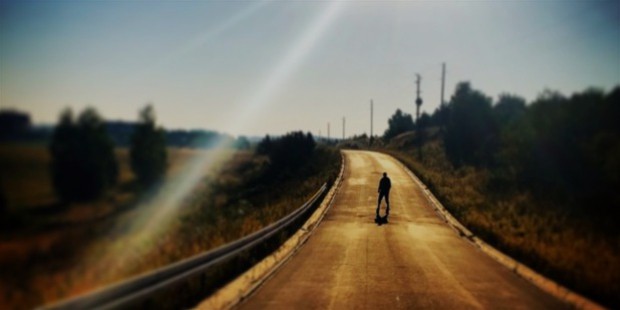 Want to be Successful
Learn Secrets from People who Already Made it
Please enter valid Email