20 Ways to Spend a Stress Free Weekend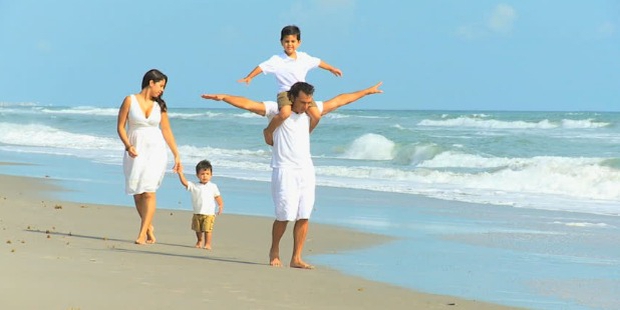 Thinking of how to spend your weekend? Make your weekends special and exciting by considering the different ways mentioned. If there were no weekends, people would become a machine. Weekends not only break the monotony of the work load, but also rejuvenate energy in us.
1. Long Drive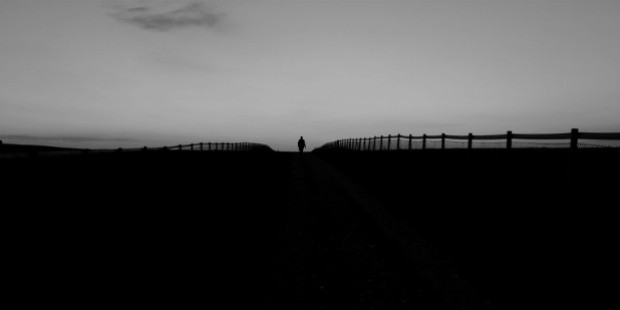 Are you crazy for driving? Then go for a long drive with loud music which is the also become the most favorite option these days among teenagers to spend some free time and the most common activity to burn your stress.
2. Cheap and Best
Watching television is the most common activity which you can enjoy while sitting at home.
3. Surprise Visit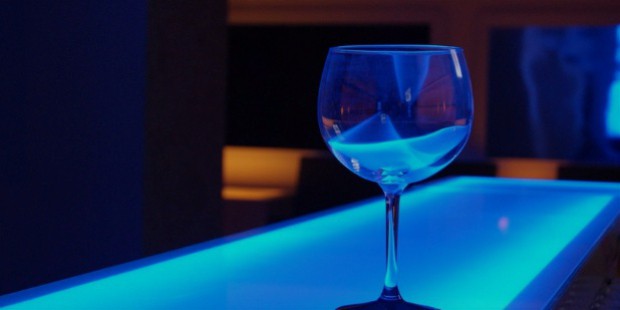 Dash into your relatives' or friends' without informing them. This will not only make your weekend special but also for others.
4. Mouthwatering Cuisines

Eating homemade food the whole week is sometimes boring. You can relish your tongue at some restaurant and enjoy some delicacies.
5. Pursuing Hobbies
Spend some time pursuing your hobbies and get mental satisfaction as hobbies are a good way to spend time and also to give inner satisfaction.
6. Give a Glow to Yourself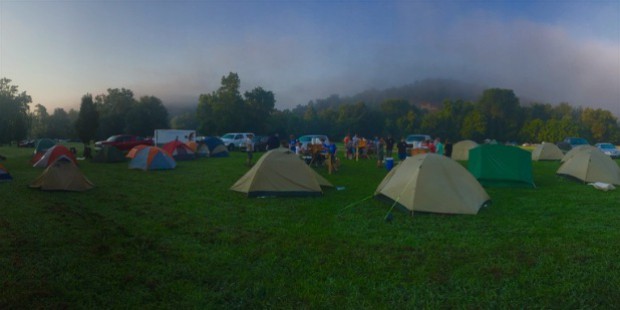 A weekend is the only time which you can spend for yourself. Visit a parlor and go for a head massage or facials to keep you glowing throughout the week at your work place.
7. Chilling Out in a Garden
Admiring nature gives relief to the senses. Going out to a nearby garden is healthy and rejuvenating.
8. Cook for Yourself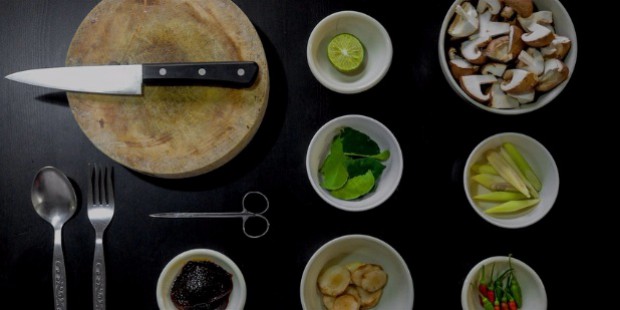 Try out new dishes. Cooking food of your taste enhances cooking skills and also is a good pass time
9. Indulge in any Sports Activity
Playing games of your choice whether its cricket, cards, badminton or any such activity of your liking refreshes a person.
10. Be Innovative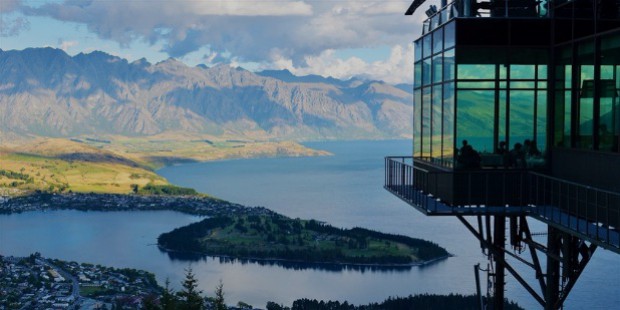 On weekends only, you get a chance to learn something new or gain knowledge by joining any course or classes as per choice.
11. Party Freak
Throwing parties or going out for one gives a chance to meet people and widen your social circle.
12. Reading Books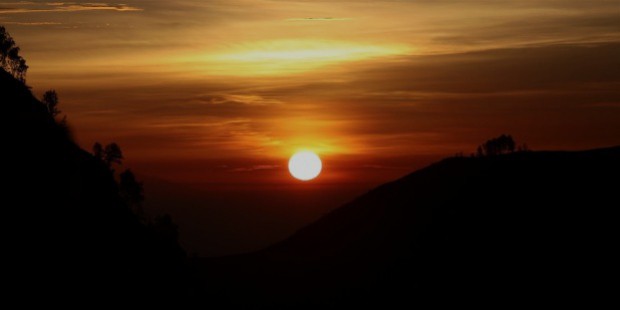 Book reading also improves your vocabulary along with bursting your stress if you are the one who is fond of reading books.
13. Exciting Movie
Enjoy eatables while watching a movie which is a craze these days and make your weekend relaxing.
14. Technology Freak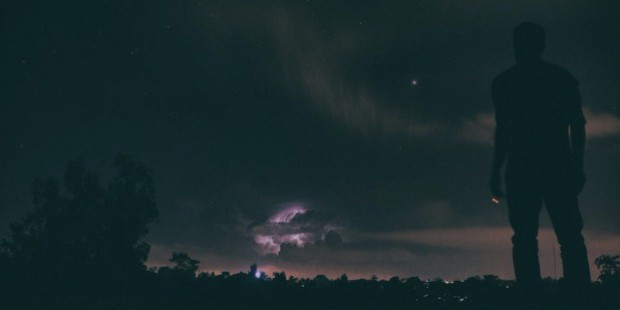 Surfing the internet takes you all around the world with just a click.
15. Boost Yourself Physically
Going out to a spa refreshes your senses and keeps you energetic throughout the week.
16. Tone Yourself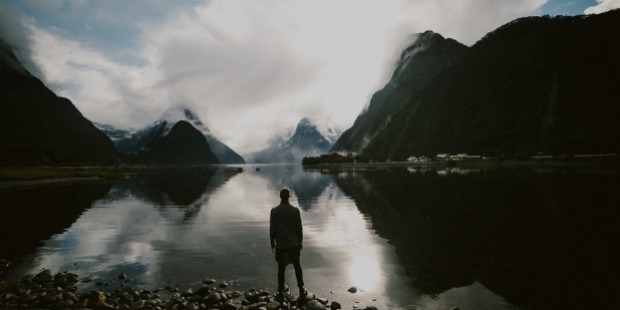 Dash into the gym and tone your muscles and body by keeping yourself physically fit.
17. Clubbing
You can join the club, interact with others and participate or organize different activities.
18. Get Peace of Mind
Visiting a religious place should also be on the list of your weekend activities as this refreshes mind and soul of the person.
19. Spending Time with Near and Dears Ones
We do not get much time to interact and spend quality time with our close ones. It is during weekends that spending time with them brings us more close to them and makes our bond stronger.
20. Doze Lazily
Last but not the least; Sleep for long to compensate with the sleep which you are deprived off during your weekdays.
Want to Be Successful?
Learn Secrets from People Who Already Made It
Please enter valid Email