20 Extremely Fun Things to Do in Paris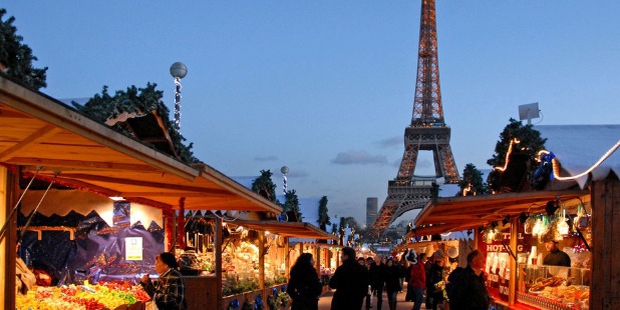 The City of Lights, Paris always enchants the hearts of the entire world because of its exceptional beauty. This city is full of alluring places. The charm of the city is extremely high and is observed as the most rates travel destination.
This city is full of life which is pulsating in each and every corner of it.
1.Experience thrill by Visiting the Iconic Sensation: Eiffel Tower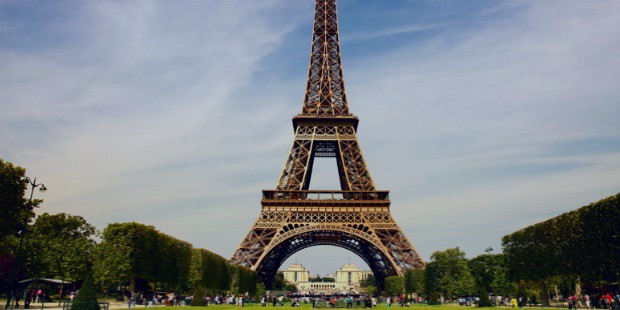 The extremely mesmerizing Eiffel Tower always attracts everyone's attention. This marvelous creation was built in 1839 and since then it is escalating the charm of Paris.
2. Museum du Louvre: Beauty at its Peak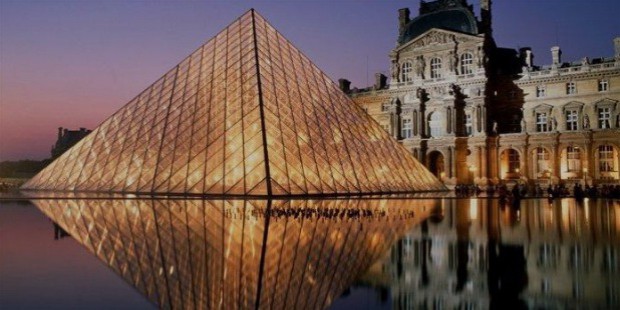 Museum du Louvre is known for its amazing beauty with its spectacular artwork. After the famous Eiffel tower, Museum du Louvre is considered to be the landmark of the city of lights It is world's largest museum with the most diverse artworks which includes the amazing masterpieces by world-famous artists like Michelangelo, da Vince as well as Rembrandt. It has the collection of all the civilizations of our planet Earth.
3. Institute du Monde Arabe: The Creative Beauty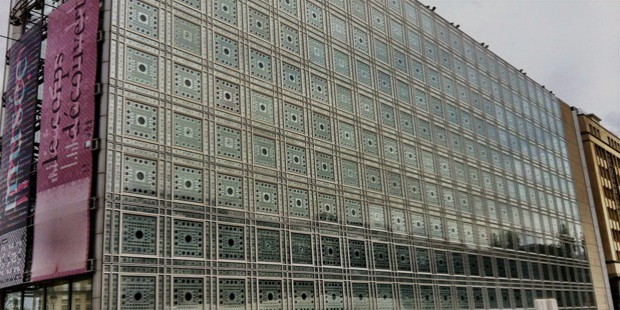 Visiting this fabulous place is one of the most optimum things to do when you are in Paris. It has its location at the riverbanks of Seine. It is actually the centre of the Arab culture.
4. Discover the Reflection of the History of Science: Museum des Arts et Metiers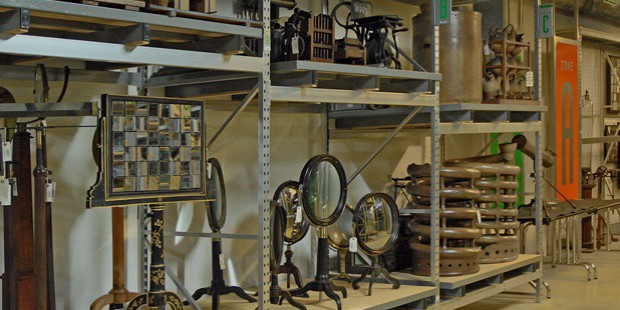 The numerous scientific instruments here are displayed with amazing set up so that every person visiting this museum can recognize the importance and use of them.
5. Cimetiere du Montparnasse: Visit the famous dead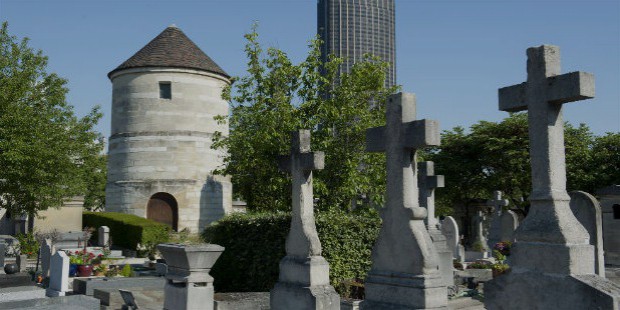 Paris's second largest cemetery is the Cimetiere du Montparnasse. It has numerous famous artworks but from that vast list, the one which attracts people's attention the most is Le Baiser.
6. Museum Marmottan Monet: Witness the Magical Monet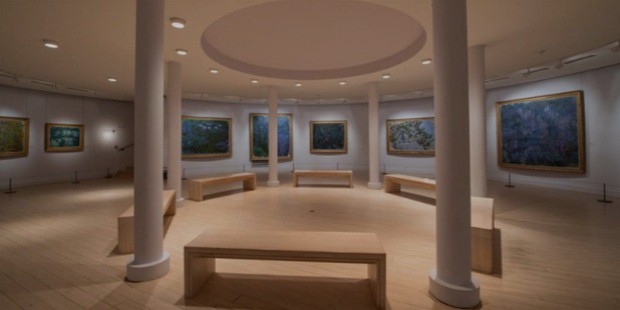 Paris is a beautiful place to visit and exploring Musee Marmottan Monet is also one of them. This alluring museum has a vast collection of famous artworks by the most recognized and remarkable painter Claude Monet.
7. Amazing Artwork at the Museum Picasso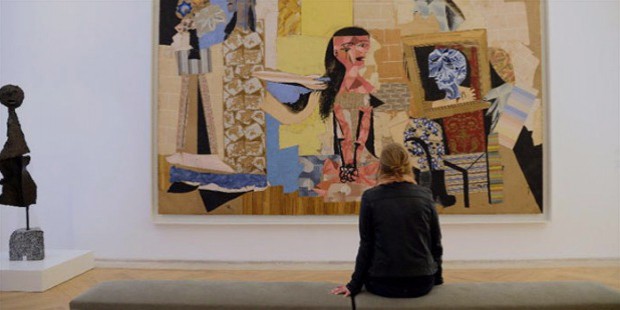 Paris is known for its beauty all around and this museum is one of them.
8. Creep up by observing Les Catacombes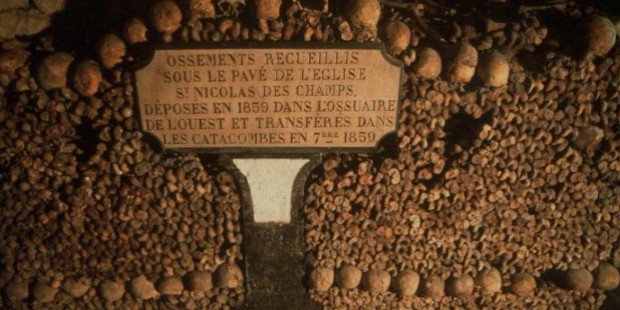 This is the most creepy attraction of Paris. It has tunnels with skulls and bone.
9. Experience marvel: The Neo-Classical Pantheon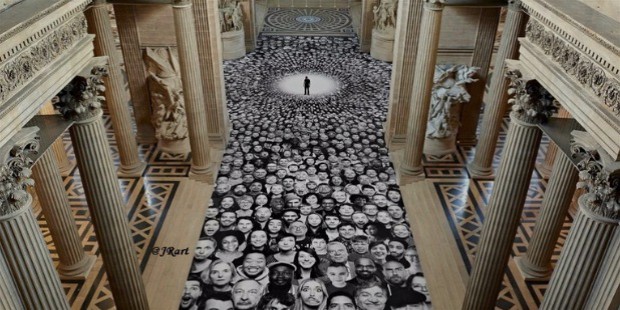 This church will reflect the older Paris to you.
10. Museum National du Moyen Age: Experience Middle Age era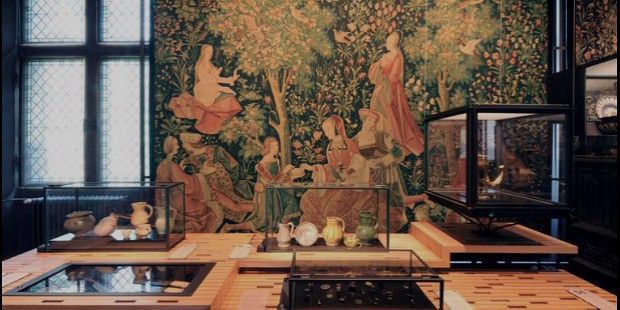 The middle age history can be experienced here.
11. Museum du Quai Branly: Experience Varied Ethnicities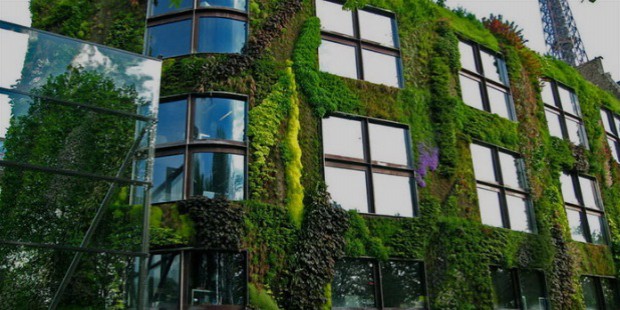 You can always have great and memorable moments by spending time here.
12. Memorial de la Shoah: Visit and experience fascination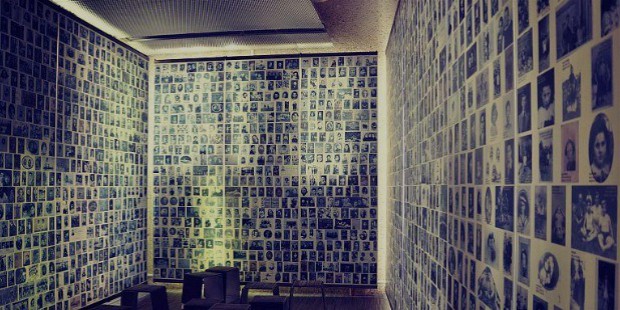 This place has varied themed decorations and arrangements
13. Gawk Inspirational modern art symbol in Fondation Louis Vuitton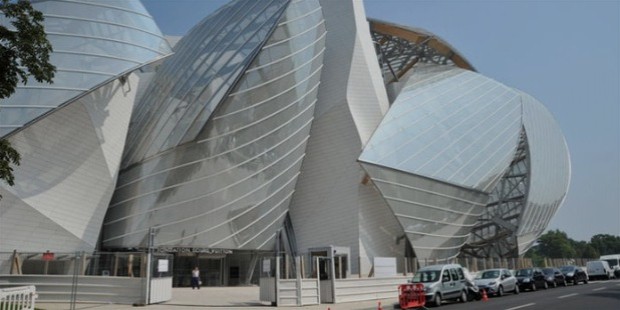 TIt is the most alluring artwork.
14. Wander les Passages Couverts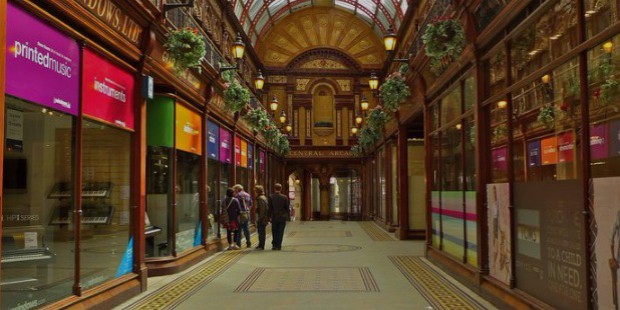 It is considered to be the best way of discovering Paris.
15. Arc de Triomphe: Best way to experience alluring evenings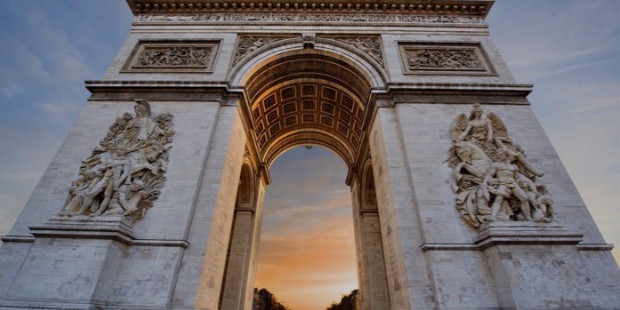 It has amazing and fascinating structure as it is all covered up with different kinds artworks.
16. Notre Dam Cathedral: Experience the Graceful Artwork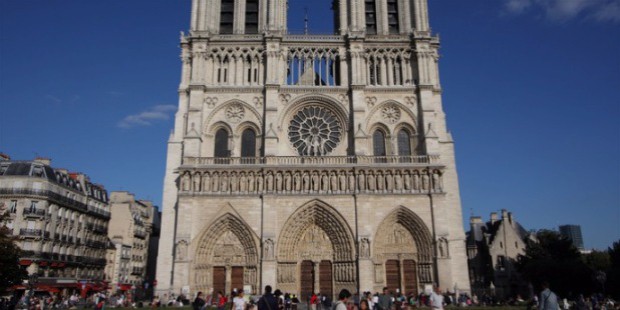 Visit it and enjoy pretty artworks and famous displays.
17. Visit Cimetiere du pere Lachaise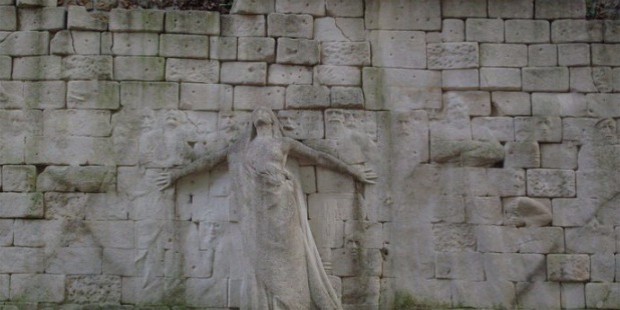 Here you can experience fascination at a great level.
18. Visit Architectural Beauty of Elegance at Palais Garnier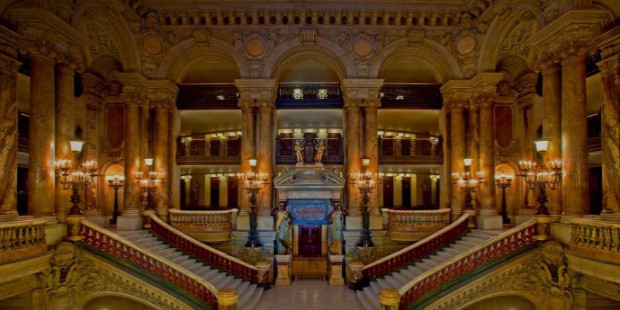 It's an architectural masterpiece.
19. Museum Carnavalet: The amazing History of Paris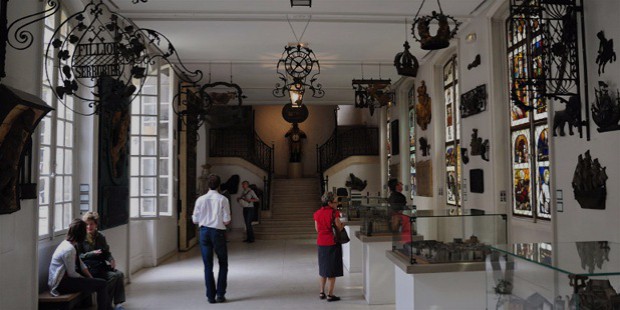 It has everything related to Paris' history.
20. Meseum Guimet des Arts Asiatiques: Witness unique Asian Beauty of Art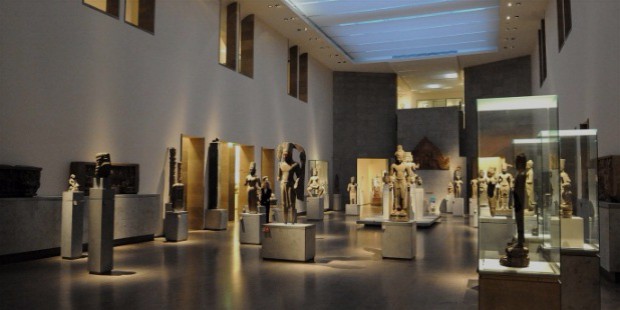 World's richest Asian beauty of artwork is here.
The intriguing sights here will melt your heart with its warmth of love residing everywhere. These 20 extremely amazing end fun things to do here will escalate our passion and enthusiasm. Each moment spent here will become memorable.
Want to Be Successful?
Learn Secrets from People Who Already Made It
Please enter valid Email