Fun Things to Do When you Have an Extended Weekend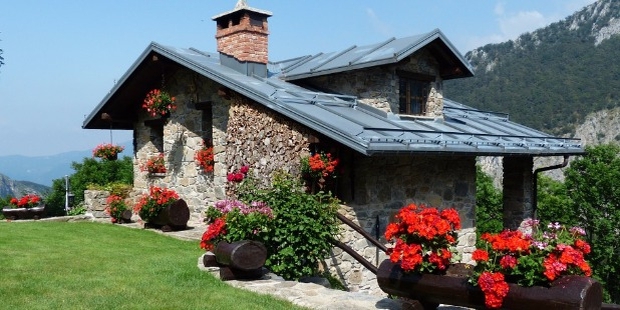 When we get a weekend we always want to spend it in the ways which have lots of fun. At the same time we want get relax from our stress level from our daily as well as hectic work schedule. The happiness becomes double when we get an extended weekend. We want to enjoy it to the fullest.
There are many ways which we can use to spend our extended weekend. However, we should select the one which have lots of fun, happiness, excitement etc. Some are mentioned below:
Get Out of Town
One of the way to spend the extended weekend is to of town. There are many places outside your town which have a pleasant climate and where you can enjoy the extended weekend to the fullest. Make a list of exciting places near to your town and choose one among from the list. Your aim is to get out of the town so that nobody can reach you and can disturb you to enjoy your extended weekend.
You can be out of town along with your friends or might be with your family. It is up to you how and with whom you want to spend your time in the extended weekend. These will definitely afresh your mind and you will find joy and happiness in life by spending it outside your town. Even you will have an opportunity to visit a new place and to interact with new people.
Take a Road Trip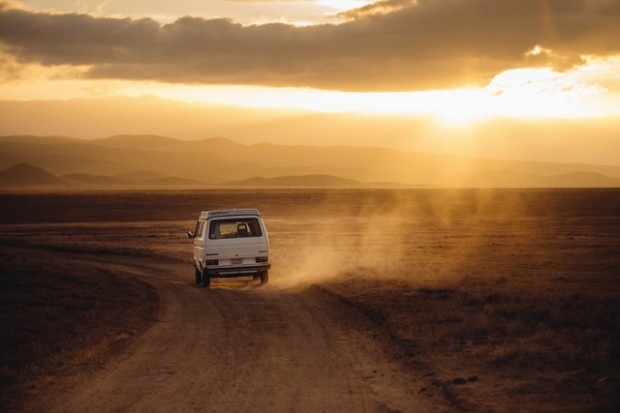 One of the best options to have fun is to take a road trip. You can gather your buddies, hop into a car and can put on some music and go for an epic road trip. There are several scenic routes that are perfect for you to implement this plan. You can go alone on road trip or you can have your friends along with you to have lots of fun. Go for it, definitely it will make you happy and you will find a new way to make your life feel better and exciting.
You can Relax in a Luxury Hotel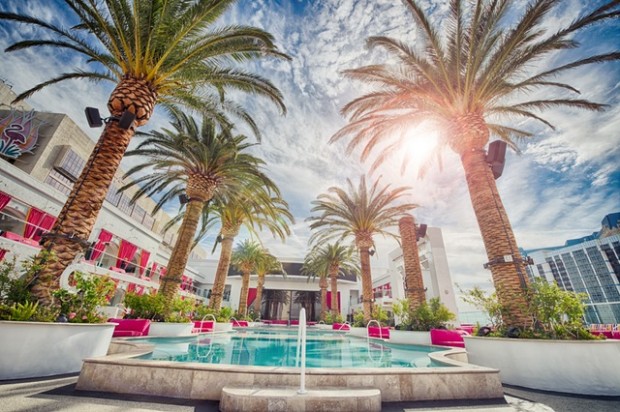 One of the other options to have fun and to enjoy the extended weekend is to go to a luxury hotel and have a good time. This is the best option to afresh your mind as well as relaxes your body. You can stay at a boutique hall and can enjoy the facility of it's to the fullest. You can get spa treatment to lazying around in the pool in the hotel or sipping a cocktail and there are plenty of things which you can do.
Visiting your Friends and Relatives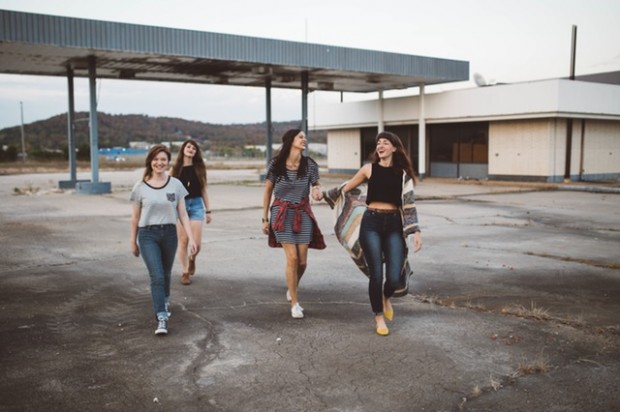 In our busy work schedule, hardly we get time to meet our friends as well as our relatives. Extended weekend can give you the facility to spend your time with your friend and relatives. You can make some plan such as watching movie, having dinner outside, some sporting activities, etc with you friend and relatives.
This will not only give you joy and happiness but at the same time will make your bonding strong with your friends and relatives. You can have lots of fun with them and can enjoy the every minute of the extended weekend to the fullest.
There are many other options to which you can try for. But whatever the ways you spend your weekend it should not make you bored. You should find the best way as per your lifestyle so that you can make optimum utilization of the extended weekend to have fun in your life.
Want to Be Successful?
Learn Secrets from People Who Already Made It
Please enter valid Email