30 Key Questions to Ask Before Committing to a Partnership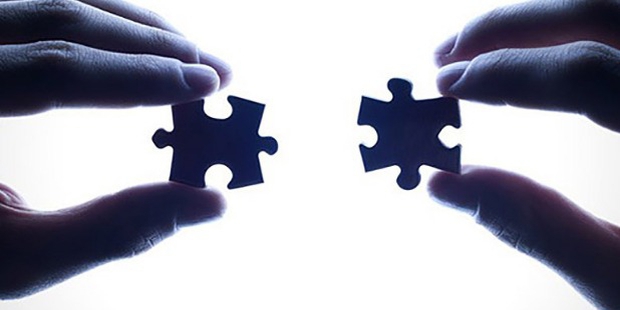 Are you looking for a partnership in business? You should keep vital aspects in mind before moving ahead so as not to dwindle after a passage of time or curse yourself of committing to a wrong partnership.
Partners are the wheels for a smooth journey, and if one gets punctured, the venture can come to a standstill. Hope these few points will help you out before entering into a deal of partnership.
1. Eligibility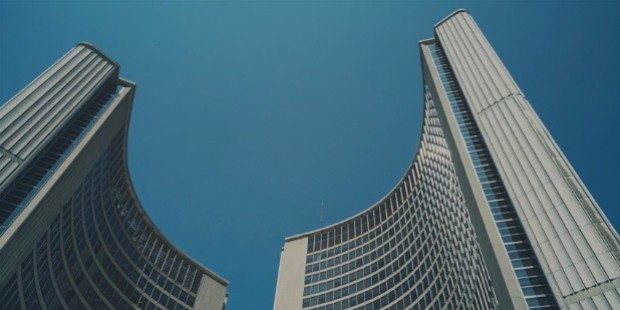 Is your partner eligible enough and has knowledge regarding the work you want to set up?
2. Compatibility
Are you compatible enough with your partner and feel free to discuss the pros and cons of the business?
3. Financial position
You should be aware of the financial position of your partner.
4. Financial decision
It should be clear regarding who is going to deal with the finances and keep records as too many cooks spoil the dish.
5. Investment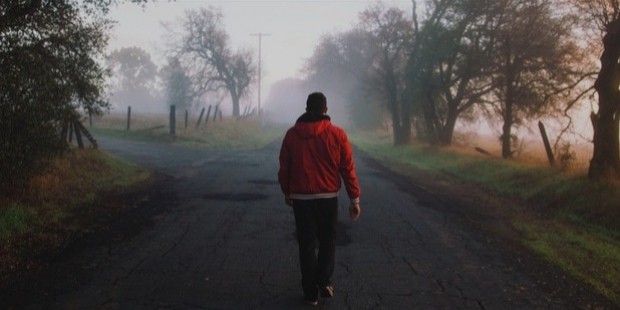 You should know the amount of money your partner is going to invest and the profit that is to be shared accordingly. This should be finalized in the very beginning to avoid misunderstanding.
6. Strategy
What is the style of work or how are the strategies to be made?
7. Trust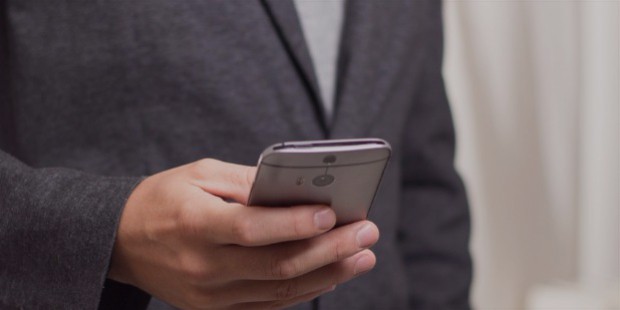 Do you have faith in the person whom you are looking forward to working with? Is he a reliable person?
8. Past Experience
You should have knowledge about his past history. Always find out what type of person he is.
9. Conflict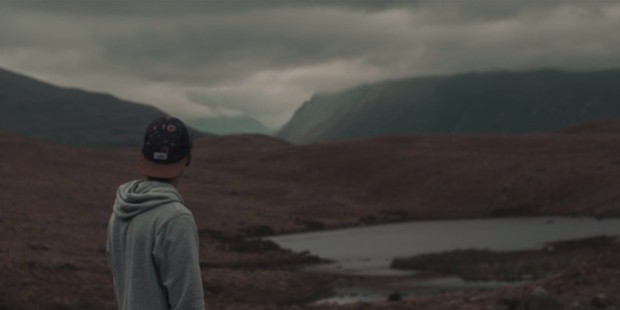 Is your partner able to handle critical situations or conflicts and in what manner?
10. Choices
Is there any similarity between the choices and values of you and your partner which in the long run can prove to be successful?
11. Legal structure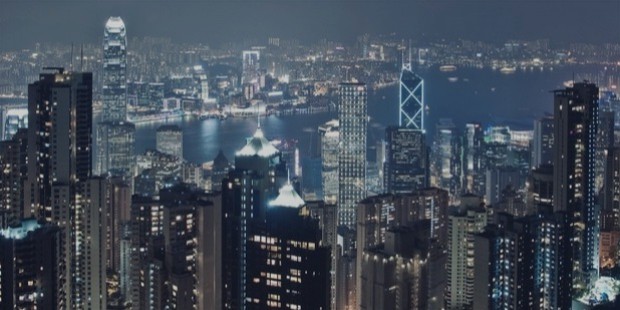 Make sure to choose the right legal structure once you have finalized your decision regarding the partnership.
12. Documentation
Everything related to your partnership should be in written rather than verbal understanding if you want to go far with your partner.
13. Disagreement
It should be clear right in the beginning about the consequences to be faced if there is any disagreement between the partners.
14. Handling Situations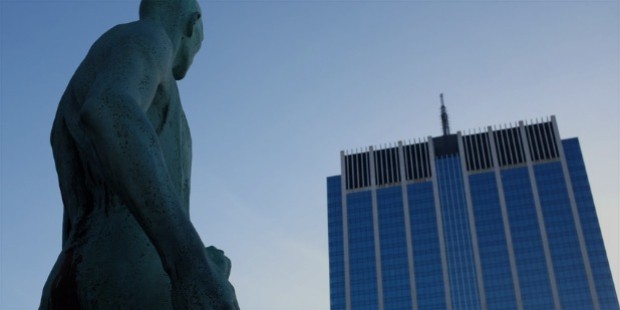 Judge his capability and expertise to handle critical situations confidently.
15. Disability
How will the profits be divided if the partner is no longer in the position to continue due unexpected circumstances.
16. Strive Hard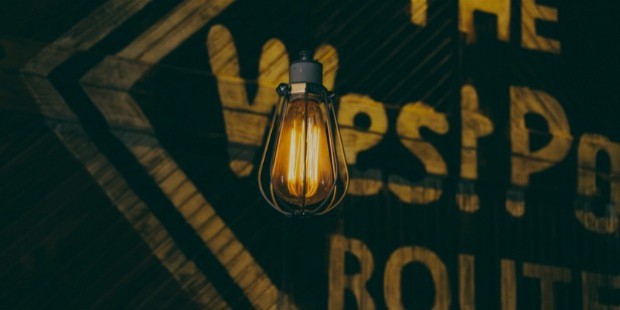 To make the partnership successful, you need to strive hard and make a less favorable atmosphere where there is a need for one to quit or leave.
17. Agree
Partners should agree with each other's point of view while taking decision for the welfare of the organization.
18. One off Joint Venture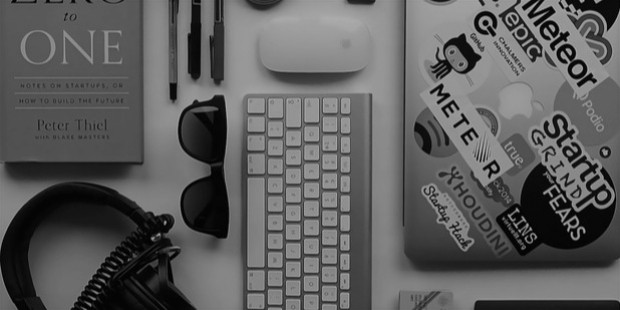 Go for a smaller venture before plunging into the long term business association.
19. Equal Contribution
Partners should have equal contribution no matter if there is any loss or profits.
20. Respect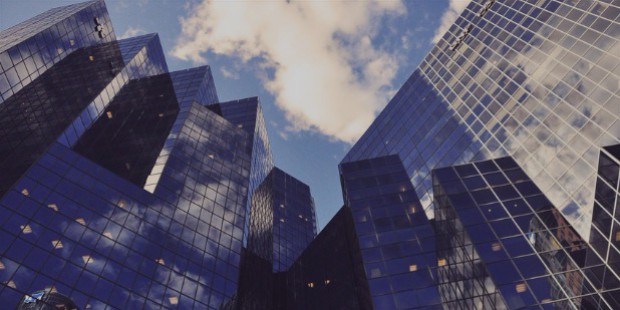 Due respect for each other is the key to success for an organization. Everyone should be given importance.
21. Sharing Vision
Partners should share common values and vision and bring out the best possible.
22. Flexibility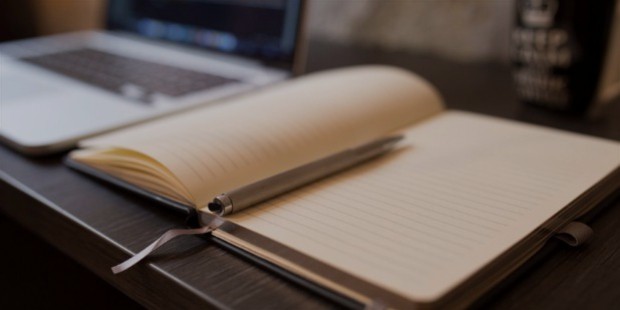 The requirements and rules should be flexible and change according to the time and situation with the consent of each other.
23. Self-centered
The person should not be selfish or self-centered as this type of partnership will not last long.
24. Creativity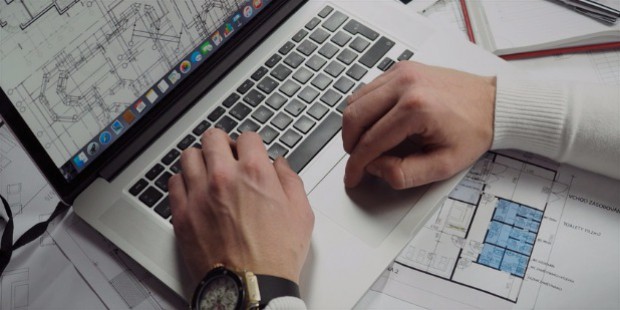 You should look for creativity and novelty in handling tasks as one has to face tough competition in the market to survive.
25. Motivation
You need a partner who complements your skills and motivates you to take your business to new heights.
26. Expectations
What are the expectations of your partner? How much time and work efficiency can you provide within that given time?
27. Discipline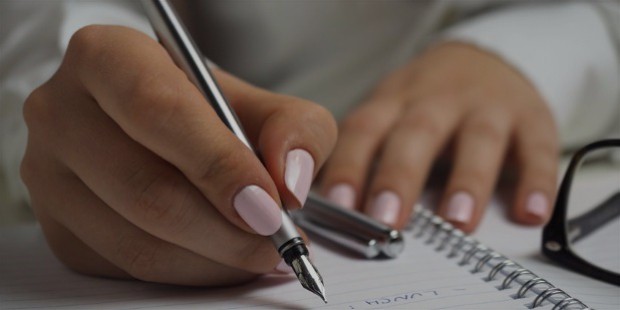 Long term partnership can be successful if there is discipline. The partner should agree to strictly follow the rules and regulations which are applied equally to everyone.
28. Commitment
You should make sure that your partner is equally committed strongly to business just as you to avoid clashes in the long run.
29. Interest
You should make sure that your partner does not make your business as secondary interest and give priority to something else.
30. Difficult talk About Money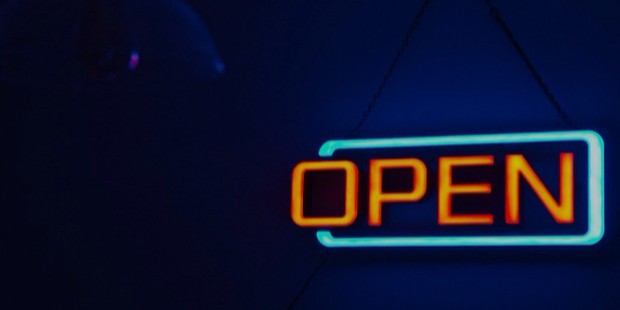 This is a vital factor which should be considered openly and also about who is going to take the initiative in dealing with money matters.
Want to Be Successful?
Learn Secrets from People Who Already Made It
Please enter valid Email