The New Guard: Asia's Emerging Tech Tycoons for 2017, Part 05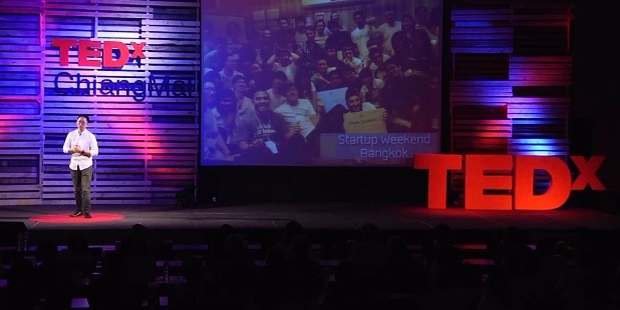 Society has evolved throughout the ages, from neanderthals to kings and slaves and now all the way to scientists, athletes, and entrepreneurs that we see before us today. Nowadays the general society prefers to do things the easy way by trying to do everything with as little effort as possible, like ordering food, processing documents, talking with customer service, getting a taxi, watching movies, buying tickets, shopping and many more. With the power of the internet and the ingenious minds that have made use of its potential and resources, a whole new level has been achieve by society.
The entrepreneurs that have contributed to the changes in the way of life for society have mostly come from humble beginnings. They started out with just a few things, usually with one partner, and a big dream. Eventually once people recognize them, they start to grow, before long they start operating on a regional scale, then throughout the country, then the continent, and eventually from all around the world. They strive to perfect the trade, to have it grow to become something that people need instead of want, that is how the become successful. So let's check out the last set of ingenious entrepreneurs that are taking society by storm.
Shawn Guan
Shawn Guan is the co-founder and CEO of a surveillance technology company named Umbo Concept Vision. They have developed an impressive sci-fi like method of using artificial intelligence to prevent crimes. They are creating strides in not just AI technology but also the future of crime prevention. Their technology is already being used by businesses in the UAE, Europe and the US, and they're looking for more clients worldwide who wants to make use of their services.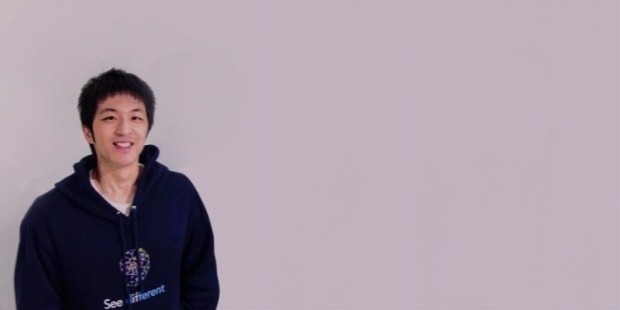 Right now their cameras cannot fully check to see if the shady character is a guaranteed criminal or potential criminal but they would be able to notice if something is wrong or something shouldn't happen before it happens, and if its enough to alert the security personnel. They will be working to improve and expand on that idea since their goal is to create a self learning AI that can handle security instead of using something with a pre-defined set of commands.
Tsai-Yi Wu
Tsai-Yi Wu used to be a professional guitarist, so she is someone who has a sense of the musical arts, now she is the founder of Ambidio back in 2014 when she earned her master's degree in Music Technology. They deliver high quality and immersive sound experiences with their computer software technology. A sounding experience so realistic it's like the 3D glasses and film of acoustics.
Now Ambidio is working with different groups to bring their high quality sound to movies. But their goal is to bring that kind of high quality sound experience outside the theatre. They want normal people to have access to their technology and they're not gonna stop looking for ways to make that happen.
Chih-Han Yu
Chih-Han Yu is the co-founder and CEO of Appier, a company that makes use of artificial intelligence to analyze people's behaviours from different screens. Be it a tablet, laptop, or your phone Appier will be studying you. It's goal is not to give you the clickbait add you wanted to see but to connect you with the right person, the right person for your business to grow with, or the right person to sell your products to, or the right people that will download your app and keep using it even after the first few days or weeks since the initial download.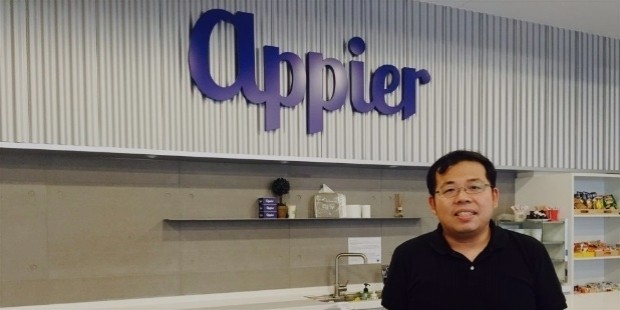 Yu and Appier are currently concentrating on making improvements with their AI tech since they believe that AI is the future and it will become as important as oxygen. They're trying to bring their tech to as many clients as possible to enable them to grow even further.
Juthasree Kuvinichkul
Juthasree Kuvinichkul co-founded Grab Taxi Thailand back in 2013. Her friend back in Harvard introduced her to the concept, now she's introducing it to her entire country. The ride sharing platform has become a portal for passengers and drivers to connect with one another and its growth rate keeps rising. They even offer carrier services. It has quickly become Southeast Asia's most popular service.
Kuvinichkul has been named one of Forbes 40 under 40. She has also created some sub branches of the Grab business like GrabCar, GrabBike, GrabExpress, and GrabHitch. Only time will tell what other idea she can help to create to give back to the community which she grew up in.
Daniel Seah Ang
Daniel Seah Ang is one of Hollywood's most influential film executives, especially after being promoted from being the CEO of a visual effects company named Digital Domain, an award-winning film studio that specializes in high-tech visual effects, 360-degree livestreams, and virtual reality, to being the CEO of its parent company, Digital Domain Holdings Limited. Now he is the CEO of both company's. With his new powers he can now pave the way for more ventures, co-productions and other deals.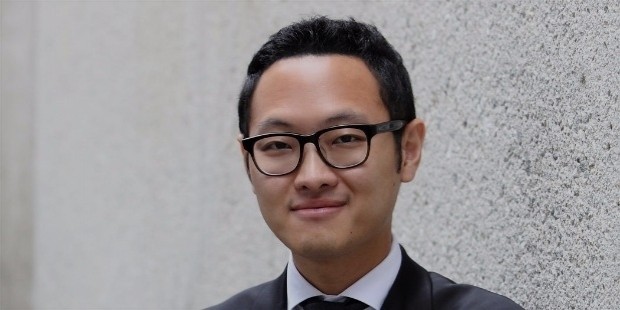 Ang is currently focusing his studio on developing their business model of technology and entertainment in the virtual reality industry. They look to follow suit with the other VR companies since the global public has shown a keen interest in the possibilities of VR. They already have their backers and managed to raised a lot to support the new business expansion, all that's left to do is to wait for them to deliver us into a new age of entertainment.
Sharinee Kalayanamitr
Sharinee Kalayanamitr is the founder of Orami, an e-commerce and media site that is looking to create a female centered ecosystem that can be a portal for women both online and offline. Orami has become the parent to multiple e-commerce brands that include Venbi (mom & baby), Petloft (pet care), MOXY (women's fashion), Sanoga (health), and Lafema (beauty). The site is there to mentor, inspire, and support women, to give them all it can offer.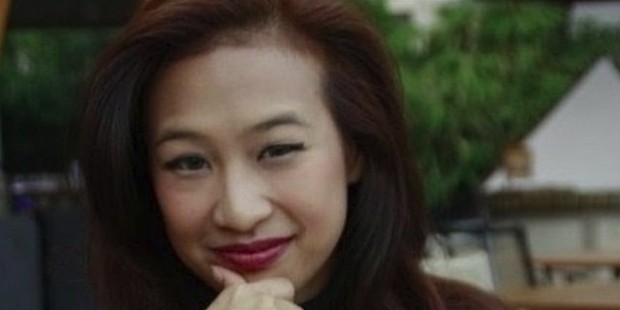 The group is constantly in talks with different women's groups like UN Women, Lean In, and many more across the region. The group is now looking ahead since it has plans to expand to the Chinese and Indian market.
Ming-Wei Chou
Ming-Wei Chou is the founder and CEO of CERhER.net, a social media-based community that assists professional women in their pursuit of advancing their careers through making connections, looking for mentors for them as well as utilizing the site's marketing and custom content services. She is a beacon of hope for many women throughout Taiwan, her efforts have seen countless women land jobs and become successful in their own rights thanks to her and the community.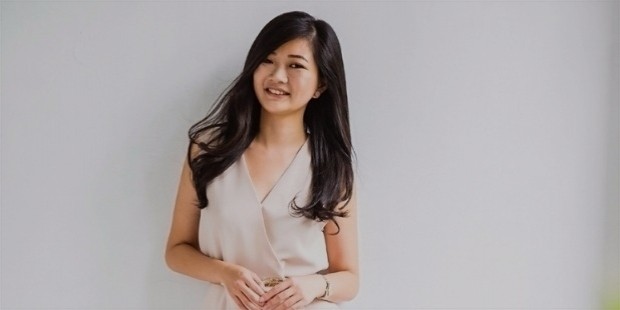 CAREhER also publishes career-related articles and podcasts about businesswomen and by businesswomen in varying industries across Asia. They also organize career coaching online and business networking events offline.
Amornched Jinda Apiraksa
Amornched Jinda Apiraksa is an engineer by training with a master's degree in robotics, and an entrepreneur by heart. He desired to create a startup and has been running it ever since. The startup he founded was TakeMeTour, a travel marketplace that aims to distribute wealth among the rural communities by employing the locals who grew up and knows the areas that are being visited. Instead of using professional guides, Apiraksa has changed how tourism works in Thailand.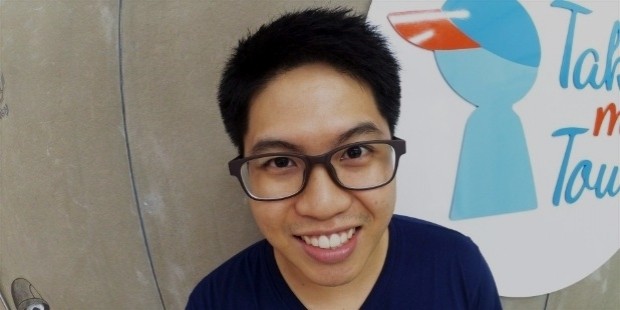 Apiraksa's TakeMeTour has become the number one online marketplace in Thailand now despite just starting it back in 2014. He is currently overseeing the operations of his growing business and could possibly expand to even more cities or remote areas.
Amarit Charoenphan
Amarit Charoenphan is a serial entrepreneur and fouder of Hubba. Hubba has already launched 23 companies and more than 50% of them are still going strong. What initially was just an idea of building a co-working space has since evolved to a startup that helps other startups grow and become more successful. They host events and workshops with most of their crowd being from the US, Europe, Kore, Japan, and other countries. About half of their startups are in the technological sector while the rest are in design and outsourced development. Their guys are basically nomads and bootstrappers.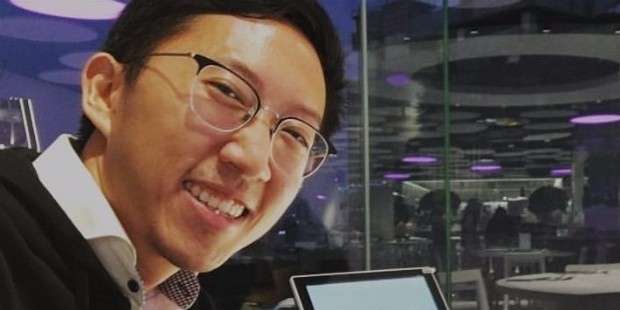 Nowadays Charoenphan is busy with making sure that the startups he's working with are all able to stand on their own feet. He is also making sure that they get the exposure they need and assists them in finding potential backers and get them some publicity.
Lusaran Silpsrikul
Lusaran Silpsrikul is the founder of Page365, an integrated social shop management system. It is basically a curated dashboard that gathers up all the wants, and orders of the clients of Facebook stores. No longer do the sellers need to ask their clients directly, all they need to do is monitor their customers behaviours. It's a startup that feeds off of the e-commerce in Facebook.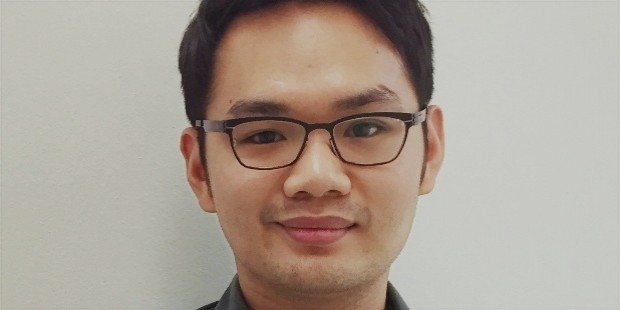 Silpsrikul and his team is looking into a full implementation of a subsystem where they can handle payments, inventory, and shipping to boot. No longer will the merchants need to do those exhausting but necessary tasks, now they can focus on the hunt for the perfect products.
This is the last episode in the series of Asia's rising tech tycoons, so thanks for tuning in!
Want to Be Successful?
Learn Secrets from People Who Already Made It
Please enter valid Email