Make Virtual Reality More Real with Facebook and Samsung: Here's How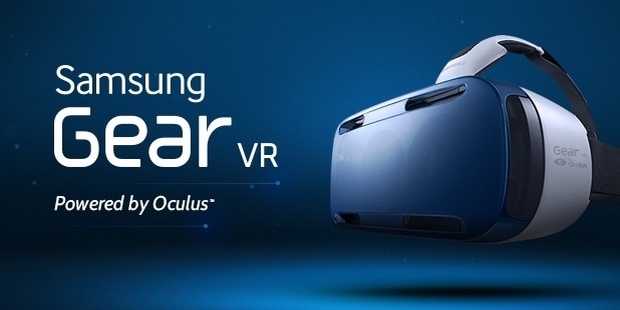 Mark Zuckerberg gives a made visit to Mobile World Congress in Barcelona which took away all the public's attention. The spectacular crowd of 5000 people took out their VR headsets in amazement the moment they saw the Facebook founder Mark Zuckerberg in his well known grey T-shirt coming on the stage.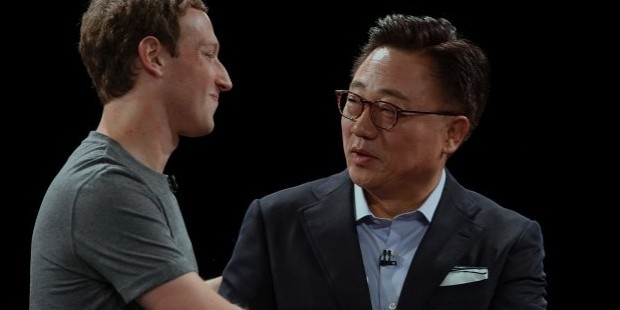 Samsung Mobile Communications Chief DJ Koh was seen shaking hands on the stage with Mark Zuckerberg in a company's press conference. Mark Zuckerberg announced "virtual reality as the next platform that would change the way we live, work, and communicate" in the meeting. The audience were enthralled to watch the demo of virtual reality on the stage by using Samsung's gear VR headsets.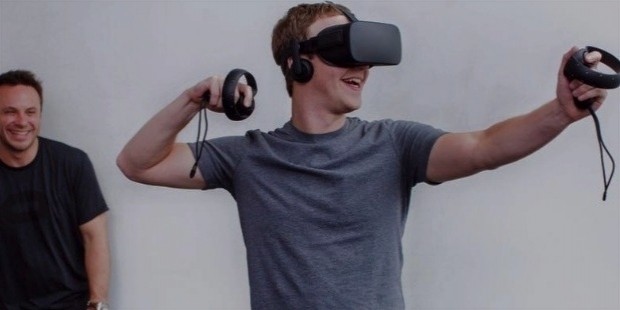 Mark Zuckerberg said we have at present around million people watching 360 videos on Facebook. In addition, more than 20,000 videos get uploaded on Facebook daily. He has shown a lot of faith and confidence by undertaking and reaffirming partnership with Samsung on virtual reality. His coming on the stage at the end of the demo brought an overwhelming response from the audience.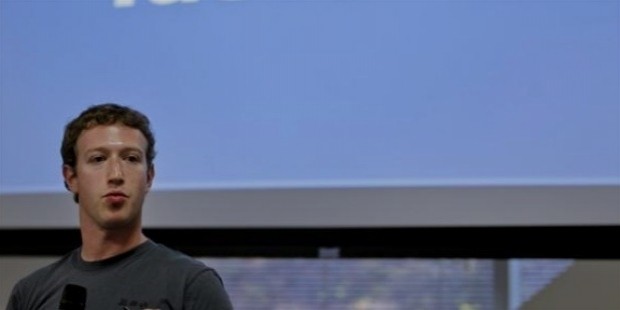 While he was seen on the stage, his words were almost inaudible as everyone was quite occupied in taking his pictures. The buzzing bee atmosphere turned out to be a little freaky all of a sudden. The Facebook CEO took away all charm of the event with his appearance amid chaos. He was seen walking off the stage drenched in sweat with the outcome of the overhyped reaction of crowd.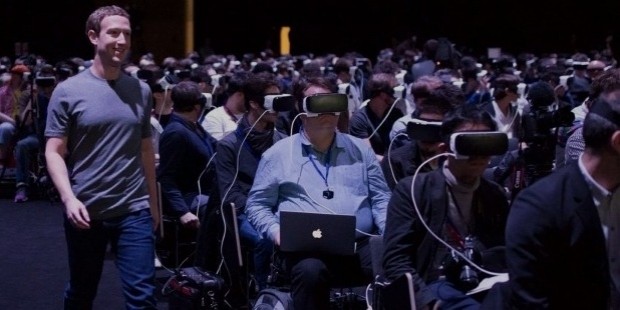 His coming on the stage brought a complete different reaction from the audience because he was there not to talk about S7 which was expected from the crowd; instead he was there to talk about his support and promise of virtual reality. The coming of Facebook's CEO definitely drummed out Samsung's bold message in the ears of crowd, which would further help Samsung to enhance markets for their smartphones. Samsung in the event didn't exactly announce the new version of Gear VR which is also known as its virtual reality headset but it did mention about the launch of Gear 360 camera that will help people in shooting virtual reality videos.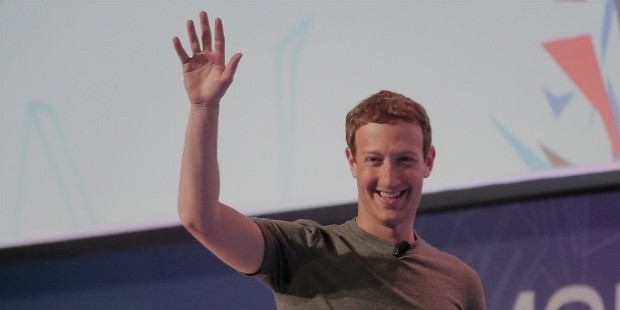 After its launch, Samsung quoted that "VR is the new face of Facebook". As Samsung is seen to be facing a shortfall in the profits of Samsung mobile phones, it is trying to set back its position by shaking hands with Facebook CEO Mark Zuckerberg on Saturday night. This definitely shoots a message to their audience about the seriousness of their product and technology. Samsung's partnership with Facebook on this aspect was a landmark in Samsung's gradual shift towards virtual reality.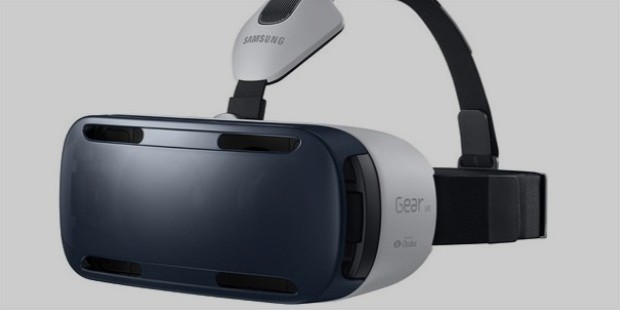 To expand its market, Samsung has also come up with a plan to give away a free Gear VR to their customers who pre order their brand new Galaxy S7. It is a quite a big investment on their part but it is at the same time very important to make its way smooth for the company's growth. For their comfort zone, Samsung is playing quite peacefully as we don't see any of its major competitor who is playing large in virtual reality.
Want to Be Successful?
Learn Secrets from People Who Already Made It
Please enter valid Email