The New Guard: Asia's Emerging Tech Tycoons for 2017, Part 03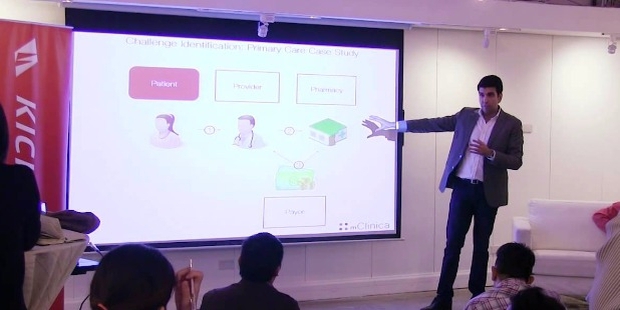 Connectivity has become the norm nowadays for most of the people around the globe. To be connect with anyone, anywhere, and anytime has revolutionized most of the traditional orders on a global scale. Businesses can be done on the go, you can see people from across the world at the push of a button, you don't need to talk to anyone to order food, you can just read subtitles when watching a foreign show speaking in a language the makes no sense to you, you can order goods from foreign countries and expect them to be delivered in atleast a week, and so much more.
Then there are those who capitalize on the idea that they could make money out of that connectivity trend. They start small but quickly expand since for many of them they're no longer limited to doing business in one area; they're doing their business all over the world. Their clients come in all the time, their services are alive 24/7 and 365 days a year, and their servers don't take breaks. With business going on like that it is very easy to expand in what would take 20 years using the traditional system, would now only take four months (fastest recorded growth) at the very least. So let's take a gander at the top business folk in Asia.
Chow Paredes
Chow Paredes is a tennis lover, gym junkie and yogi to boot. She started out as real estate sales agent despite coming from a family of lawyers; she has been climbing her way to the top since then. Paredes and John Dang founded ZipMatch in 2013, a platform which brings the trade of real estate into the digital age. It gives buyers, sellers, and agents all the info they need about the residential properties in the Philippines. Aside from compiling tons of articles, it also has a feature that allows the buyers to see a 360-degree virtual tour of their possible future home.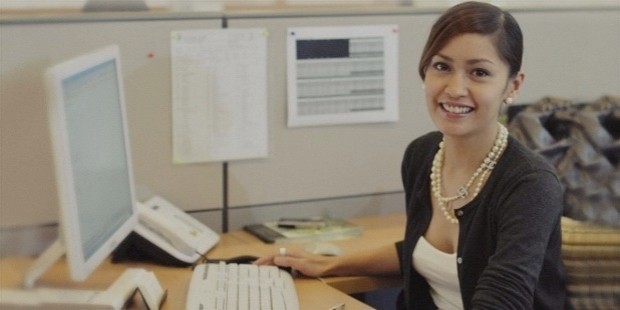 Paredes has stated that their company plans to continue the development of their products and tools for prospective buyers as well as real estate professionals. They aim to make homebuying even more efficient than what ZipMatch can currently do for ther clients. Paredes wants to empower real estate professionals to help them grow and connect with their clients.
Farouk Meralli
Farouk Meralli founded mClinica, the only company in South East Asia that generates, aggregates, and analyzes real-time global health data at the pharmacy level. Meralli was always a tech enthusiast that wanted to make an impact in the world. By giving multiple organizations of differing structures and whether or not those are private or public organizations, access to health data. mClinica has given him the chance to do just what he wanted to do. The platform is advancing patient care and services, as well as medical research.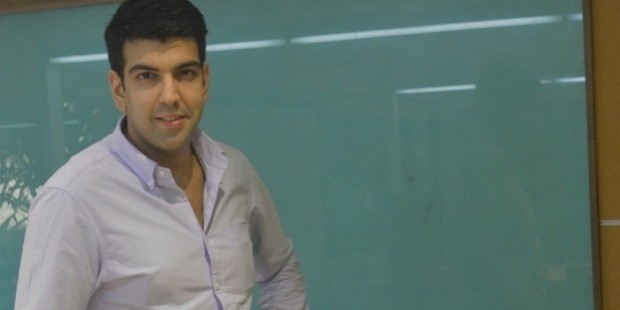 The platform is already connecting thousands of pharmacies across Asia but it's not stopping there. Within months, the company is looking to go global and bringing their digital health care to everyone. Mclinica already works with some of the world's leading pharmaceutical companies as well as governments, NGO's, and academic institutions but their connections could expand even more with this global venture.
Achmad Zaky
Achmad Zaky is a budding Indonesian entrepreneur who had a dream of changing the lives of he people through the internet, so he founded Bukalapak, an online consumer-to-consumer marketplace for local enterprises. He currently serves as its CEO and made Bukalapak the largest C2C marketplace in Indonesia with a focus on empowering small and medium sized enterprises. The various businesses that Bukalapak deals with have given them the opportunity to expand their market size and give their clients a secure and trusted system to use.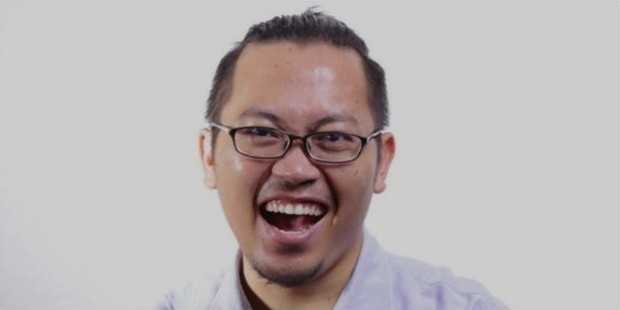 Due to the vast development of the technological industry in Indonesia, as well as their love for the IT field, Zaky and his company want to give it an even greater push by encouraging programmers to learn more and evolve with technology. They are also focusing on continuing to improve their current services to its users so that they can also improve their lives.
Bjorn Pardo
Bjorn Pardo was just an average guy who started out selling items on eBay and working as a courier in the US. Then he founded his company Xend in 2004. Xend is where e-commerce meets courier; it offers businesses access to affordable, efficient shipping, with a focus on small businesses ad entrepreneurs. Xend offers free pick-ups and claims that their services cost 60% less than their competition, and picks up the tab if the package arrives late. Xend is now currently operating in over 230 countries.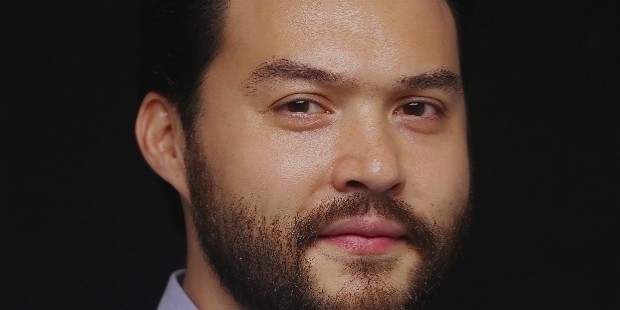 Xend has just recently partnered with 7-Eleven, so its users are now able to use Xend in through its branches. Xend also plans to expan their services for businesses outside Southeast Asia, making for a truly global logistics and e-commerce expansion front.
Paul Rivera
Paul Rivera is the man who simplified the job market for all Filipino graduates by co-founding Kalibrr back in 2013. The tech company has created an AI-driven job-matching platform for the fresh professionals all throughout South East Asia. He started out by working with Google in San Francisco and eventually built a business, Open Access. Thanks to his experience in making Open Access grow, he aimed to solve the recruitment issues that were facing the Philippines so his solution was Kalibrr.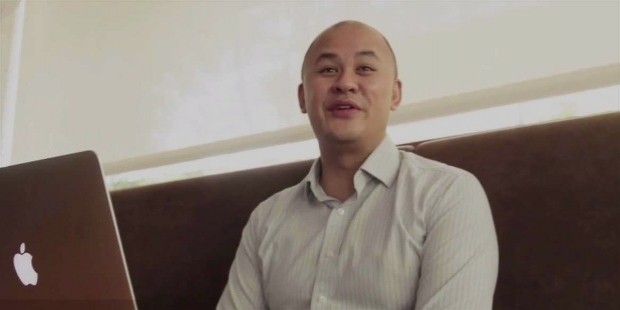 Rivera's goals are that by 2020, the Philippine tech entrepreneurs will be Kalibrr employees. He wants them to learn everything he has learned. He wants them to be the startups everyone will invest in. He wants them to be the future of the country.
Jason Lamuda
Jason Lamuda is a former chemical and financial engineer that took over a small Facebook shop called Berrybenka, from his wife, Claudia Widjaja, and transformed it into an international fashion and beauty shopping e-commerce site. It is now Indonesia's favorite marketplace for local and international products not just for women but also for men. Lamuda is also the founder of Disdus, which was acquired by Groupon in 2011.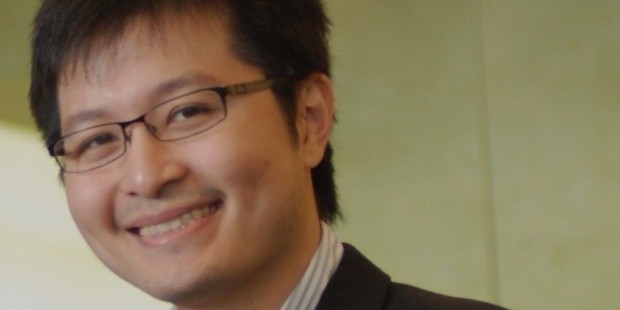 Lamuda has stated that they plan to continue expanding their fashion section for their clients but with a greater focus on men and bridal wear. Lamuda also doesn't plan to sell Berrybenka just like with what he did with Disdus. He wants Berrybenka to grow into an enterprise that evokes inspiration, sustainable and profitable for a long time. He also plans to buy infrastructure for building the web.
Veronika Linardi
Veronika Linardi is the co-founder and CEO of Qerja, a platform that provides information about salary and work environments. Qerja is Indonesia's first online community for empowering professionals to make the best decision regarding their careers. It is where professionals can share their knowledge and experience with each other. It does not stop at the professionals perspective though, companies can get in on it as well. It enables the companies to evaluate their competitiveness in the market and see how satisfactory the work environment they provided is and if it can appeal to others. Qerja started out as something that was designed to help friends but has now become the dominating digital recruitment market it is today.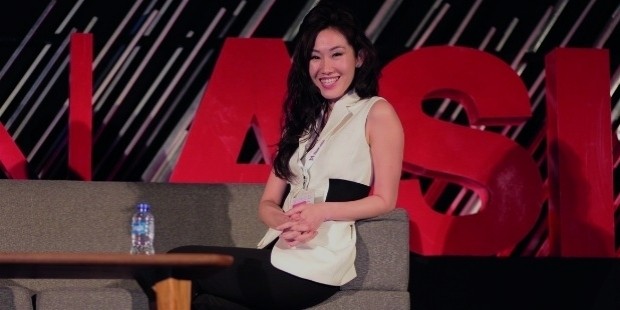 Linardi has stated that she aims to guide her company to reach greater heights and empower her team both professionally and personally, while being able to achieve a balance between work-life and mind-body both physically and spiritually. She also wants to empower women in Indonesia more, for them to be able to get powerful roles in corporations and not just their respective households.
Paolo Azzola
Paolo Azzola is a former JP Morgan employee and managing director for FinTech who back in 2015, founded PayMaya. PayMaya is a secure online payment system that looks to create a better service overall than PayPal. The company's system allows businesses and other institutions to make payments online without the need for a credit card. The users would register with a mobile number and are granted a virtual debit card that they can use to purchase from numerous stores. It's ease of use and access has enable numerous users a hassle free transaction experience where everything is done in a few simple taps.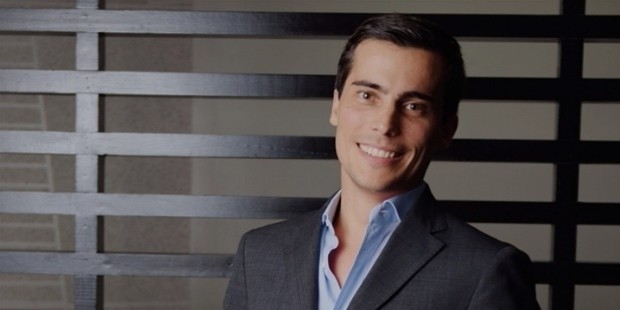 Azzola has stated that the company is aiming to add Smart Postpaid, Sun Postpaid, Globe Postpaid, Pag-Ibig, SSS, Maynilad Water Services Inc., and Philippine Health Insurance Corp. to its billers. Aside from the billing plan, Azzola has also stated that the company has plans for an expansion front outside of the Philippines which would put them head to head against other payment portals in other countries.
Nix Nolledo
Nix Nolledo was an average guy who was actually the oddball of the family since his family consisted of overachievers in terms of academics. He had trouble looking for a job just like the rest of us, until he got hired as an assistant manager for a local KFC branch in a mall. Now, he has journeyed long and hard and is currently one of the most successful technological entrepreneurs in the Philippines, being the chairman, president, and CEO of the mobile content provider Xurpas, Inc. Nix has attributed the transformation from KFC empoyee to self-made billionaire as a combination of "guts, passion, and acumen". He also co-founded the online platform Pinoyexhange.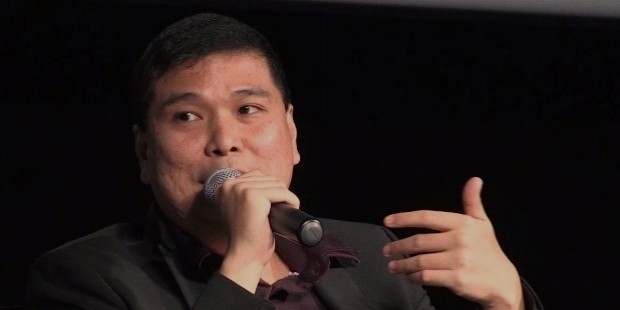 Nix is currently planning an IPO (initial public offering) for a mobile gaming unit Xeleb. The IPO has not been finalized yet and it will undertake the stock debut in the next twelve months. Xeleb develops casual games based on celebrities and is partly owned by certain celebrities aside from being mostly owned by Xurpas.
Forrest Li
Forrest Li is the man behind Garena, Southeast Asia's most valuable startup. Garena is a consumer internet platform provider that started out by exclusively distributing game titles on Garena+ in various countries across Southeast Asia and Taiwan, like the MOBA (multiplayer online battle arena) games LOL (League of Legends) and Heroes of Newerth, as well as other games which it continues to support.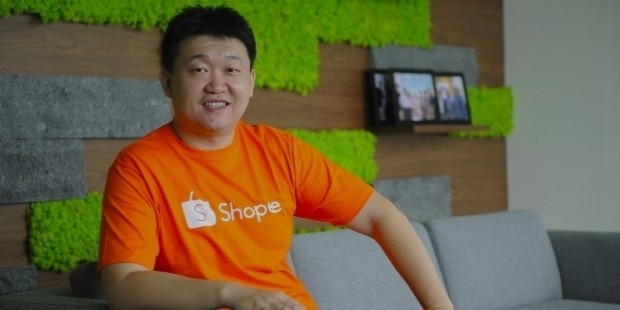 Forrest plans to continue charting Garena's future where he envisions a world where the lives of the people are transformed by becoming more connected with services, goods, and information. Garena plans to create the best internet products and services for a great number of people with the hopes to bring the world together.
Stay tuned for another part of this informative saga!
Want to Be Successful?
Learn Secrets from People Who Already Made It
Please enter valid Email