15 Effective Solutions of Common Long Distance Relationships' Problems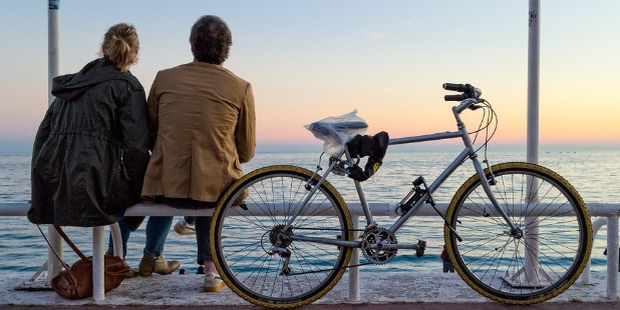 Both partners are the two equal aspects of a relationship, and they need to make efforts to work it out, but when you are in a long distance relationship you have to make more efforts than other couples because you are miles away from each other with no possible way of meeting even once a week.
Here are some solutions for you to make this relationship work just like any other couple.
1. Communication is Vital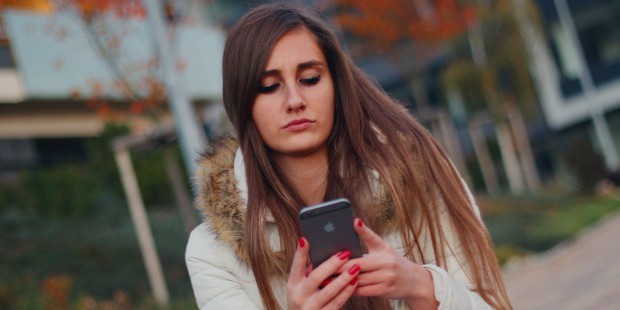 The biggest problem people in LDR have to deal with is less communication. For one relationship to work, you need to communicate regularly with your partner so that he/she won't feel left out or ignored.
2. Be Ready for Anything
You might be planning for months to meet your partner, but due to some issues, he/she might not meet you which may cause despair to both of you, so always remember to ready for anything worse.
3. Little Surprises Work Like a Charm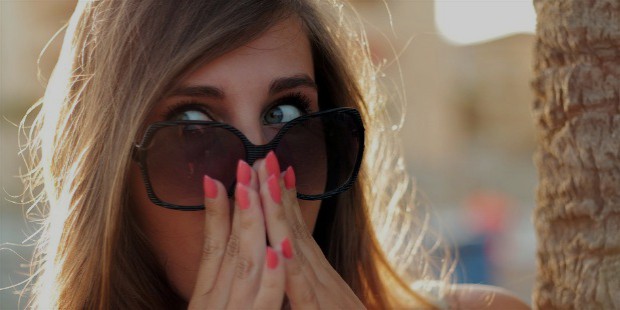 You don't have to buy a dress or a car for them because cute little surprises can do more wonders as you can imagine. Write a letter with a poem and send it to them, or you could also get them socks or their favorite chocolate, etc.
4. Appreciate Their Efforts
When you are far away from each other, it becomes hard to meet or even talk for an hour or for some minutes for that matter. So whenever they take out time to talk to you even it's for 10 minutes, appreciate their efforts.
5. Resolve Matters Related to Jealousy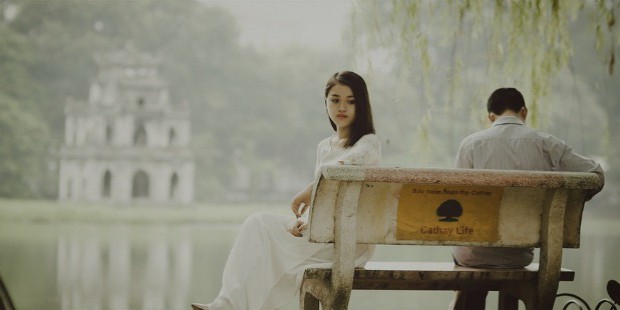 Yes, they will hang out with other people rather than stressing over it, resolve the whole issue by communicating with your partner.
6. Distract Yourself
Without your better half, you might feel lonely, and it's not necessary that she'll talk to you every time, so find distractions like hobbies and spend your time there.
7. Always Trust Each Other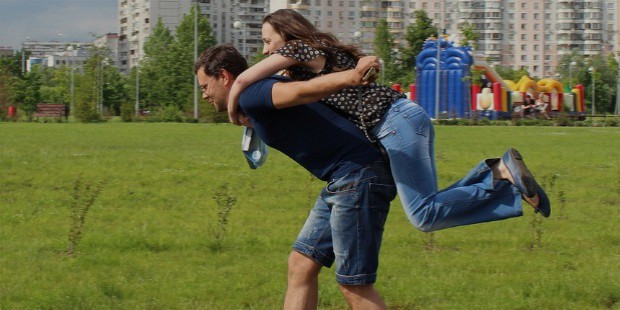 You build the relationship with the trust as a base and in LDR you can do nothing but trust, so trust your partner that he/she'll never hurt you.
8. Honesty is the Key
Always be honest with your partner who's far away from you, honest about who you are hanging out with, where you are going, etc. so that nothing worries him/her.
9. Be More Patient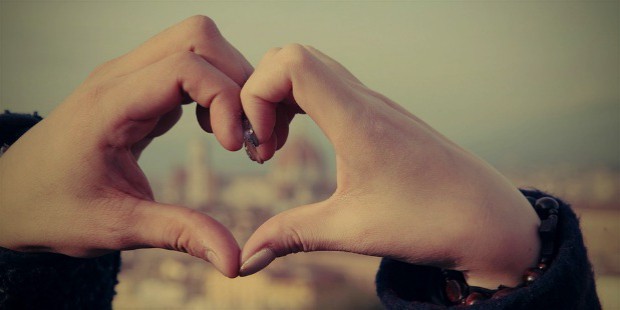 This is for when you argue, be more patient with their feelings and get your point across through so it doesn't lead to another argument for another day.
10. Sacrifices Need to be Made Every Day
You might have to leave a hot party so that you could talk to your partner. These sacrifices are importance for this to work.
11. Keep Something of Theirs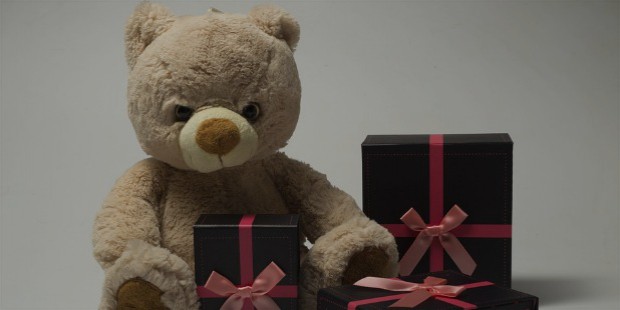 Their t-shirt or earring or perfume, keeping something of their will make you miss him/her less and will always feel them near you.
12. Never Lose Hope
Being optimistic will help last this relationship, you should know that in the end, everything will be fine.
13. Respect the Differences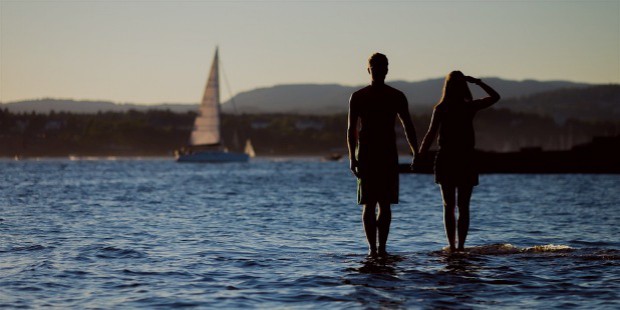 You need to fall in love with both their flaws as well as their best features. You need to accept that they are different from you, and that is what made you fell in love with him/her the first time.
14. Be Interactive
Sometimes the same kind of talk might make the whole conversation boring so expand the area and try making the conversation more interactive.
15. Listen More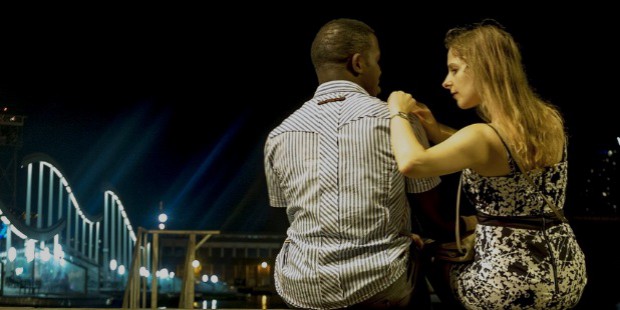 Don't just talk and talk, but try to listen what they're saying and ask how their day been.
In the end, I would like to tell you that no matter what obstacle might come your way, true love conquers everything,
Want to Be Successful?
Learn Secrets from People Who Already Made It
Please enter valid Email