7 Leadership Mistakes that Can Decrease Productivity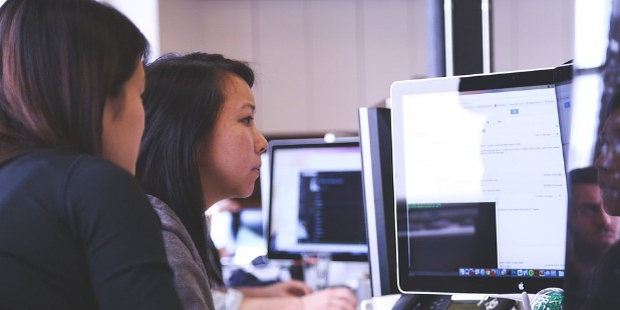 Many leaders are blind to some of the flaws in their leadership skills. Maybe, they weren't properly trained, and maybe they lacked experience or maybe their mentors showed the same weakness. Nevertheless, poor leadership can kill productivity within an organization.
Below are seven leadership mistakes that decrease productivity.
1. Not Delegating
Micromanaging or failing to delegate tasks is one of the common productivity-killing mistakes that most leaders make. Having this Superman Complex at work can lead to many problems as it creates a bottleneck in the workplace, and leaders burn out. Micromanaging also breeds doubt as leaders find it difficult to trust others and delegate.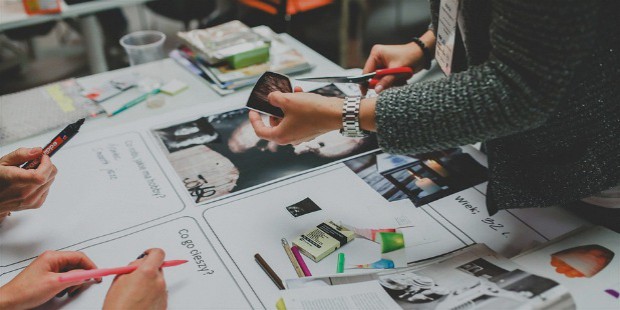 As a leader, the development of your team is of paramount importance, and that can't happen when you are always sniffing over their shoulders, spoon-feeding them every step of the way. If you want to bring out the best in your team, allow them to take responsibility, decide, and to commit mistakes. Your job is to facilitate growth and encourage learning while making sure that the tasks at the hand are completed satisfactorily.
2. Not Listening
Communication is a two-way street, but unfortunately, many leaders tend to communicate only in one direction. A leader who doesn't know how to hear to his team's ideas or concerns is not just burning bridges, but also killing his team's productivity and morale. Keep in mind that your staff is your primary source of feedback on what is working and what is not in the work and with your customers.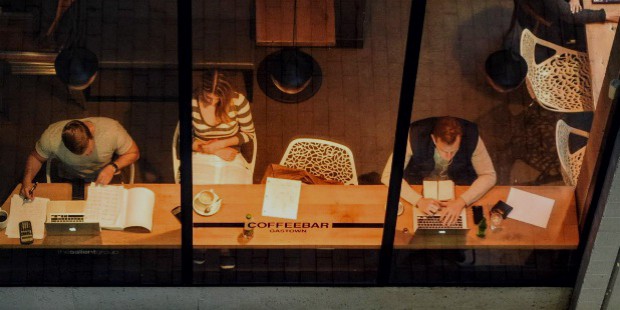 If you're too focused on getting your point across than on understanding the people you lead, you are missing a lot of crucial information and ideas. Without these, you cannot lead effectively and accomplishing anything significant become all but impossible.
3. Not Understanding What It Means to be a Leader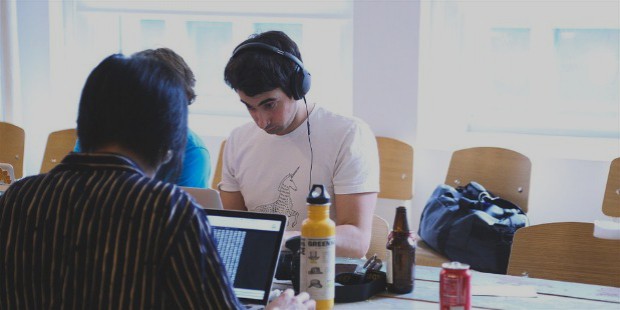 Productivity slows down when the leader himself don't know what his role is. Leaders are more effective when they work through their team members than rolling up their sleeves and contributing as much work as they can. As a leader, focus on getting the most out of your team, not on how much you can accomplish.
4. Failure to Accept Accountability
If you want to develop a high-performing team, then building trust within your organization is critical. Accountability is one of the essential foundations of faith. That applies to your team members, and it also applies to you.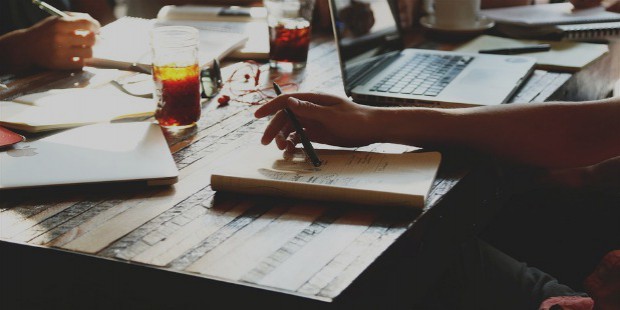 Too many leaders are so good at making others accountable but fails miserably when it comes to their sense of accountability. As a leader, you need to hold yourself accountable to the highest standard possible. Be an example. Doing so makes it easier to keep everyone else in your team accountable.
5. Failing at Giving Constructive Feedback and Praise
There are several reasons why many leaders fail to give constructive feedback to their team once they complete a task. Nevertheless, failing to provide feedback deprives your team of the opportunity to improve themselves and become more productive. Make it a habit of providing feedback on a regular basis.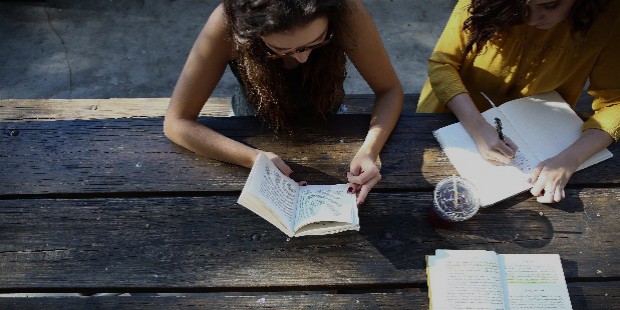 Feedbacks are not just reserved for mistakes; they can also be used for positive reinforcement. When your team performed good, praise them. Let your team members know that you can see the good things they've done, not just the bad.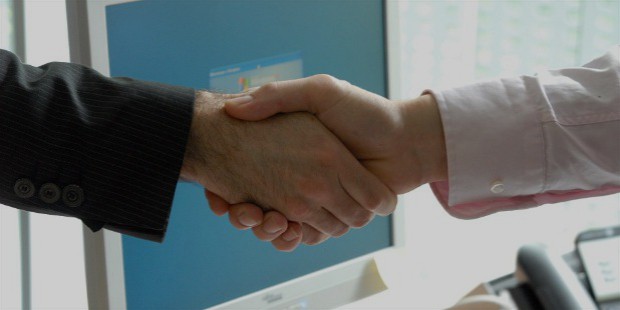 Praise and recognition are almost always at the top of the things employees want to see from their leaders. It's also one of the biggest factors that motivate them to perform more. A simple "good job" or "thank you" can go a long way towards creating a positive and productive culture at work.
6. Hiring Poorly
Almost every leader knows that who they hire will bring a tremendous impact, good or bad, on what their team can accomplish. Yet many of them don't make the time to do hiring right. Hiring poorly is all but a recipe for failure.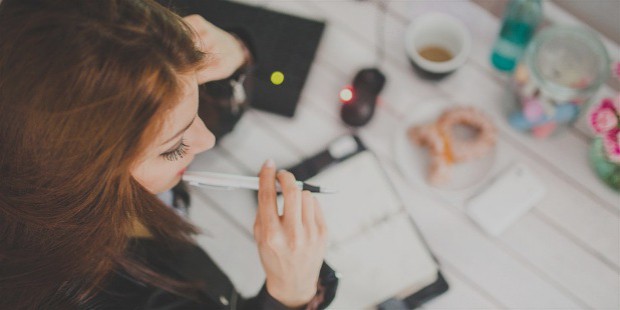 If you want a productive team, you need to make hiring one of your top priorities. Don't settle for the "OK." If you want to hold your team to high standards, bring in people who can meet or even exceed the bar.
7. Failing to Set Proper Goals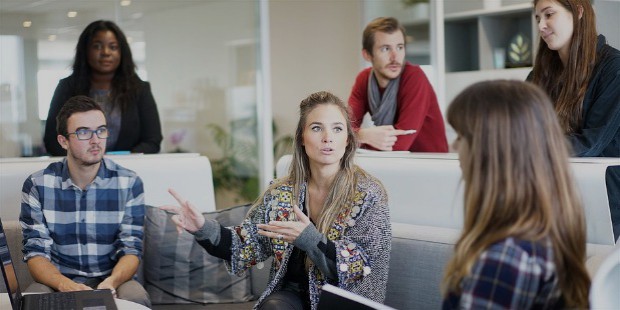 If you're not sure where you are going, how much more are your employees? You are the captain of your ship and it is your responsibility to steer your organization towards growth and greater productivity. Goals create a roadmap that helps you focus on what's important for your team, and what's not.
Want to Be Successful?
Learn Secrets from People Who Already Made It
Please enter valid Email