7 Creative Small Scale First Date Ideas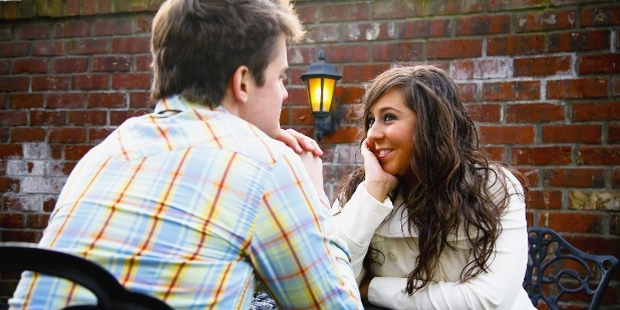 Going on your first date is one of the most precious moments in everyone's life. Everyone desires it to be a special one. If you desire a long term relationship with your partner then you should always stay classy and go for a simple date i.e. a date in which you stay and behave as you normally do in everyday life. This would make things easier and hence the uncomfortable time period will get excluded.
Through your understanding with your partner will escalate. For making your first date memorable yet within the budget you should consider the following tips.
1. Visiting the Art Museum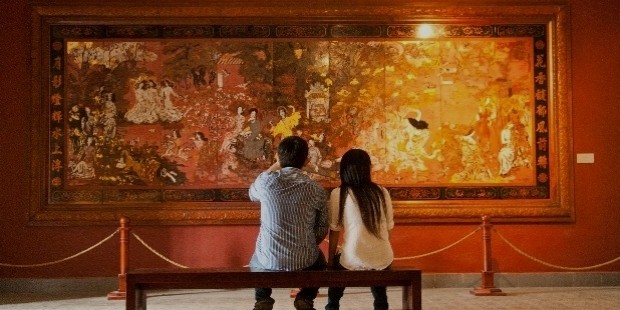 This is extremely classy way to spend your first date. Through this you can explore through the artistic mind of your partner, your likes as well as the dislikes. The entry in the museums is always free; you can see through the diversities of the art galleries and have fun. This will cost you less and still give you an amazing tour with excelling first date.( Maintain Healthy Relationships )
2. Have Fun by Roller-skating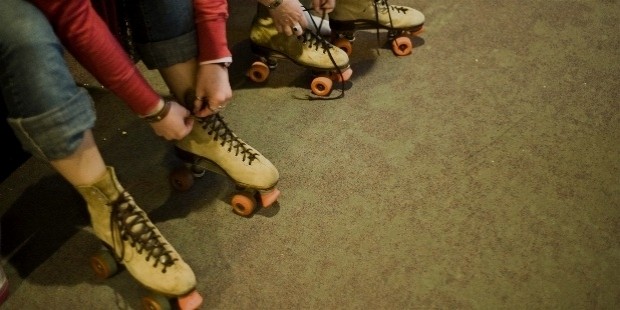 This is enthusiastic and fun way to spend your first date. If you skate in outside area, it is free. Just pick out a romantic place and skate together. Skating together will give you some adorable moments to cherish. This will let you have a time with full excitement and enjoyment. ( Relationship Forgiveness Quotes )
3. Visit a Carnival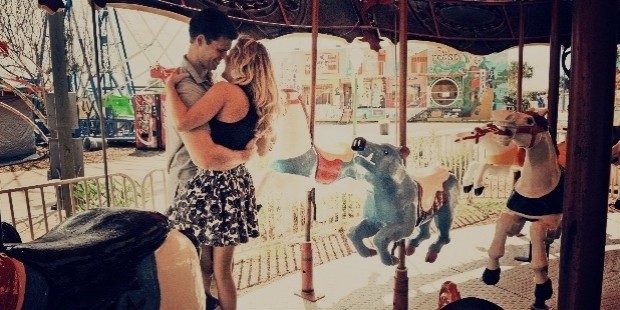 It is the best way to enjoy will full entertainment. You get to watch people and their specialities. Carnival is the best way to spend your first date as there you can have a lot of options for having fun together and make some memories which would last forever.
4. Try Stargazing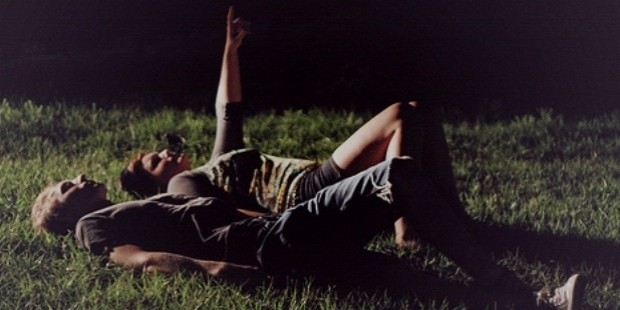 This is the most beautiful and cosy way to spend an adorable night time together. Bring a warm blanket and gaze the beautiful vast sky full of eternal stars. You can watch them with the use of telescopes as well if you already have it with you.
5. Try Playing Games in the Park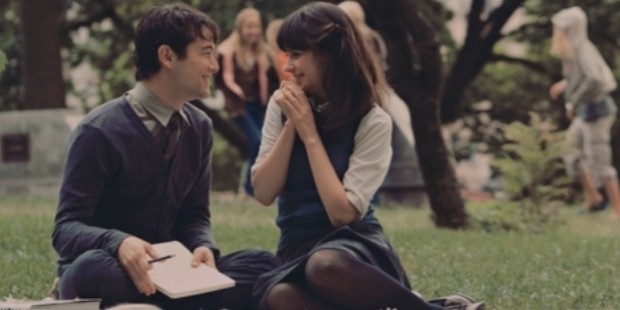 Another fun way for spending your first date is by playing games in your favourite park. There are numerous games you can play and you can ever prefer to plan for a picnic time as well in the park.
6. Walk Dogs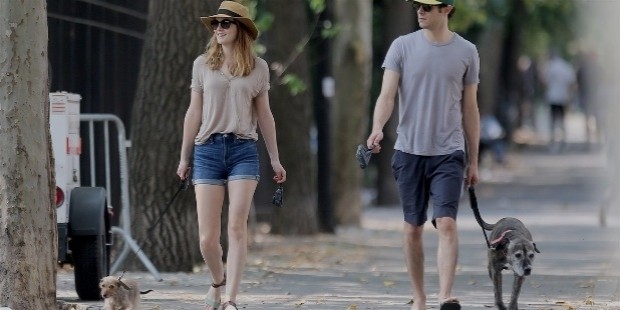 If you both are dog lovers and have them as pets; it will be the best way to spend your first date. You can always prefer walking your dogs. It will surely be fun for you both.
7. Do Arts Together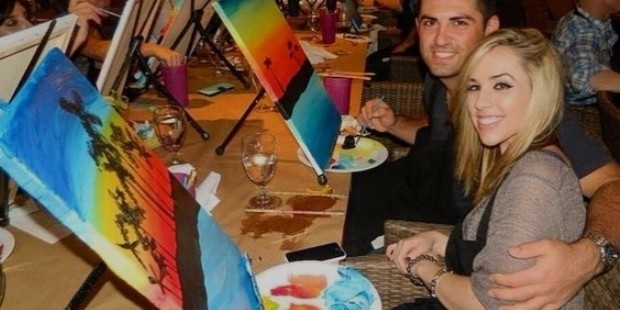 Let your creativity out through spending time with your partner by drawing anything and everything you desire. Just take out all the crayons, water colors etc. and plain whatever you like the most.
These first date ideas will bring your happiness, fun, enjoyment and pleasure with the person you like a lot. Spending time will be more fun by doing the above activities at your first date rather than being boring and doing all the same activities which every other person does. Be unique and stay classy.
Want to Be Successful?
Learn Secrets from People Who Already Made It
Please enter valid Email