40 Lucrative Small Business Ideas for Men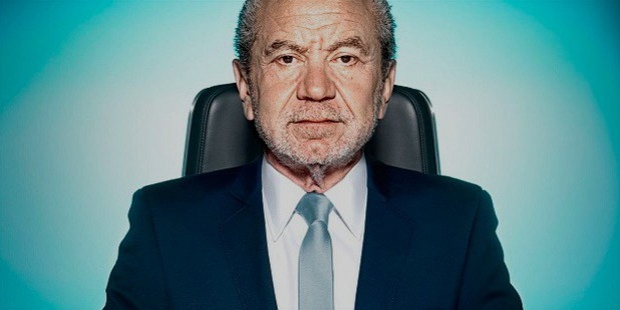 During olden days there were certain businesses which were considered can be done only by women. Of late, men also get involved in such businesses which were done exclusively by women. There are some men who wish to earn an additional income by doing an attractive side business. It has two advantages.
On one hand, you get some income. On the other hand, you get a satisfaction of doing something of your own choice. You are the boss, you pay yourself Etc. It is a fact that doing a side business carries a lot of risk along with it. If you are diligent you will hit a pay dirt.
There are many lucrative small business ideas which men can try to earn a fortune. They are: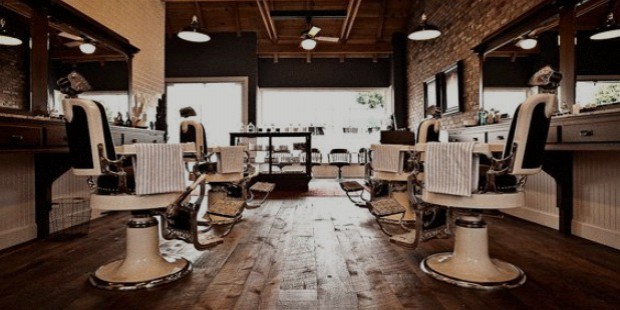 Time immemorial people go to a barber shop to look smart. They need people to trim their hair and shave their beard. So opening a barber shop would definitely be a wonderful idea.
Salon business? Is it possible for men to open a salon shop for women? It is exclusively reserved for women. No! It is not necessary that you personally attend to all the hair needs of women. Instead, you can appoint as many numbers of women staff you require to do the business.
Women's nail should also be attractive to add to the beauty of a woman. Start a nail studio after completely understanding the knack to do this business. You don't have to be a deft manicurist or pedicurist to be qualified to open a nail studio.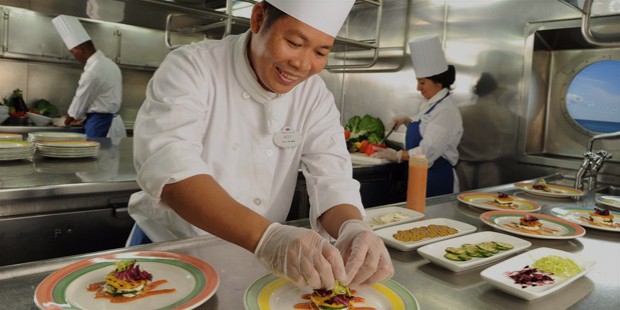 Of late, men cook better than women. There are many who have made a mark of their own in this field. There are many people waiting to get their tummies filled on a busy working day. So, open a restaurant in a busy area and let your cooking attract customers to you.
People have loved movies, they love them and will love them forever. So get a collection of the latest movies and start a video club business. It will fetch you a regular income for sure.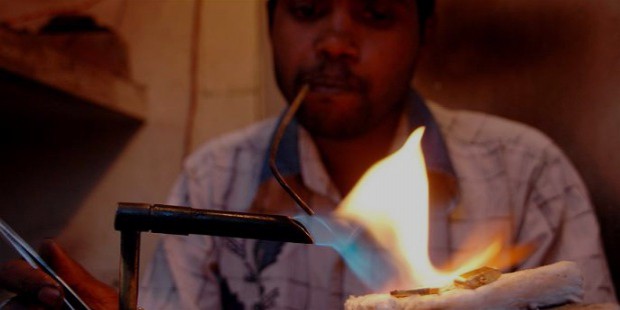 Aw! Goldsmith business has been reserved for men for a long time. There is one main thing which you need to know is you should master the necessary skills to do this business. Once you equip yourself with the necessary expertise, then you can get a big profit out of it.
If there are people who think only women can do this, I tell you that you are wrong. Men also are good makeup artists.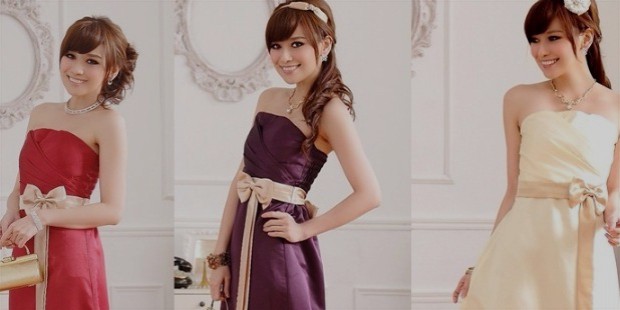 Are you a lover of the internet? Do you want to make people look attractive? Then, don't hesitate. Open an online boutique. Spread beauty to millions!
Generally, women are crazy about fashion. So opening a fashion store and selling the wares these women need, would be an attractive business idea.
Do you have a beautiful voice? Then think of becoming an off- stage commentator or voice-over artist. Let the whole world listen to your lovely voice!
Bag making business is attractive because the demand for bags never ceases. So just attend any vocational school to acquire the skill to make bags.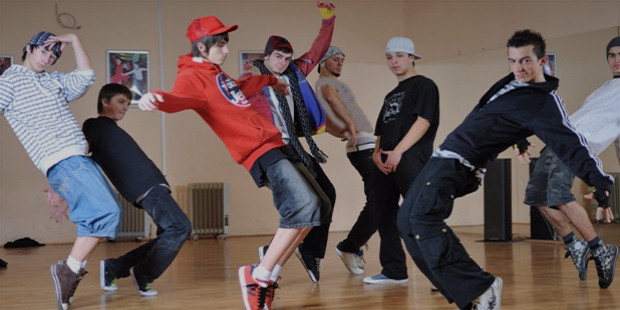 The Dance school is also equally attractive because people are many who are interested in learning this art.
Starting a cleaning business would help you to earn a good money because there is hardly any person who doesn't love to see his place clean.
Graphic artist business sounds great for those who love the graphics. But, be reminded of the fact that this business steals a lot of your time because you have to continuously attend to this business and that too carefully.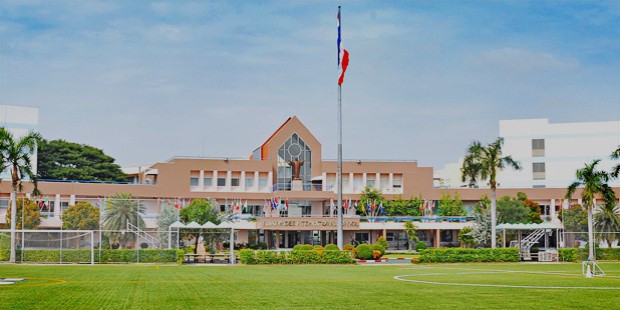 Starting a school has been the most profitable business in the modern time. Be it is a pre-school or a high school you will earn a small fortune for sure.
Tailoring business is very much profitable because there are lots waiting to get their clothes stitched by a professional tailor who takes pains to add beauty to the cloth the customers have purchased.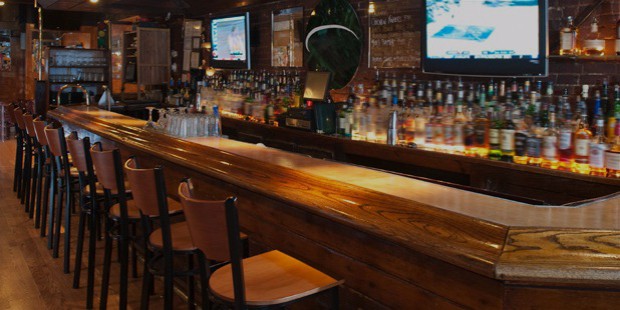 Starting a bar is a wonderful idea because people love to socialize and relax.
A Supermarket is a place where you can find a lot of necessary things together. Starting a supermarket and selling quality items will fetch you a lot of money.
To open a toy shop has always been attractive because children can't just stay away from these toys if they want to enjoy their infancy.
People need fruits and vegetables to stay healthy. So starting a fruits and vegetable shop seems to be a lucrative business.
An event decorator adds beauty to the stage where an event is going to take place. So the idea of being an event decorator is a good idea.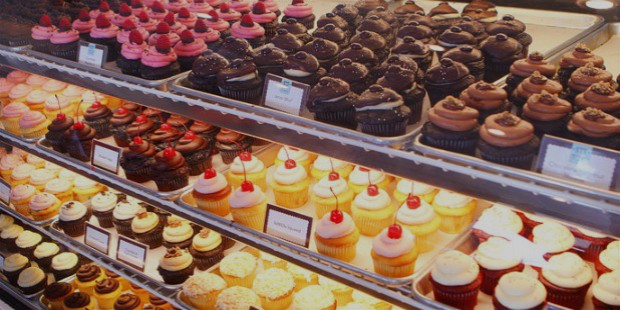 Starting a bakery business is easy, but to remain in this business is very hard because of the competition in this field.So provide quality eatables and attract lots of customers.
Hat making business is an ideal one if you want to be at home and do business.
If you are good at studies and hold attractive degrees, then home tutor business is an apt one for you.
If you are an expert in cooking food, you can start a cooking training business and earn some money.
From olden times to modern time shoe making business has not lost scope.
If you love to hold a camera and take photos, you can earn some money even from that business.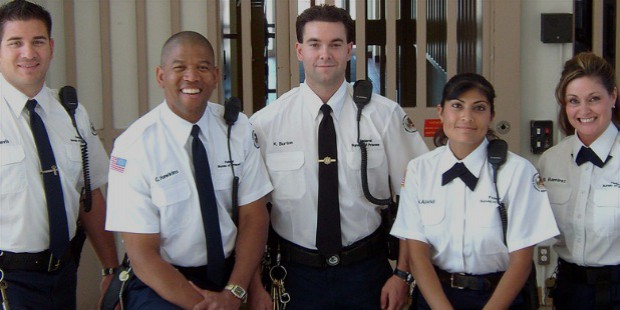 Start a job Bureau and earn a name for yourself by providing a job for millions!
A glass of smooth drink made of fruits with ice cream will relax the mind and body of those who drink it. Smoothie making business is an attractive option for those who want to earn some money.
Skin care product business will be a great idea because this business can be started on a small scale or a large scale depending upon your capacity.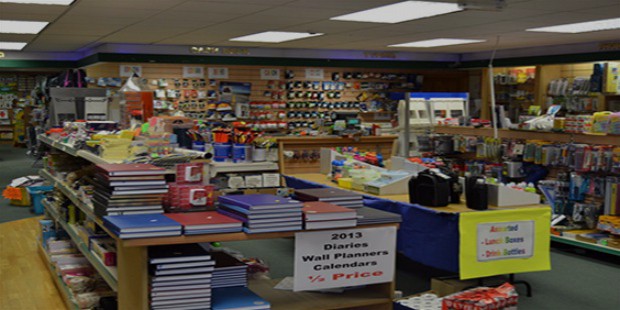 Open a stationary shop and get a good amount of profit out of it.
If you have an extra room in your home, rent it and earn some amount out of it.
If you have a gifted voice try your luck to become a recording artist9music).
Writing has become an attractive way to earn money these days. Be a freelance content writer to earn some money. Let your imagination get paid!
Be an editor if you are an expert in the English language.
If you have a decent proficiency in MS Office, you can do online data entry job.
With very basic internet skills, you can be a virtual assistant and get paid per hour.
If you know some Spanish, Dutch or Portuguese, you can be a translator.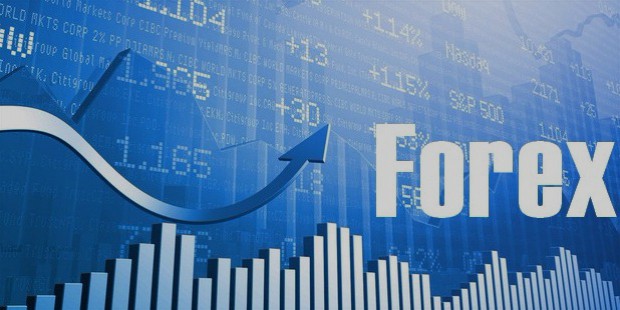 Want to Be Successful?
Learn Secrets from People Who Already Made It
Please enter valid Email