Effective Tips to Deal With a Passive Aggressive Relationship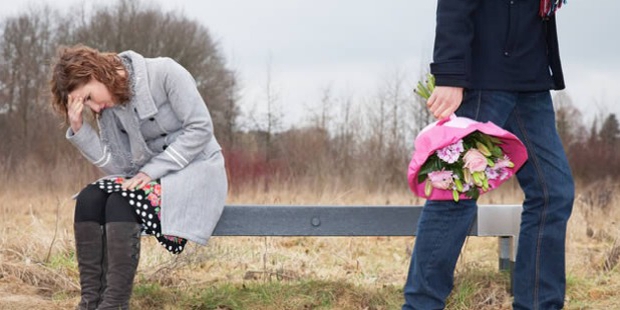 Love is beautiful and it makes you a better person in life. When you love someone, you get to know how much you can sacrifice for that one person. Relationships have always been complicated as it involves two individuals with varied types of differences staying together. Love is when you accept your partner as he is.
Love is when you realize that he is not any kind of prince charming from the fairy tales i.e. somebody who is flawless, you accept him with his flaws and still his imperfects are perfectly acceptable for your heart. There are times when you realize that things are not working out with your partner from a long time though you love him; unfortunately, it is when you are in a passive aggressive relationship. There are many people who quit and leave and there are some who work hard to save their relation. If you are one of them, then here are some secrets that will help you recover from such relationship.
Shower Unconditional Love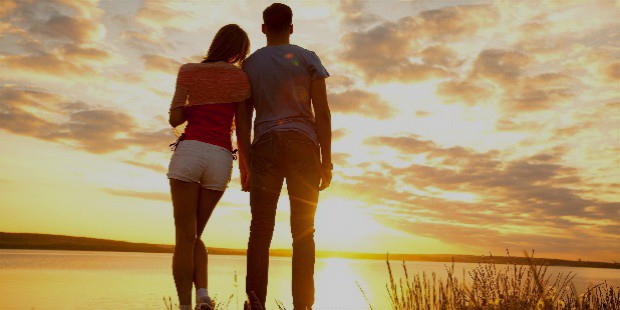 The best thing you can do is express all of your love to your partner. Let your love be unconditional. When you are in a passive aggressive relationship, then there will be numerous occasions making you feel unloved. You need to stop your negative thoughts then and there. The only way to recover from such feelings is in giving love without any expectations. When you will do so, you will observe positive changes in your relationship.
Express your Care and Affection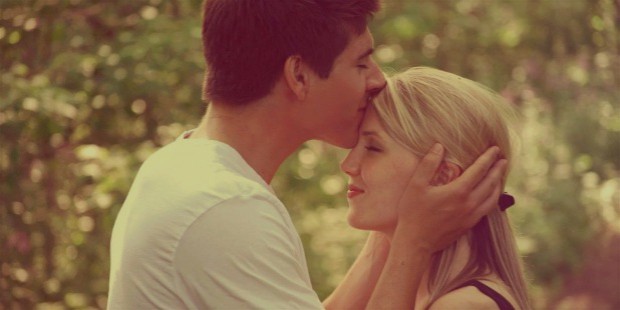 Do all the things which your partner loves. Make him feel loved every day. Show your care towards him all the time.
Avoid Expectations if your Love is True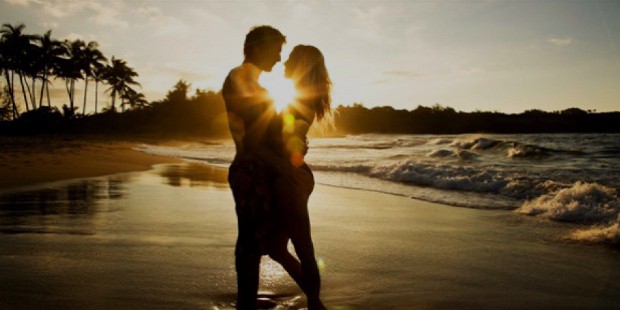 If your love is true then you should not expect anything from your partner. Just stay strong and positive. Your love will heal your relationship.
Accept your Partner's Flaws and Help him in Understanding You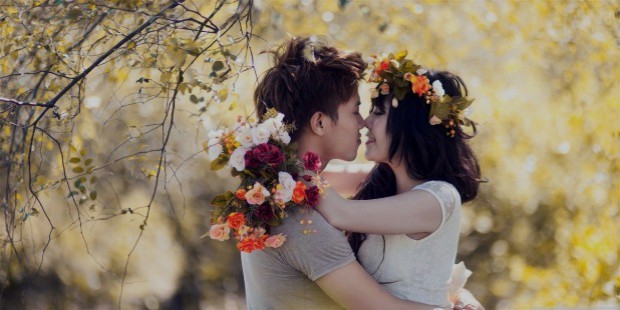 Accept your love as he is. Accept all his flaws. Accept him not understanding you at the current moment and have meaningful deep conversations with him so that he can understand you and your feelings. Let him know what you feel when he does things that hurt you in a polite way.
Forgive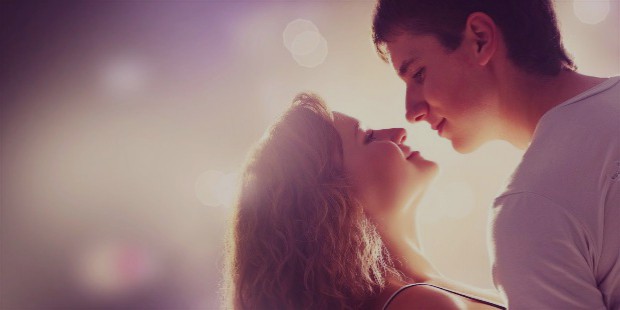 Nobody is perfect, so accept his mistakes. Forgive him and try concentrating on things that will make him happy. Do those things and fill your relation with positivity and love. Heal your relationship with the power of your heart and unconditional love.
It is always better to save things instead of breaking them completely. To recover from the passive aggressive relationship, the above tips will surely heal your relation. Every good thing needs time and effort. If you want to make things better from before and live a happy life with the love of your life then you should never give up on hope. When things go wrong and not as you planned them to be; then always believe in yourself as well as the power of your love.
Want to Be Successful?
Learn Secrets from People Who Already Made It
Please enter valid Email