Secrets to Successful Positive Thinking in the Face of Adversity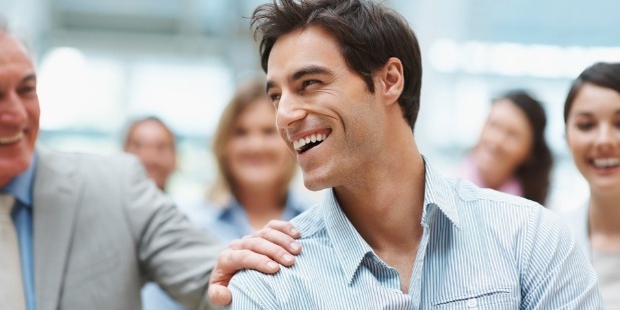 It is only when we go through adversity that we get the courage to face the challenges, grow more matured and enjoy the wine of success. Not only this, we gain experience of life and know that how positive thinking helps us to overcome big hurdles with ease.
No matter what the circumstances are, positive attitude helps us to survive hard times.
The Benefits of Positive Attitude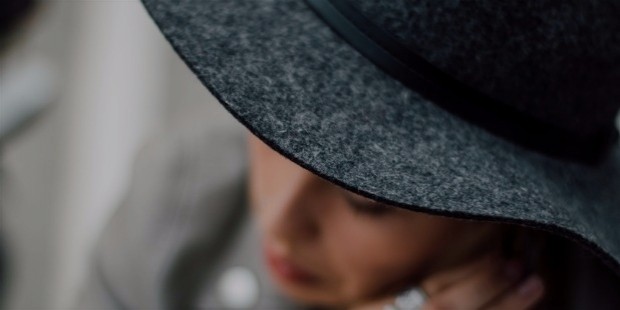 As adversity is also a part of life, but by maintaining a positive attitude, you will have a different outlook towards life. Your positivity will attract more positive people, positive situations and events in your life. You will feel more relaxed and try to sort out things without any stress. This will keep you cheerful and happy reflecting your positive mental health. People around will be fascinated with your positive outlook and will feel wisdom and comfort in your presence. Try to do everything willingly in a positive manner, instead of contemplating, and making things worse for yourself.
Positive Attitude Leads to a Positive Future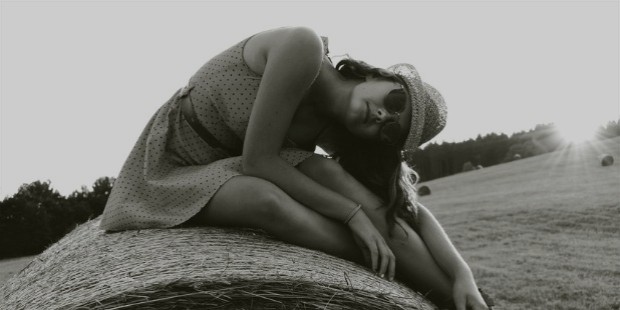 If you have a positive attitude, positive people will prefer to associate with you. You too may find yourself fascinated towards positive people, and avoid friends who keep on complaining and cribbing and making circumstances from bad to worse. Cultivating positive thought process will give you heaps of opportunities to observe things in a positive manner which will lead you to climb the ladder of success.
Positive Self Talk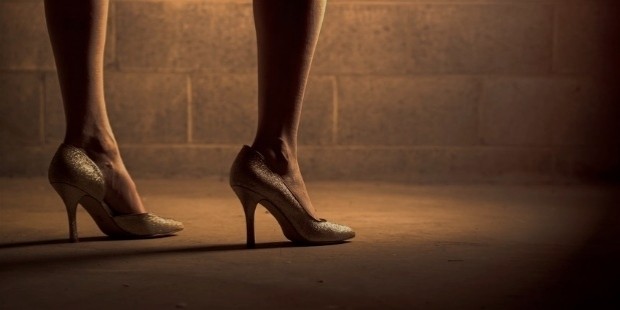 It is best to start with yourself. Always be conscious of your attitude towards life and yourself. Always affirm yourself with positive and worthy statements that: 'you are strong,' 'you can do it,' 'nothing is impossible,' 'I am a very confident person.' These simple thoughts will provoke positivity in you. With keeping this attitude, you will recognize your inner strength, and you will overcome adversity as a petty issue which will give a feeling of contentment, and you will love your life.
Grace your Inner Self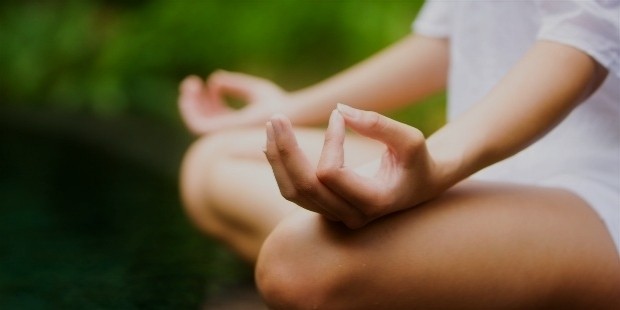 Relax and take breaks in between frequently and concentrate on your breathing. Exercising and reading inspirational books enhances positivity inside a person. As there are many tensions and problems in this world, so just count your blessings, and do meditation which will help you to do away with the negativity and fear inside you. This will also motivate you and make you courageous. This paves the way to positivity making a person optimistic and graceful with peace and harmony inside.
Adopt positive mental attitude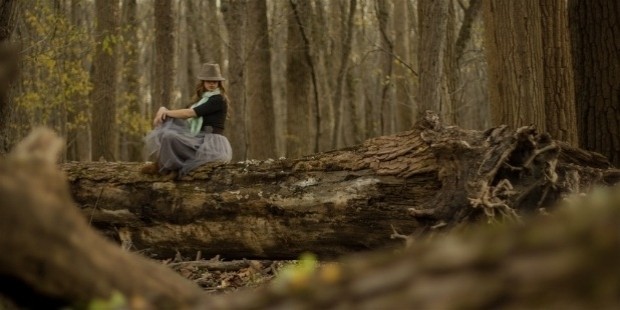 Instead of drifting yourself towards the mercy of adversity, just try to shape the course of your destiny by leading a life with mental attitude. Being human beings, we have the power to control our instincts. Positive thinking can make your will power strong which can help you to overcome any adversity which is in store for you in your destiny.
Get yourself endowed with the power to hope, think, and aspire. By directing our life towards any goal and adopting a positive attitude, we can shape the course of our destiny rather than drift along at the mercy of adversity. Learn to love adversity and challenges and come out with flying colors by having a positive mental attitude.
Want to Be Successful?
Learn Secrets from People Who Already Made It
Please enter valid Email